BEATNIK DAY 2019 TICKETS ARE HERE
Equity for Punks is live! Click here to find out more about investing in BrewDog.
We are fast approaching the summer months, and one of the highlights of our year. Set to take place on the 29th of June in (we hope) blazing sunshine is the annual Beatnik Brewing Collective Day at our Ellon HQ. We throw open the doors to our brewery to 1,500 invited Equity Punks who get to see behind the scenes and taste a series of amazing beers – including this year's Beatnik release – a 9.0% ABV sticky toffee pudding imperial stout. Sound good? Well get ready…
Tickets to Beatnik Day 2019 go on sale tonight – Wednesday 8th May – at 6pm!
This is the link to bookmark and re-visit at 6pm to pick up your Beatnik passes.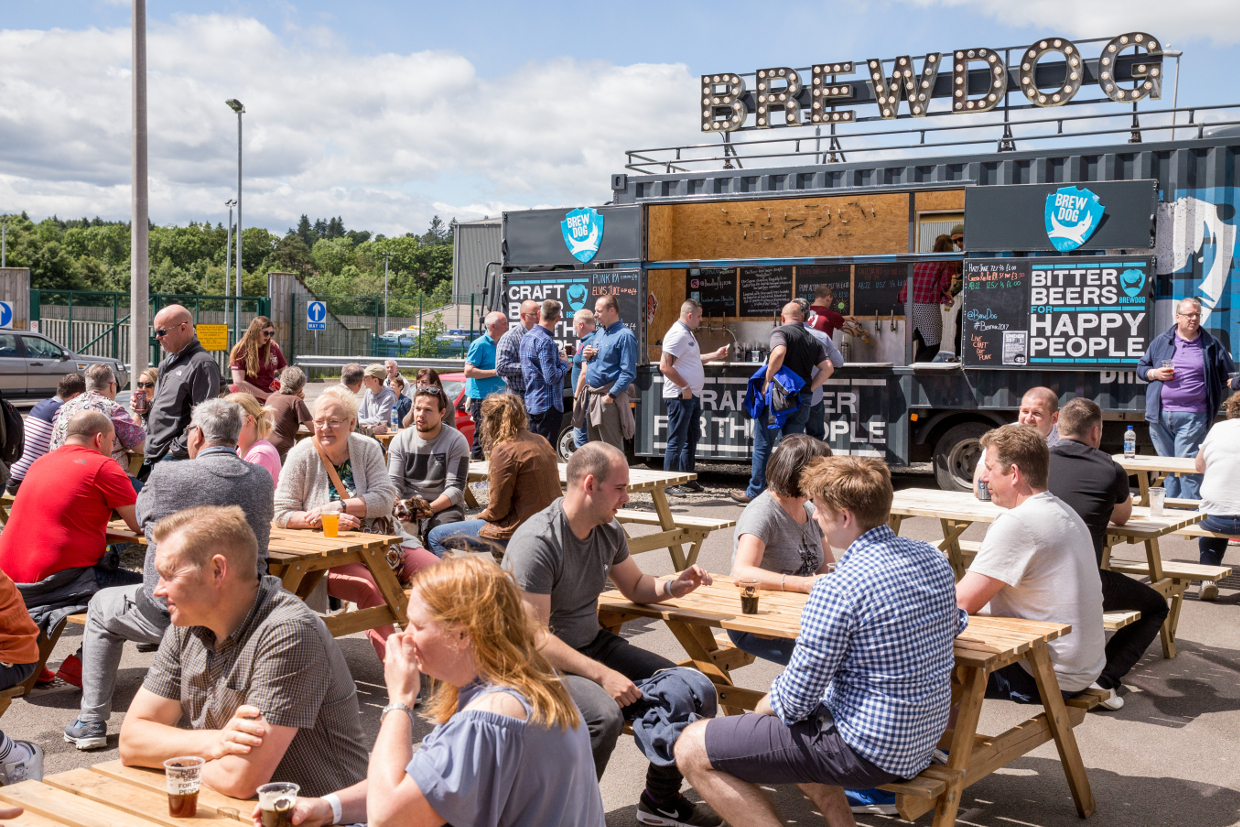 Beatnik Day is just one of the perks of being a BrewDog Equity Punk and if last year was anything to go by it should be the best year yet. From 12-7pm we are hosting an access-all-areas party for our shareholders and their invited guests – as all attendees to our Beatnik Day get a +1 – that will feature amazing beer, music and street food. And more. Sounds like a mini-AGM? Sure is!
We will also be joined by a series of invited guest breweries who will be pouring their beers alongside ours, and you can bet that our friends from the BrewDog Distilling Company and the OverWorks will also be on hand with their latest and rarest treats. With more and bigger tours of our facility be sure and take this chance to peek behind the curtain of what goes down on a daily basis at the company your investment has helped get to where it is today.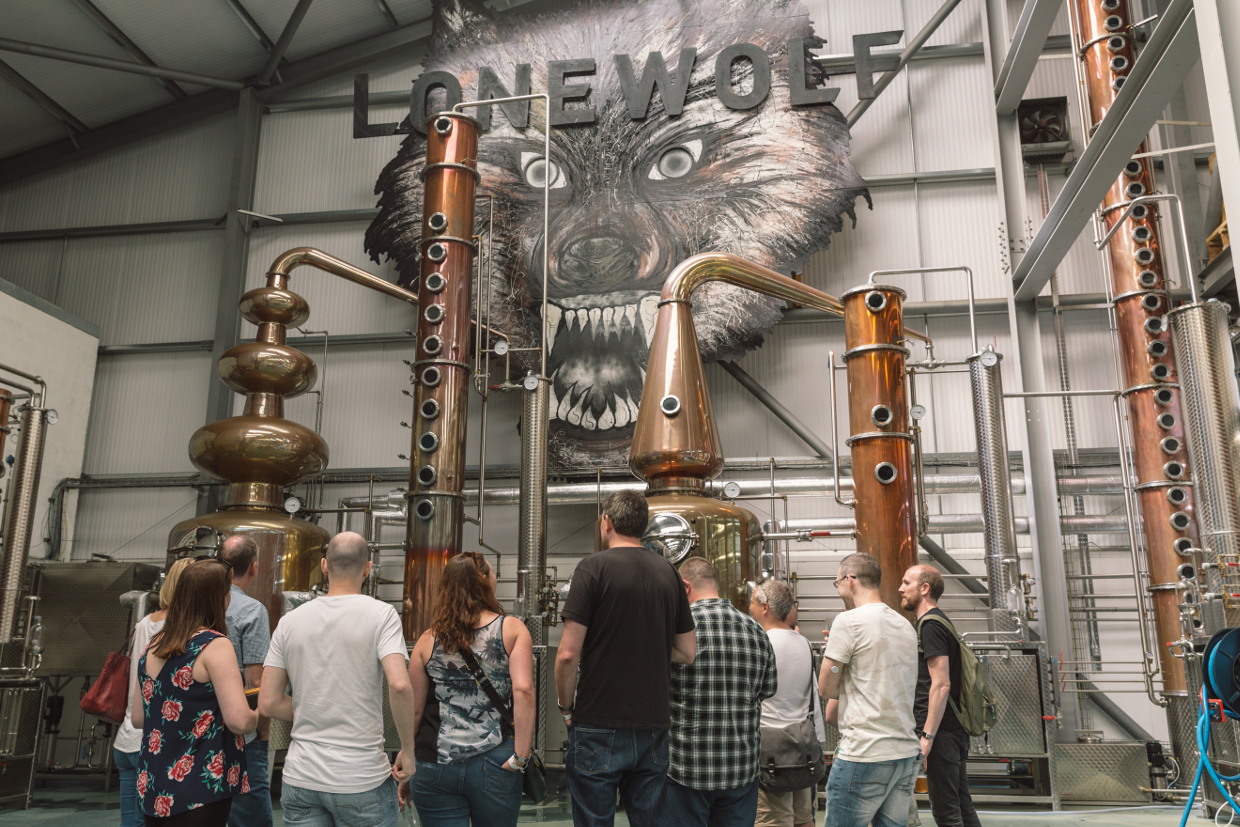 As in previous years we are running a bus from Aberdeen city centre to Ellon – but you can also hop on public transport from the city to Ellon Park & Ride and walk the short distance to our brewery (just walk towards the steel tanks). If you have any questions about Beatnik Day then drop an email to our Equity Punk rangers at equitypunks@brewdog.com and they will help you out.
So if an entire afternoon of great beer, music and food sound right up your street, head to our street party on June 29th and enjoy a day with your fellow Equity Punks and BrewDog crew. Tickets will sell quickly so get in quick from 6pm tonight to secure your place. This is the link to visit!
And if you have a burning question to ask our captain James and can't wait until the 29th of June, he is hosting a live Q&A for our BrewDog Equity Punks next week, at 5pm on Tuesday the 14th of May. Head here to let us know you'd like to take part so we can send you the live link when it happens! All you need to do is think of that question to ask.
Equity for Punks is live! Click here to find out more about investing in BrewDog.