BREWDOG AUSTRALIA TAKES SHAPE
Our mission to bring amazing locally-brewed craft beer to our many fans in Australia is progressing day by day, and as our BrewDog crew pull out all the stops down under we figured it was time for an update on our Australian adventures. The desire to shorten the distance between ourselves and the people who drink our beer led us to the banks of the Brisbane River at Murarrie, and our incredible new brewery there is taking shape.
So much so that our Brisbane brewhouse will be operational by the end of the year!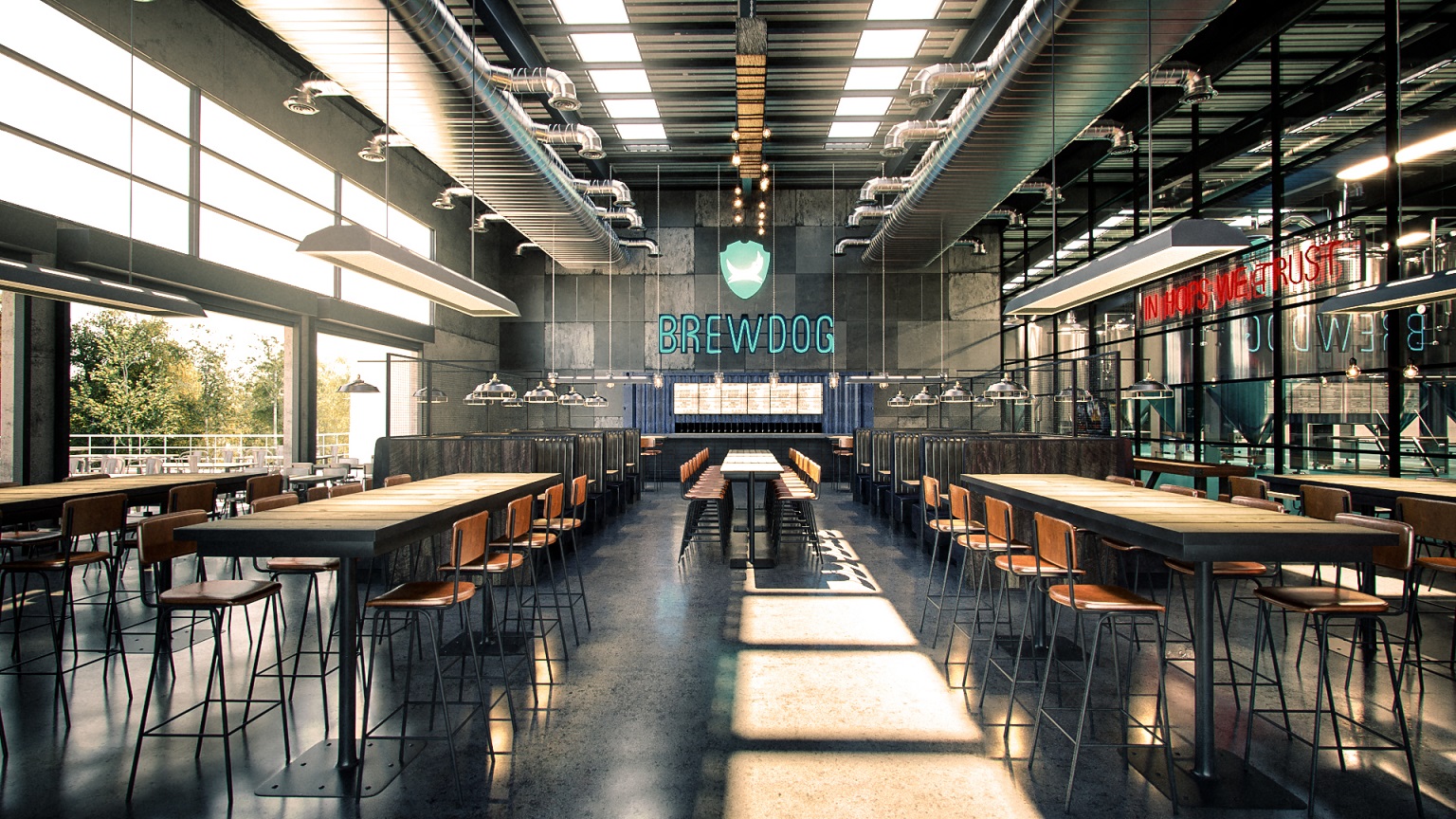 As autumn arrives in the Sunshine State we are busier than ever, dialling in this new facility for the people of Queensland and beyond. Our taproom and restaurant is set to be somewhere we know you guys will love hanging out in, and we are psyched to be able to share the first look with you as it becomes a reality.
The new building will house a fully-automated four vessel 25HL brewing system, which gives us more flexibility with greater capacity than the original two vessel 50HL we initially planned to use. It will allow us to scale up once we are up and running and means our BrewDog Australia brewing team can hook up our customers with more small-batch brews alongside our Headliner and core range – and with a fully-automated canning line we'll be packaging these beers in the best way to ensure those flavours are passed on to you.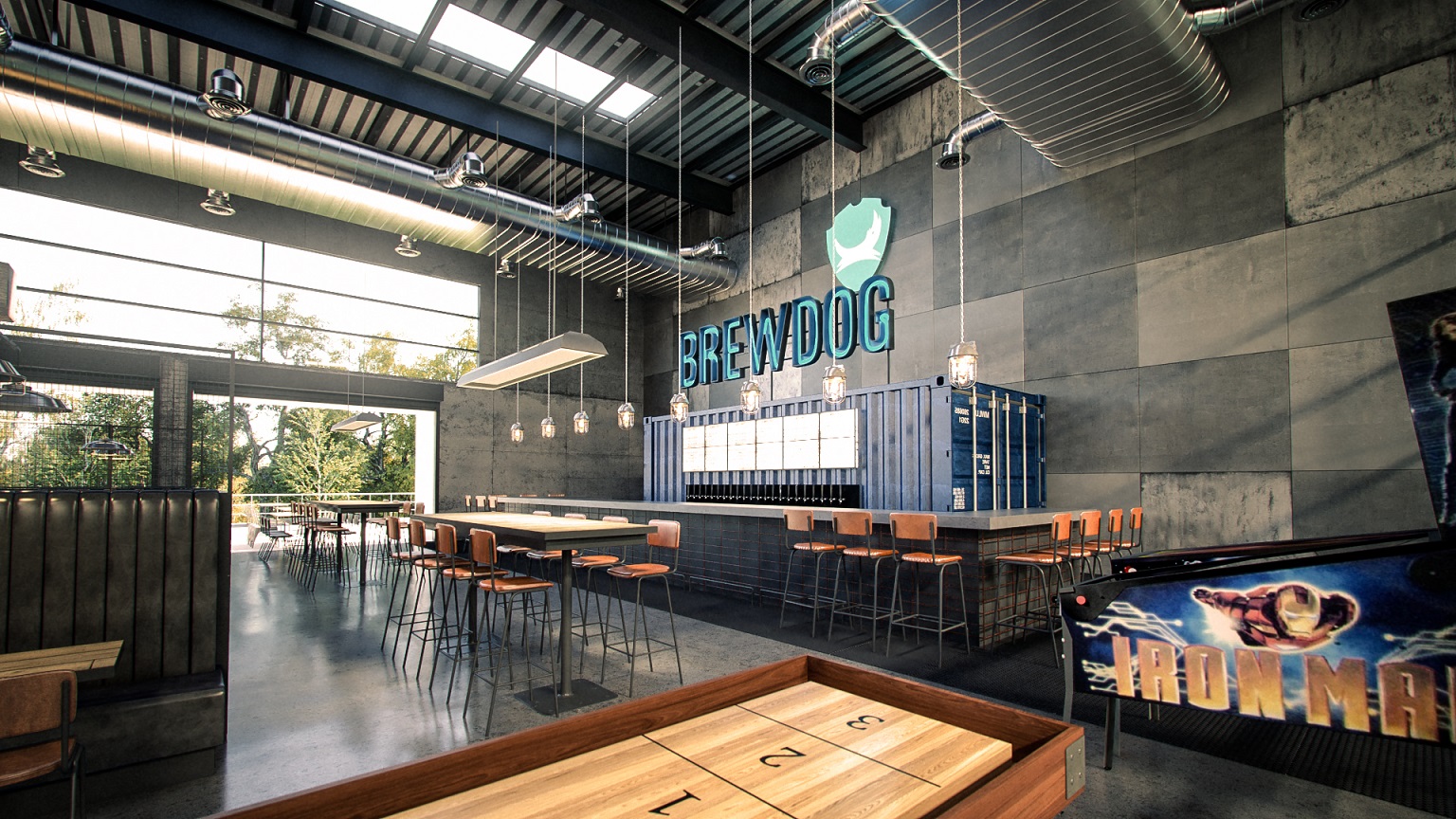 Speaking of small-batch, we are also planning something truly special for our supporters down under. We are in the process of installing a barrel-ageing facility into our brewhouse in Brisbane, giving our team there the chance to develop an Australian-exclusive set of wood aged wonders. Fancy drinking a QLD-aged imperial stout or barley wine? Once BrewDog Australia gets underway we will be filling oak and letting these amazing flavours develop.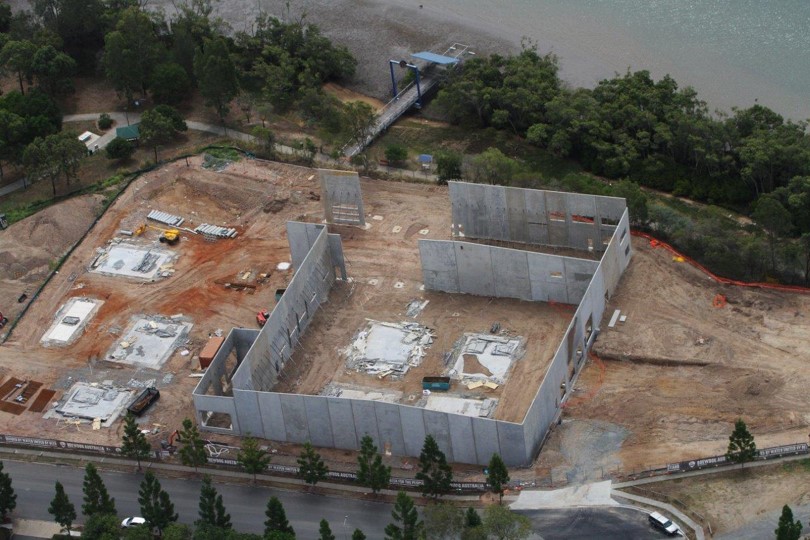 Of course, when we do get underway we will be inviting all to come and visit us – you can be sure of that. We can't wait to reward the incredible support we have received from the local community across Australia and beyond. The craft beer scene in Queensland is something we cannot wait to play our part in and as our new home moves towards completion we are getting more excited by the day. See you soon, Brisbane!