BREWDOG BERLIN BREWERY – AN UPDATE
A few days ago we announced something truly exciting – we have completed a deal to acquire an amazing brewery in Berlin. In a couple of weeks we'll pick up the keys and will start work adding a bit of BrewDog to the historic Mariendorf gasworks building – but this past week our co-founders James and Martin headed out to Berlin to take start planning our works there (and also to drink some incredible German beer). Today we can reveal a little more about our plans for the Berlin location.
At its heart? A beautiful 2,500m2 taproom and a 5,000m2 epic beer garden. The main building and garden will be closed to the public from May 1st but we'll will continue pre-booked events there throughout as we work on our changes.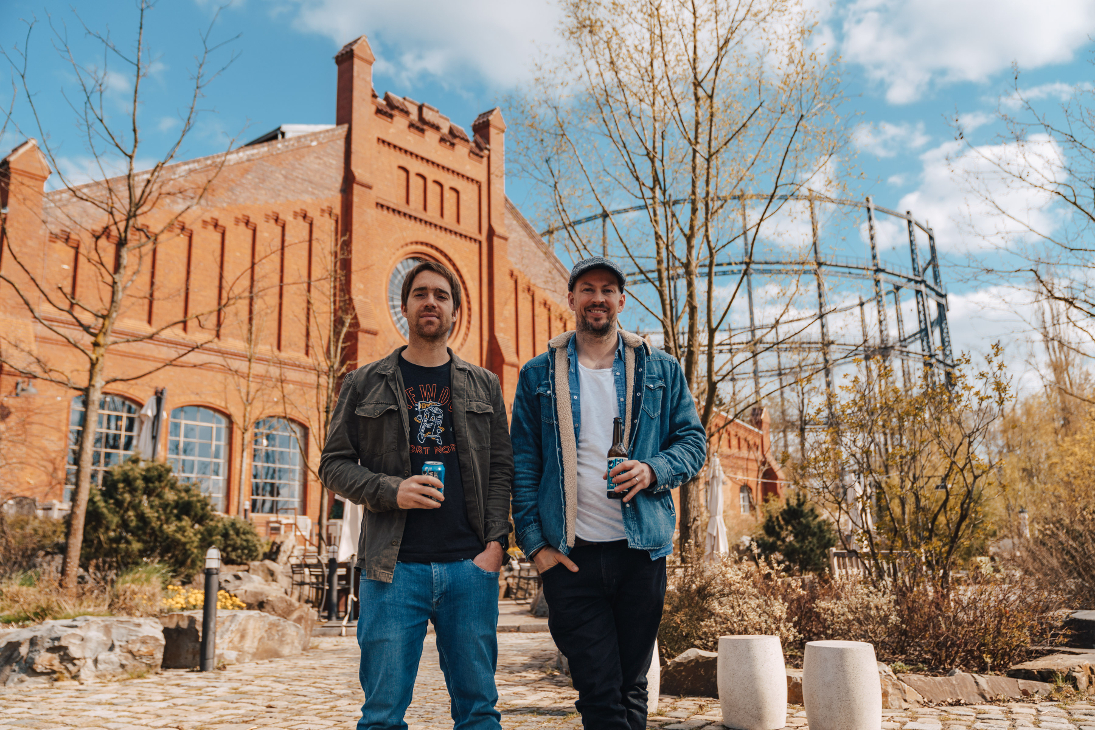 In terms of the building itself we are going to move the bar to put it front and centre in the middle of the space, in front of the brewhouse, to create an amazing beacon for the beers. We will be maintaining the amazing atmosphere of the building, retaining the trees and adding in our own BrewDog style while keeping with this iconic gasworks. Oh, and be sure to check out the completely new food menu too when we re-open after the May closure!
That's not all – we are working on a few very special touches for BrewDog Berlin:-
Homebrew Kits
We are installing eight 50 litre brewkits that can be hired by anyone looking to have a go at brewing for the day. Want to scale up your homebrew? Take your beer on the road? Learn how to make beer? We've got you covered.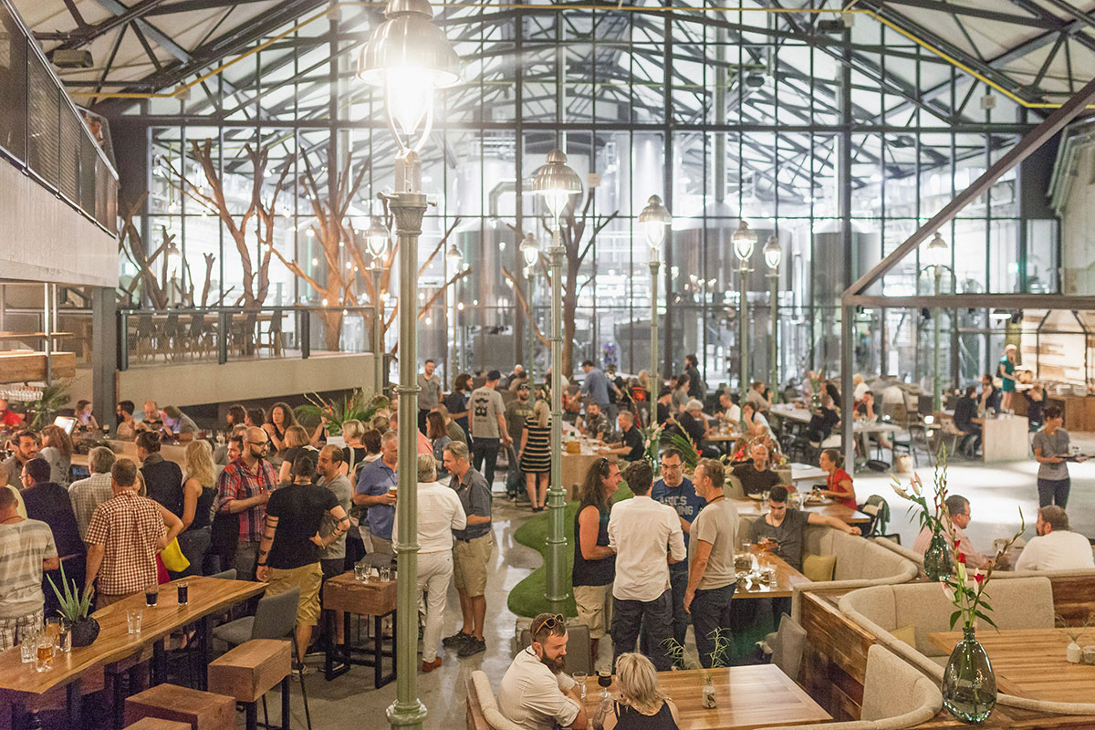 Co-working Space
The BrewDog Berlin Brewery will have a co-working space, so if you hot-desk or freelance in the city, head on down and see us. We can hook you up with a beer when you're done too!
Berlin Craft Collective
Any local Berlin brewers wanting to take their business forward, we are launching a collective for our 10HL pilot kit – with beers showcased at DogTap Berlin and our German BrewDog Bars as we look to help small craft brewers and aspiring brewers start and scale their businesses.
Games Area
We are installing a vintage arcade games area as well as including our famous shuffleboard tables for all to play on – plus outside we'll have ping pong tables and giant games to get involved with!
Dog Park
BrewDog Berlin will also have a dog park for your four-legged friends, firepits for when the nights get colder.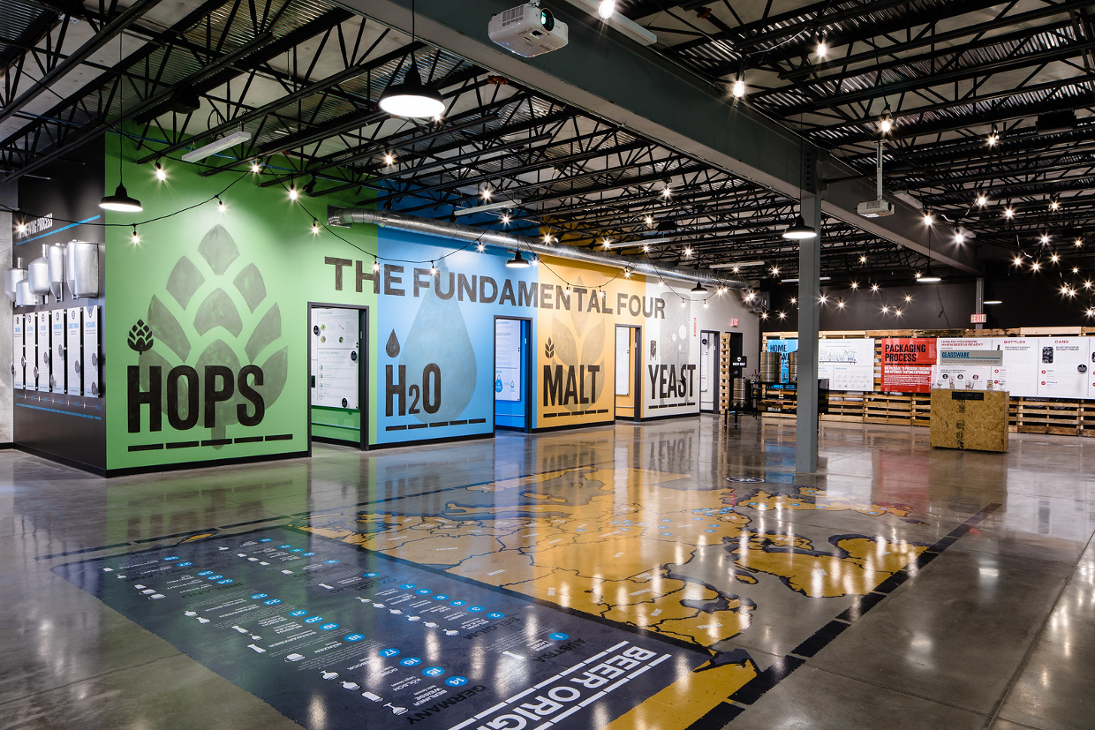 Craft Beer Museum
We are also working on an epic craft beer museum in the space where you can learn the story of craft beer. From how beer is made, the ingredients used and get hands on and become a beer tasting expert too.
European Punk AGM 2019
We are also delighted to announce our European AGM will be held at our Berlin Brewery on Saturday 7th September. You can expect some amazing beers, killer live music and all the usual chaos you would expect from a BrewDog AGM.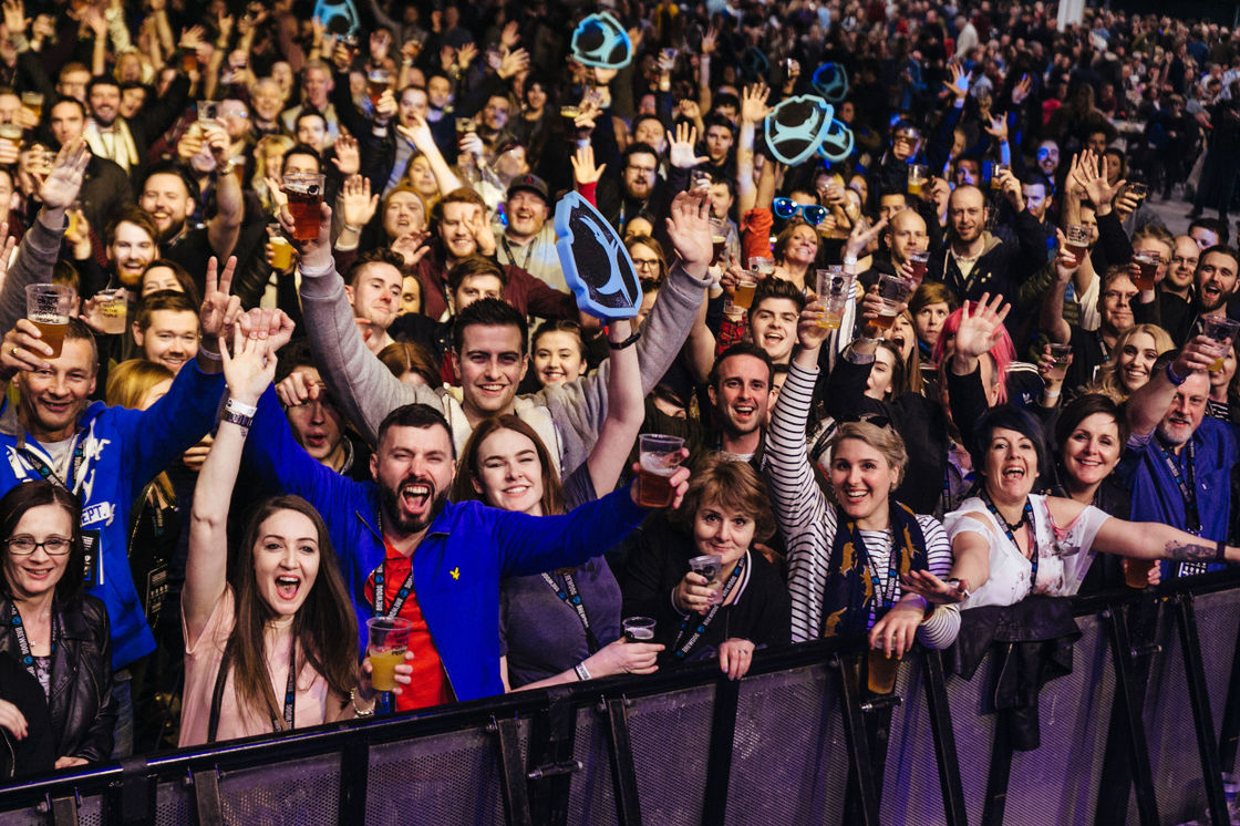 Berlin is one of the most exciting cities in the world, and our commitment there is to repay the support of the people who have had our backs since we opened up BrewDog Berlin Mitte in 2016. We have nearly 1,500 Equity Punks in Germany and part of the money raised in Equity for Punks that is open now will go towards renovating our new Berlin brewery, as well as new bars (hello Hamburg) and Outpost BrewPubs for the country!
Click here to discover more about investing in BrewDog.
And finally we are going to brew a special beer in Berlin just for the German market to celebrate the launch of our new brewery there! We are going to brew a hopped up Helles – paying tribute to a classic German style whilst putting a BrewDog spin on this. As part of this initiative, we would love name suggestions for this beer from our German EFPs and the German beer community. The name should be in German and have a tie in to Berlin. Thanks in advance for your suggestions!
We will keep you updated on the progress at our new Berlin Brewery – we can't wait to make the changes and welcome as many of you as possible to the new space!