Great craft beer is our true north, yet as we strive to brew the best beer we possibly can it is another kind of brew that often keeps us going. Coffee is something we love – it helps combat the early starts and late finishes, but also (and more importantly) it yields a fascinating series of flavours and expressions that mirror everything we geek out over when it comes to beer. In fact, we love coffee so much we are bringing it home and have started to roast our own!
And you can pick up the BrewDog brew in your local UK Bar right now.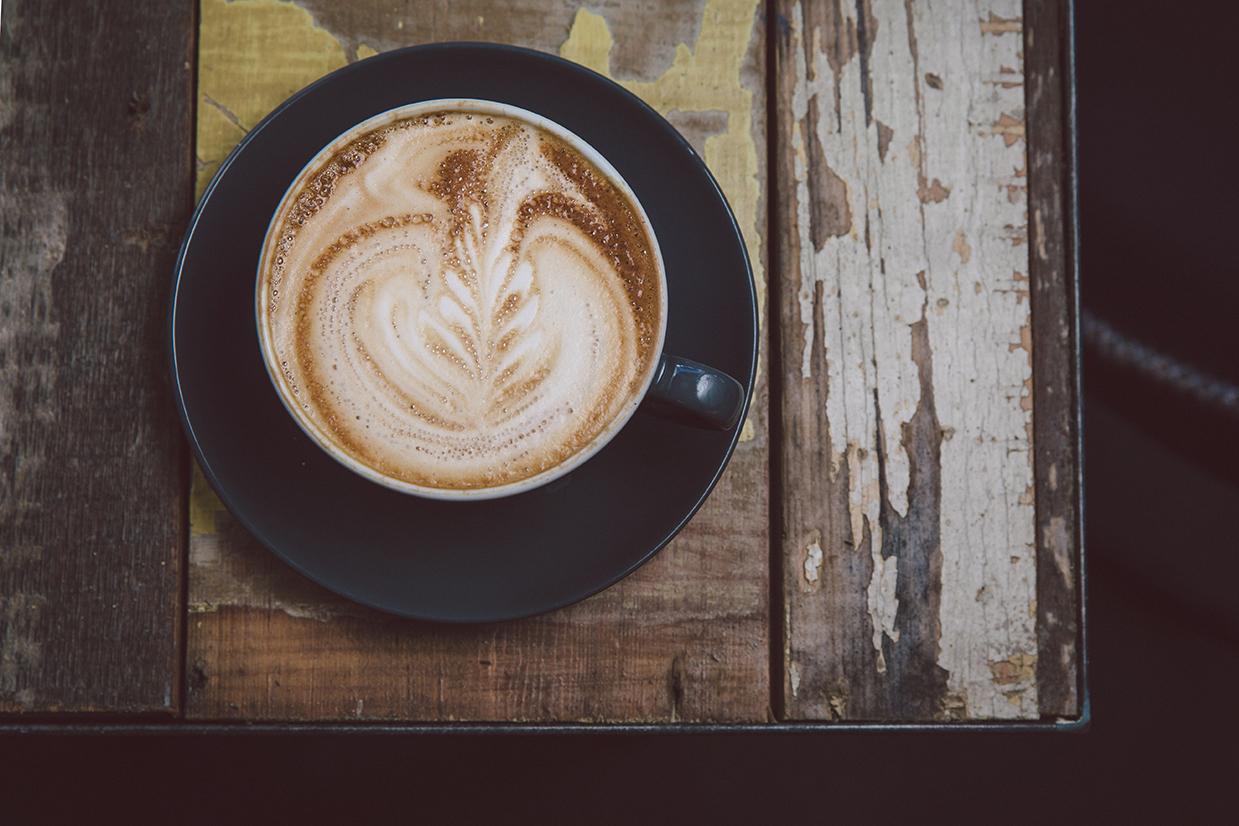 Few nations on earth have a passion for coffee that matches the Italians, and our maestro Fabio Prete has been doing amazing work with our new product development team in the new Ellon roastery, sourcing and crafting coffee beans from Brazil to make the very first Ellon-made BrewDog coffee. The beans come from Fazenda Passeio – the heart of Brazilian coffee country – and Fabio has worked up a pair of different roasts.
From now on, if you order up an espresso in our bars or rock a French press cafetiere you will enjoy the work of our roastery. The BrewDog espresso brew has notes of chocolate, dark wholemeal bread crust and with that all important balance between bitterness and smoothness. The French cafetiere is richer and with a more nutty, chocolatey flavour throughout.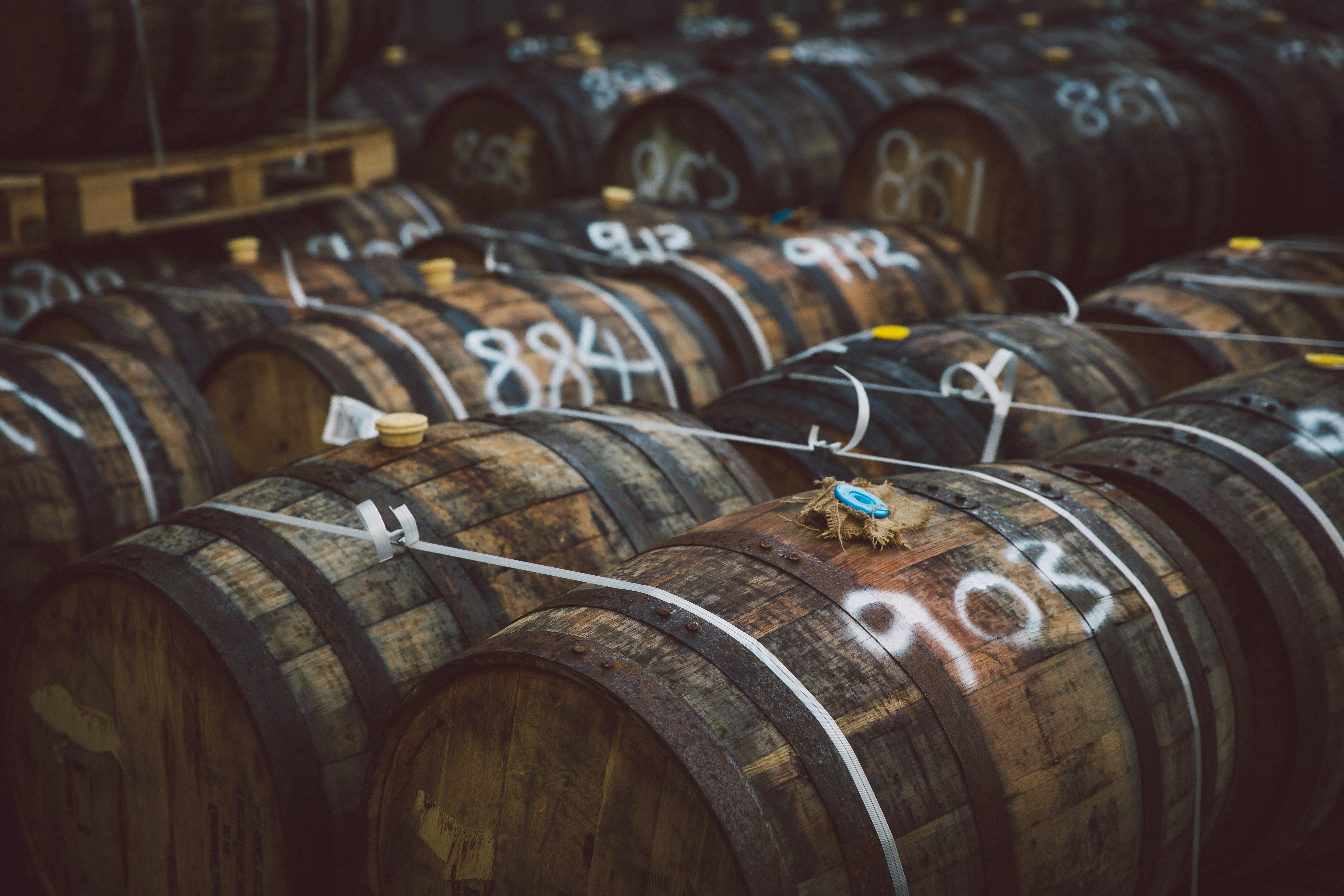 You'll very soon be able to buy the BrewDog coffee that our roastery has produced from our bars as beans, so that you can take them home and put them to the test on your own rig. Because of his background (and his other passion) Fabio has also started to harness some of the many casks in our barrel store to create a barrel-aged BrewDog coffee blend. Get excited about this one!
We are also hoping to have BrewDog-roasted coffee for sale in our online shop very soon - the perfect partner to the BrewDog KeepCup!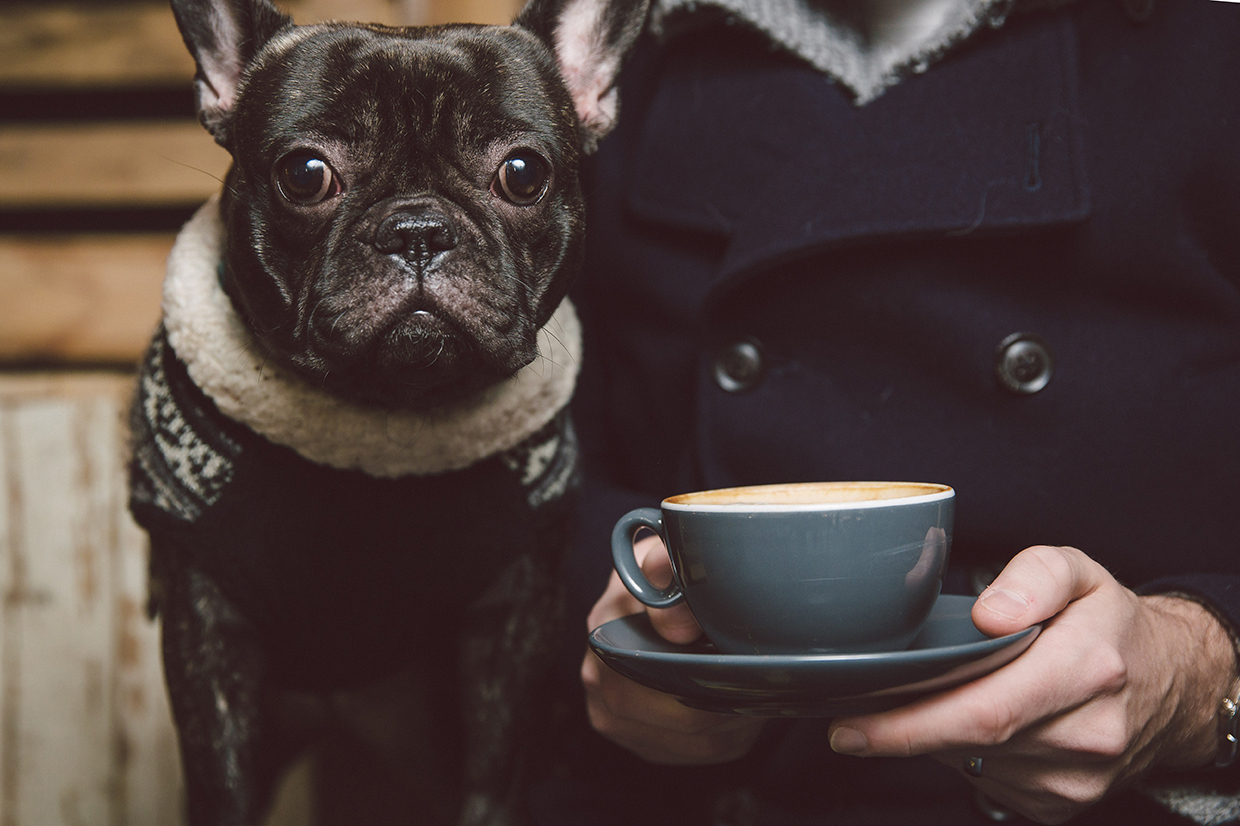 Until then you can discover our new coffee as a sit in at your local BrewDog Bar or you can grab one to takeaway if you need to head somewhere else. All our bars have Wi-Fi so if you need somewhere to hunker down and finish that project or put your head together with a colleague we've totally got you covered. And of course you can then have a beer when the work is done!
The parallels between artisan coffee and craft beer are obvious – both take dedication, innovation and a passion for working with the raw ingredients. We love being able to serve coffee in our bars to showcase these similarities – and now we love even more the fact that this coffee is roasted and packaged in our Ellon brewhouse, right alongside our craft beer.