BREWDOG KICKSTART COLLECTIVE
Small, independent businesses exist at the very heart of the UK economy, with small business creating well over half of total private sector employment in the UK. All over the country right now, many of those are fighting to survive through this crisis. More specifically, for those who own and operate a pub, bar or bottleshop, there have never been more uncertain and concerning times.
At BrewDog, we have supported independent businesses in the hospitality sector since day one, and just as importantly, we are very grateful for how those businesses supported us as we grew over the years. We could not have built BrewDog into the business that it is today, without that support.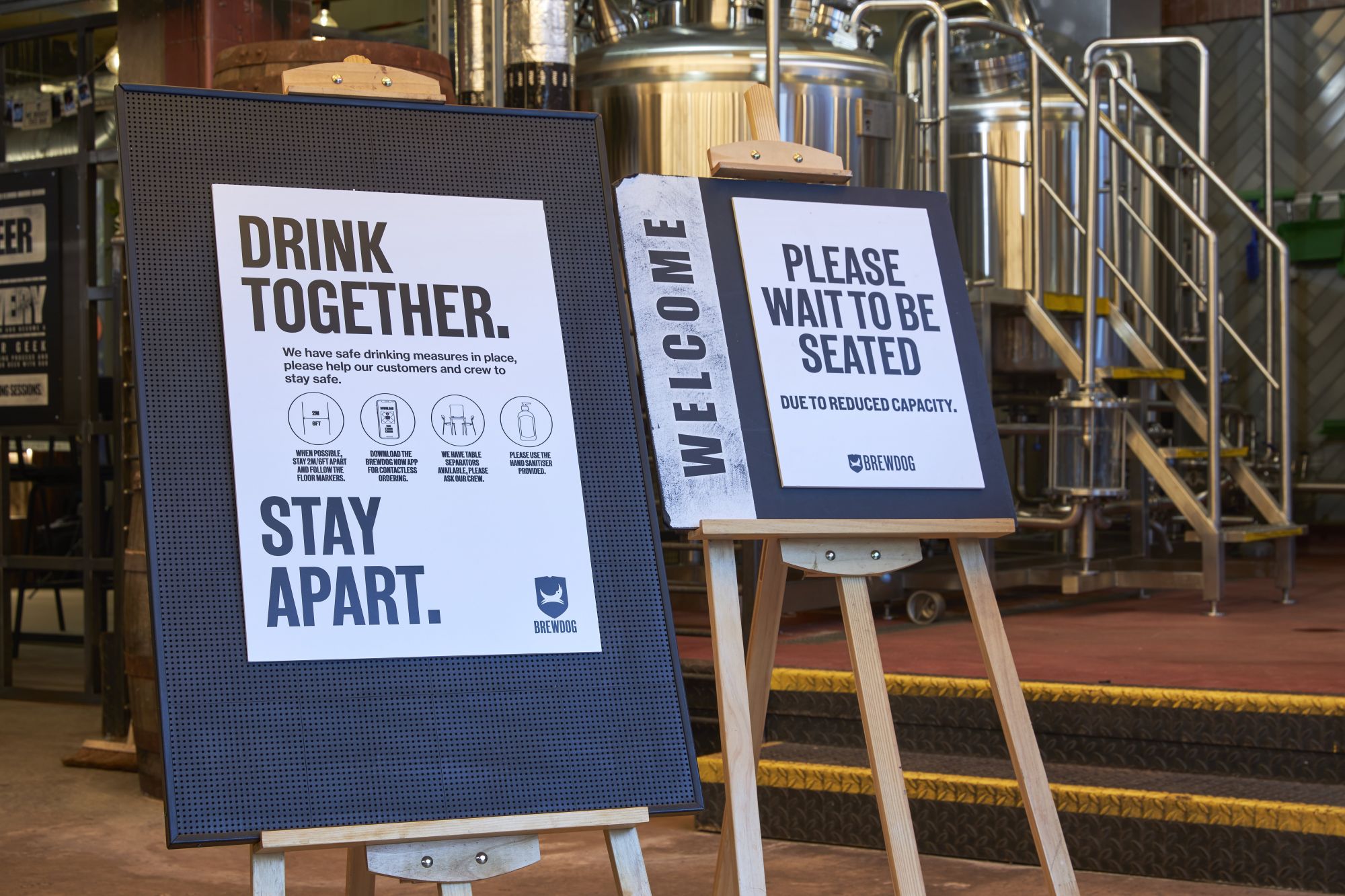 Therefore, at this difficult time, we are announcing the launch of the BrewDog Kickstart Collective, designed to help independent bars, pubs and bottleshops to navigate the path through the months ahead, and the many challenges of re-opening after the lockdown period ends. Registration for the BrewDog Kickstart Collective is open now, click here to sign up.
Any independent bar, pub or bottleshop can apply to benefit from support, and the first 500 who do so, will receive the following -
£250 of BrewDog beer to help with the restocking of their venue before reopening.
Access to BrewDog's research and plans on re-opening, and advice and guidance on re-opening practices, safety measures, marketing and promotion, and more from a range of industry experts including Food Alert, Citation HR and Supersonic Inc.
Access for their teams to online beer training sessions from one of BrewDog's awesome Certified Cicerone beer sommeliers.
A discount card for each member of their teams to use in BrewDog bars once they reopen.
Promotion of their venue on the BrewDog website where we will post a map of all of the fantastic businesses that we are supporting through this initiative.
An invite to a live webinar with practical advice on the reboot of hospitality, led by David McDowall, its COO featuring industry expert guests.
Check out this video for more information about the BrewDog Kickstart Collective.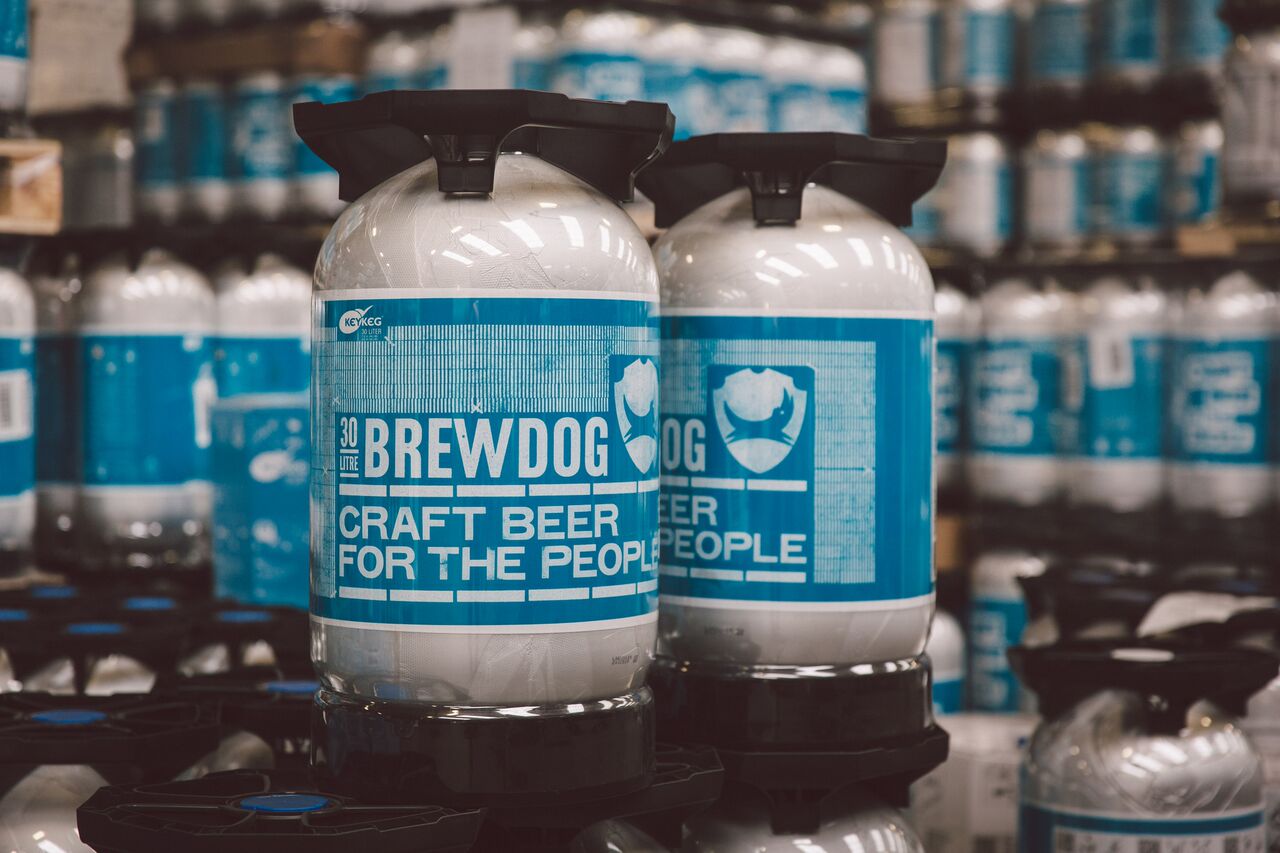 Bars, Pubs and Bottleshops are an incredibly important part of the fabric of the communities that they serve. As customers, we all build long lasting and meaningful relationships with these types of business and the amazing teams who work in them.
We hope that, in some small way, this programme of support will give some of them a better chance of surviving, and in turn help protect the diverse, unique and creative hospitality industry in the UK, that we are so proud to be a part of.
To apply for the BrewDog Kickstart Collective, please click here.