BREWDOG MILLIONAIRE – PHONE A FRIEND
Click here to find out more about investing in BrewDog.
Our latest round of Equity for Punks is scheduled to close on 4th April 2020. And as we announced back when we launched last year, one person who buys shares in this latest around is set for a life-changing perk; someone will win an additional £1million worth of shares in BrewDog. This is BrewDog Millionaire, and we are dialling it up throughout March by giving you an extra reason to 'phone a friend'.
If you refer a friend in March* using your referral code, you'll score a £10 voucher for our online shop.
Click here to discover more about investing in BrewDog.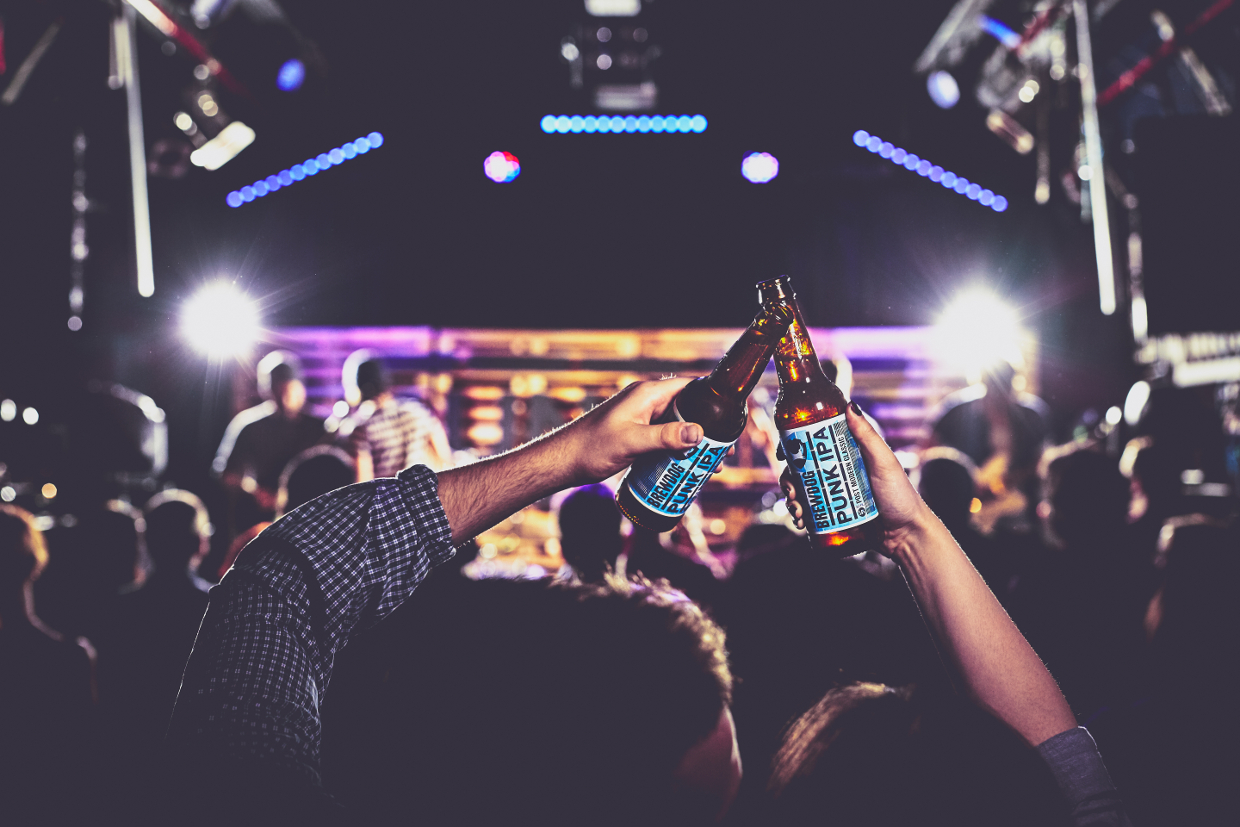 You can find your unique Referral Code on your account at brewdog.com and if you share it with someone new to BrewDog who invests between midnight on 1st and 23:59 31st March, that £10 voucher to buy beer, merch or gifts will be yours. Plus you'll be another point closer to those money-can't-buy referral rewards that kick in from just five referrals.
Our latest round of crowdfunding is scheduled to close on 4th April 2020, and tens of thousands of people have joined our Equity Punk community already. Each and every one of them has already been included in our BrewDog Millionaire draw – due to be conducted live on stage at our upcoming #PunkAGM2020 in Aberdeen on Saturday 11th April. It could, as they say, be you!
If you would like to join our community and have a chance at winning a life-changing amount of BrewDog shares then you can do so from just £25. The minimum investment is 1 share, which cost £25 each, and every penny will be reinvested in the company we own together.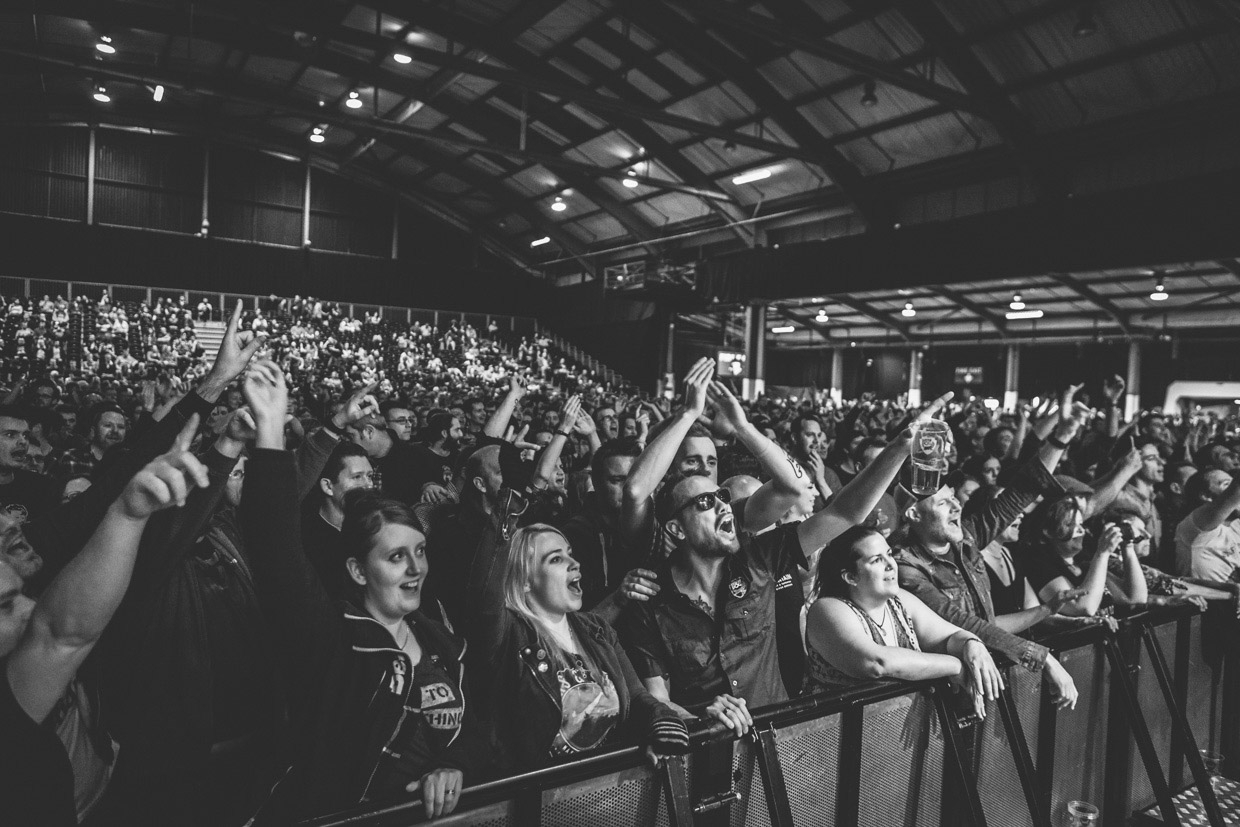 Alongside the investment and the chance to win £1 Million worth of additional BrewDog shares, these are some of the benefits of becoming an Equity Punk:-
• Exclusive first options on all our new beers
• Preview nights at every new BrewDog Bar opening
• Lifetime discount in all of our BrewDog Bars of up to 10%
• Lifetime discount in our online shop of up to 20%
• A free copy of our book Craft Beer for the People
• A free birthday beer, every year, on us
• An invite (with a +1) to our amazing annual #PunkAGM
These benefits run alongside the additional rewards that are part of our Referral Programme and that chance to win £1 Million of shares. A £10 voucher for our online shop can also be yours if you 'Phone a Friend' during March and leave them your Referral Code! It could be your mum, your postman, or maybe use it as an excuse to get to know that new guy who sits opposite you at work whose name you didn't quite catch.
If you have any questions about this, or anything related to Equity for Punks, email equitypunks@brewdog.com and ask away!
Click here to find out more about investing in BrewDog.
* Millionaire March Terms and Conditions: Applies to referrals made from new investors only. Vouchers will be emailed out to all Equity Punks who successfully referred someone new to Equity for Punks between 00.00 1st and 23.59 31st March. Emails will be sent out once the raise has closed. The offer is limited to one redemption per Equity Punk. Discount is stackable with Equity Punk discount only and cannot be used in conjunction with any other discounts.
Remember you should only invest on the basis of information contained in the prospectus which is available at brewdog.com/equityforpunks. Investments can go down as well as up and you may not get back what you invest.