BREWDOG PITTSBURGH IS HERE
This past week we proudly opened our 101st BrewDog Bar, and our sixth bar for the land that inspired the beginnings of our brewery over a decade ago. To celebrate the latest BrewDog USA venture, we have planted a flag in Pennsylvania with our first American brewpub.
BrewDog Pittsburgh is open and ready to rock.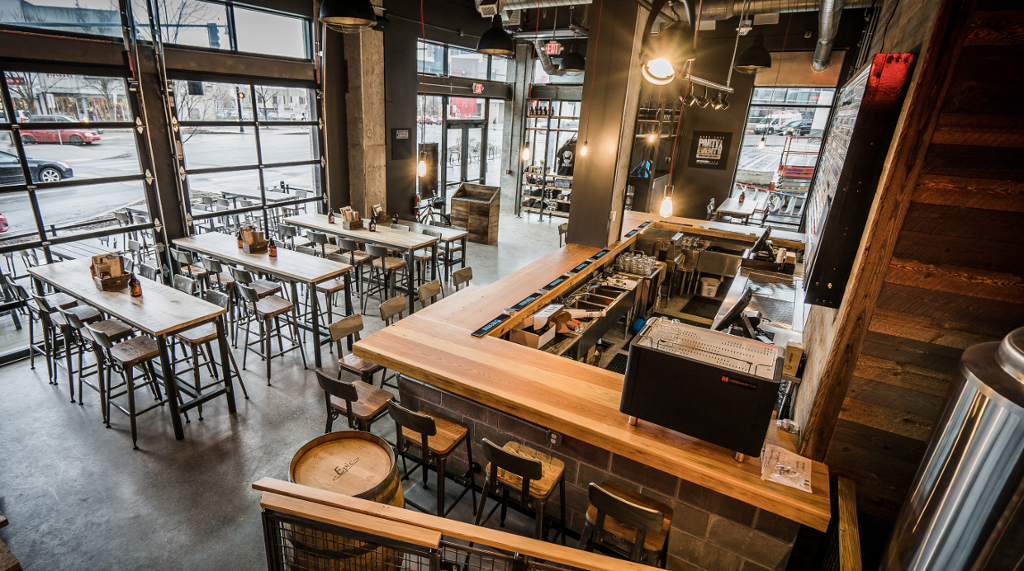 Our new home in the Steel City is at 6144 Centre Ave, Pittsburgh, PA 15206, in the vibrant and culturally rich East Liberty neighbourhood. On the corner of Penn Ave our Pittsburgh brewpub is short walk from East Liberty PAAC station or a ten minute drive from the University of Pittsburgh. The Bakery Square development is less than ten minutes away on foot.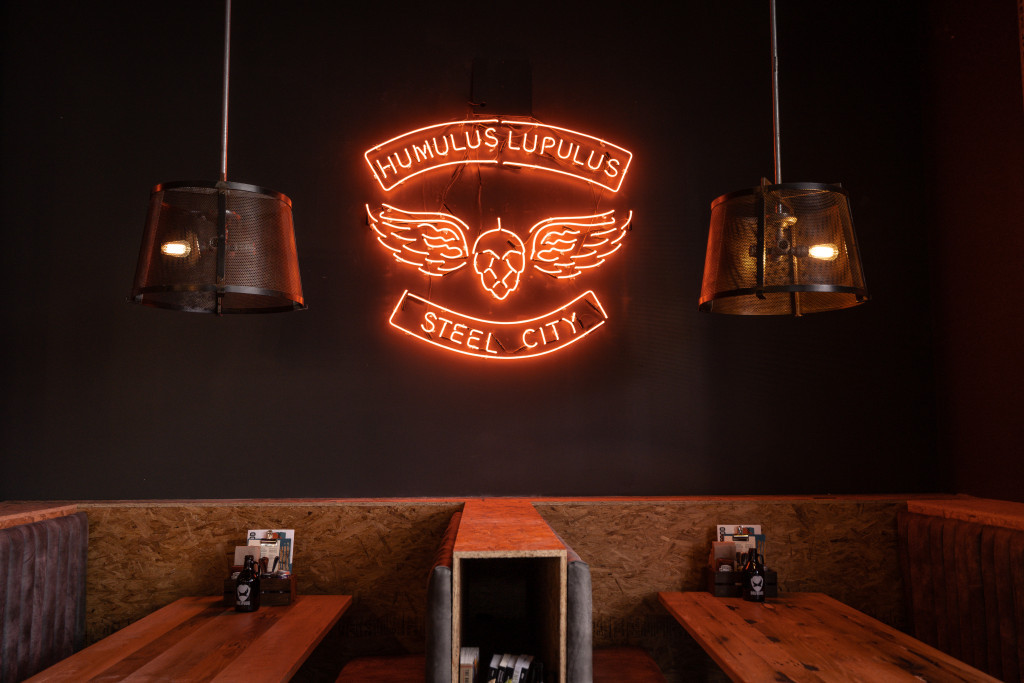 Our latest US Bar is serving up super-fresh craft beer from 24 taps, cold-chained in from our Columbus Ohio brewery. As befits a brewpub, we also have a 5BBL brewkit on site, manned by our Pittsburgh Brewmaster Paul Young. He is hard at work crafting small-batch, unique brews for the bar – on tap right now is our grand opening offering Yinzer Pale Ale, a hop-forward pale ale at 4.12% ABV.
For anybody after something to eat to go alongside their beer of choice, the bar will be rocking our legendary menu of burgers, wings and salads and locally-roasted espresso coffee. With two outdoor patio spaces to catch the Pennsylvania rays you can enjoy a beer in the sun whenever it makes an appearance.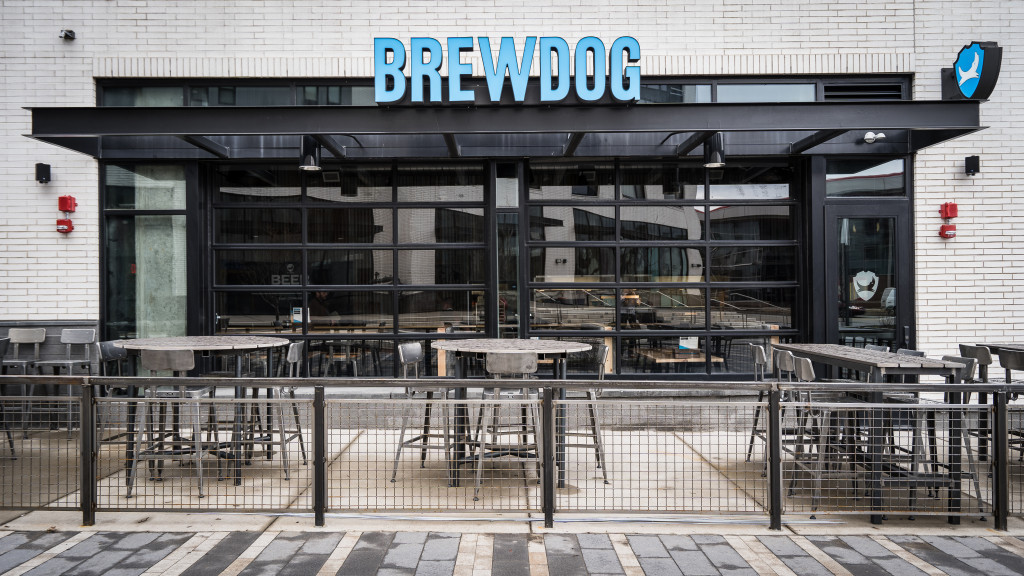 BrewDog Pittsburgh is open now and will be serving up 11am-12am Monday to Thursday, 11am-1am Friday and Saturday and 11am-11pm on Sundays. You can keep up to date with the latest happenings by following their social media accounts on Twitter, Instagram and Facebook.
Come and see us, Pittsburgh!