CHRISTMAS IN YOUR BREWDOG BAR
Equity for Punks is live! Click here to find out more about investing in BrewDog.
With less than a week to go until the big day, many of you will (hopefully) be downing tools soon and making plans to catch up with your nearest and dearest. And to give you a chance to do that catching up in your nearest BrewDog Bar, all of our network of UK Bars will be open longer at Christmas! Plus we have the ultimate in gift-swapping ready to go on Boxing Day.
We are rocking a bottle and gift share in all our UK Bars on Thursday December 26th.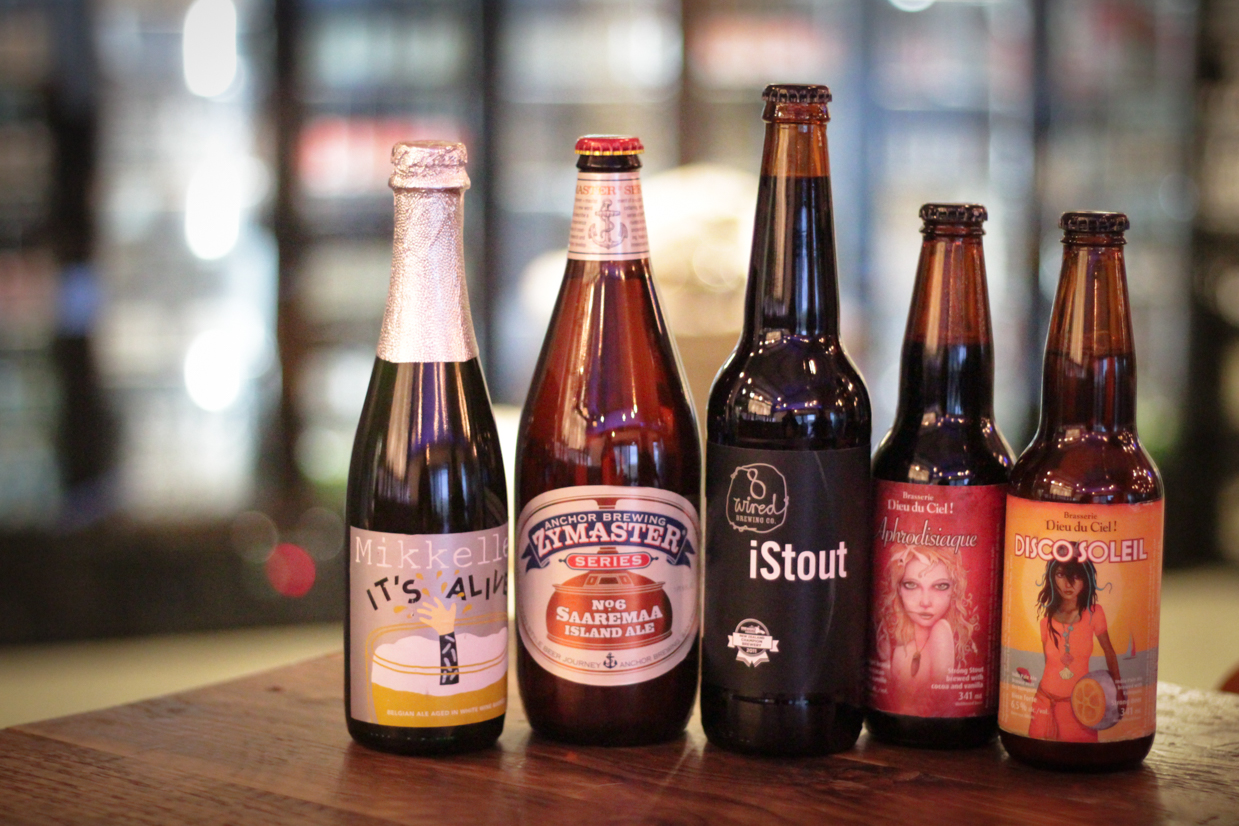 This year is the first time the majority of our UK BrewDog Bars have been open on Boxing Day, so to celebrate we are running an inaugural bottle and gift share. Simply bring your unwanted presents and unopened beers to your local bar, and any successfully swapped will not only score you a new gift but also £10 in Brew Bucks to use on a future visit to the bar!
After all, presents have been made to be used – and very definitely beer is brewed to be drunk. If following Christmas Day you have either you don't want, then your local BrewDog Bar is the festive place to exchange and give them a new lease of life. Christmas is the perfect time to pay it forward.
If your office or family hasn't wound down yet but equally hasn't been organised, then all of our bars are still taking bookings for Christmas dinners or parties. Just head to our festive booking page to find where you'd like to head to and get in touch. If it's your final chance for the year to celebrate with workmates or family, be sure and do it somewhere with amazing craft beer and spirits!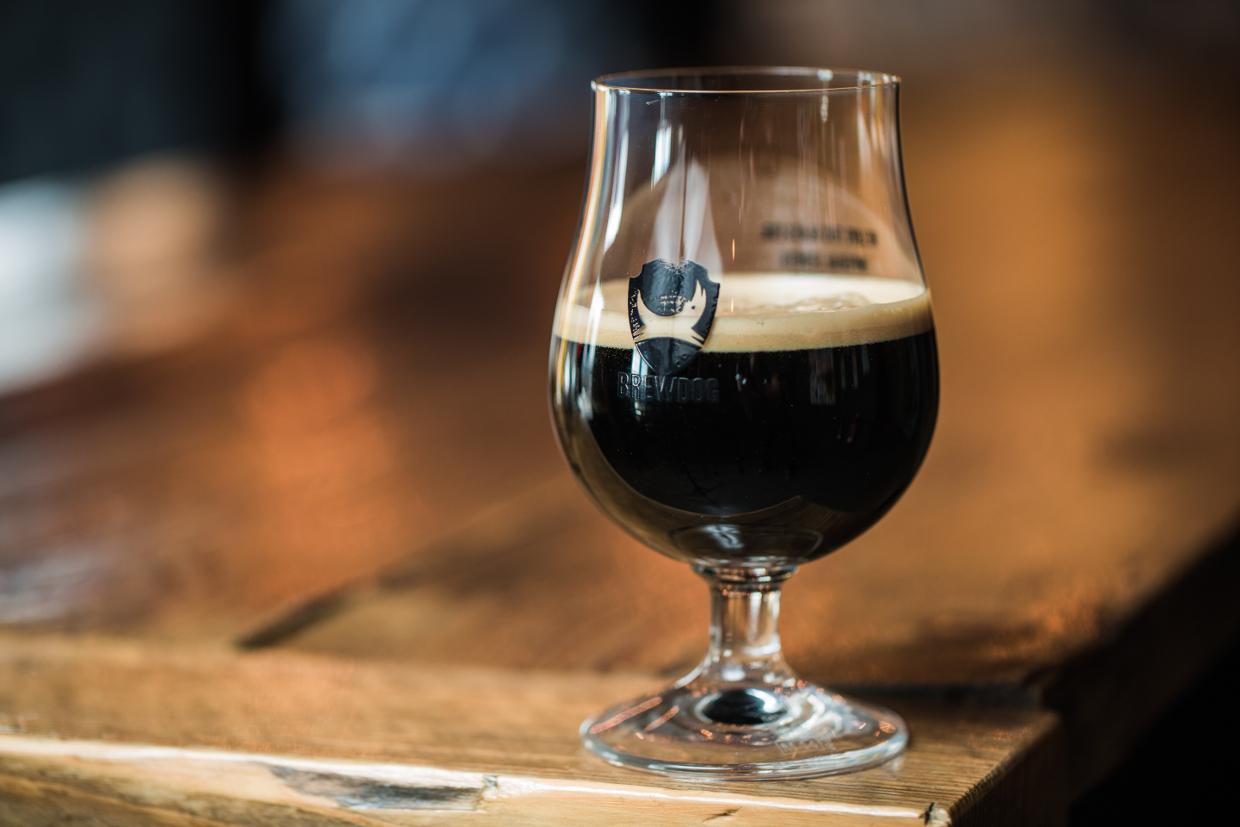 Also, speaking of last-minute, if you need a present for someone and are running on empty in terms of ideas, all of our bars in the UK and Europe now accept gift cards. They make the perfect present as they are redeemable for beers, food, and a whole range of experiences, check here for more info on BrewDog gift cards. If you are in the UK they can be bought online here, and in the EU they can also be bought online here.
We are here for all your festive food and drinks needs – so book that last-minute party, give the gift of BrewDog beer at Christmas and we'll see you on Boxing Day for the first ever BrewDog bottle and gift share! Until then, have a great Christmas from everyone here at BrewDog!
Equity for Punks is live! Click here to find out more about investing in BrewDog.
IMPORTANT NOTICE: Investments should only be made on the basis of information in the prospectus available at www.brewdog.com/equityforpunks. The value of investments can go down as well as up and invested capital is at risk.