With only five days to go until the big one, we hope that you have secured the two most important things for the Christmas break (after the remote control and your favoured spot on the sofa). This time of year is about family, friends and relaxation – but it is also about amazing food and drink, and if you have already lined up a suitably epic series of dishes and brews with which to celebrate Christmas 2018, here are a few perfect pairings for you.
And this year, we are going to give you the lowdown style by style.
Lager
What is in many people's eyes the most basic of beers is far more complex than those people give it credit for. For a start, Lager is much more than just a single beer – it is a whole family that encompasses traditional German and Czech pilsners, helles, dark Schwarzbiers and the dry-hopped lagers of the day, to name but a few. Crisp, floral and bready, these beers may be easy-going but they are brilliant foils for all kinds of dishes.
One thing lagers major on is a clean, welcoming bitterness – and this is perfect for rich, oily foods. The common Christmas starter of smoked salmon can pair brilliantly with lager, providing the smokiness isn't overpowering. Any kind of fish starter, or prawn entrée should have you reaching for a pilsner. Starting with a deli platter of cold meats? Then start with a helles. You won't regret it!
Pale Ale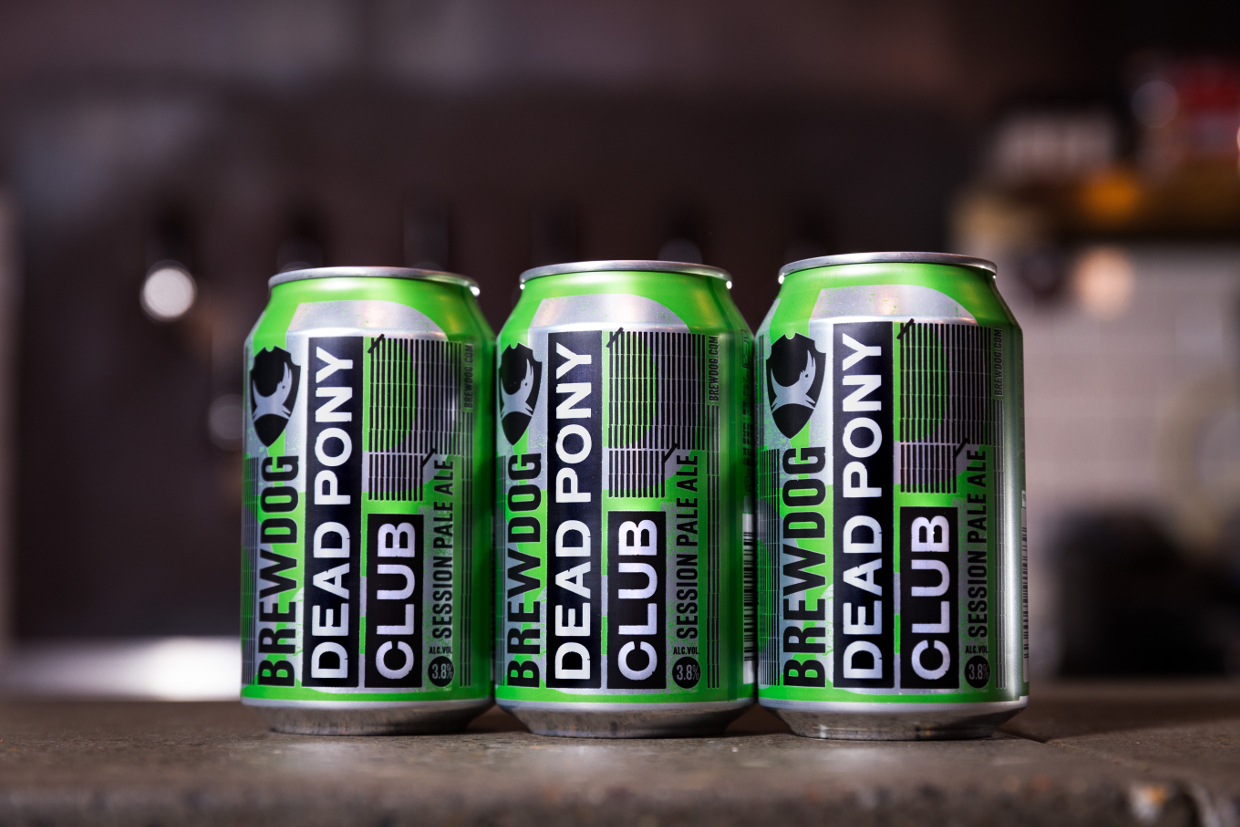 Let's add more hops into the mix. The quintessential taste of California, Pale Ale, can work with all manner of other tastes at Christmas and any other time you care to sit down and take a meal with your nearest and dearest. The combination of a more complex malt bill that brings a bready, toasty backdrop and the hops that can be citrusy, piney or floral leave so much on the table to play with (so to speak).
So let's talk Turkey. Done wrong it's dry and tasteless. Done right it's…well…at least you have a Pale Ale alongside. The centrepiece of Christmas has that many-hour roasted flavour from the skin that matches with the pale and darker malts and the citrus helps cut through the fat if you take a piece of leg meat. Pale Ale also squares off brilliantly with veggie mains, and don't forget it when the cheese appears either.
Red/Amber Ale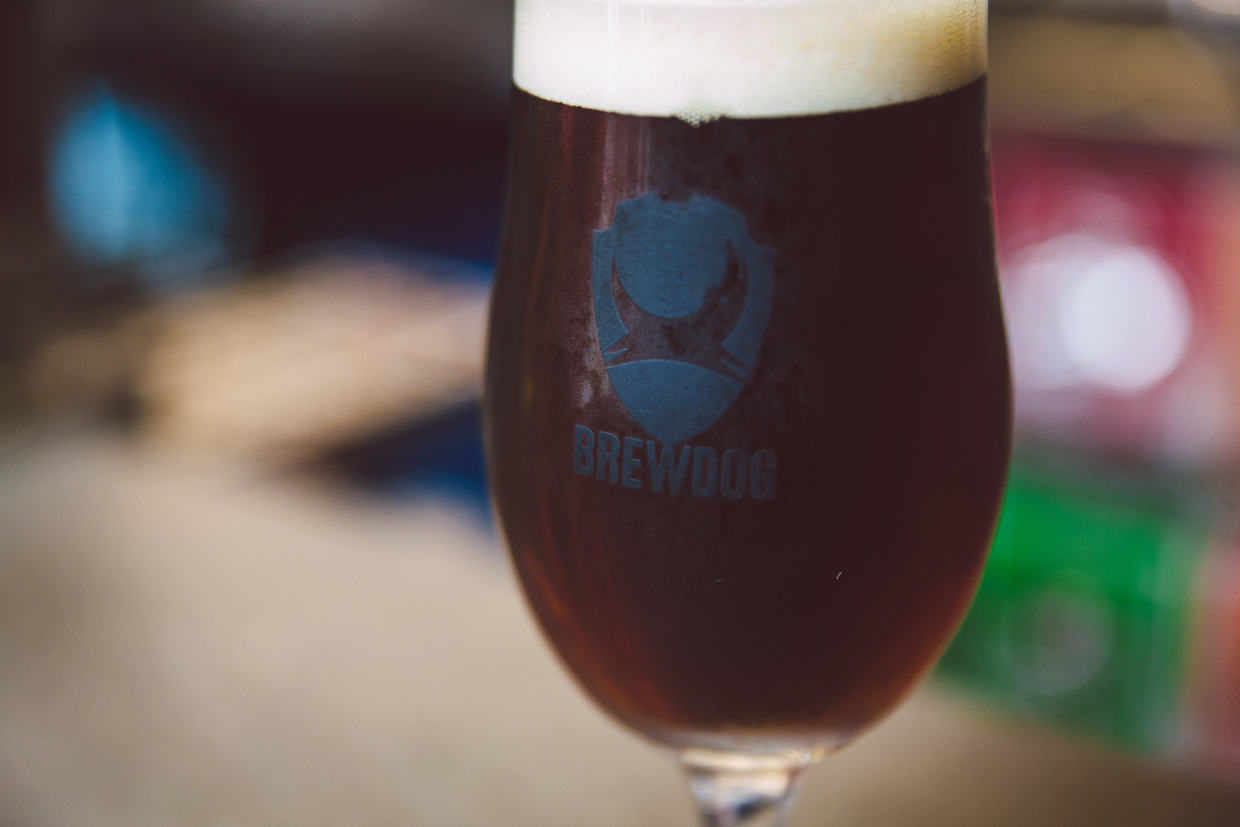 Upping the speciality malts to include Munich, Vienna, Cara or Crystal brings your beer into the deeper, darker amber slice of the spectrum. These beers have a beautiful ruby hue and a flavour to match. Plus they balance this with a kick of resinous pine from the hops and a touch of warming alcohol to boot. This makes them every bit the all-rounder as a Pale Ale (and equally delicious at Christmas time).
Red meat and 5AM Saint. We say it every year, and every year it's true. If you're having beef this year, break out a red ale. The roast-forward profile of the meat and the malt are heavenly together (it's science – the malt and meat roast in the same chemical reaction). Also, if you would ever consider Tagine for Christmas dinner, amber ale is your friend.
Hazy IPAs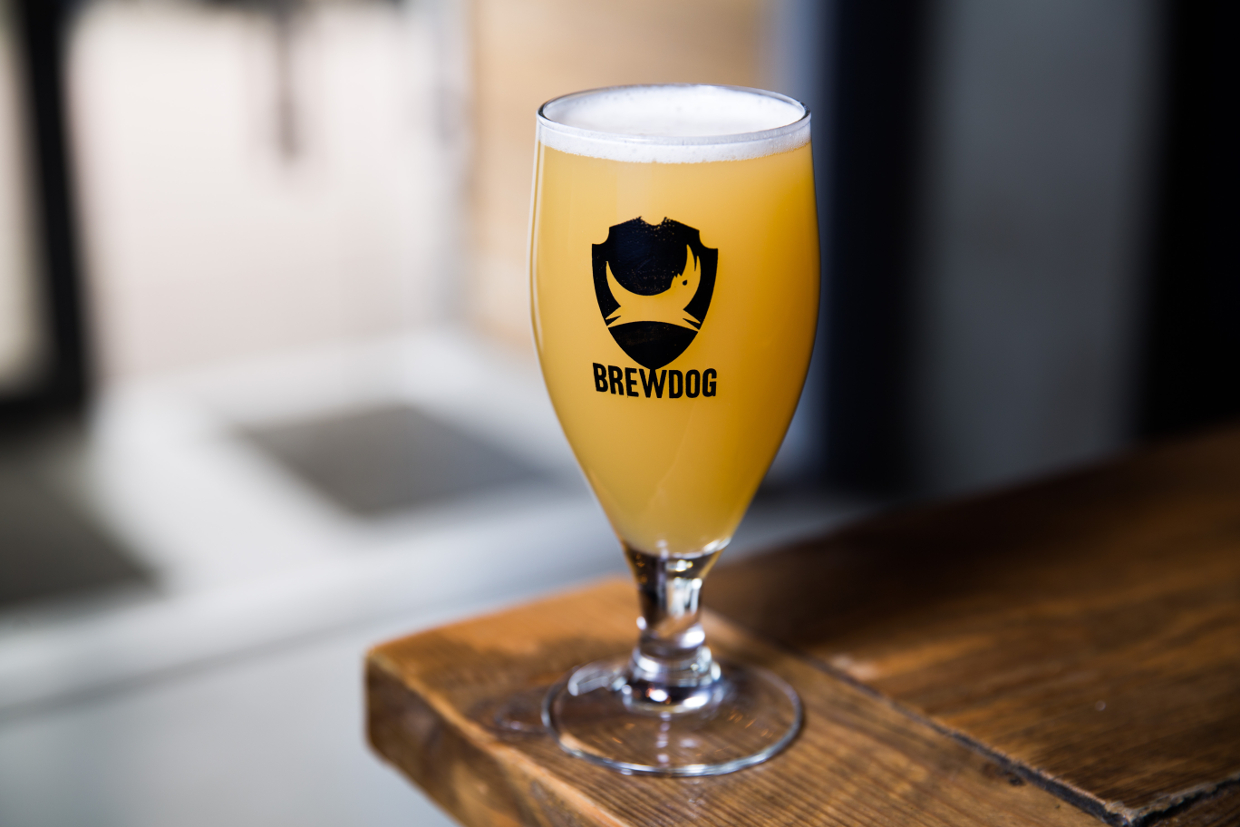 Where were they last Christmas? The new style that has swept to the top of the charts has done so on the back of the downswell of massively bitter resin bombs. These puckering behemoths are yesterday's news as people turn to balanced, softer IPA with stone fruit and lighter bitterness. From New England to the world, the hazy India Pale Ale is here to stay. We say don't fight it, just line up another course at Christmas…
One key caveat of pairing food with generic IPA is that their hop-led bitterness makes spicy food much spicier. Well, hello hazy IPA. These guys rock to a different beat entirely, so if you are whipping up a horseradish sauce for that meat, reach for a Hazy IPA. Also they go great with turkey curry on Boxing Day.
Imperial Stout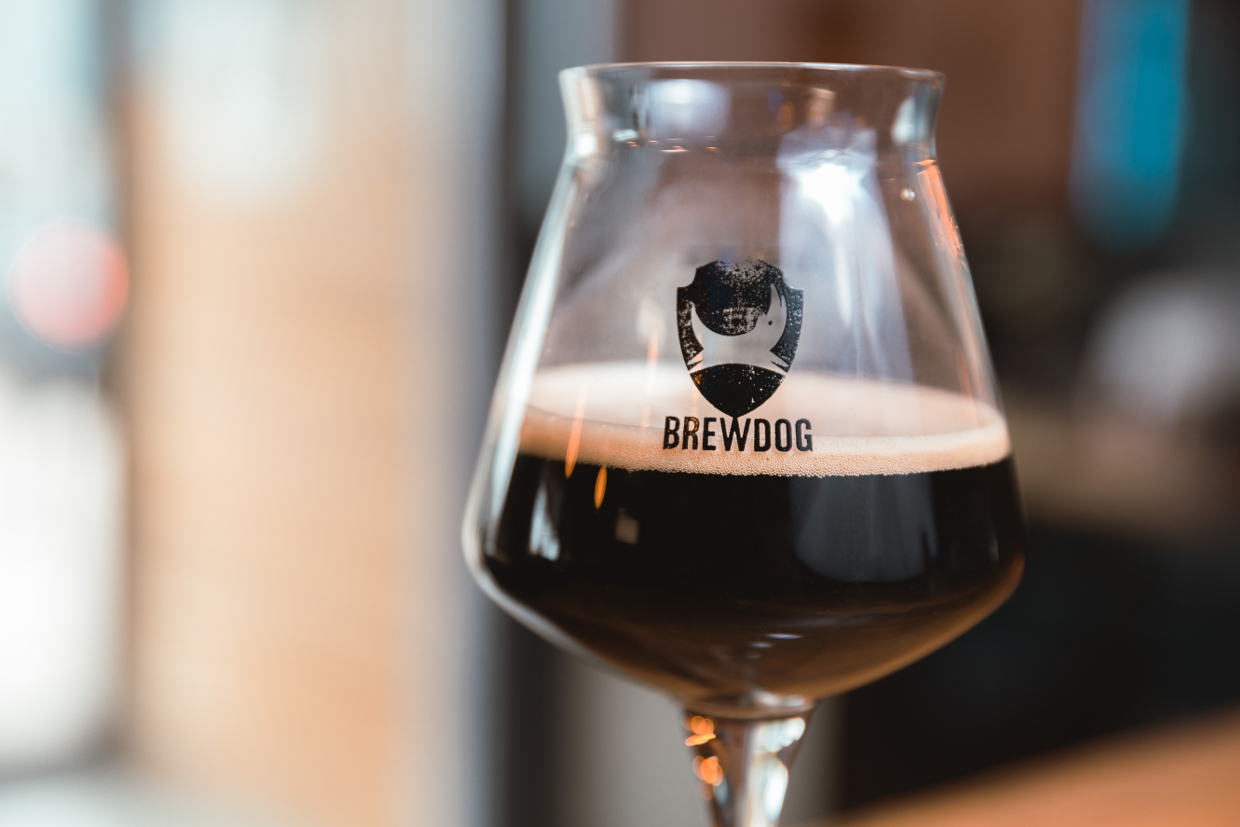 Finally, the big guns. Imperial Stouts are made for this time of year – they have a dark, brooding element perfect for the depths of midwinter, they are roasty like that fire in the hearth and they pack a hit of alcohol to warm you in the same way. Ideally poured into your best glass as you fall into that armchair when the relatives have gone (or gone to bed), imperial stouts are also amazing sharing beers for those in your family who are the most worthy (or who annoy you the least).
Christmas pudding. Strong, stinky cheese. Anything chocolately. Big, dark overly roasted meats. That cleansing vanilla ice-cream. Big boozy trifle. Essentially Imperial Stouts go with anything at Christmas bar your cornflakes. Hell they even make sprouts taste edible. Although only just.
Whatever you reach for this Christmas, and in whatever order – have a great time enjoying even greater beer. Merry Christmas from the BrewDog blog to all our readers!