CHRISTMAS SHOPPING AND BREWDOG
With less than three weeks to go until the big day, the pressure is only going to build to find the perfect Christmas gift for that (other) beer drinker in your life. You could spend ages trawling the web, or even longer crawling along the high street – but our advice is to settle in somewhere with a beer and hit up our online shop instead. There you'll find everything you need! So let's take a look at what is in our store just in time for the festive dash.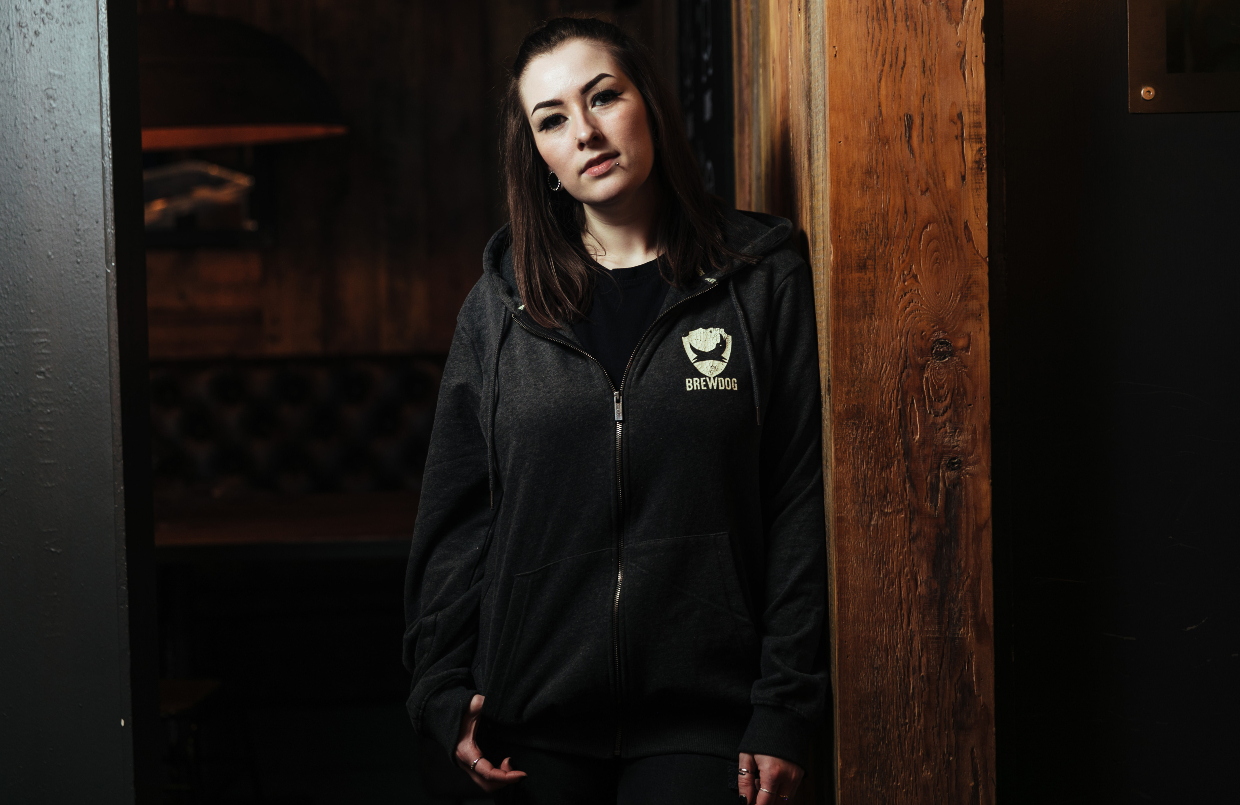 With the long summer of 2018 a distant memory, we have a range of hoodies to throw on and stay warm in – such as our brand new unisex waffle hoodie (pictured above), our Salt & Pepper hoodie and our amazing Jet Black Heart hoodie! Another new arrival is the BrewDog long-sleeved Astro sweatshirt and we have just had more stock in for our Skater sweatshirt too!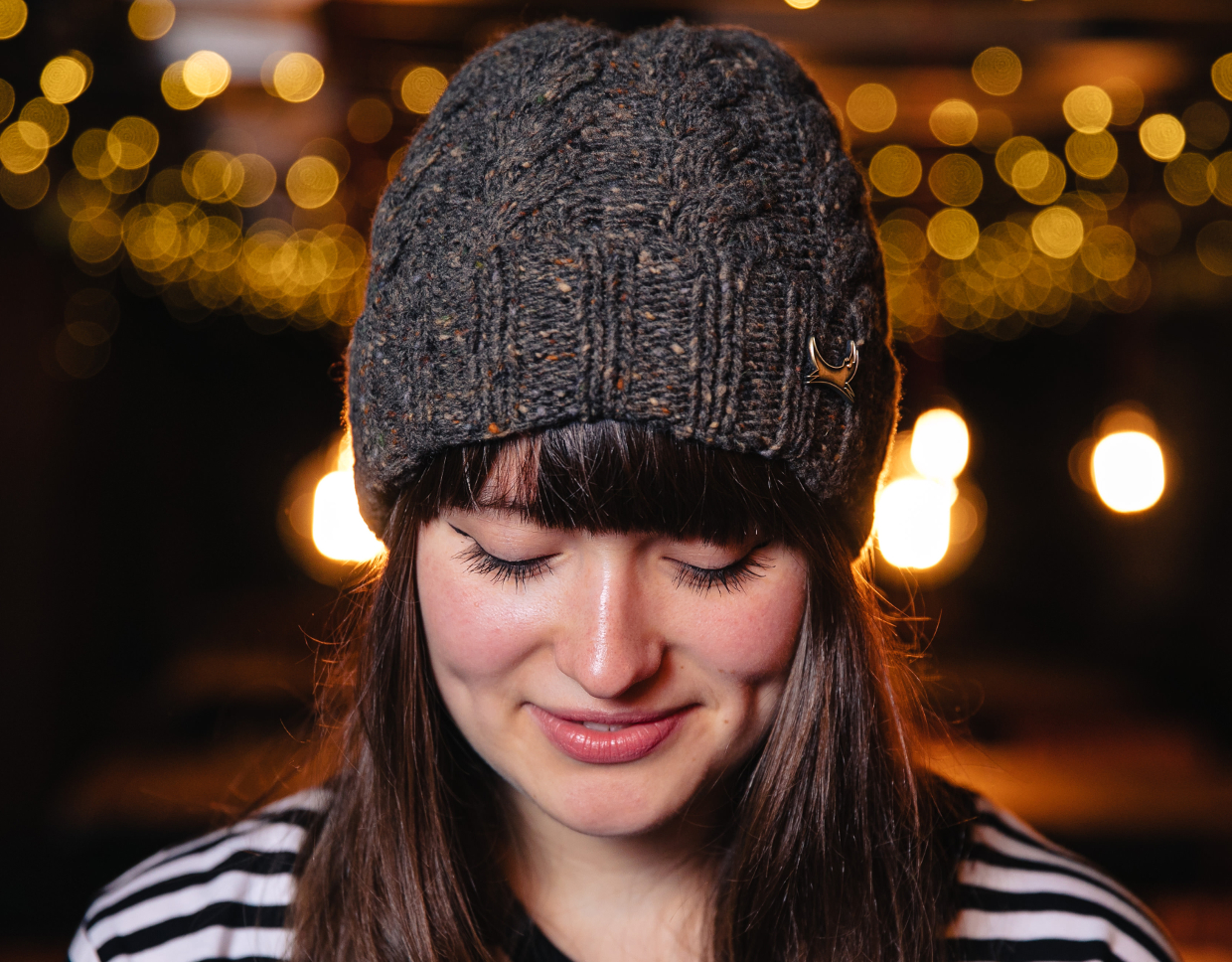 Winter and headwear go together like cold weather and headaches, so protect your thinking machine with these brand new BrewDog hats. We have teamed up with the awesome Harley of Scotland to create a pair of 100% natural wool Beanies. Proudly made in Peterhead, you can get hold of a grey cable Beanie and/or a fisherman-style yellow Beanie right now! Plus we have in stock our Monochrome Bobble Hat, classic Punk IPA Beanie and loads of caps like the Navy & White Baseball Cap, 5 Panel Cap and our Patch Trucker Hat!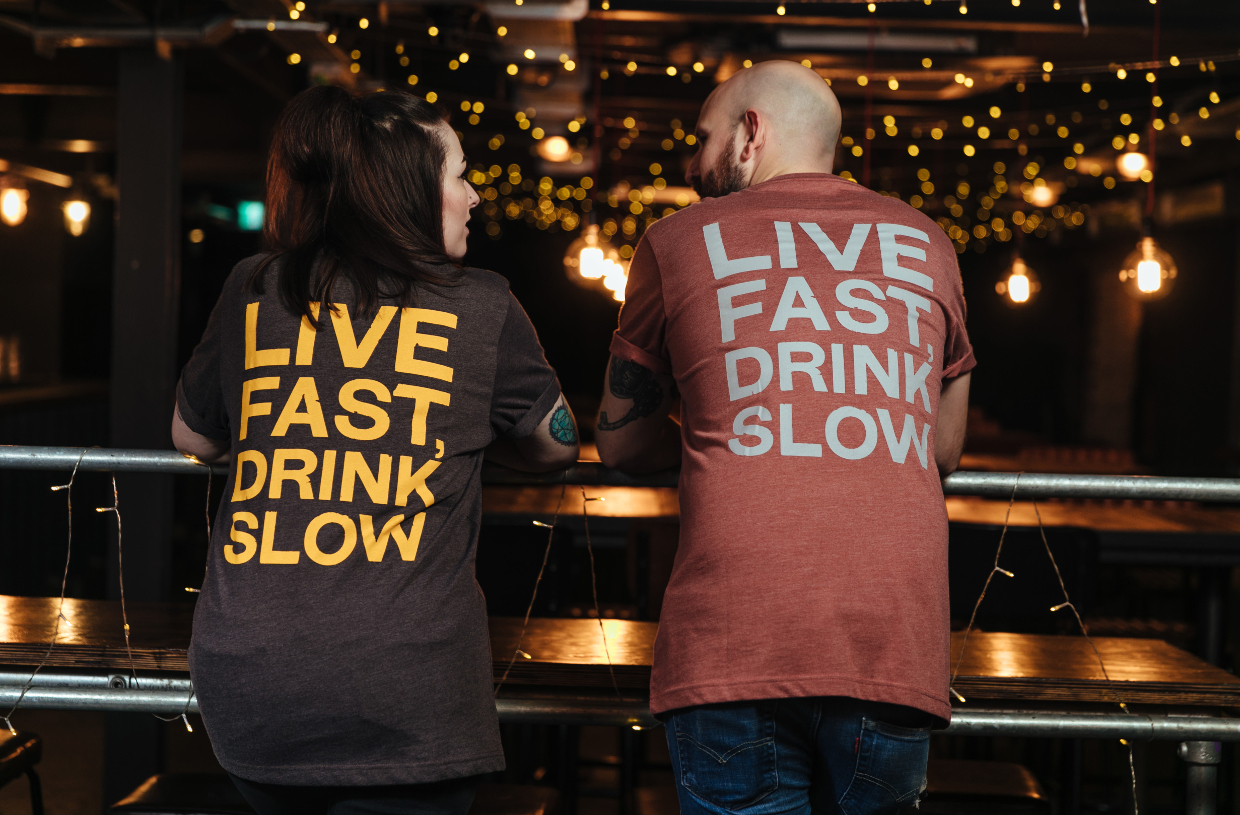 We have also just added new tees into our online shop, with our Live Fast Drink Slow slogan t-shirt arriving in a choice of epic colours – either dark charcoal or rust red. Another new edition (pictured at the top of this blog) is the long asked-for dedicated Elvis Juice tee! We have loads of amazing t-shirts in stock including the fantastic Gnarwhalz tee from our Fisher, our 'Some Day' t-shirt, and the brand new Midnight Beer design.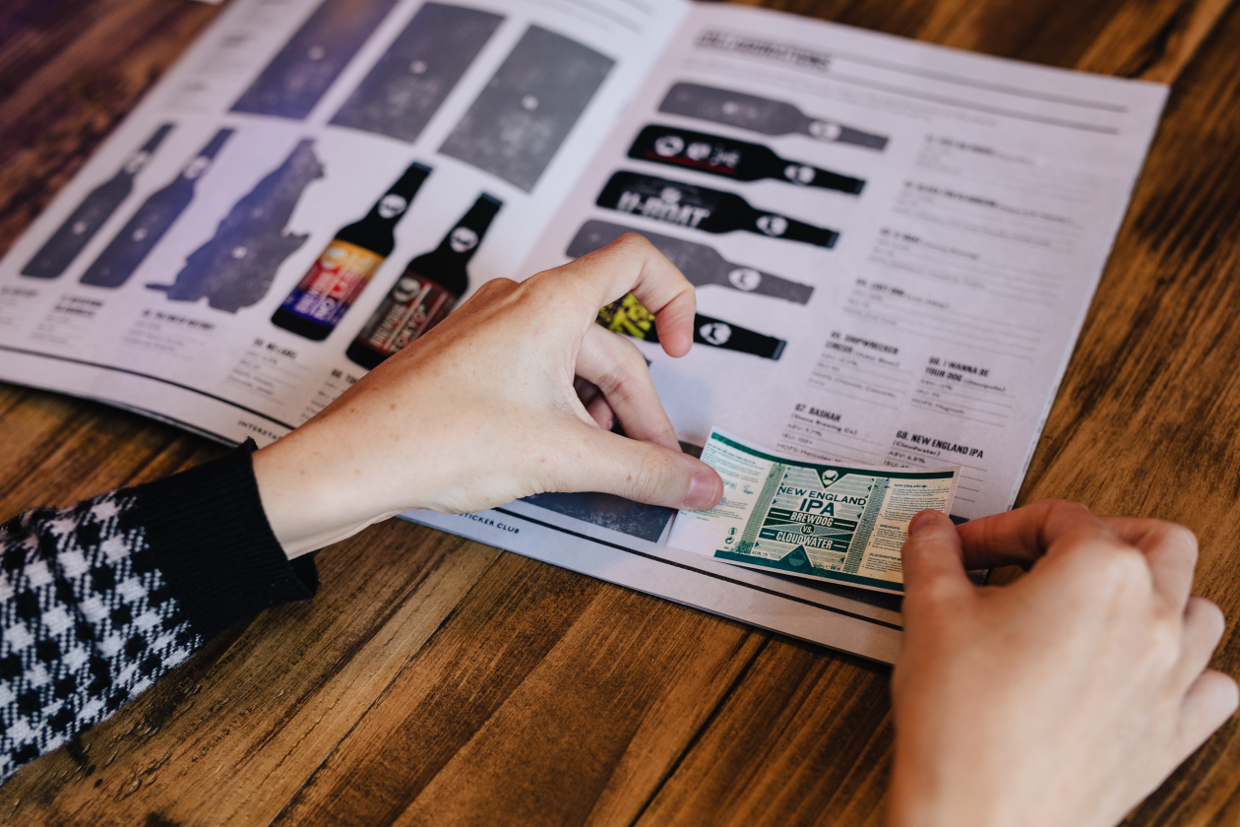 If you're looking for other ideas then we can help you out here too. Socks are an inevitable part of Christmas so we have added the ultimate (and iconic) item of festive footwear – the Christmas stocking. We can also help you fill it, with the BrewDog Interstate sticker club! Tear open a few packets on Christmas morning and stick them (carefully, inside the lines) into the Interstate sticker book! Plus for caffeine fiends we have the BrewDog KeepCup and for those equally on the go the 'We Bleed Craft Beer' tote bag!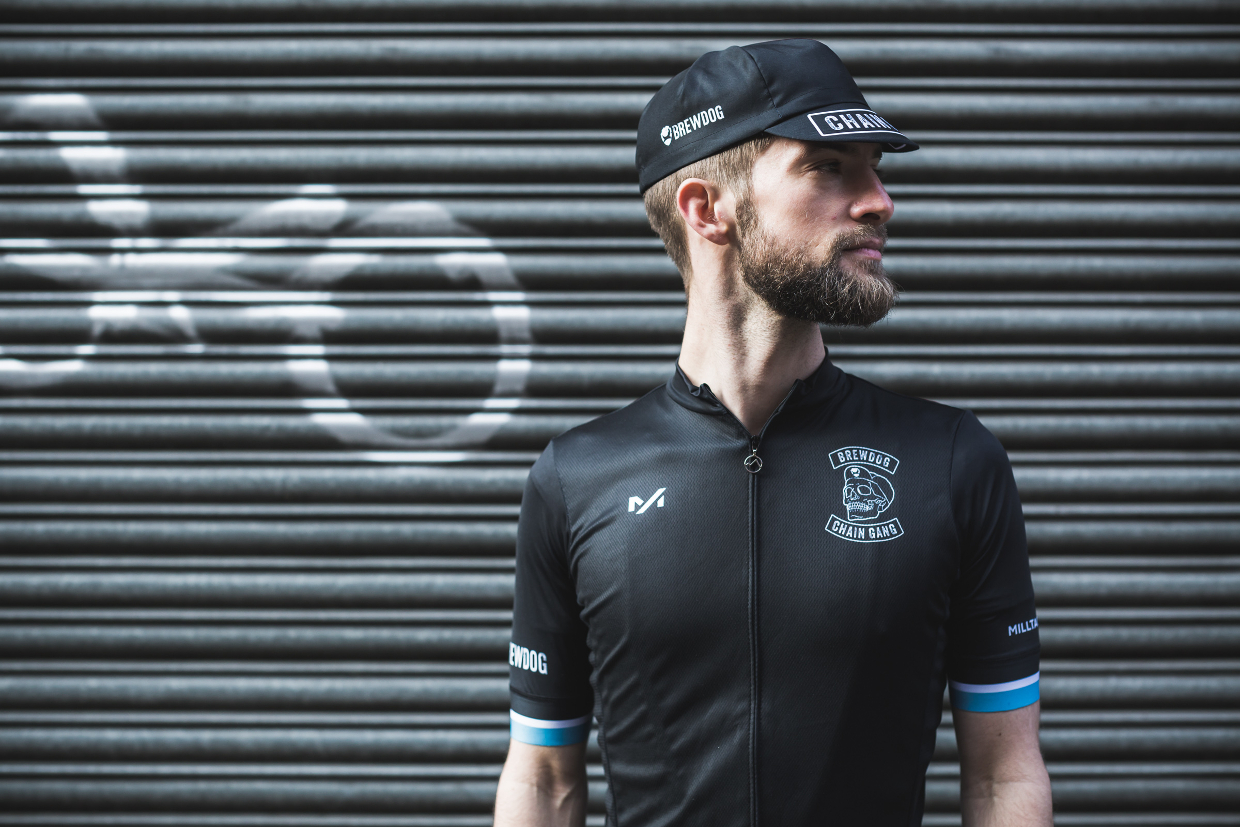 For the two-wheeled warrior in your life we have a range of BrewDog Chain Gang merch including Men's Jerseys, Women's Jerseys, Bibs, Jackets, Caps and Cycling Gloves. For those of you toting your Intergalactic Beer Visa around town we have just added a Beer Visa Passport Cover to keep it safe! We also have our BrewDog book Craft Beer for the People and James's business bible Business for Punks is now available in paperback format!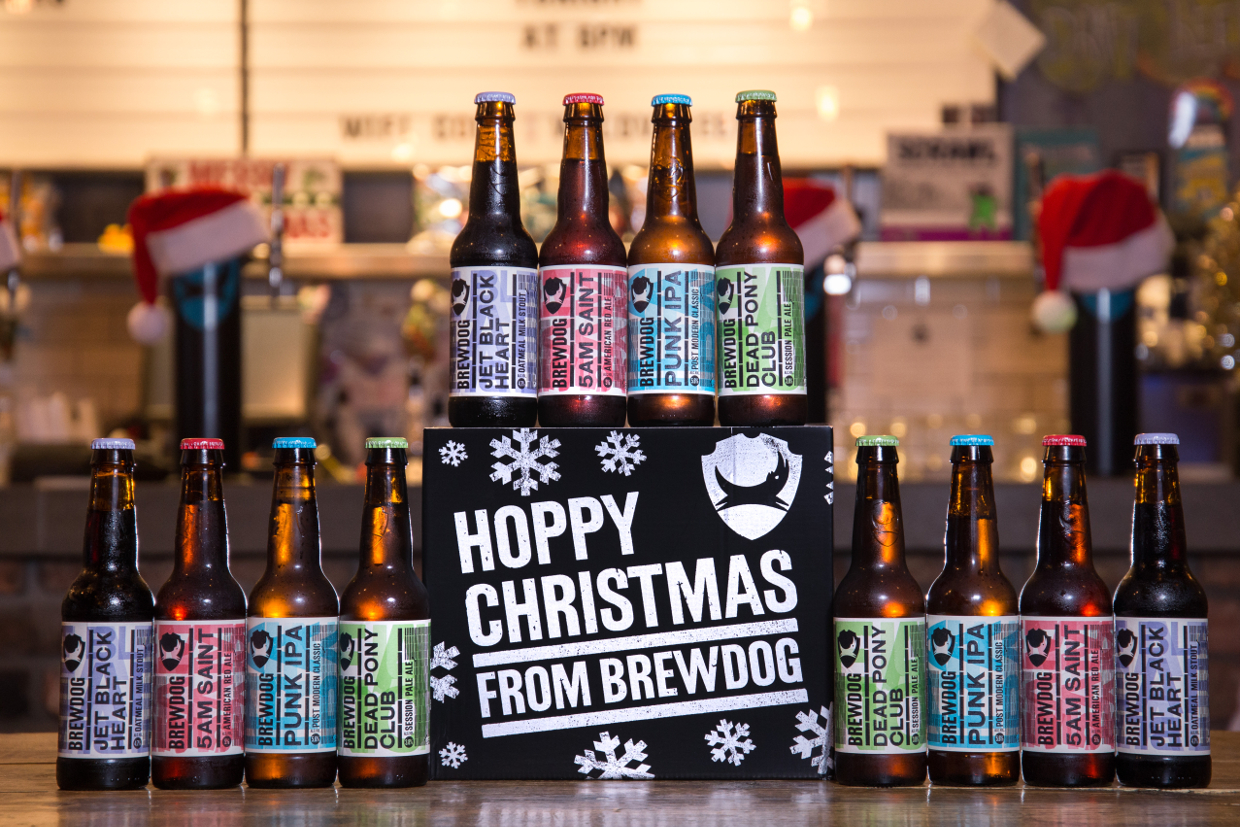 The only other thing you need be aware of are our Christmas shipping times. For anyone making an order online, these are the final dates you can check out to receive your swag by Christmas Day…
International Orders: Thursday 13th December
European (excluding Russia, Ukraine and Moldova): Sunday 16th December
Republic of Ireland: Sunday 16th December
Scottish Highlands and Islands: Monday 17th December
Isle of Man and the Scilly Islands: Monday 17th December
Northern Ireland: Monday 17th December
UK Mainland Standard (3-5 days): Monday 17th December
UK Mainland Next Working Day: Wednesday 19th December
UK Mainland Next Working Day AM/PM: Wednesday 19th December
UK Mainland Saturday: Friday 21st December, Order must be placed before 12PM
Happy shopping! If you have any queries or questions about our merch or anything to do with our online shop, then email onlineshop@brewdog.com and they can help you out. So find a quiet spot (such as the corner of one of our bars, perhaps) grab a beer and sort that festive shopping out without lifting anything other than your phone. BrewDog and Christmas – shopping made easy!