#COLLABFEST2019 IS COMING
Set your watches to three weeks from now. We have a weekend that you won't want to miss. If you experienced our multi-bar, multinational festival of collaboration last year, we have added an astonishing 28 more breweries and bars to our line-up for 2019. For its seventh anniversary, Collabfest will be rocking beers from 78 different breweries. SEVENTY-EIGHT. This is the biggest multi-bar beer festival that we know of, and it has never been bigger.
The date to add to your calendar? Thursday 17th – Sunday 20th October, 2019.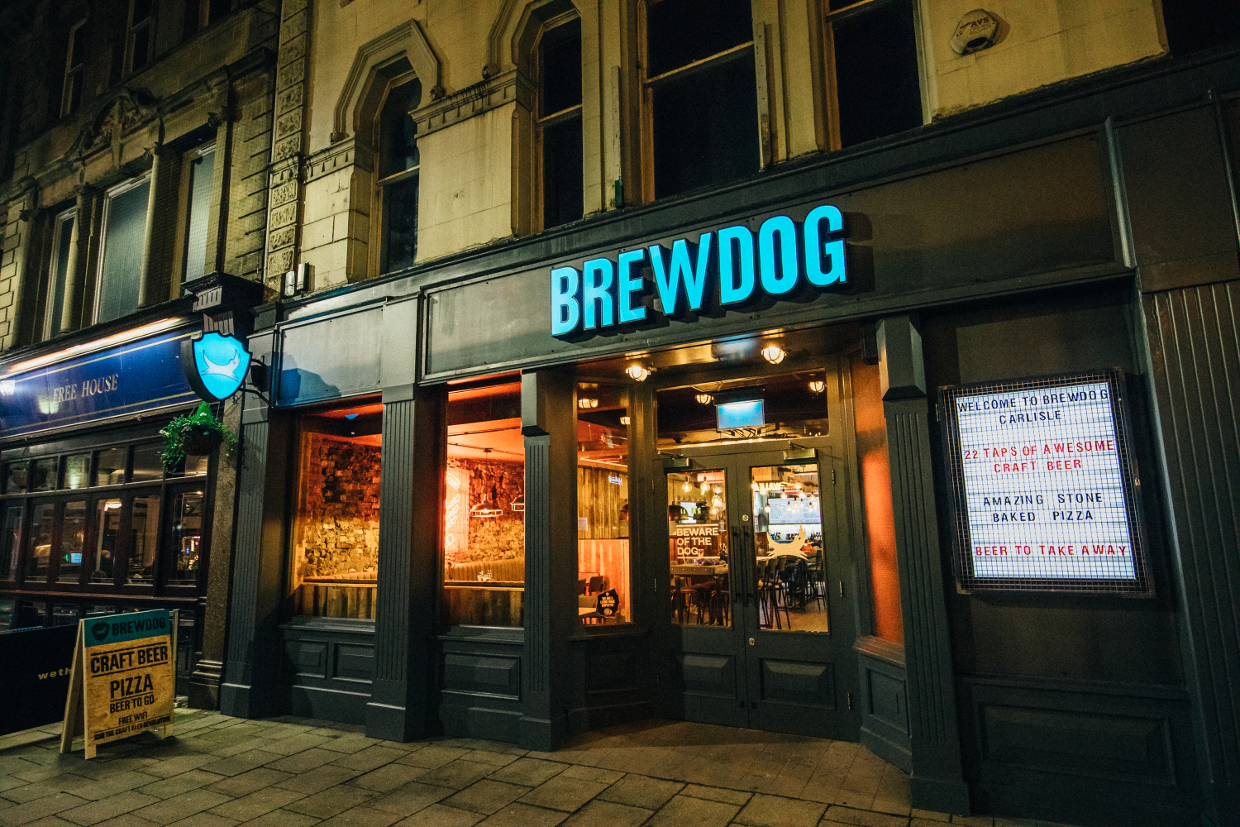 In case you are unfamiliar, each year our amazing bar crews from around the world team up with a craft brewery they love to design and brew a one-off beer, and then on a single four-day weekend we pour all of them across our network of bars. You guys get to enjoy more unique beers over those few days than at any other time of a year, and you can even pick a winner online!
We'll have details of the beers, breweries and voting process very soon. We will also have a real-time Leaderboard of all the beer scores as they are recorded, and for this year the brewery that produces the victorious Collabfest collaboration will be invited to pour at our 2020 #PunkAGM! There will also be exclusive #Collabfest2019 merch and glassware in our bars that you can pick up to make a weekend of it.
The best thing about Collabfest is not just the fact that it gives you guys a chance to sample so many new and fascinating beers, but that our hard-working bar crews get to spend a day with an epic brewery creating and brewing those beers in the first place. If you head along to your local BrewDog Bar between the 17th-20th October, be sure and ask them how they got on during their brewday!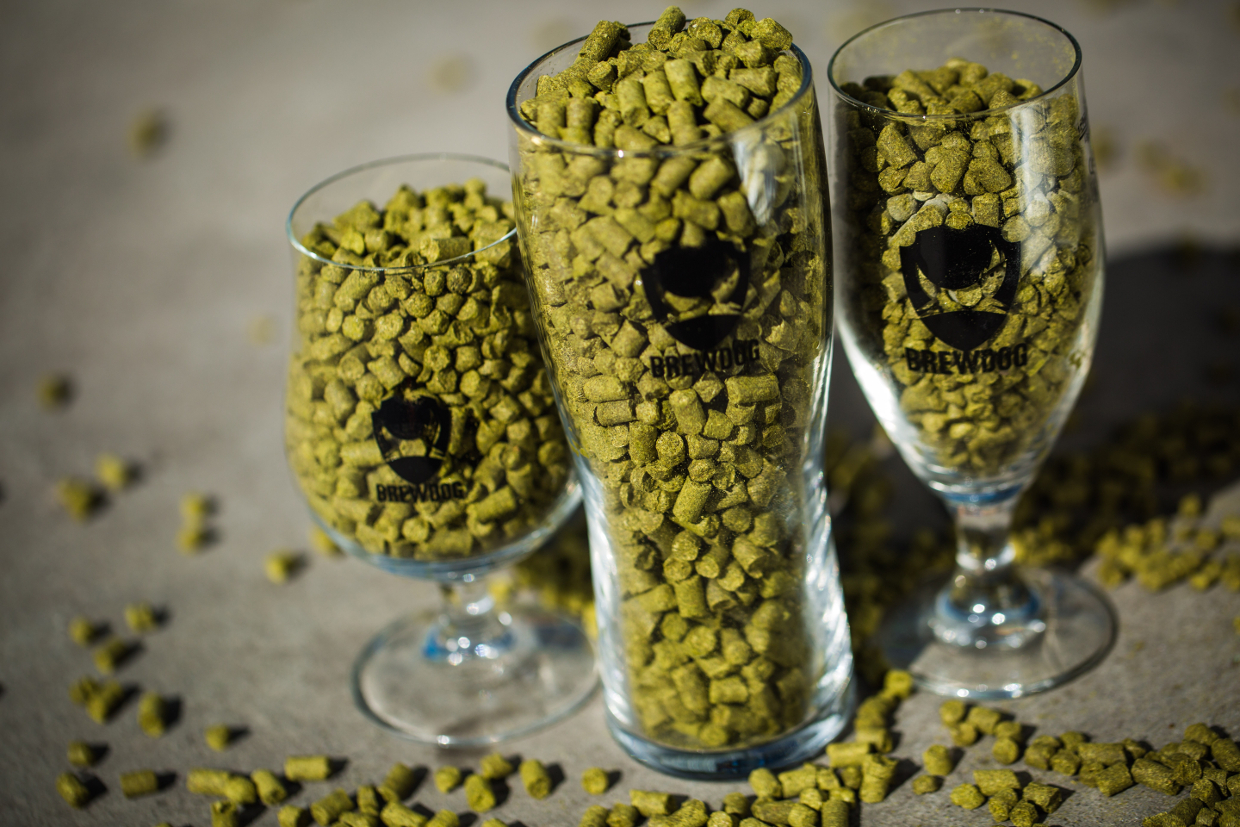 #Collabfest2019 is set to be the biggest multi-venue BrewDog beer festival ever. It will feature:
• 78 breweries
• 16 countries
• 4 unmissable days
• An exclusive Untappd #Collabfest2019 badge
• Use the hashtag #Collabfest2019 in your social posts and win prizes
• Plus, at least one of the beers will be a Nitro Lemon Meringue Imperial Milkshake IPA (we are told)
Collabfest will take place in every BrewDog Bar (except DogTap Ellon) Thursday 17th – Sunday 20th October, 2019. Please note that due to customs regulations the beers from our US Bars, BrewDog Outpost Itaewon, BrewDog Sao Paulo and BrewDog Roppongi can only be found in their home countries. We will return next week with a blog post running down the 78 breweries taking part. Then the week of Collabfest, the big one – all of the beers you can add to your flightboards over that weekend…