Equity for Punks has exceeded £20million!
We launched Equity for Punks Tomorrow in September 2020, with very little expectation about how it would land. But in the wake of our newly forged mission to become a more sustainable business, and announcing we had become carbon negative, resonated more than we ever imagined with our community. Within 6 weeks of launch, we had passed our initial goal of £7.5m - a truly incredible milestone, and one we were absolutely blown away by.

In January of this year, we were scheduled to bring the raise to an end, but we extended as we saw momentum drive us past the £15million marker. Another huge achievement we hadn't dreamt of when we launched the campaign!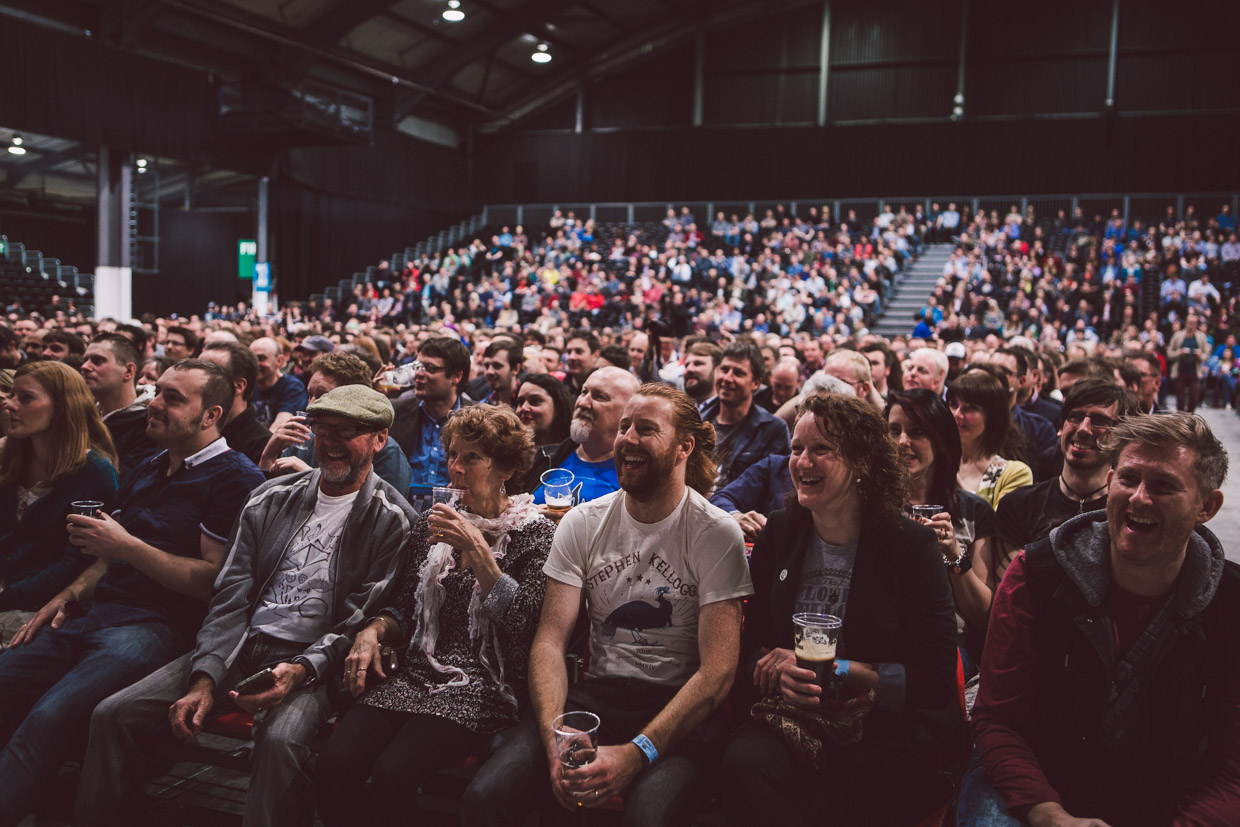 This week, we were further amazed as we surpassed £20million! This is now on track to become our best ever raise, and we have more than 45,000 new investors in this round alone - that's a quarter of all Equity Punks who have invested in BrewDog since we first launched back in 2009!

Given the completely unprecedented response to Equity for Punks Tomorrow, we have decided that we will not be closing the round on 31st March as anticipated, but we will be running the opportunity to invest until 9th September 2021.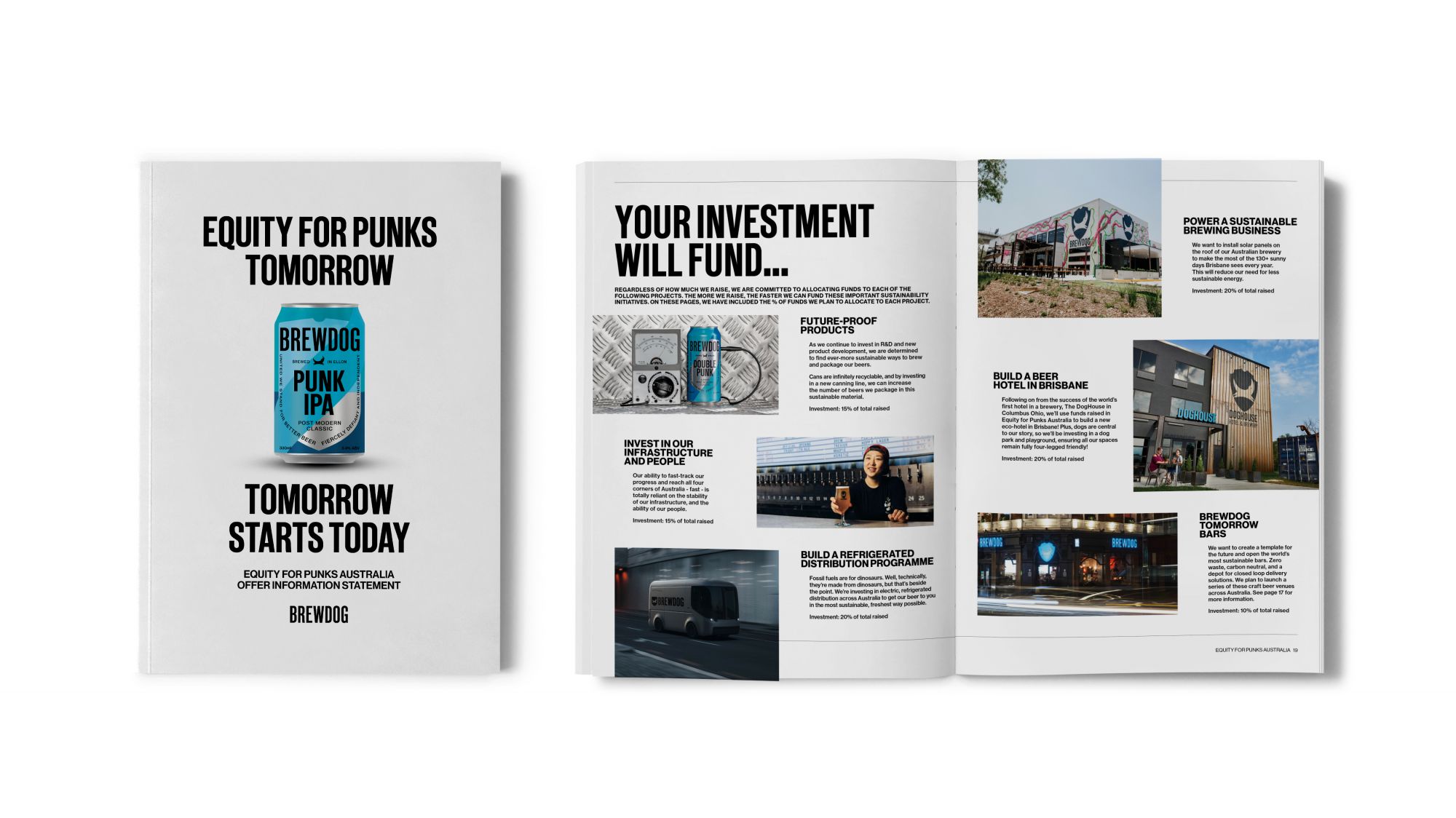 This not only means you have more chance to buy shares if you were hoping to invest after the end of March, but also, we will be doing 2 things for our investors in this round to date.

Firstly, we will be starting to issue some benefits to those who invested prior to today. Most perks will still be delivered after the close of the raise, but some will start appearing with early investors this summer! These always take a few months to calculate, negotiate, order and deliver, so please bear with us, but we will start rolling out plans in April.

Secondly, as an Equity Punk you get a referral link when you invest. Share these with your friends, and when they invest, you'll rack up points will lead to rewards! Read all about the rewards here. When we launched, we announced that the top 5 referrers in this round would receive a very special electric bicycle from VanMoof. Given the response, and the incredible number of referrals to date, we have decided to extend this to the top 10! That means even more chance to bag a bike when you invest (and the top 5 in the table as of today will be guaranteed their bike).

Thanks so much to all 50,000 individuals who have invested in Equity for Punks in the past 6 months, lets see how far we can take this!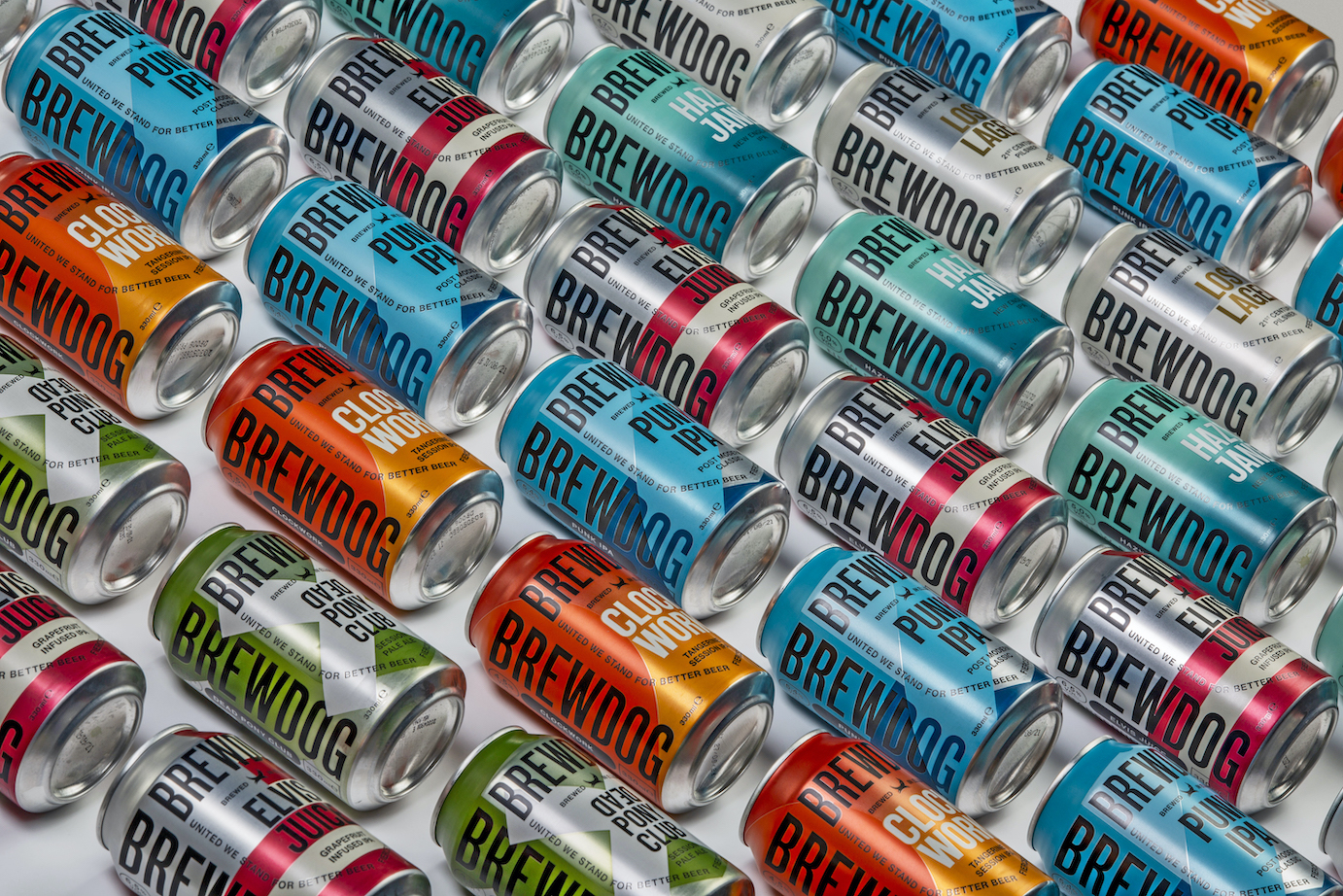 Investments can go down as well as up and invested capital is at risk. Investors should only subscribe for shares in BrewDog plc on the basis of the information contained in the Prospectus which is available from www.brewdog.com/equityforpunks. This is a financial promotion approved by RW Blears Ventures Limited (FCA No. 610217).