EQUITY FOR PUNKS DOUBLE REFERRAL POINTS WEEKEND!
Equity for Punks is live! Click here to find out more about investing in BrewDog.
Equity for Punks has just hit the £2 million mark, with thousands of brand-new investors joining our legion of craft beer crusaders. Equity for Punks is all about bringing together people who love great craft beer, and we're calling on our awesome community to help us spread the word and stand with us in the fight for great craft beer! All investors receive a unique referral code upon investing, and if they refer someone new to Equity for Punks, they bag a point - and points mean prizes.
And this weekend could see you score these epic referral perks twice as fast, as we're offering double points!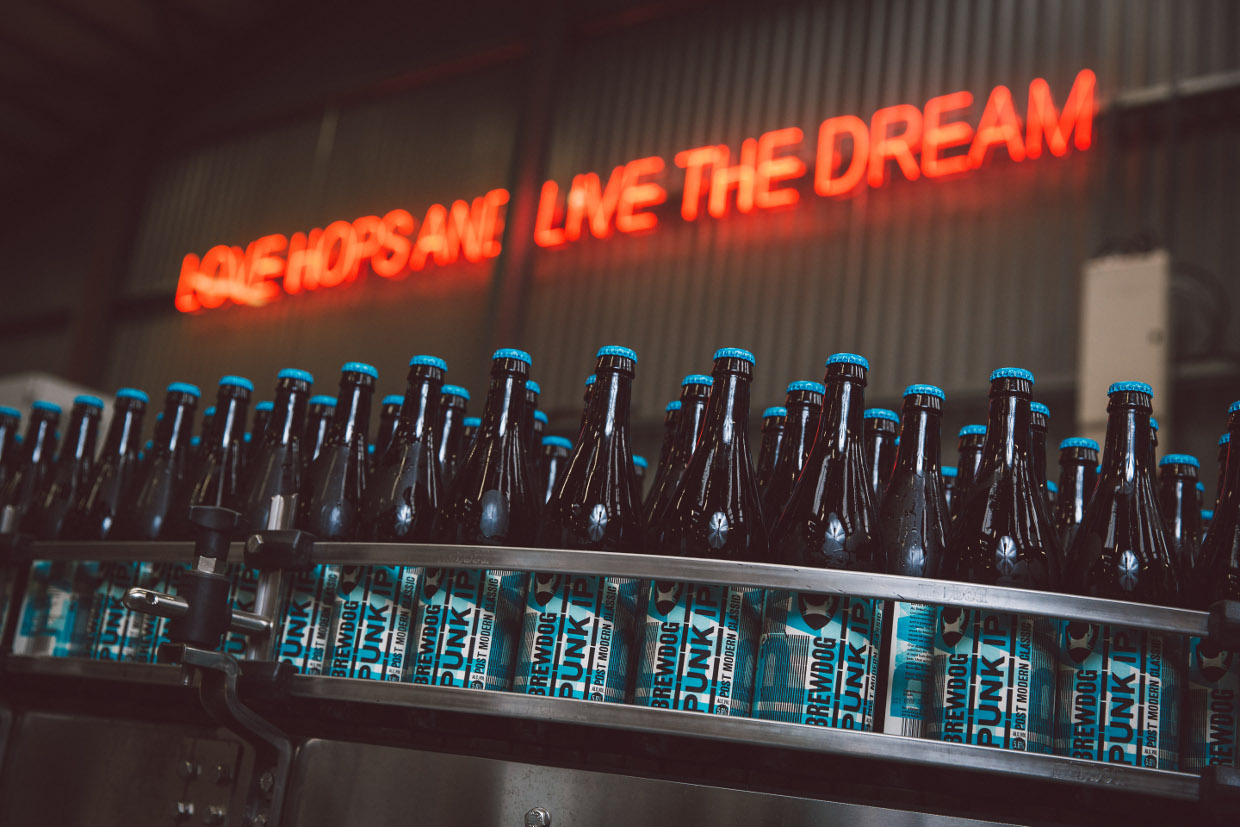 Kicking off at 12pm today we are rolling into the weekend in style, as you can bag yourself double the points until 11.59pm on Monday 6th May. Whether you're going away over with friends or family this weekend, or going out for after-work drinks tonight, this is your chance to bag money-can't-buy rewards such as personalised cans of 'Hello My Name Is…' beer or an Equity for Punks black card giving you monthly free pints for life!
Referring somebody new to invest in BrewDog couldn't be easier. When you invest in BrewDog you receive a unique referral code (check your account on brewdog.com). Share the code around and your friend will be able to use it when they invest, awarding you a point and getting you closer to those exclusive perks!
You'll have a head start this weekend with each referral of someone who doesn't already hold shares in BrewDog scoring you TWO points!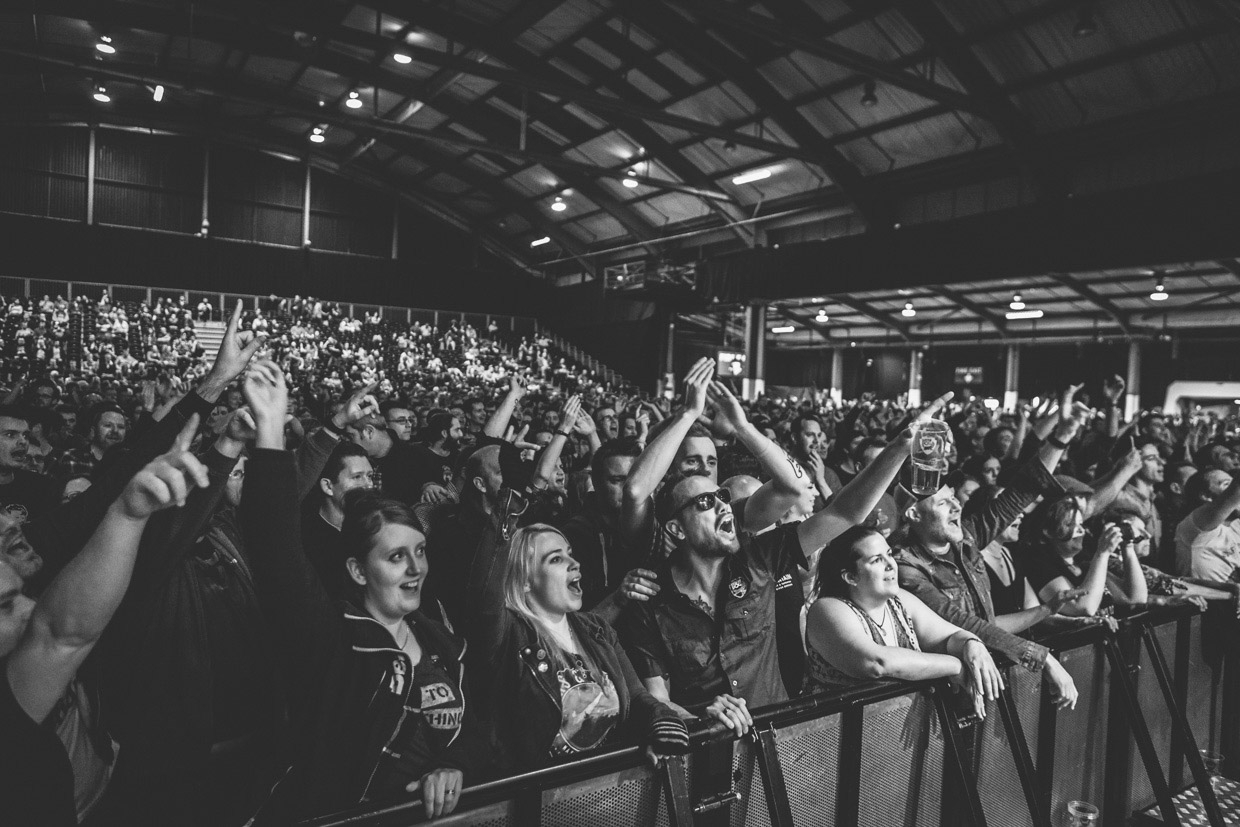 Shares in BrewDog cost £25 each and come with a ton of beery benefits: -
• Lifetime discount in all of our BrewDog Bars of up to 10%
• Lifetime discount in our online shop of up to 20%
• Free Equity Punk ID card with bar discount electronically stored
• A free copy of our book Craft Beer for the People
• A free birthday beer, every year, on us
• An invite (with a +1) to our amazing annual #PunkAGM
• Membership of the Beatnik Brewing shareholder collective
• Preview nights at every new BrewDog Bar opening
• Exclusive first options on all our new beers
• Entry into BrewDog Millionaire!
The Double Referral Points weekend is open to any previous investor in Equity for Punks and will run until 23.59pm on Monday 6th May. In order to receive double points, investments must be made by new investors only. If you have any questions about anything related to Equity for Punks, email equitypunks@brewdog.com and ask away!
Equity for Punks is live! Click here to find out more about investing in BrewDog.
IMPORTANT NOTICE: Investments should only be made on the basis of information in the prospectus available at www.brewdog.com/equityforpunks. The value of investments can go down as well as up and invested capital is at risk.