INTRODUCING EQUITY PUNK WALKING TOURS
Equity for Punks is live! Click here to find out more about investing in BrewDog.
Our community of Equity Punks has now grown to over 130,000 people, spanning 77 countries worldwide. One of the greatest things we have ever done is bring them together in this way, online in their exclusive Forum and in person at one of our AGMs. But we now have another, more immediate way in which our shareholders can meet up – and in doing so see their cities in a new light.
Introducing Equity Punk Walking Tours – guided exploration in the citadel.
Our very own SQuidy, who many of our shareholders will know from his many days crewing our Flagship bar in Aberdeen, will be leading a series of walks around some of the best craft beer destinations in the UK. As a trial, we are launching a trio of guided walks in London centred around our bars there – but will be widening them out to other cities in due course.
Here are the details of the first three Equity Punk Walking Tours:-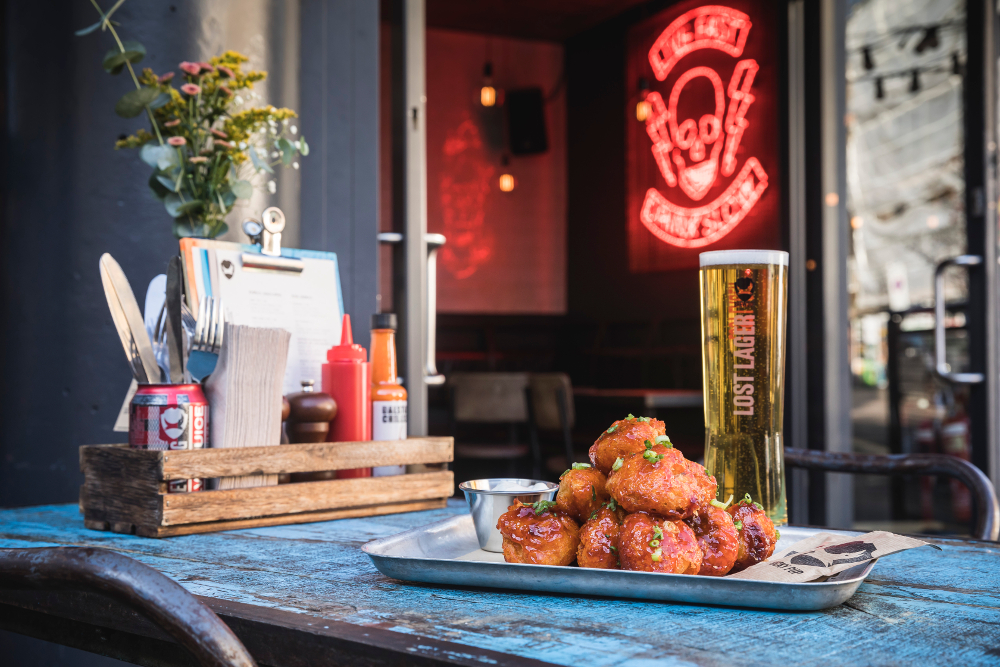 Be(er) Mindful (25th January 2-9pm) BrewDog Dalston, BrewDog AF Bar
Equity Punks, pick up your tickets here (£30 per head)
For those after a greater insight into alcohol-free we have this journey across East London. The afternoon starts at the new BrewDog AF Bar with an AF beer school and a lesson in how alcohol-free beer is made. We'll then provide a map to navigate to BrewDog Dalston, our first 100% vegan bar, where we will be pairing five beers with five different vegan wings. Stretch your legs on a day of mindfulness (or hop on a bus) and enjoy a unique AF day.
Shoreditch Walking Tour (1st February 11am-9pm) BrewDog Shoreditch
Equity Punks, pick up your tickets here (£20 per head)
A week later we are marking the start of February with brunch at BrewDog Shoreditch and a guided walk around the best craft beer bars East London has to offer. Our team have compiled a loop of their favourite haunts including the Kings Arms and Mother Kelly's before returning to our Shoreditch bar for beers, burgers, and a bottle share, so don't forget to bring a contribution!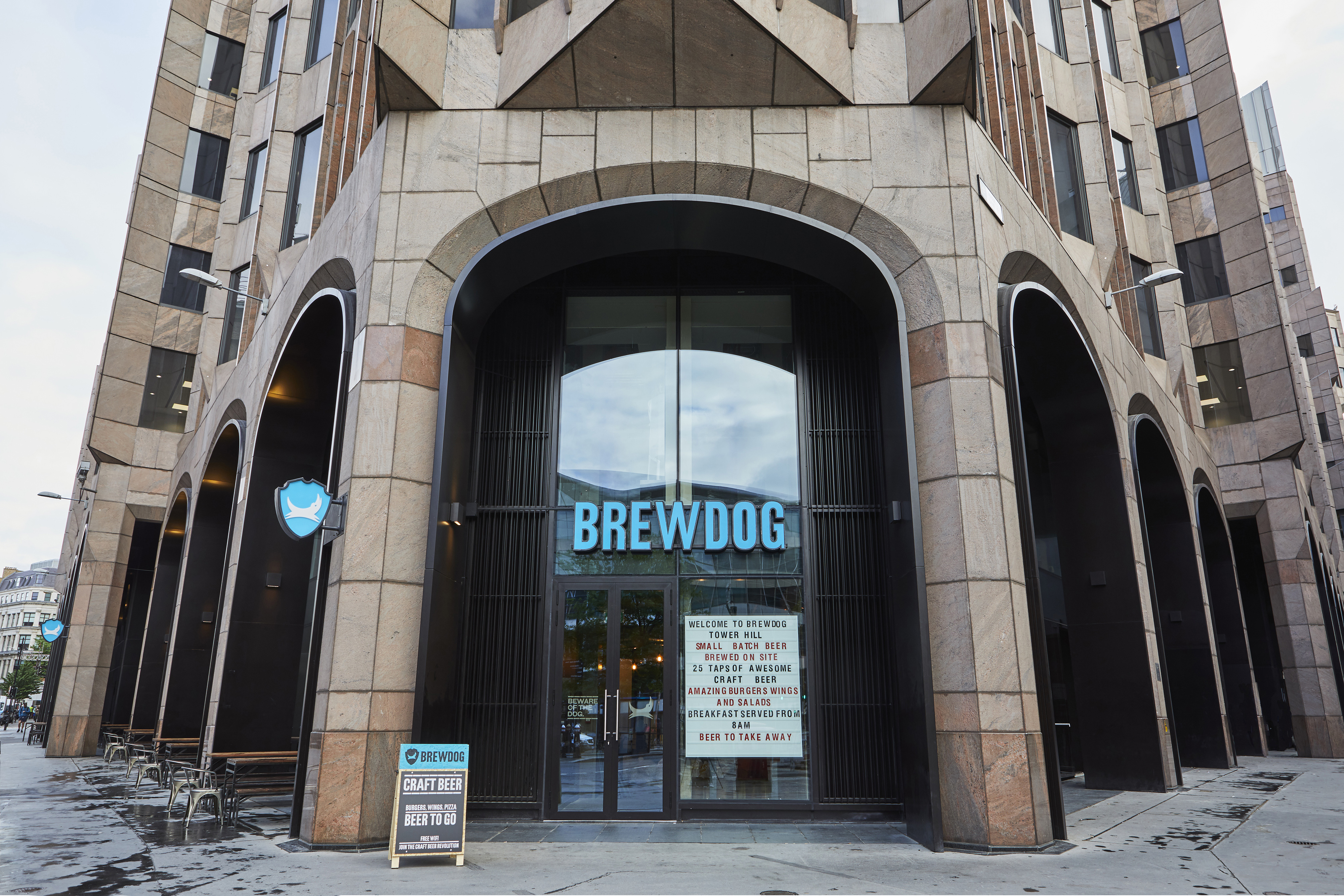 Tower Hill and Hawkes Brewday (7th March 11am-9pm) BrewDog Outpost Tower Hill, Hawkes Taproom
Equity Punks, pick up your tickets here (£40 per head)
Finally we have teamed up with our crew at Outpost Tower Hill for an exclusive Equity Punk brewday on their in-house kit, alongside an immersive beer school and series of tastings. We'll then head across the river to Bermondsey and tour the Hawkes Cidery before a special cider school. The guided walk will then head back to Tower Hill via some of the finest taprooms on the Bermondsey Beer Mile before arriving at our Outpost for food and more amazing craft beer.
Our Equity Punk Forum is the nucleus of our amazing community, and we are hugely proud to be launching this new way in which our shareholders can meet up offline and gain a new perspective on their city at the same time. More will follow – if you have an idea of where we can walk in your backyard, let us know!
Equity for Punks is live! Click here to find out more about investing in BrewDog.
IMPORTANT NOTICE: Investments should only be made on the basis of information in the prospectus available at www.brewdog.com/equityforpunks. The value of investments can go down as well as up and invested capital is at risk.