Equity for Punks is now live! Click here to find out more about investing in BrewDog.
This time last week our UK BrewDog Bars were showcasing the epic work of Toppling Goliath, one of the best breweries in the USA at this (or any other) moment. This time next week, they will be doing it all again; rocking another takeover with a brewery at the very top of their game. And this time the spotlight shines on the inestimable, unstoppable Evil Twin. A brewery without a home, until last month, are sending the best of their wares to everyone here in the UK. It's going to be quite a night.
And that night in question is this Thursday, November 14th, kicking off at 6pm!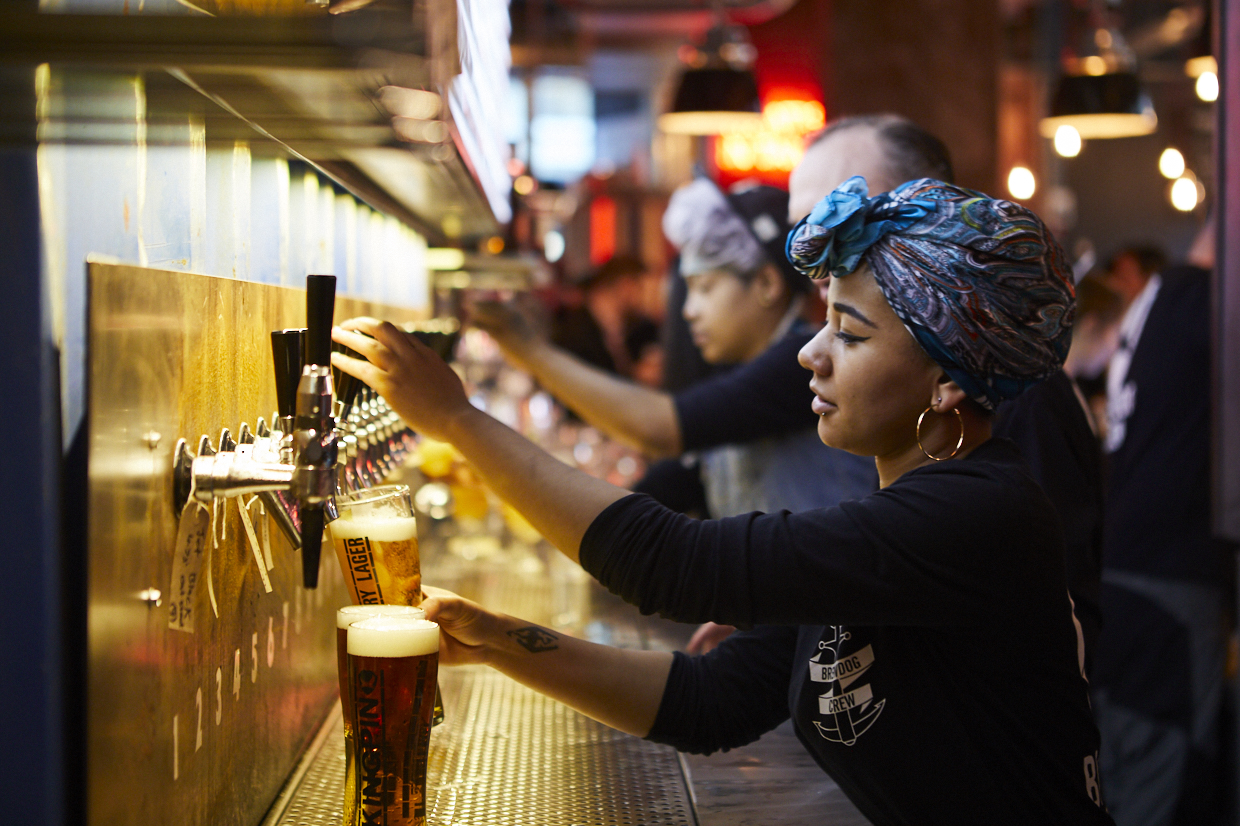 As our Month of Darkness reaches its midway point we are lifting everything upwards with a series of incredible beers from Denmark's/New York's finest. Having created their beers on at least ten different breweries around the world, Evil Twin recently settled on the Ridgewood area of NYC, opening a 15-barrel brewery and taproom/beer garden in Queens just last month.
Founder Jeppe Jarnit-Bjergsø and his wife (and partner in the brewery) Maria have lived in the city for some time, despite beer production being maintained elsewhere around the world. With New York also now sporting a Mikkeller brewery, you don't have to travel across the Atlantic to explore the brilliance of the Jarnit-Bjergsø's – on the 14th of November you just need to head to your local UK BrewDog Bar instead (although if you want to go to New York as well we totally get it).
Each bar will have a range of bottles, cans and draft beers pouring, from a list of over 30 – so be sure and check the social media feed of your local UK BrewDog Bar to find out what they have pouring/for takeaway from 6pm on the 14th!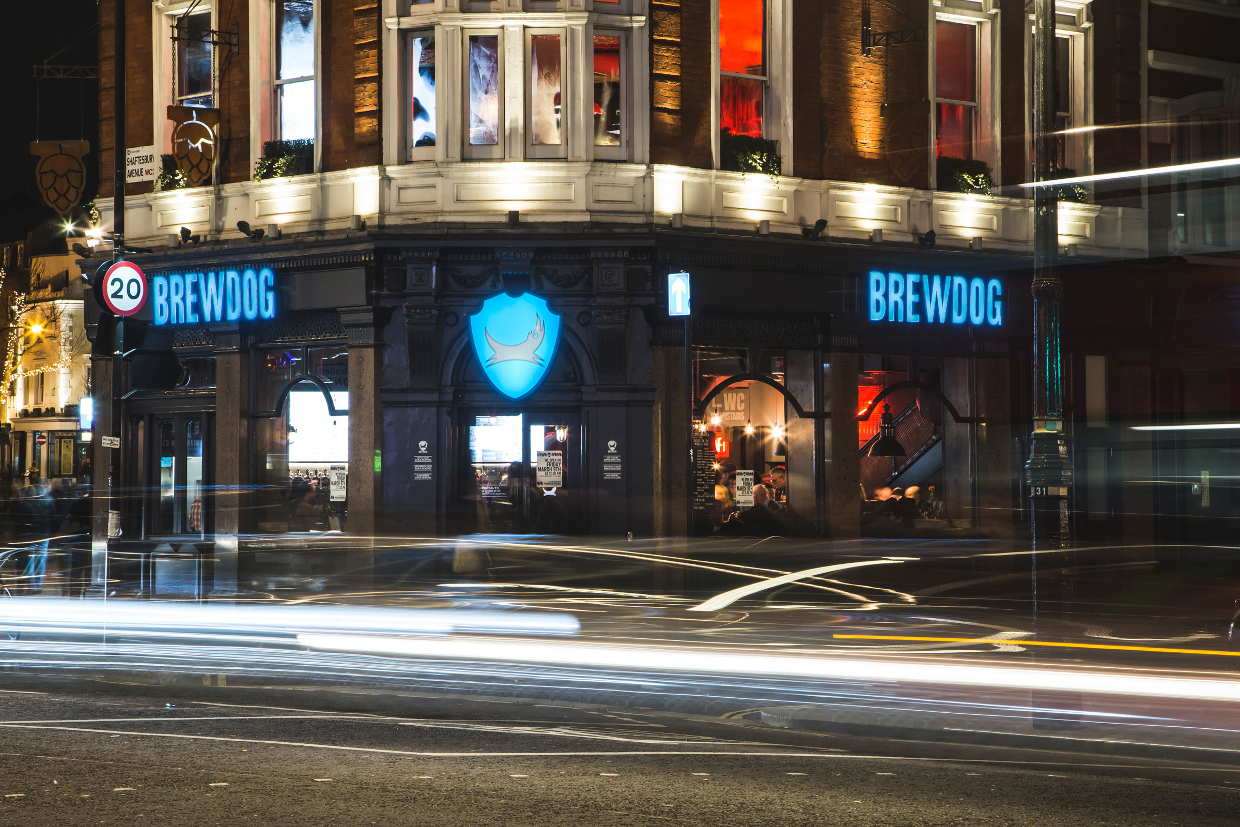 The beer list will vary in each bar as we are spreading the greatness around – but you can expect beers like Two Evil Geyser Gose, brewed with Two Roads, Molotov Cocktail – a 13% ABV Triple IPA – and the mighty Even More Jesus, the 12% ABV coconut and maple imperial stout. Plus, as it's Evil Twin, you can expect beers with names like 'I Always Felt Closer to IPAs than I did to People', 'A Day Without Laughter is a Day Wasted' and 'Everyday Once a Day, Give Yourself an IPA' (which is a DDH Imperial IPA brewed with lactose and vanilla, and also a mantra we fully respect).
Evil Twin are a force of nature; a brewery continually pushing themselves forward and challenging preconceptions of what beer is and should be about. We can't wait to showcase their new arrivals on the beer scene – simply head along to your nearest UK BrewDog Bar on the 14th of this month and discover exactly what we mean.
And if you have any firm favourite breweries around the world you think we should showcase – let us know on Twitter or Instagram!
Equity for Punks is now live! Click here to find out more about investing in BrewDog.
IMPORTANT NOTICE: Investments should only be made on the basis of information in the prospectus available at www.brewdog.com/equityforpunks. The value of investments can go down as well as up and invested capital is at risk.