HOGMANAY AND HAIR OF THE DOG
In a few hours from now, 2019 will flip into 2020 and usher in a new year (and decade) of amazing craft beer. We hope you see in the Bells at Hogmanay with us, amongst friends in your local BrewDog Bar, and start 2020 as you mean to go on. And with that in mind, we are rocking the ultimate next-day recovery session in those very same bars – BrewDog's Hair of the Dog.
You can score bottomless brunch with free-flowing drinks on January 1st.
Check out more info and book your New Year's Day brunch here!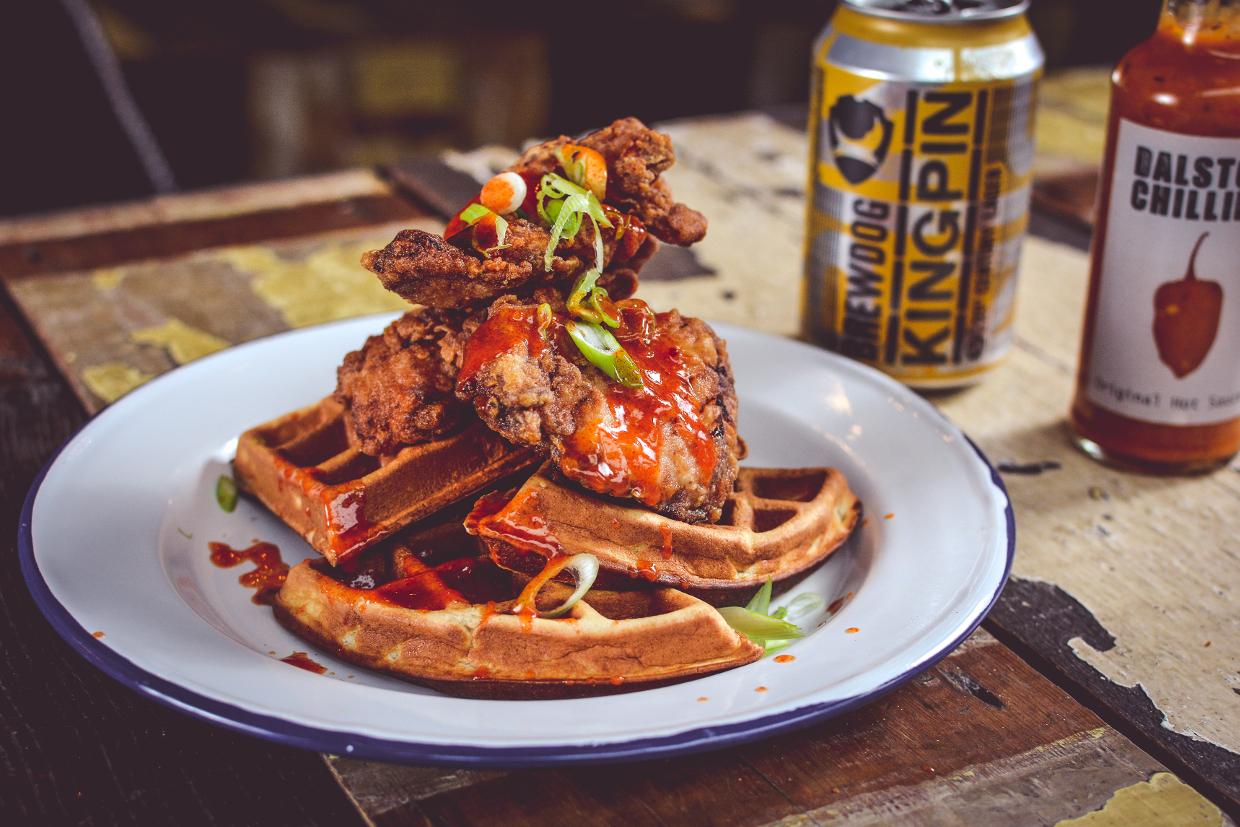 We will be ready and waiting on the 1st of January to help you brush off the cobwebs with epic food and plenty of beer or bubbles. In the UK for just £30 you will receive an item from our brunch menu (so think chicken and waffles, eggs benny or our fully loaded Haystack breakfast) along with bottomless BrewDog Headliner beer or Prosecco for two hours (in Scotland this will be four drinks of either Punk IPA, alcohol-free Punk AF or Prosecco).
Whether you're feeling a bit tender from the night before, or just want to treat yourself, brunch is the most important meal of the day and the first one of the year sets the tone. So after the biggest and last night of the year we invite you to go equally big in recovery, and head to BrewDog for your Hair of the Dog – just book in advance here.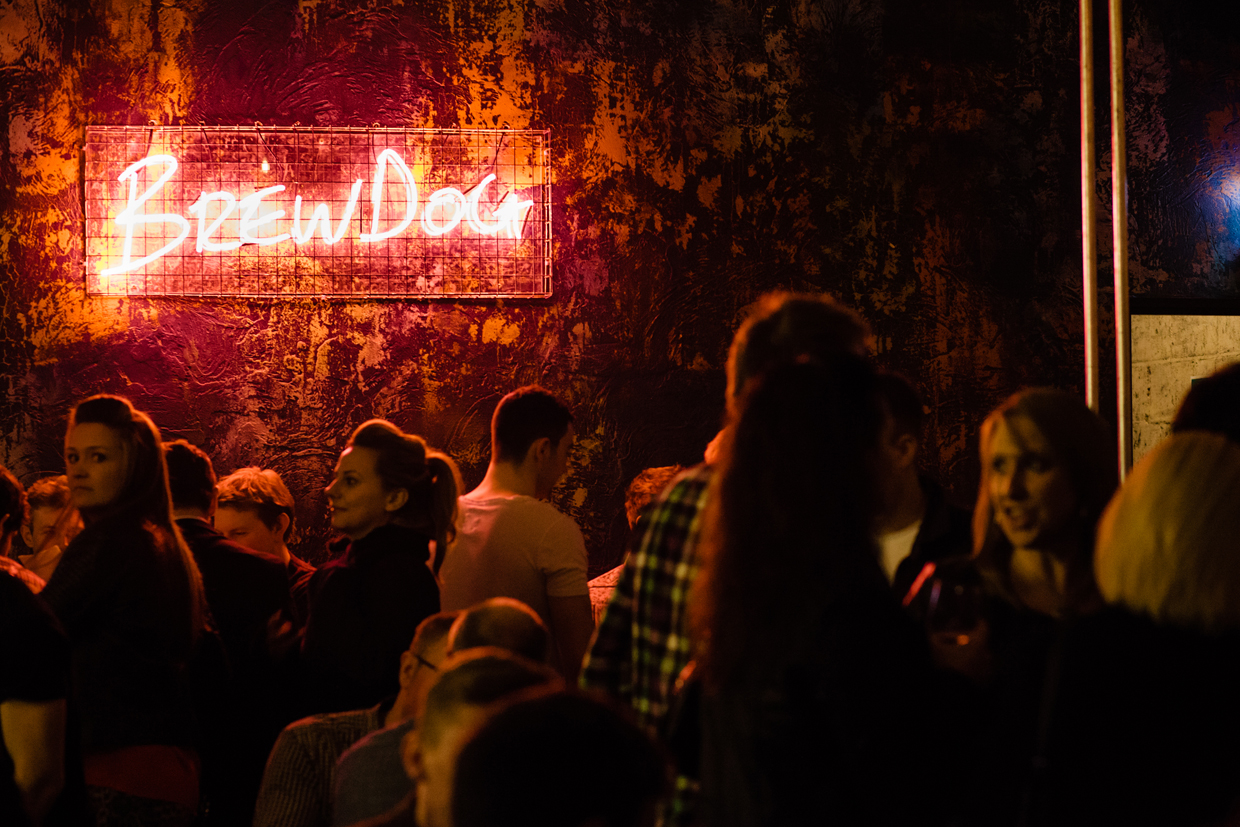 Speaking of that night before, you can still book to spend New Year's Eve at BrewDog and have a memorable night with us to round out 2019.
For just £10 each BrewDog Hogmanay ticket gives you:-
1 free welcome drink (either pint of headliner or glass of prosecco)
A guaranteed table reservation
Dram of whiskey at the bells
Free charcuterie board for the table
Entry to our prize draw for free beer for a year
Yes, every UK BrewDog Bar will be giving away a year's free beer to someone who joins in the party on NYE. If all the tables are booked, don't sweat it – you can now buy standing tickets which score you all of the above goodies (minus the charcuterie board) and FIVE tickets to that all-important post-Bells raffle. Check out those tickets right here!
Oh and Equity Punks, don't forget that to celebrate the arrival of another year of you having our backs, all BrewDog shareholders will receive double their Equity Punk discount between 10pm and 12am on December the 31st!
Seeing in the bells at Hogmanay is a tradition we are proud to play a part in; as you contemplate the twelve months ahead amidst great beer and great friends, we will be right there with you. And on New Year's Day once we have cleared up, we'll be right there with you again. Hair of the Dog all round. Cheers!