As the weather is – on the face of it – getting better we have a perfectly-timed beer release for you this week. Our seasonal line-up exists to reflect the changing months, either complementing or contrasting as the calendar ticks past. For our second seasonal beer for 2019 we have a brand new Spring-loaded India Pale Ale which comes at you as fresh as a Bel-Air morning.
We are rocking a White IPA to rejuvenate your senses. Instamatic is out now.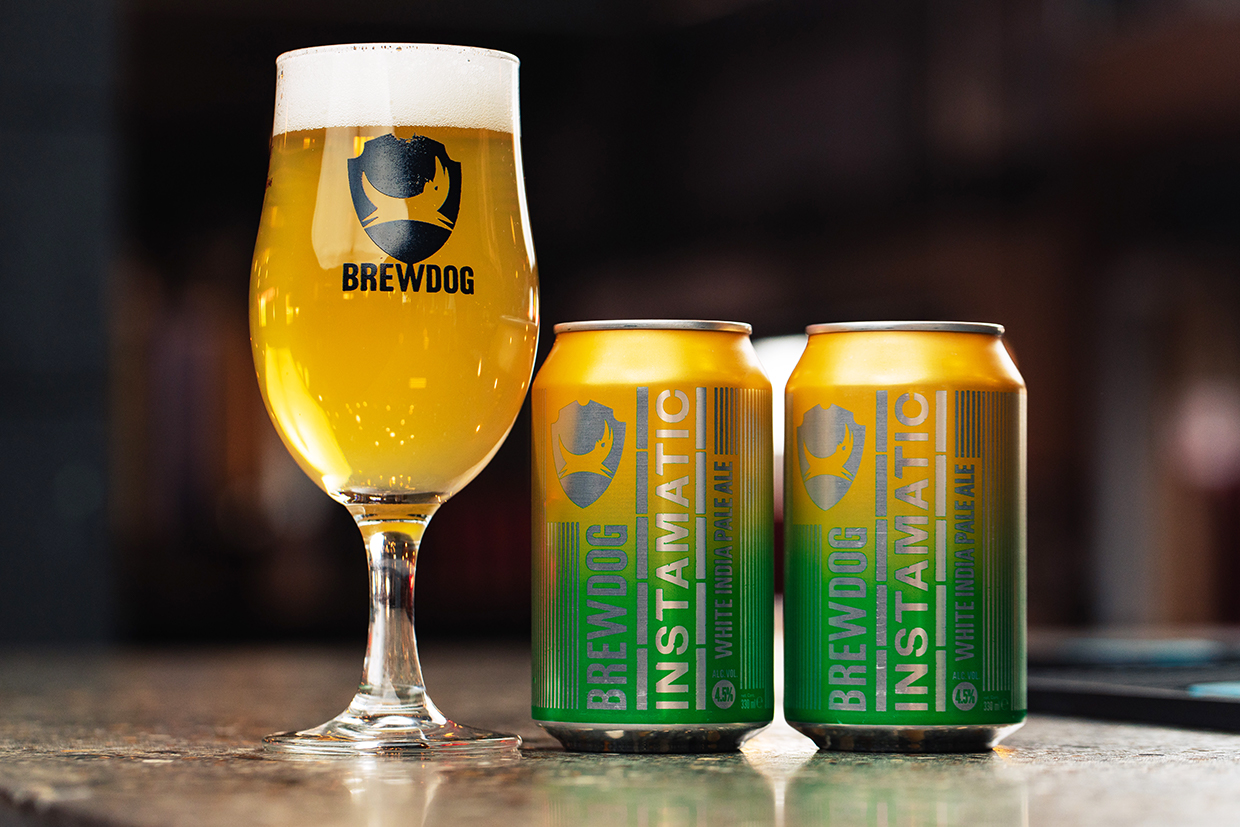 Instamatic
Our seasonal releases for this year kicked off with a blast of hops to curtail the darkness in the form of Hop Rocker and we follow it with another beer designed to lift the senses. Instamatic is a zesty White IPA brewed with pale malt, wheat and flaked oats and hopped with Citra, Ahtanum and Simcoe to 50 IBUs and 4.5% ABV. In short, it is refreshing, fresh and fruity – perfect for this time of year.
Instamatic brings tropical fruit aromas that are rapidly pursued by pineapple, mango and lemon with a floral undertone to the palate. Built from the ground-up, the pale malt superstructure combines with the smoothness of oats and wheat to ease the delivery – but the addition of three hops from the Pacific Northwest give a pronounced and lasting bitterness to this new White IPA.
Instamatic is out now online in 4x330ml can packs and individual 660ml bottles, and is also pouring from the taps of our UK BrewDog Bars right now!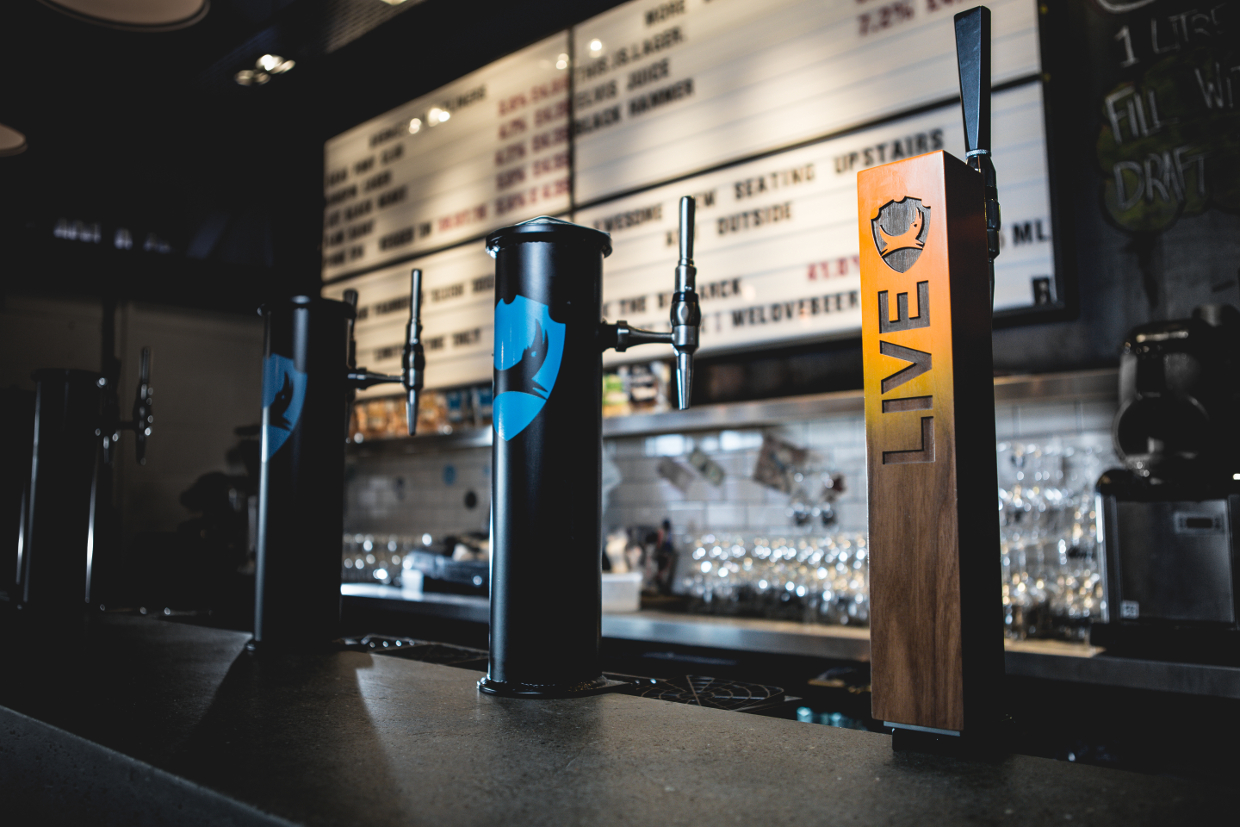 LIVE Dead Metaphor
Also out now, just in time for the weekend, is the latest in our LIVE Beer series. Each month we are delving into the BrewDog back catalogue for a beer to return and rejuvenate via the LIVE Beer taps of your local BrewDog Bar. And the latest beer given the real ale for modernists treatment is the mighty Dead Metaphor; a Scottish Chocolate Breakfast Stout first brewed in 2013.
A collaboration between ourselves and two beer writers we love – Rob Derbyshire from Hopzine and Richard Taylor from The BeerCast (now our BrewDog wordsmith), Dead Metaphor is the perfect way to ward off writers' block thanks to eight different malts, cacao nibs, milk sugars and coffee beans. Rolling in at 6.8% ABV this stout is smooth, chocolatey and has a honeycomb and red berry coffee character; the LIVE Beer serve giving all of these flavours room to breathe and then some.
LIVE Dead Metaphor is pouring now in your nearest UK BrewDog Bar with a LIVE Beer tap. And don't forget Instamatic is available to buy online right now and well as in the same BrewDog Bars!