INTRODUCING... DOGHOUSE MANCHESTER
Manchester, we can't wait to welcome you to our newest immersive BrewDog experience! A carbon negative beer hotel, located on Fountain Street, a short walk from the Northern Quarter and the city center. Boasting 18 rooms, a main taproom and a roof-top bar, DogHouse Manchester opens its doors on the 6th of August 2021!
What Can You Expect?
18 rooms that we've packed with signature BrewDog details. All rooms will feature our now-iconic shower beer fridge and draft beer tap, made popular by our other hotels. We've taken your in-room comfort to the next level with the ultimate mini-bar filled with our top picks of boutique drinks. We've even included a bespoke Bloody Mary kit from BrewDog Distilling Co and the amazing Pickle House. We wanted to add a piece of Manchester to every room, so turn on your in-room record player and check out our vinyl collections curated by incredible local artists Jane Weaver, Steve Diggle, Rowetta, Everything Everything and Marc Riley. We've even provided a guitar in case you want to sing along!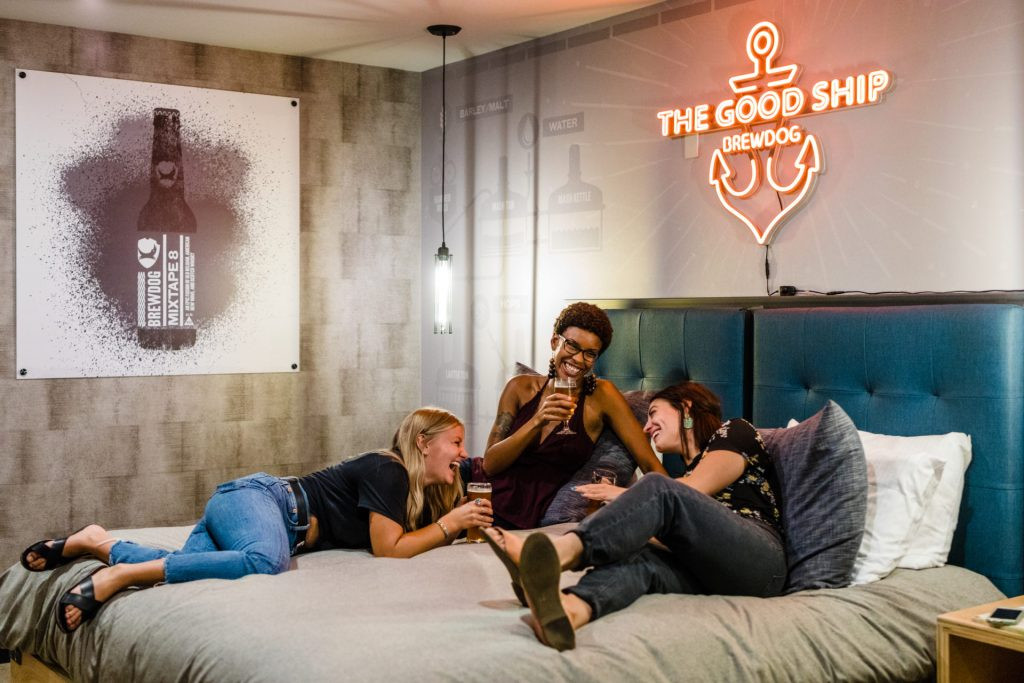 Supporting local is important to us so you'll find Fill soap company products throughout the hotel. Their products are made at their own family run factory in Northhamptonshire and utilise bio-degradable ingredients in recyclable glass bottles that not only look good, but provide us with a better way to clean!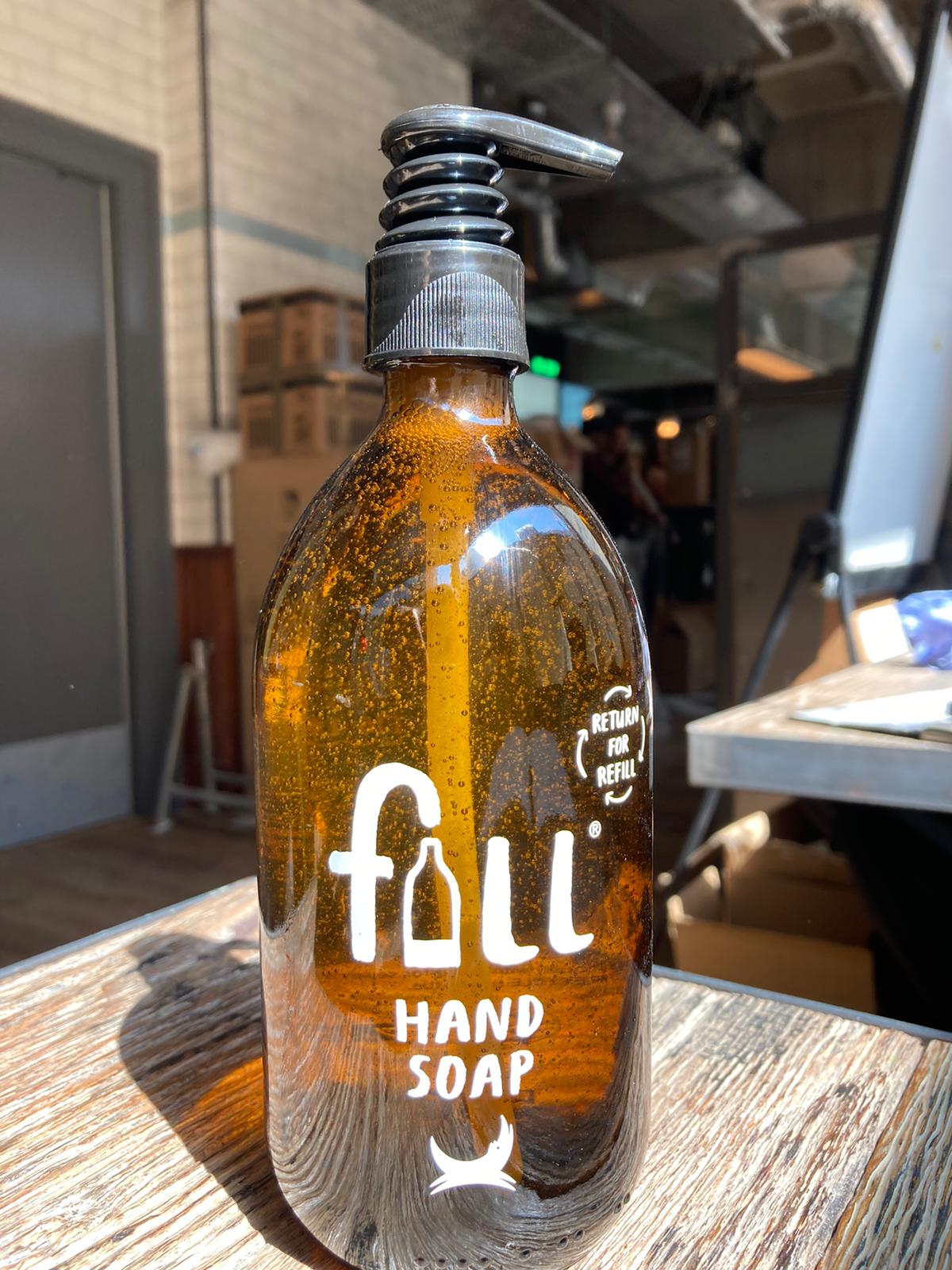 As always, you can expect a BYOD policy… that is a bring your own dog policy. We'll even provide your pawsome pup with their very own dog bed, simply let us know they're coming when you book! We won't be too picky if it's not your dog, any dog is welcome.
We meant it when we said the ultimate immersive BrewDog experience. Join us for one of our Beer Schools where one of our friendly Cicerone trained crew members will take you on a guided tasting of our most popular beers.
BrewDog Tomorrow
Sustainability is at the heart of everything we do and this project was no different. We wanted a carbon negative and eco-friendly hotel, so we built one! DogHouse Manchester is carbon negative. We've used co2 eating paint throughout, the whole outside of the building is covered in a living wall and our rooftop bar features an urban rooftop jungle.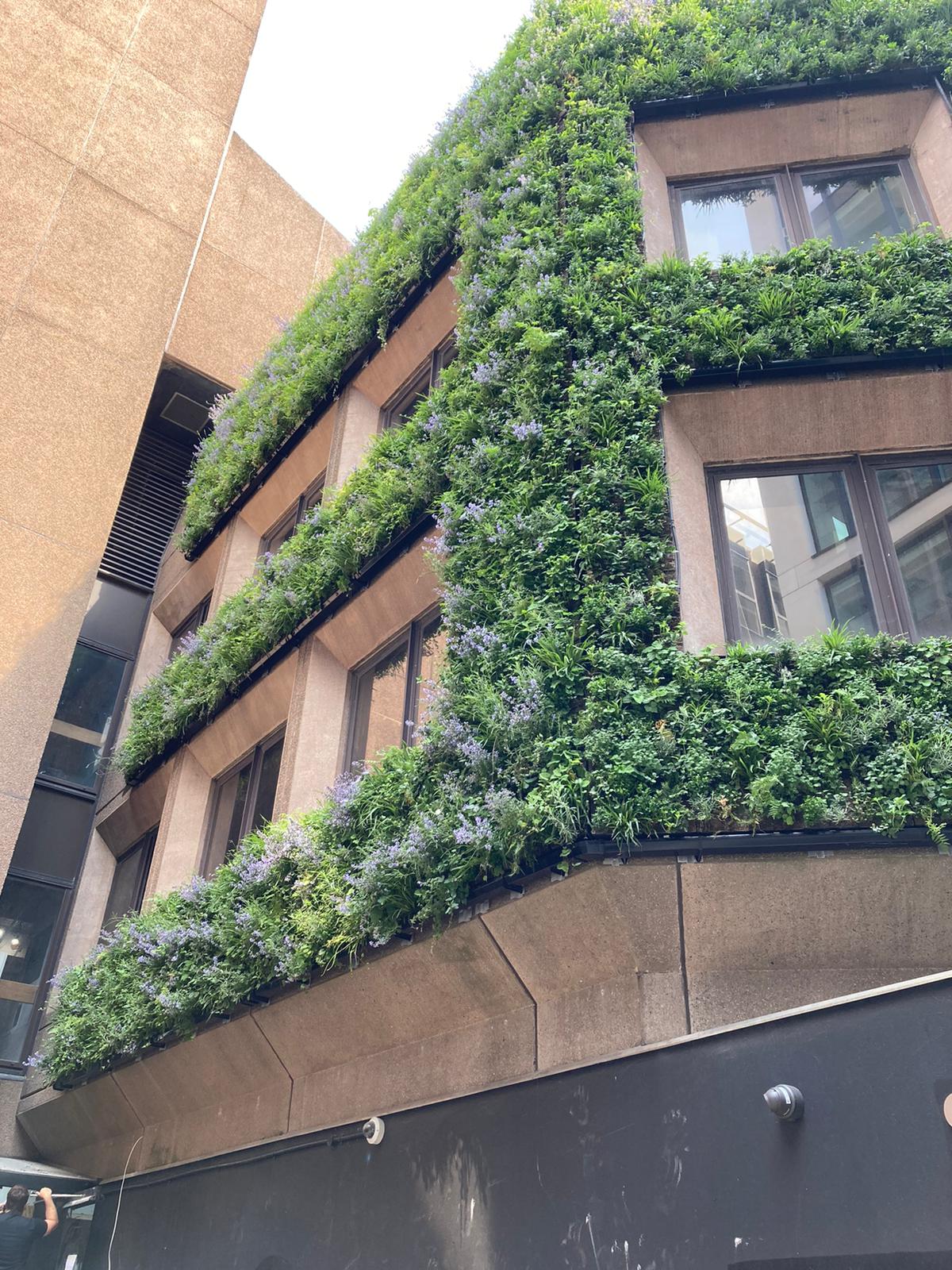 "Nothing brings people together like good food"
We know that well and here at DogHouse Manchester we more than have you covered! You can enjoy delicious tacos from our scenic rooftop bar; choose from a mouth-watering selection of burgers, wings and salads from our main bar and even treat yourself to our epic daily brunch!If you're a 1am snacker like us we've got that covered too with our 24 hour hotdog service. No stone has been left unturned! Did we mention that our main bar's menu is 50% plant-based?
Getting Around
We're only a short walk from local trams and Picadilly Station. If you're like us and you want to go exploring you can rent a Brompton bike from reception completely free!
We can't wait to welcome you in, if you're as eager as us you can head here https://www.brewdog.com/uk/doghouse-manchester/hotel to book your first stay and follow us on Instagram @doghousemanchester to keep up to date in the lead up to our opening!