JOIN THE BREWDOG DOG PACK
Our network of BrewDog Bars are beacons in their respective cities, places where anyone can enter and be guaranteed amazing craft beer, great food and industry-leading service from our friendly bar crews. In the UK and parts of Europe, we run BrewDog Bars ourselves – but in other European markets and further afield we look to awesome people to take on and run bars in partnership with us. These are members of our Dog Pack. And like any pack, we are stronger when all pulling together.
If you have what it takes to run a next-level BrewDog Bar in your local area, we want to hear from you.
Apply to become a member of the Dog Pack right here.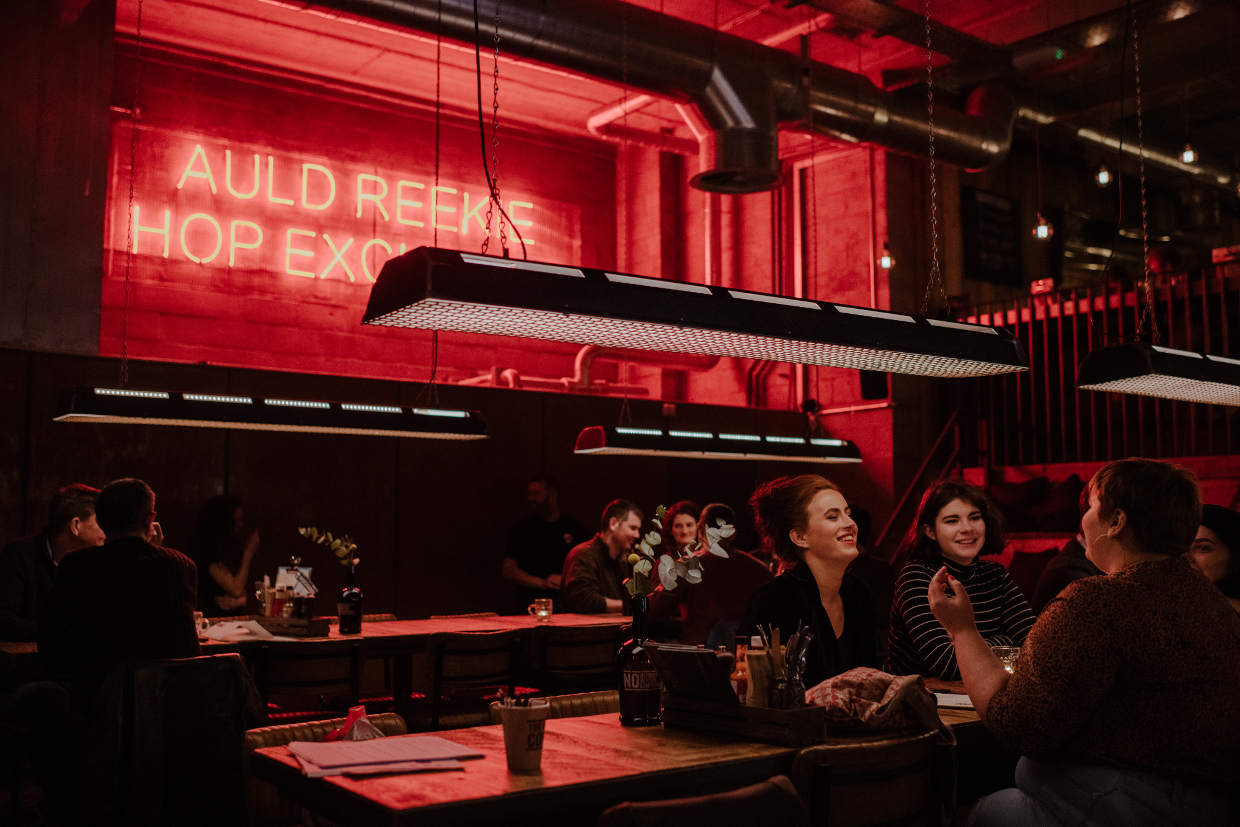 We often get asked 'How can I run a BrewDog Bar?'. This is how. We are looking for difference-makers to join with us and operate the next BrewDog Bar that people come to regard as their second home. If you'd turn away from the norm and look to serve nothing less than the greatest beers on planet Earth, then we want to hear from you. Here's our hit-list of potential partners:-
- Those who are existing multi-site hospitality or retail operators
- Existing franchise owners
- Bar owners looking to convert to a BrewDog Bar
- Bar operators with the perfect site and experience to run a BrewDog Bar
If this is you, just download the Dog Pack application form and complete all the sections. Let us know why and where your bar will rock and email it to runwiththepack@brewdog.com so that we can check it out. We are looking for dedicated, passionate, beer-obsessed partners to open BrewDog Bars in Russia, Europe and Asia throughout 2019 and 2020, with plans for the United States in the near future.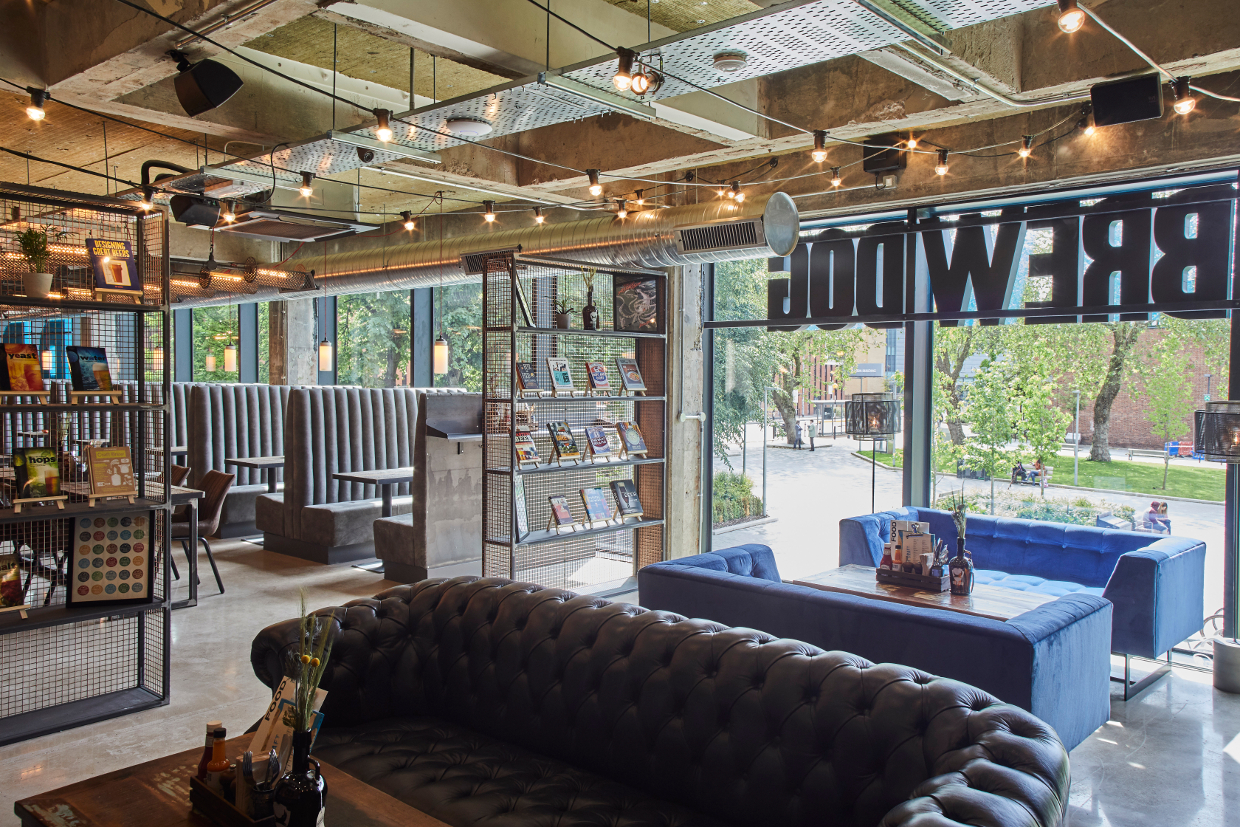 We are shortly to open our 92nd BrewDog Bar, only nine years since we opened our first – we want this growth to be mirrored around the world, as more and more people discover craft beer and turn their backs on mass-produced industrial beer. We proudly work hand-in-hand with our franchise bar operators, supporting them and welcoming them into our Dog Pack, giving them the opportunity to run their own BrewDog Bar in their own city.
If that sounds like something you could ace, then completing the form is the first step – depending on its contents it could be the start of a great partnership. It may take a while to fill out, but grab and beer and work through all the sections and we'll be in touch. We are an Equal Opportunities and National Living Wage Employer and are looking for the best of the best to create more bars where every single person who enters is guaranteed a great time.
Do you have what it takes to run with our Dog Pack? Check out the form and find out…