MARCH IN YOUR BREWDOG BAR
The third month of 2020 is around the corner already, and as the weather improves (at least supposedly), throw off those blankets and head for your nearest BrewDog Bar. Across the UK, our network of bars have a busy calendar of events throughout March, each one with amazing craft beer and food at its core.
So here's how this coming month is set to go in your local BrewDog Bar.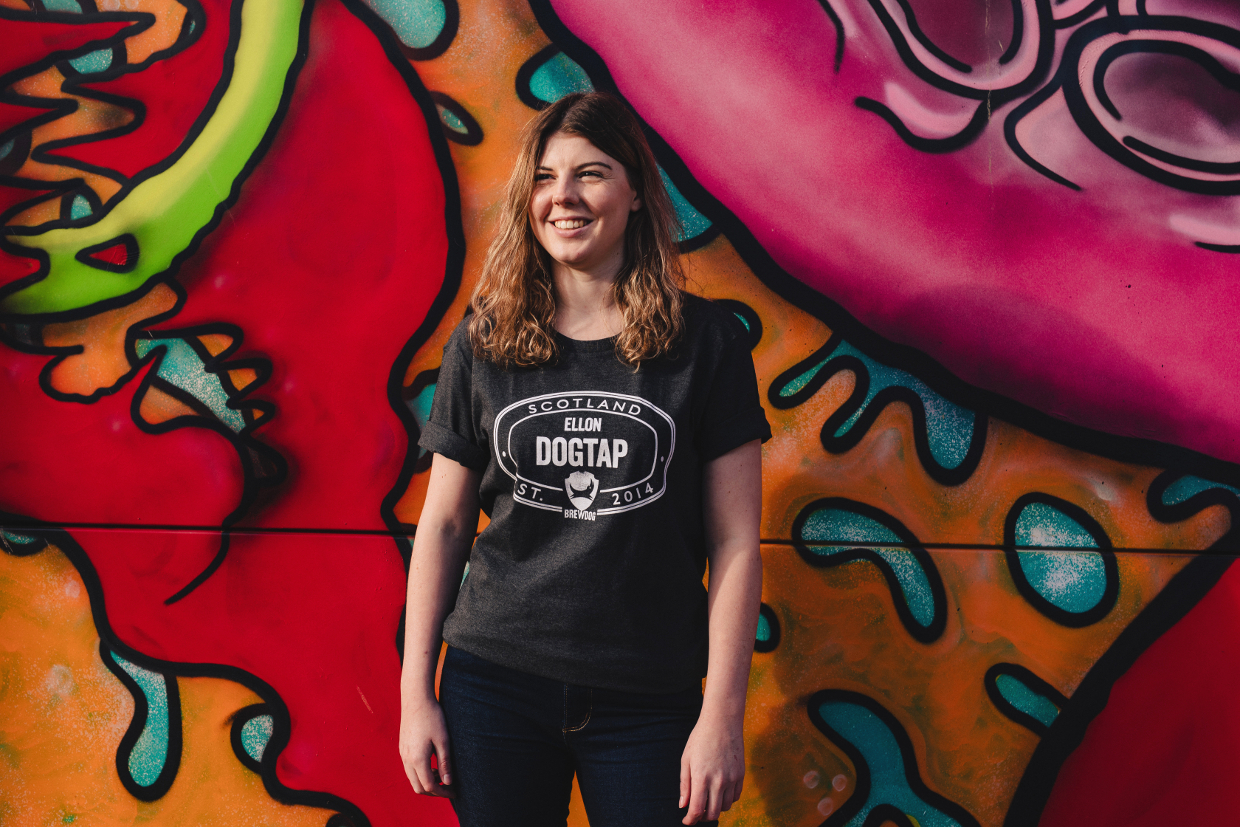 Local Sunday (March 1st)
The first Sunday of each month is Local Sunday – a day to support your favourite UK BrewDog Bar and score a reward for doing so. If you wear your tee to your local bar on the first Sunday in the month, you'll score 20% off your food bill as a thank you from us.*
If your bar has sold out of t-shirts, more will be on the way soon, so you'll be able to pull on that badge of appreciation and let us give you a discounted brunch, lunch or dinner (or all three if you want to make a day of it).
International Women's Day (March 8th)
The second Sunday in March is International Women's Day, and to mark the 109th global day celebrating the achievements of women we are teaming up with the amazing Hey Girls who provide the sanitary products to all of our bars, and Pickle House who supply our Bloody Mary mix, on a Buy One Give One mission to fight against period poverty.
You can already find Hey Girls items in every UK BrewDog Bar, with each pack bought by us meaning another is donated to someone who can't afford period products. On March 8th, for every Bloody Mary sold, we'll donate a pack of sanitary products to help end a problem that affects 1 in 10 schoolgirls across the UK.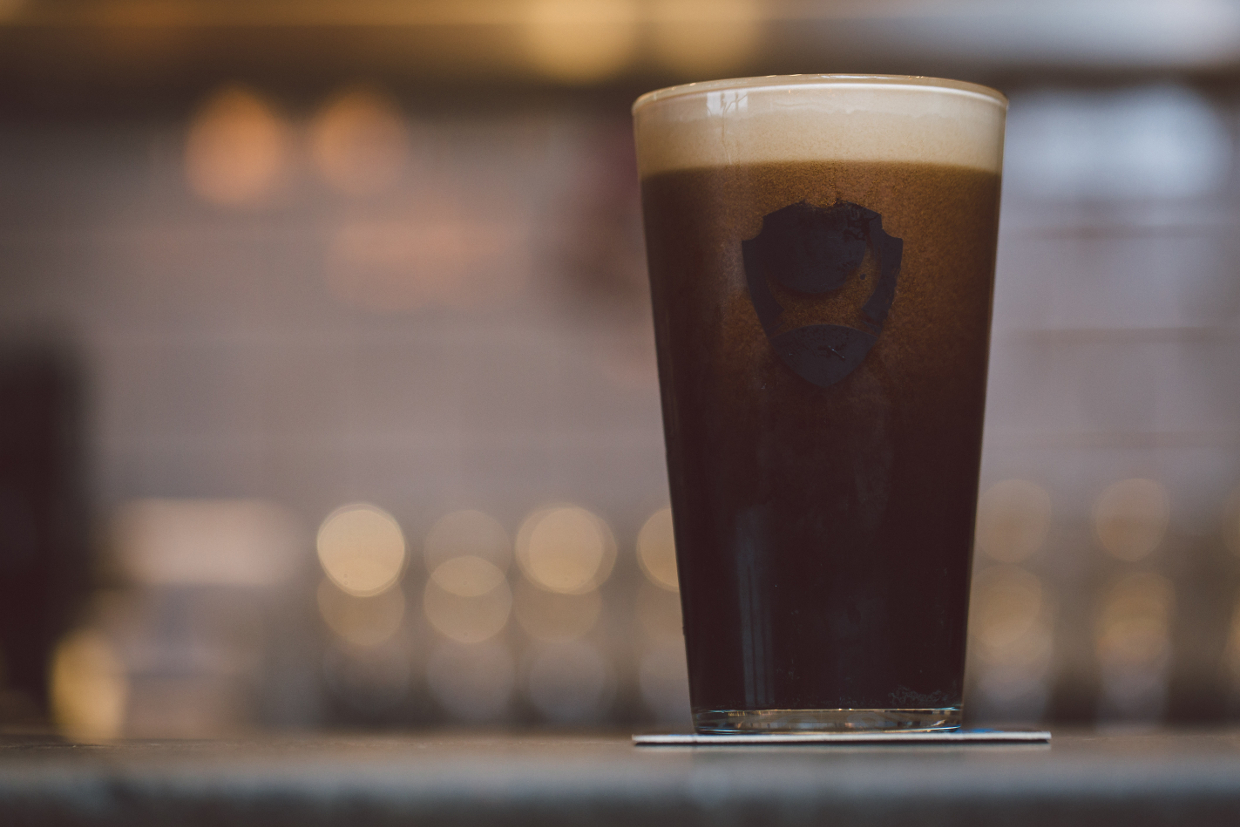 St. Patrick's Day (March 17th)
Later in the month, we are hosting our traditional showcase of Irish beer on behalf of St Patrick. We turn away from foam hats and billion-dollar corporations to focus on those brewing for the right reasons, and for 2020 we have 10 of our favourite breweries being poured in every UK BrewDog Bar** and, of course, BrewDog Outpost Dublin.
Each bar will have between four and eight beers on offer, shining a spotlight on the freshest beer the Emerald Isle has to offer, North and South. As part of the St Patrick's Day celebrations, we are also using it as good reason to launch March's Made for Us beer – an exclusive 5.5% ABV berry sour from the mighty White Hag!
World Water Day (March 22nd)
On the 22nd we are marking World Water Day with our close friends at Brewgooder, drawing to a close their 2020 Global Gathering. They have worked with a frankly incredible 250+ breweries from around the world on unique beers that will be launched over the weekend of the 20th-22nd March, raising money for Brewgooder Foundation rehabilitation and construction projects across Malawi.
For our part, we have collaborated with Brewgooder on a session New England IPA called Wishing Well, which belies its 4.0% ABV with huge aromas of grapefruit, lime and tropical fruit. Juicy and hazy, Wishing Well is a perfect beer to help raise money for Brewgooder's amazing work, and you can find it pouring across our UK BrewDog Bars on March 22nd (and also in your next Fanzine shipment).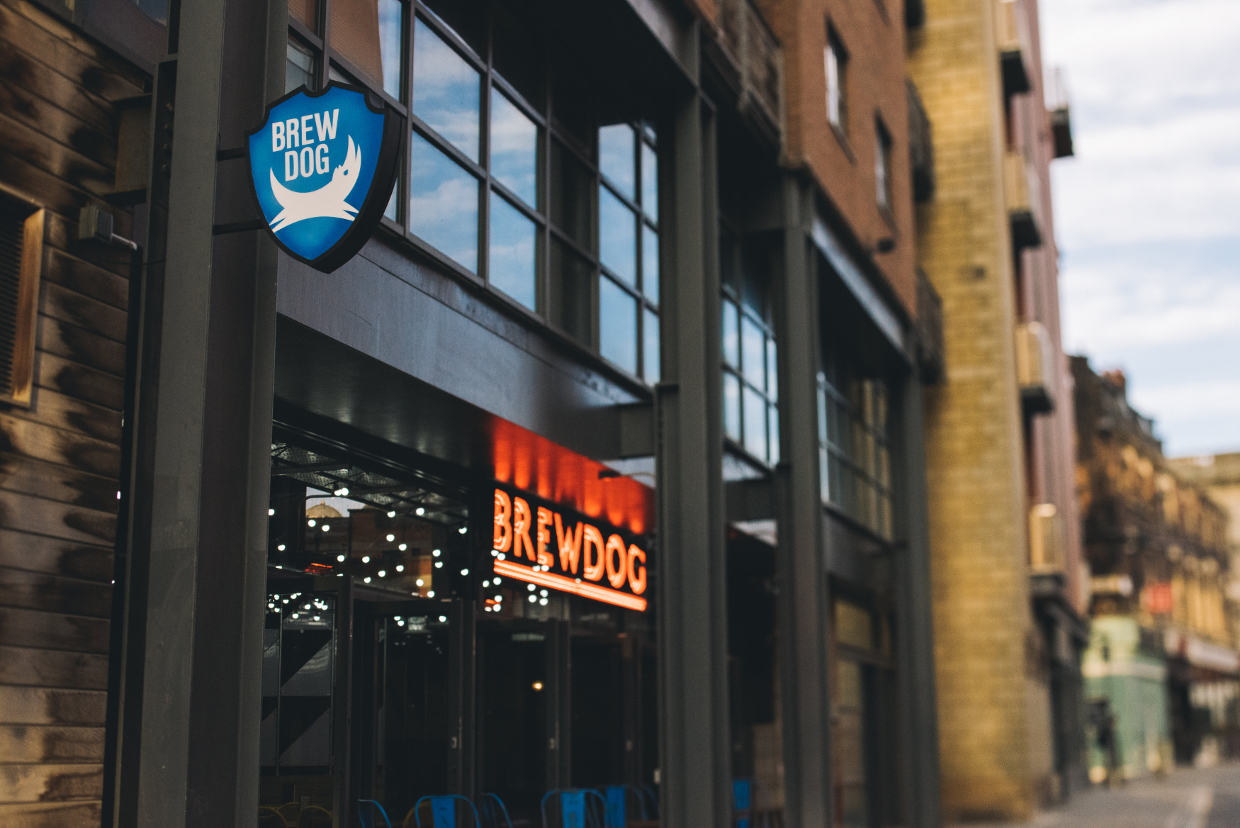 Mother's Day (March 22nd)
Finally, and on the same day, is the one you should all write down immediately – Mother's Day is the 22nd of March. As your phone chimes a reminder, we are offering a one-day special for Mums in every brunch-slinging UK BrewDog Bar; you can get two brunch mains and a bottle of prosecco (or a beer flight) for just £20 in all UK bars** (or £25 in our London bars). You'll have to supply the card, though.
Stand by for more details on these events on the BrewDog Blog – and more events will also happen in March – you can rest assure that there will always be something going on in your local BrewDog Bar. And stay tuned for an exciting announcement on Monday… it's going to be beery and it's going to be big!
*20% discount on food is available on the first Sunday of every month and does not stack with any other discounts or promos (including Equity Punk discount). T-shirt must match the bar! (i.e. a Shoreditch tee in Seven Dials will not get a discount).
** All UK bars except BrewDog Edinburgh Airport