METRO MAYHEM – MEET THE BREWERS!
Our inaugural London-based beer and music festival, Metro Mayhem, is set to take the capital by storm this coming weekend. We can't wait – and if you would like to head along on Saturday November 10th then the last few tickets are available here!
We have reached out to 17 world-class breweries to pour their beer with us at the Copper Box Arena in Stratford. Some are local to London, others have travelled across the world – and those breweries have agreed to what could be the ultimate Meet the Brewer event we have ever staged.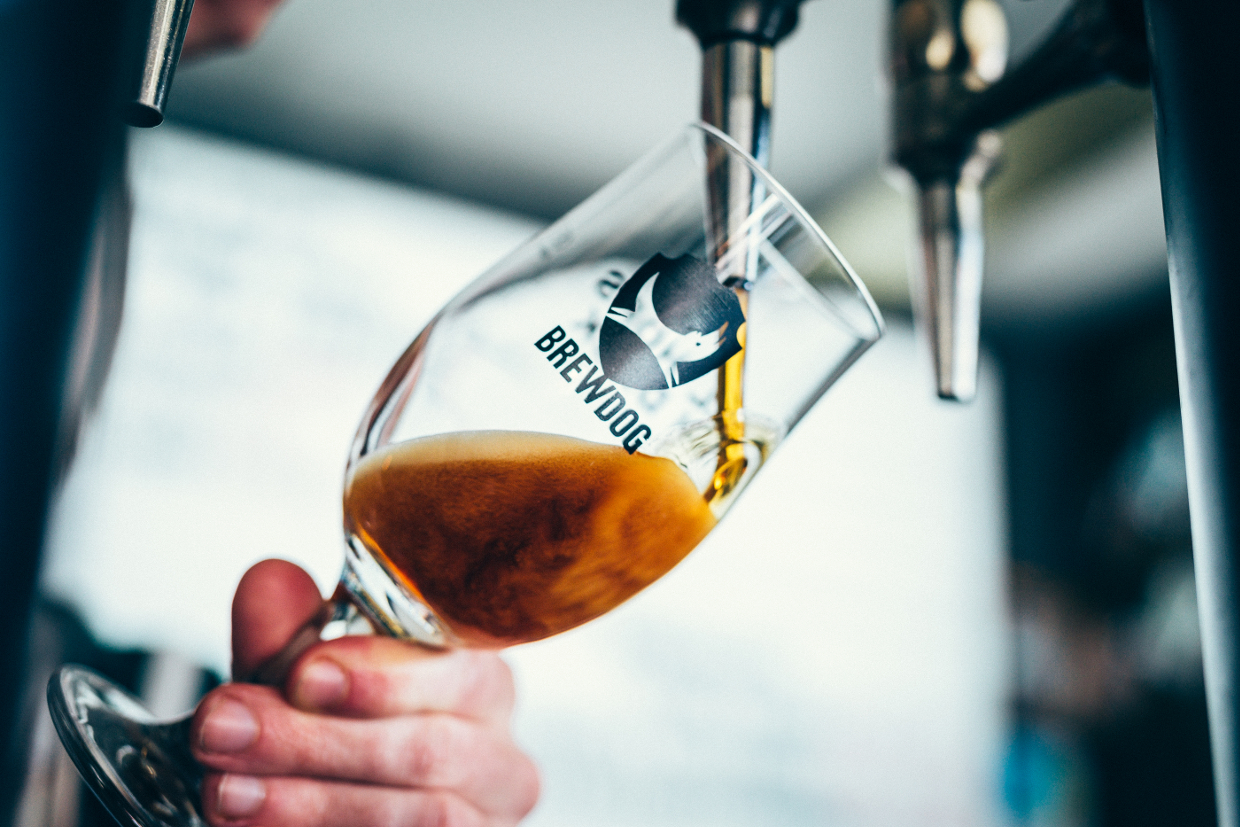 The night before Metro Mayhem – Friday November 9th – eight of our London BrewDog Bars are hosting a tap takeover and meet the brewer with one of the American breweries taking part in Metro Mayhem. Eight events. One night. Here are the pairings:-
Camden – Fat Head's
Clapham Junction – Dark Horse
Clerkenwell – Bearded Iris
Seven Dials – Wolf's Ridge
Shepherd's Bush – Jolly Pumpkin
Shoreditch – 18th Street
Soho – Arizona Wilderness
Tower Hill – Hill Farmstead
All events start at 6pm and each bar will have at least six beers on tap from their respective brewery. If ever there was night to stick the BrewDog Intergalactic Beer Visa in the back pocket and go for the Big Smoke challenge – this is it.
In addition - because our amazing fermentationalists are in town - on the same night at the same time BrewDog Canary Wharf will be hosting the guys from the BrewDog OverWorks for another Meet the Brewer event! Our incredible brewing team will be on hand pouring six different mixed fermentation beers (including the brand new Cosmic Crush Cherry and Cosmic Crush Quince) and chatting about how the magic happens. So that's nine events in town!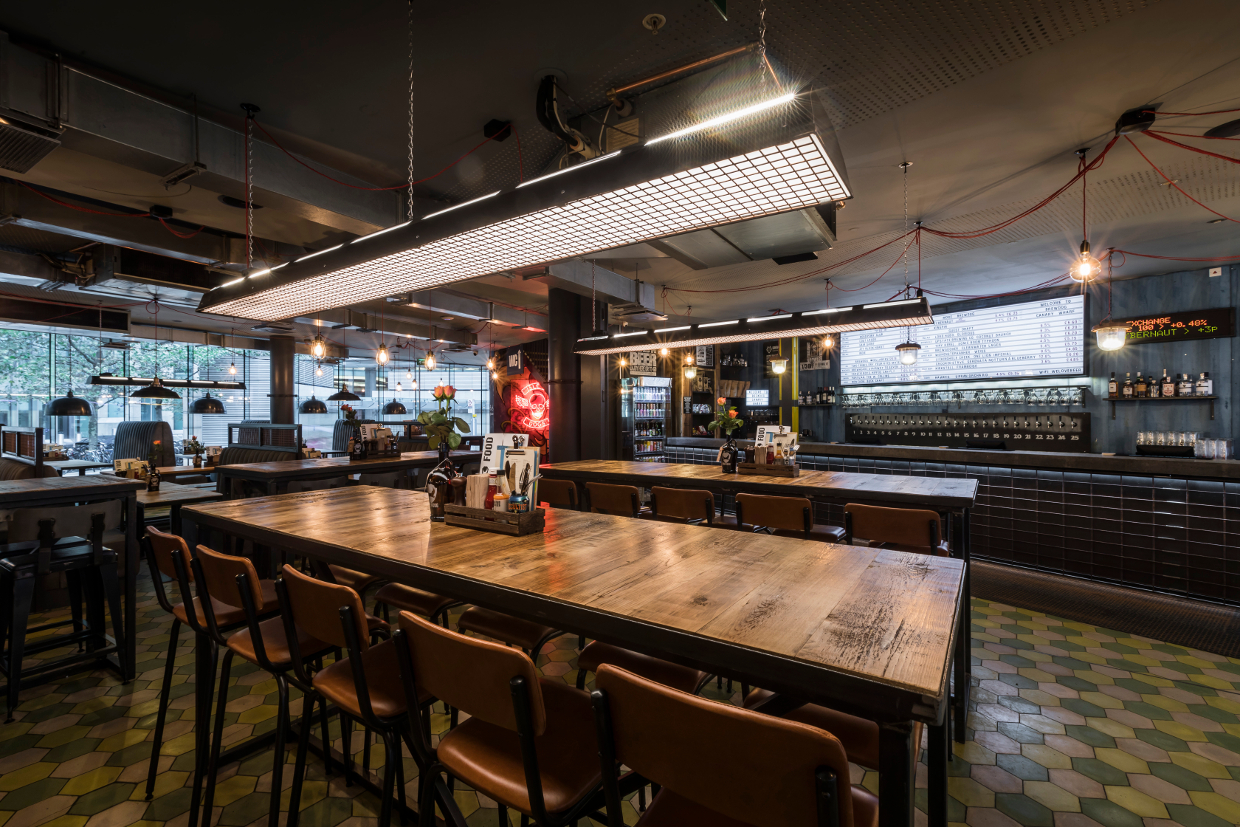 Metro Mayhem is our craft beer-fuelled party that will feature exclusive panels and tastings as well as epic street food and unforgettable live music from the confirmed band line-up of Everything Everything, Frank Carter and the Rattlesnakes, Clean Cut Kid, Yassassin and Cold Years.
We can't wait for Saturday – but now we can't wait for Friday either. To have eight of the best American breweries pouring and chatting on the same evening is amazing and the perfect preview to the festival itself.
If you want the chance to taste Arizona Wilderness's Double Pecan Pie Brown, 18th Street's Rise of Angels DIPA or Hill Farmstead Convivial Suarez then you know where to go. If you want to taste all three – hook yourself up with a travelcard and make a night of it.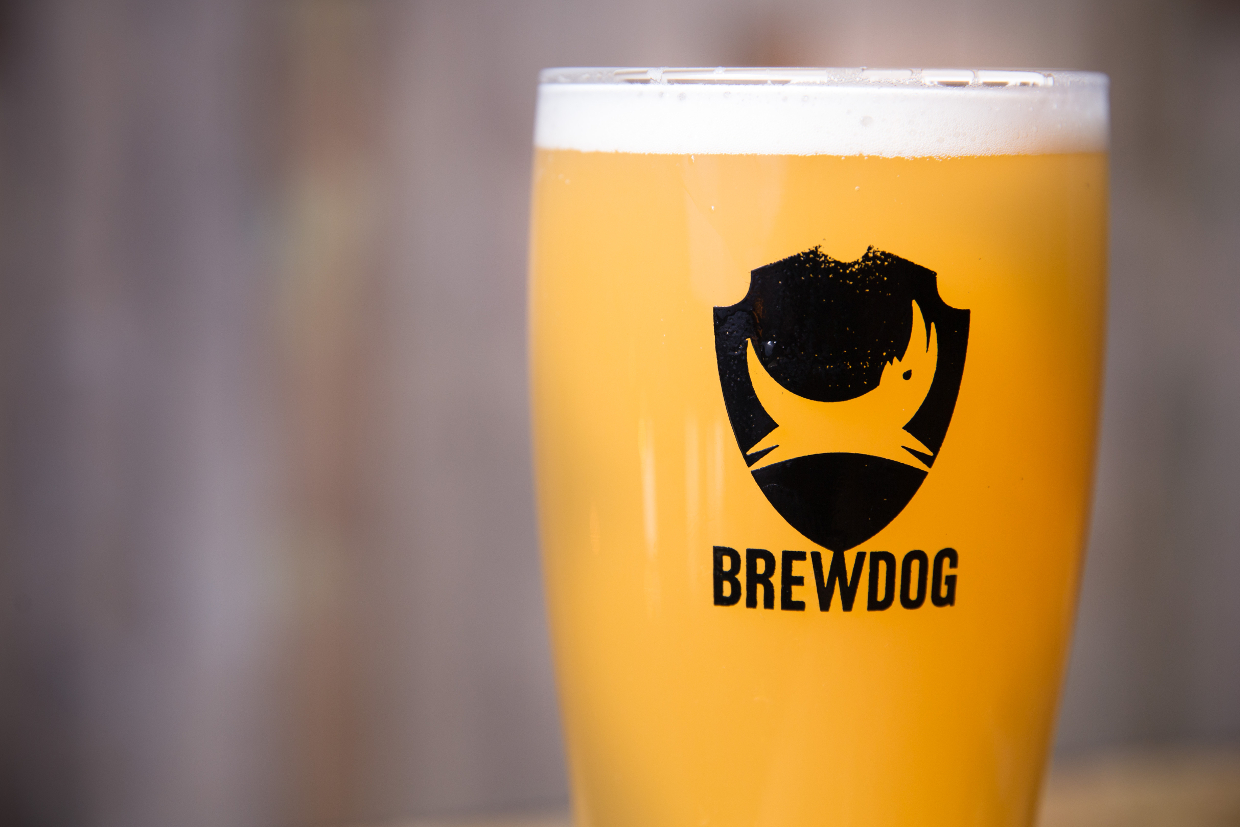 Our debut Metro Mayhem is taking place from 2pm to 11pm on the 10th of November at the Copper Box Arena in Queen Elizabeth Olympic Park, London. Alongside the beer, cider, spirits and music you can expect a range of kick-ass street food and all-round great times.
You can pick up tickets for Metro Mayhem right here.
Craft Beer Industry veterans – apply for your free tickets here!
London 10 November 18. The Mayhem is Coming.