METRO MAYHEM – TASTING SESSIONS
We're less than a fortnight away from our debut Metro Mayhem; set to rock the Copper Box in Stratford, London, on Saturday November 10th. If you would like to party with us, then you can buy your ticket to attend right here!
Metro Mayhem is a beer event that will be off the Richter. We have invited 17 world-class craft breweries along for the festival – and to get you closer to them, we are hosting a series of tutored tasting sessions throughout the day. Listen to the people behind the beer tell its story, as you drink it together. Sound good?
If you think so then tickets for those Metro Mayhem tastings are out now!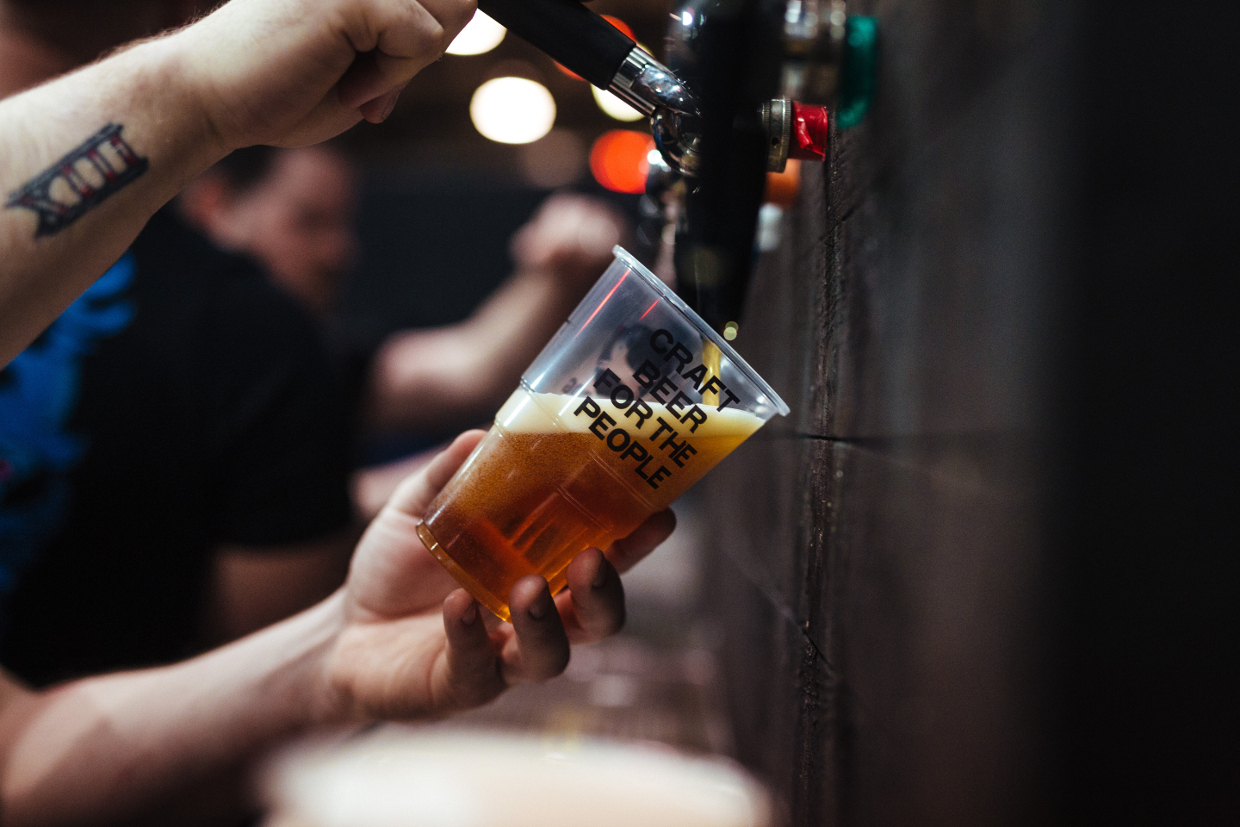 With such a stellar line-up of guest breweries in attendance, we have joined them into a series of super-groups – and each gathering will host an exclusive Q&A session and beer tasting. Think of it as Question Time meets a Who's Who of craft brewing.
Each session will last thirty minutes and tickets are priced at £7. This will get you in and see you handed all of the beers to be sampled during the talk – the only thing you need to bring is your best question(s) to ask! With multiple spaces in the Copper Box in which to host talks, we are rocking a few at the same time, so select carefully…
Tickets for the below tasting events can be found here
2:30 – BrewDog Beer Quality Session*
2:30 - Jolly Pumpkin, Neon Raptor Brewing & Siren Craft Brew
3:30 – BrewDog OverWorks
3:30 – Arizona Wilderness Brewing Co, Bearded Iris Brewing & Boxcar Brewery
4:00 – Q&A with James Watt and Martin Dickie*
4:30 – Hawkes Cider
4:30 – Burnt Mill Brewery, Buxton Brewery & Dark Horse Brewing Co
5:00 - Verdant Brewing Co, Wolf's Ridge Brewing & Wylam Brewery
6:00 – LoneWolf
6:00 - Dugges Bryggeri, Fat Head's Brewery & Fierce Beer
6:00 - 18th Street Brewery & Hill Farmstead
*These sessions are ticketed, but are free to attend.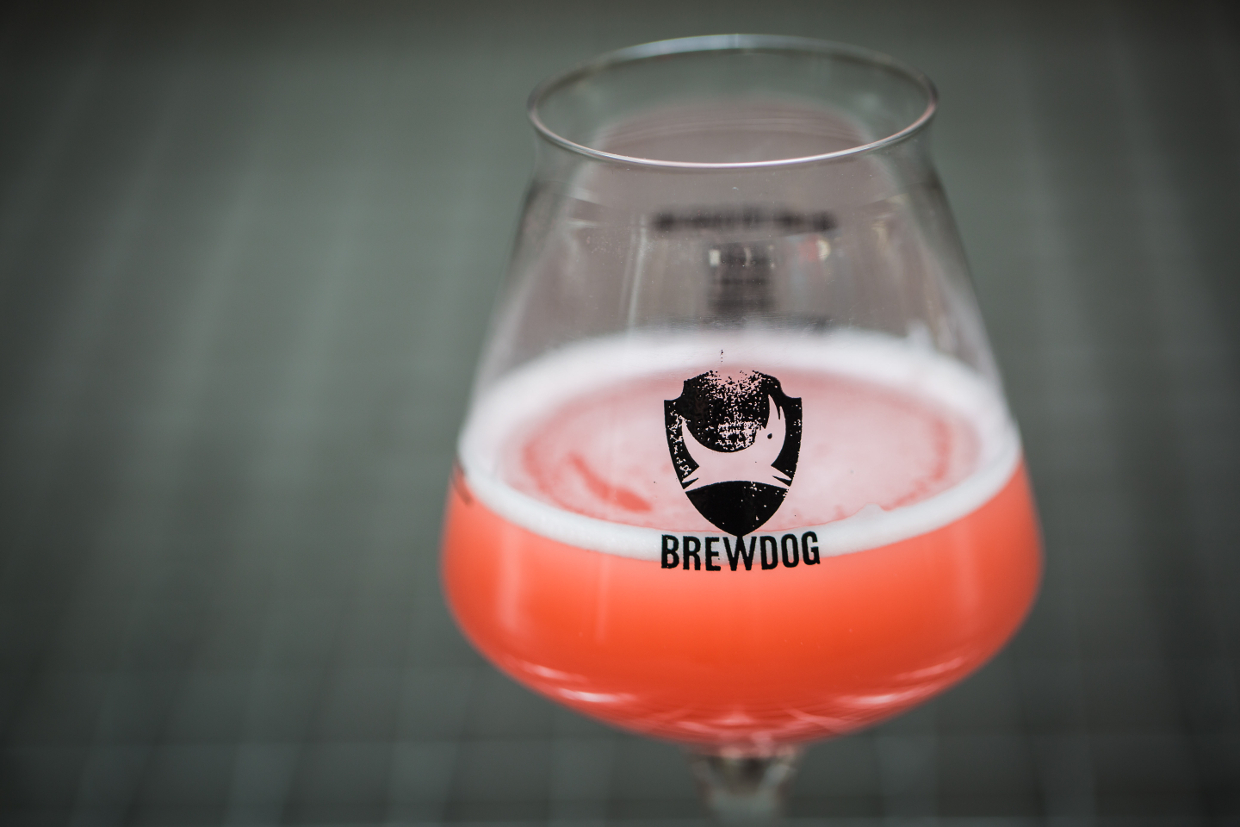 So if you are attending Metro Mayhem and want to grab the chance to get better acquainted with some of the best brewers on the planet, whilst drinking the beer they created, book your tasting session tickets now! These events will sell out, so be sure and get in early.
And if you haven't yet picked up your tickets for the event itself, Metro Mayhem general admission is now open to all and those tickets can be bought online here. Don't forget, if you work in the craft beer industry we are still offering FREE TICKETS (including two beers) to anyone who is an independent craft beer brewer, retailer, bar crewmember, journalist or blogger. Apply here!
London 10 November 18. The Mayhem is Coming.