METRO MAYHEM SURVIVAL GUIDE!
The weekend will be here before you know it, and for us that means only one thing; our debut craft beer and music festival Metro Mayhem takes place in east London. If you are one of the thousands of people who have bought a ticket then we can't wait to party with you – if not, then the last few tickets are available here! If this is your first BrewDog event then we figure now would be a good time to give you an overview of what to expect!
To kick things off, the first 500 people through the doors at 2pm will score a free drinks token!
But that's not all.
We are also holding a raffle for the first 500 ticket holders through the door.* At 3pm our co-founders James and Martin will be giving a keynote speech on stage and will draw one from a hat – that raffle ticket holder will win a pair of tickets on the maiden flight of BrewDog Airlines!
An unmissable experience to the US worth over £2,250!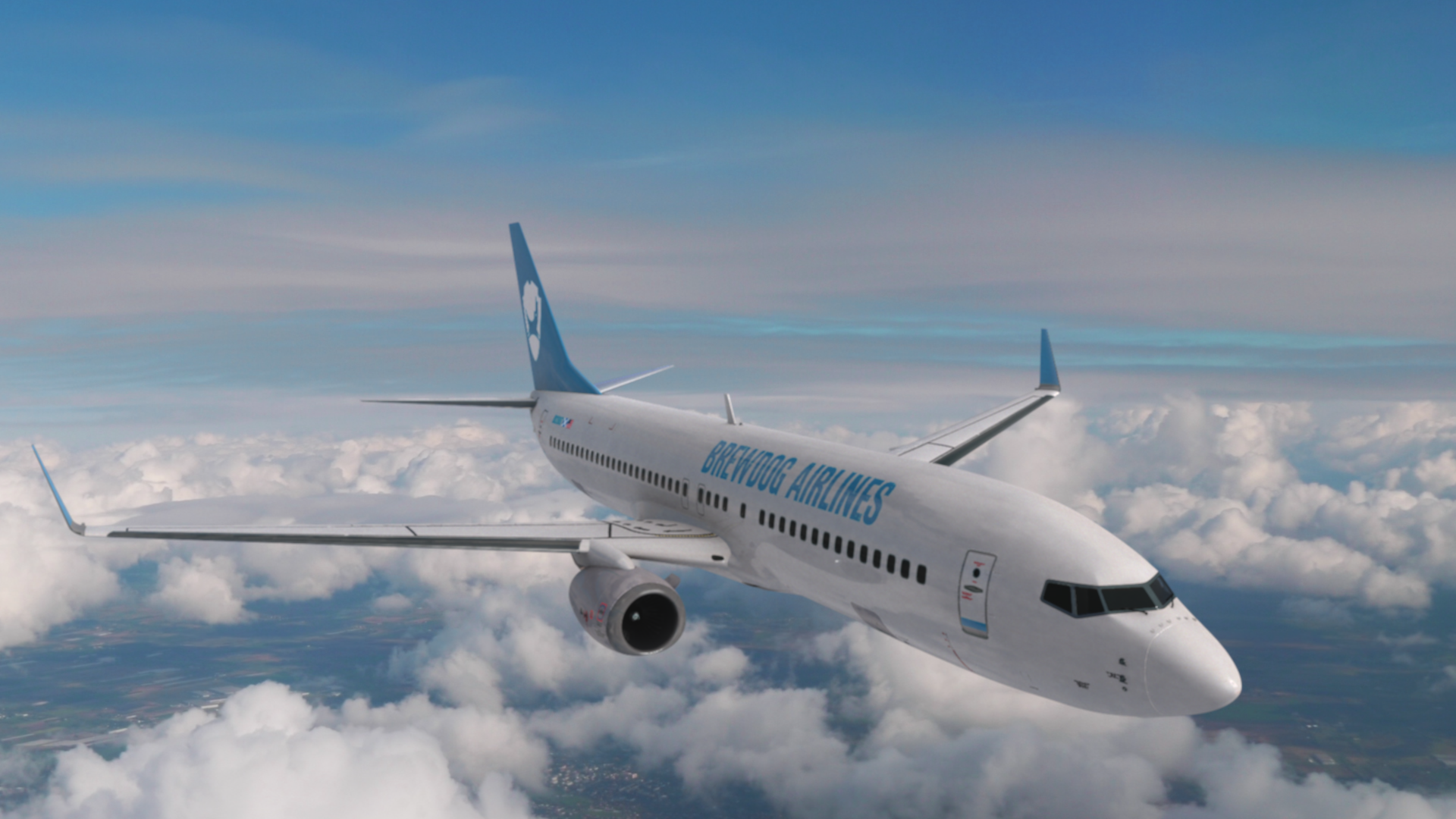 Metro Mayhem runs from 2pm to 11pm this coming Saturday, 10th November at the Copper Box Arena in Queen Elizabeth Olympic Park, Stratford. Just north of the Olympic Stadium the best way to get there is by Overground to Hackney Wick, a five minute walk away. The nearest Underground is Stratford which is on the Central, Jubilee and DLR lines and if you're bussing it, the 388 stops directly outside the venue!
Be sure and bring your ticket as well as some form of ID. Equity Punks, please also bring along your Equity Punk ID card (as if you ever leave the house without it). Please bear in mind that the Copper Box team will only allow bags in that are no bigger than 40cm x 35cm x 20cm. The venue will be operating a Challenge 25 policy all day and bars will be token-only. Tokens can be purchased from the token stand with cash or card (15 tokens for £20). Please note there are no ATMs at the venue!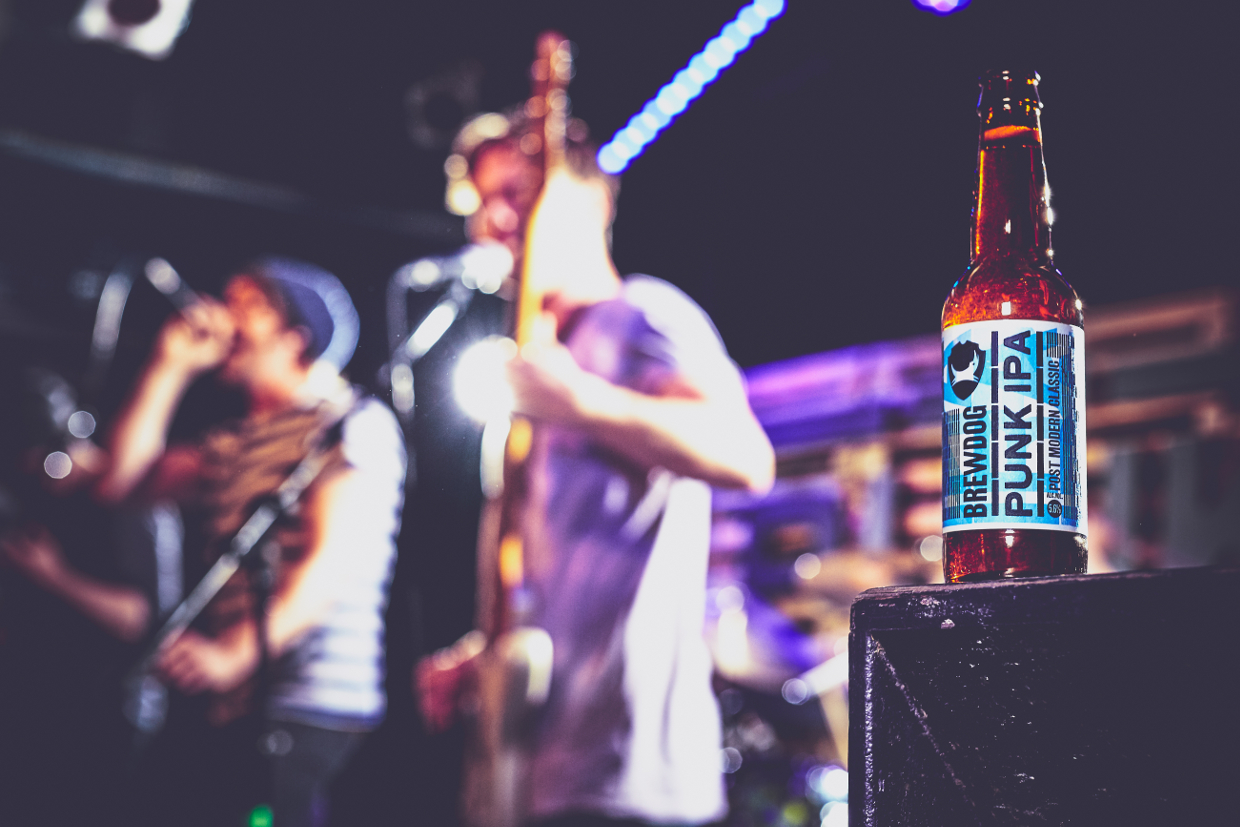 Tasting sessions will run all day – check out the listing below and book in advance right here.
2:30 – BrewDog Beer Quality Session*
2:30 - Jolly Pumpkin, Neon Raptor Brewing & Siren Craft Brew
3:30 – BrewDog OverWorks
3:30 – Arizona Wilderness Brewing Co, Bearded Iris Brewing & Boxcar Brewery
4:00 – Q&A with James Watt and Martine Dickie*
4:30 – Hawkes Cider
4:30 – Burnt Mill Brewery, Buxton Brewery & Dark Horse Brewing Co
5:00 - Verdant Brewing Co, Wolf's Ridge Brewing & Wylam Brewery
6:00 – LoneWolf
6:00 - Dugges Bryggeri, Fat Head's Brewery & Fierce Beer
6:00 - 18th Street Brewery & Hill Farmstead
*These sessions are ticketed, but are both free to attend.
This week we will be adding Metro Mayhem as a venue on Untappd, meaning you can check-in to the location when at the event and view all the beers pouring from Untappd or the BrewDog app. Metro Mayhem is a great chance to find out more about BrewDog and what we are about – don't forget to head up to the Gangplank area where you can experience more of LoneWolf, Hawkes Cider and the BrewDog OverWorks.
Speaking of which, each of the above have a dedicated tasting session in the listings – at 3:30 our master of alternative fermentation Richard Kilcullen will be on hand to demystify the world of wild and sour beer brewing, with tastings included. And at 4:30pm, you can join the saviours of cider and sample their unique range, produced at London's only commercial cidery (including their new spiced winter cider). Pick up your tickets to those events here!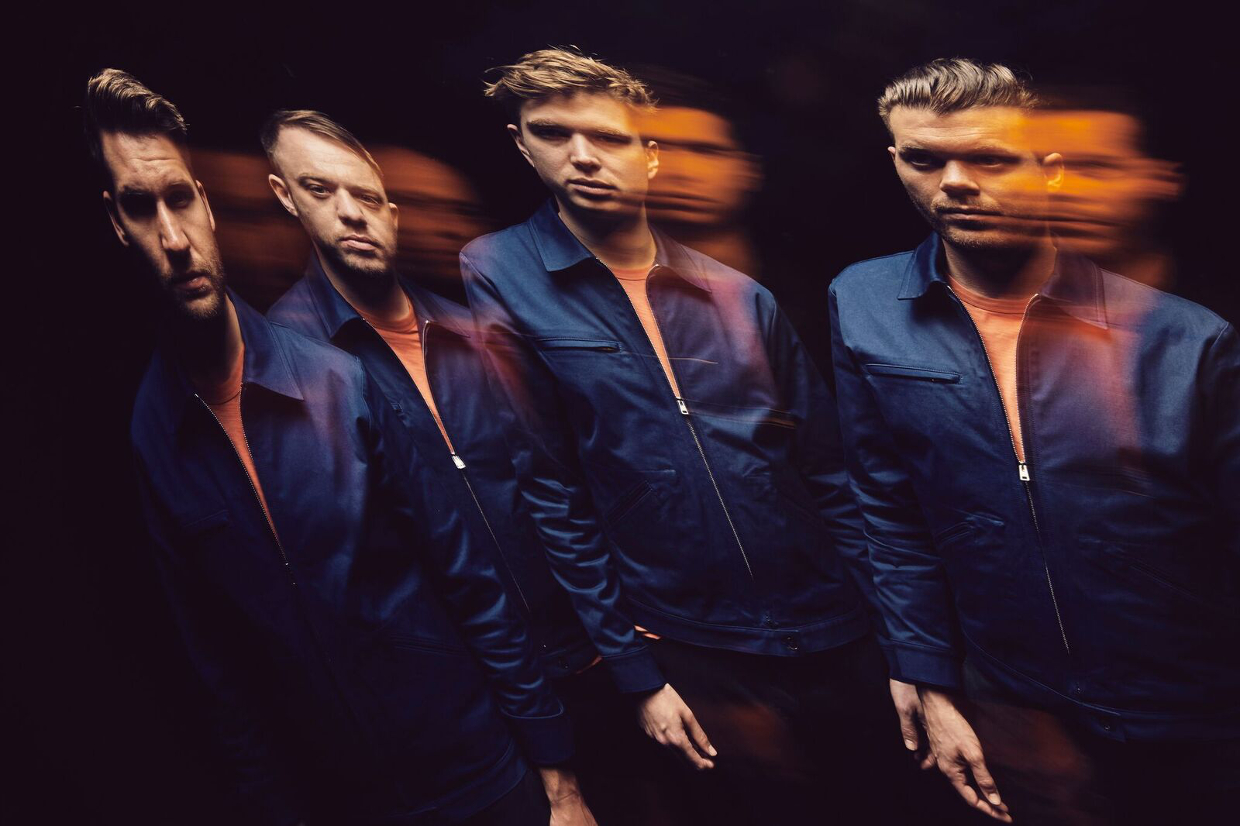 Music will begin at approximately 5:15pm, and Metro Mayhem has an incredible line-up including Cold Years, Yassassin, Clean Cut Kid, Frank Carter and the Rattlesnakes and Everything Everything. We have also arranged plenty of food options, including great vegetarian and vegan options and Dear Green coffee and Square Root Soda will be joining us! The food vendors will only accept cash and card (not tokens).
For those in town the night before, throughout the city we are hosting NINE tap takeovers and Meet the Brewer events, each featuring an amazing brewery taking part in Metro Mayhem. Check out more details as to what's going down on Friday the 9th right here.
So if you have a ticket for Metro Mayhem – have a great Saturday and if there's anything you want to know, confirm or shoot the breeze on beforehand, please drop an email to events@brewdog.com and we'll get back to you. If you don't have a ticket yet, what are you waiting for?
10 NOVEMBER 18. THE MAYHEM IS COMING.
*This does not include guest list or industry guests who are not entered into the raffle. Sorry!