NEW YEAR, NEW REFERRAL PERK!
Click here to discover more about investing in BrewDog.
Happy New Year, Punks. The past 12 months have been amazing for BrewDog, seeing us open another brewery in Berlin, expand our craft beer bar network to 100 sites around the globe, and grow our investor community to over 128,000 people! With each year we all have the chance to reflect but also start anew. Now is the time to book that trip to deepest, darkest Peru or get that a la mode haircut you've never felt brave enough to ask for.
We are using this fresh start to introduce another referral perk for Equity Punks. For the whole of January, 1 referral point can bag you 1 Punk.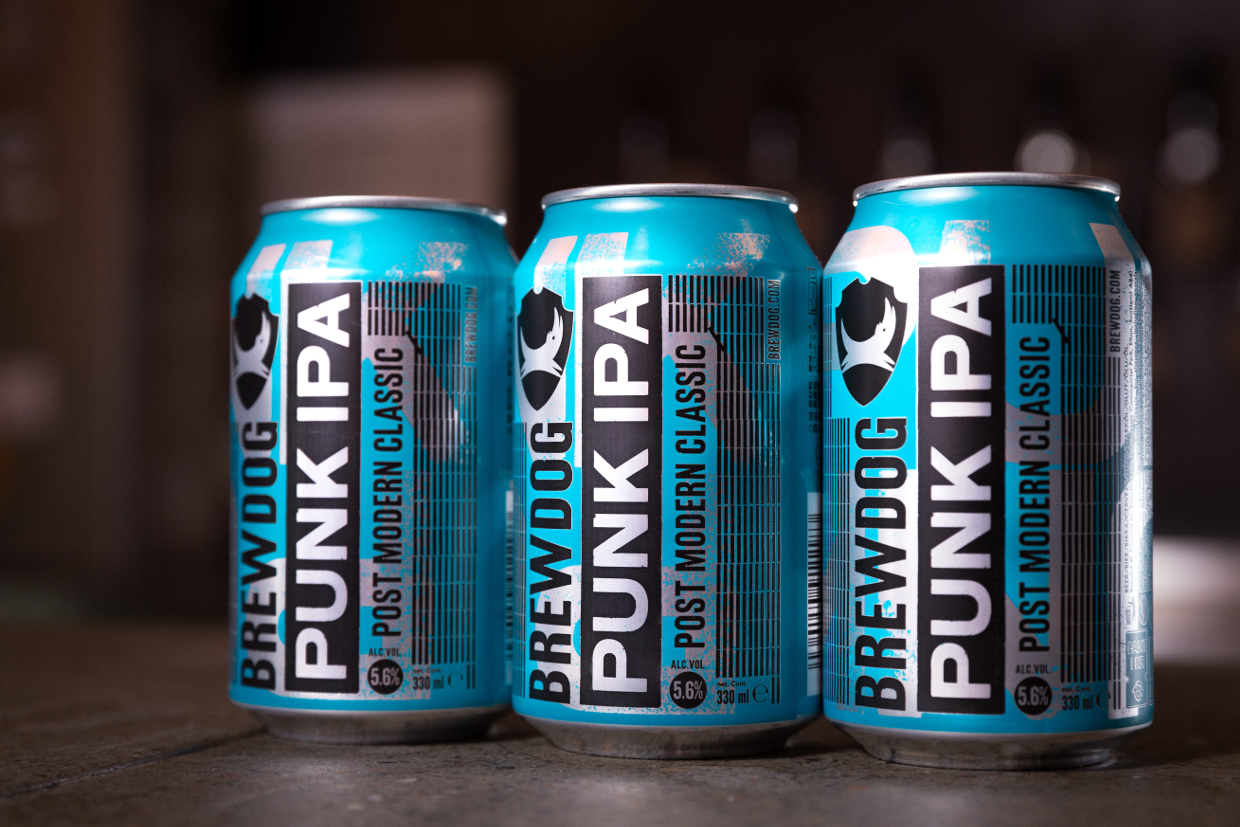 Equity for Punks is all about community, connecting people who love craft beer across the planet. If you know someone who would benefit from joining the craft beer revolution, you can refer them to Equity for Punks. If they are a new shareholder and use your referral code (which you can find on your brewdog.com account), you both bag a point.
And one point from referring a new investor = one can of Punk IPA or Punk AF.
This new perk is live until 23.59 on 31st January. At the beginning of February, we'll send you an email telling you how many Punk IPA or Punk AF cans you've bagged (which you'll need to add to your basket) and a code to apply at checkout on our online shop, which will cancel out the cost of the cans you've racked up! Yes, free Punk IPA.
Equity for Punks is open until April 2020. Click here to find out more.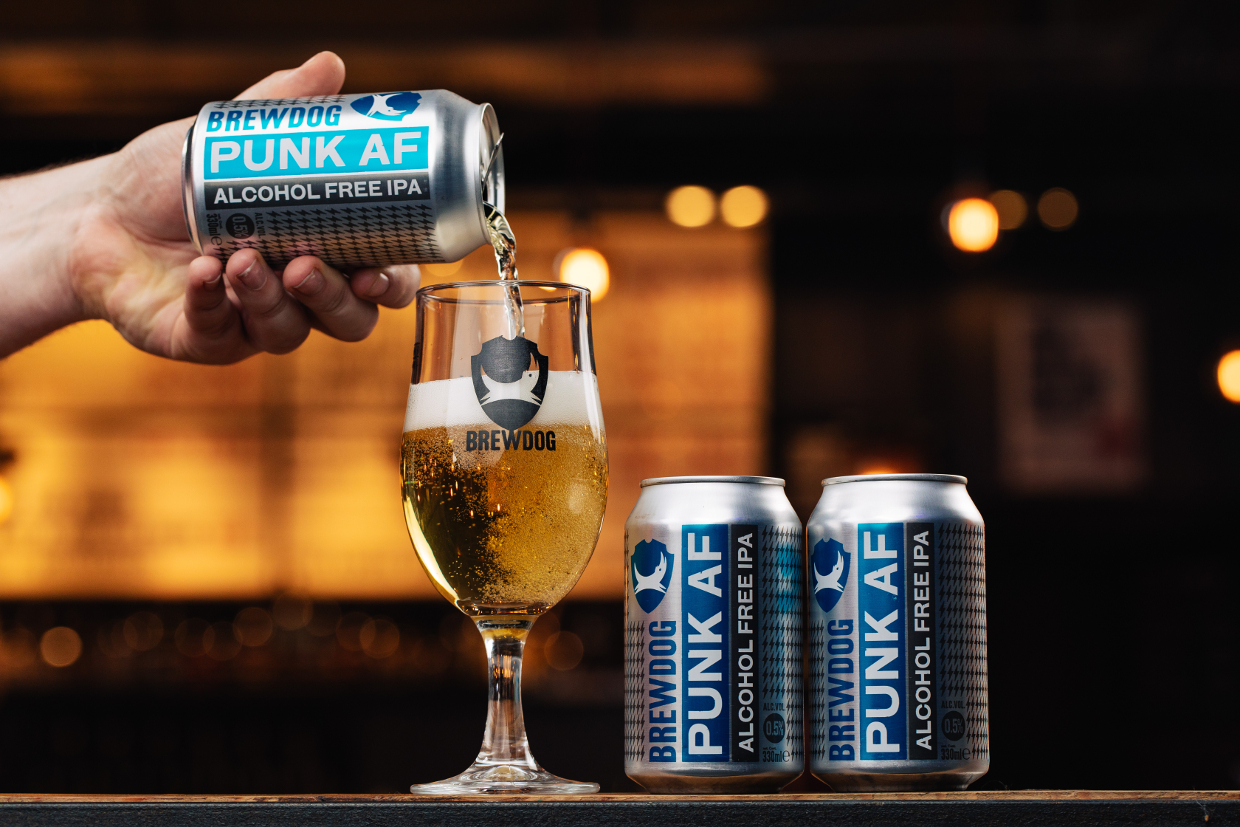 If you have any questions about anything related to buying shares in BrewDog, email equitypunks@brewdog.com and ask away!
Click here to discover more about investing in BrewDog.
IMPORTANT NOTICE: Investments should only be made on the basis of information in the prospectus available at www.brewdog.com/equityforpunks. The value of investments can go down as well as up and invested capital is at risk.
Codes will be single use and will cancel out the cost of the number of Punk IPA or Punk AF 330ml cans you are eligible to redeem only. You must add the cans to your basket before applying the code at checkout. You can add other items to fill up your case, but these will be at full price. Shipping is not included, and codes must be used within 6 months of being sent. You need to be signed into your account to use the discount code.