PUNK AGM 2020 - TICKETS ARE LIVE!
We are stoked to announce that next year's epic BrewDog Punk AGM will take place at P&J Live, The Events Complex (TECA) in Aberdeen on Saturday 11th April 2020! Thinking of spending the day with us enjoying amazing music, food and craft beer? If you are a BrewDog Equity Punk shareholder, then this is your chance.
Tickets to our annual Punk AGM are live online now!
Snag your tickets by checking your email or the BrewDog Equity Punk forum now.
Not yet an Equity Punk? Join the pack here!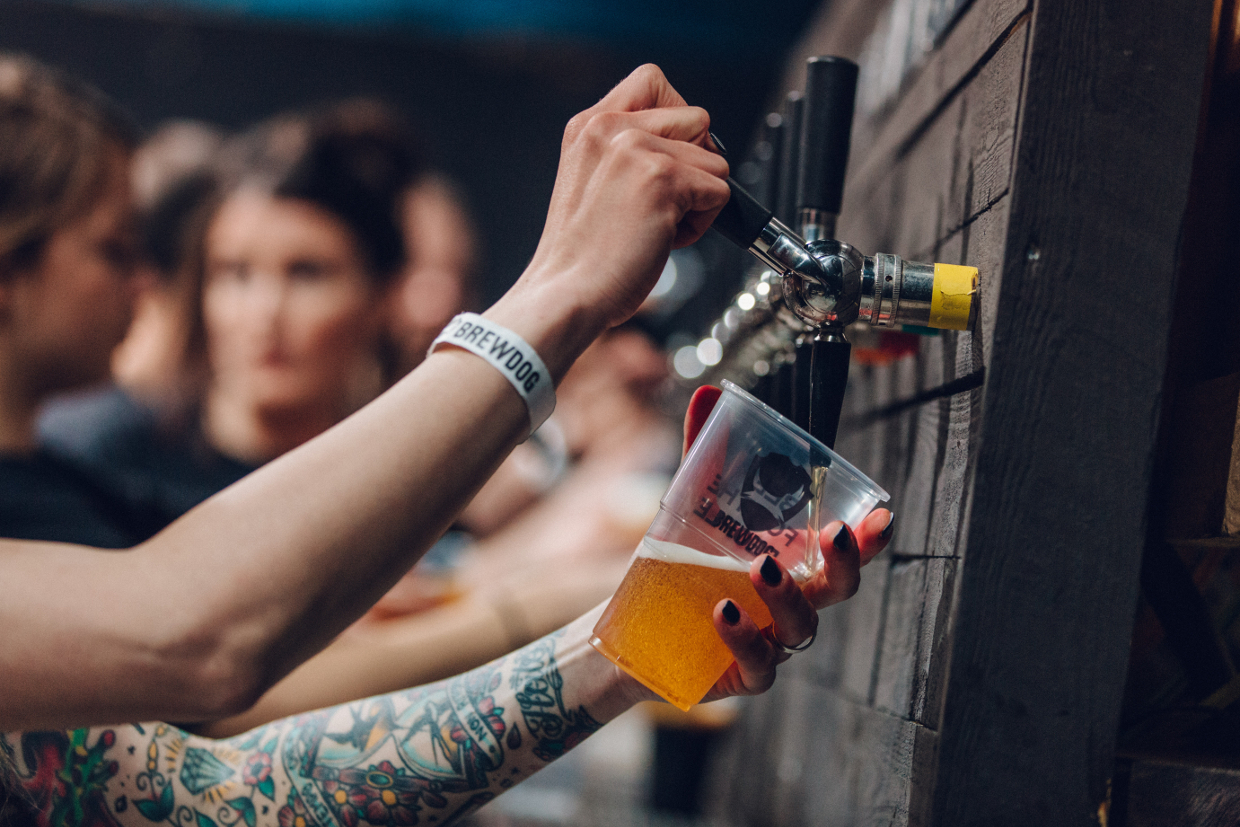 The Annual General Mayhem is open to all Equity Punk investors old and new - and every one of them who attends can bring a +1 (who can be a shareholder or not) to join them in Aberdeen for the party of the year. It's time to mark your calendar and drop those hints so you can enjoy our eleventh Annual General Mayhem with us!
We will soon be announcing the first of the breweries who'll be pouring with us at TECA on the 11th of April, and as ever they will be bringing the very best beers in their arsenals. As is tradition, the guest breweries will be taking to the stage to conduct a series of tutored tasting sessions, giving you the chance to get to know the brewers and hear the stories behind their creations.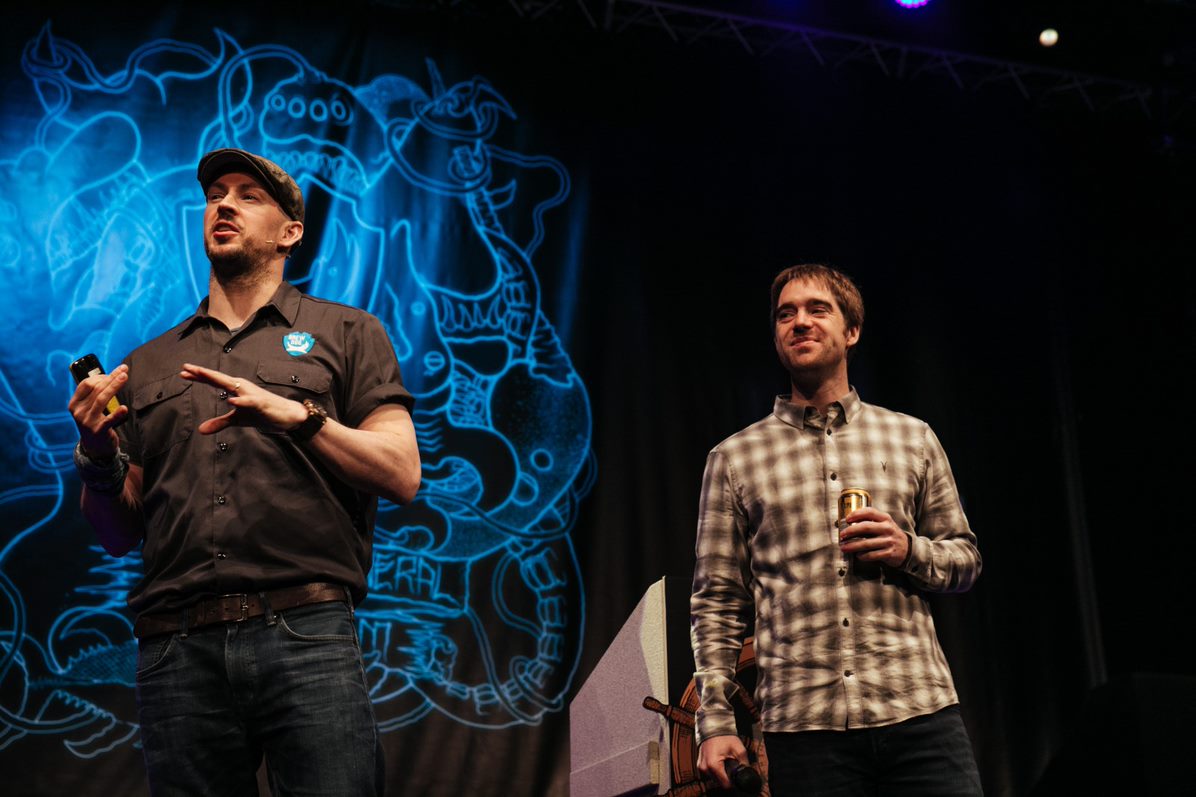 Alongside the stellar beer line-up, we will also have the latest BrewDog Merch available, street food vendors, a business update from James and Martin and bars from BrewDog Distilling Co., OverWorks and Hawkes Cider. Plus - of course - there will be a truly memorable bill of live music!
Tickets to the AGM are £20 but this is solely to help us manage queues and the £20 will be immediately returned to you in the form of drinks tokens when you arrive. Check back soon for a round-up of who will be joining us - and you - at TECA on Saturday 11th April 2020.
Don't miss out and grab your tickets on the Forum now!
Love,
BrewDog
X