At BrewDog, we recognise that flavour and freshness are key to incredible craft beer. Through investing in state of the art high-speed packaging lines delivering the lowest possible oxygen content in our beers (to prevent oxidation and beer staling), to storing our beer in an entirely chilled warehouse after packing (to minimise the deterioration of flavour and preservation of freshness)….maximising the flavour experience is our top priority.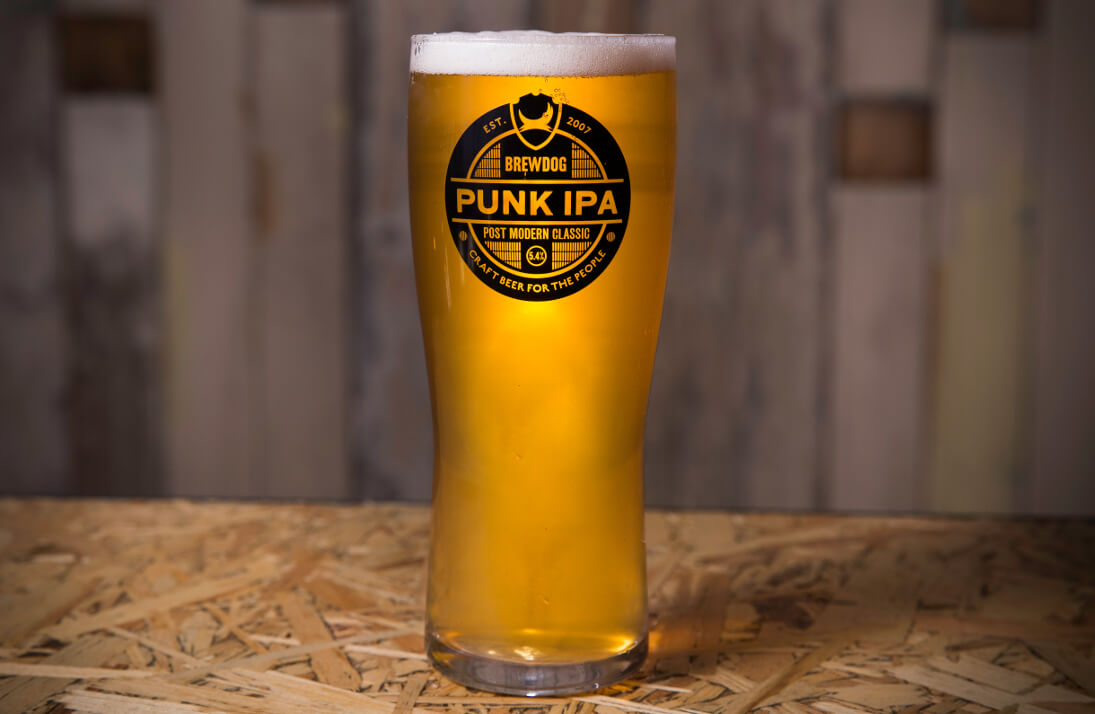 As part of our brewing research and development programme, we are constantly in pursuit of new ways to improve flavour. It's no surprise that some types of even gentle filtration can strip flavour from beer – therefore we have recently been exploring Punk IPA production without the need for filtration at all.
Through only centrifuging our beer (spinning it at super high-speed to separate the hop material from the liquid) we allow for the vibrant, flavourful hop compounds to shine through in the final packed beer.
This may result in Punk IPA being a little bit hazier from time to time, but this has no negative affect on the beer. Quite the opposite. Many brewers rely on stabilisers to control the haze in beer, but frankly we'd prefer a little bit of a haze and maximum flavour if that means as little tampering with the beer as possible.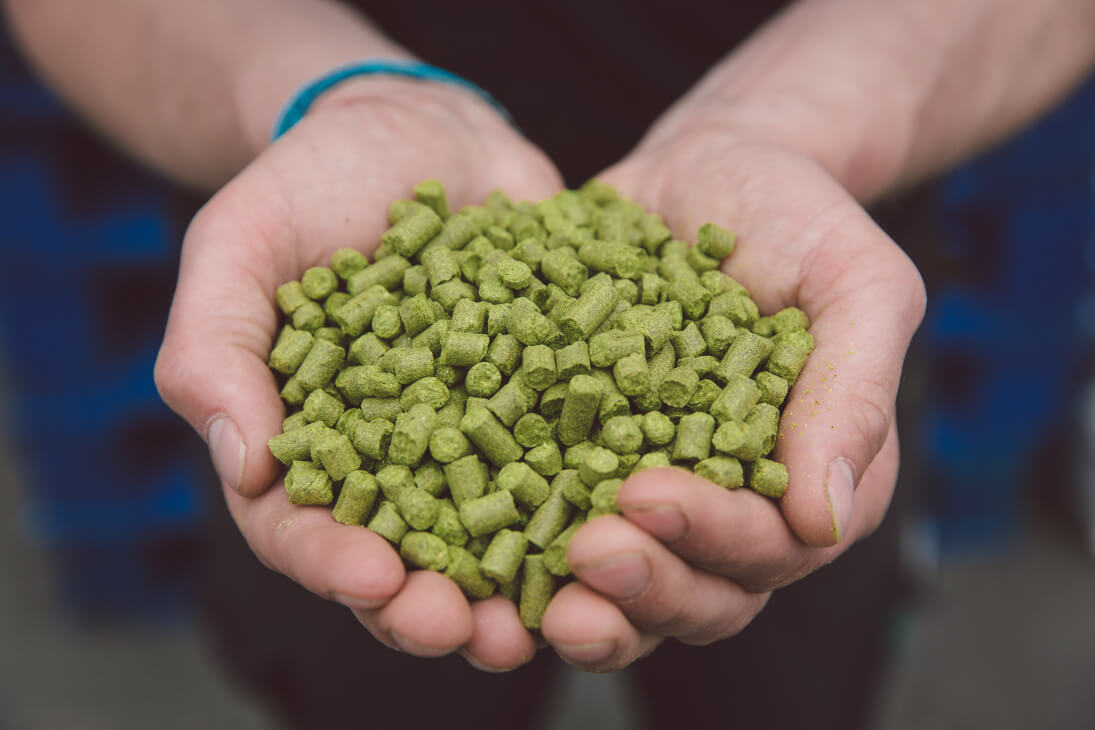 With so much invested in gathering the best ingredients – from the most flavourful and rich malted barley from the UK and Germany to citrus and tropical hops from the Yakima Valley in Washington, Germany's Hallertau and Tettnang regions and way down in New Zealand – it would be a tragedy for us to not let them do their thing. Coupled with the continual development of our fermentation profiles and yeast management, we've hit a sweet spot for flavour development and biotransformation between our house yeast and incredible hops.
We're on a journey to Punk perfection and will never compromise on flavour – it's simply part of our DNA. We think it's pretty damn tasty and that our recent changes in how we brew and package this beer have made Punk IPA even better. We hope you agree.