Equity for Punks is live! Click here to find out more about investing in BrewDog.
Since BrewDog came howling into the world over a decade ago we have spread the gospel that mass-produced, industrial beer is a failed state. Yet even though we are making headway it still exists, all around us. That is the reason for our State within a state; our city-centre roadbloack where bad beer is banished but everyone is made welcome. This summer we have already brought Punk State to five different cities – but we are a long way from being done. Ten more remain.
This weekend? We are taking our stand for better beer to Wales. Get ready for Punk State Cardiff.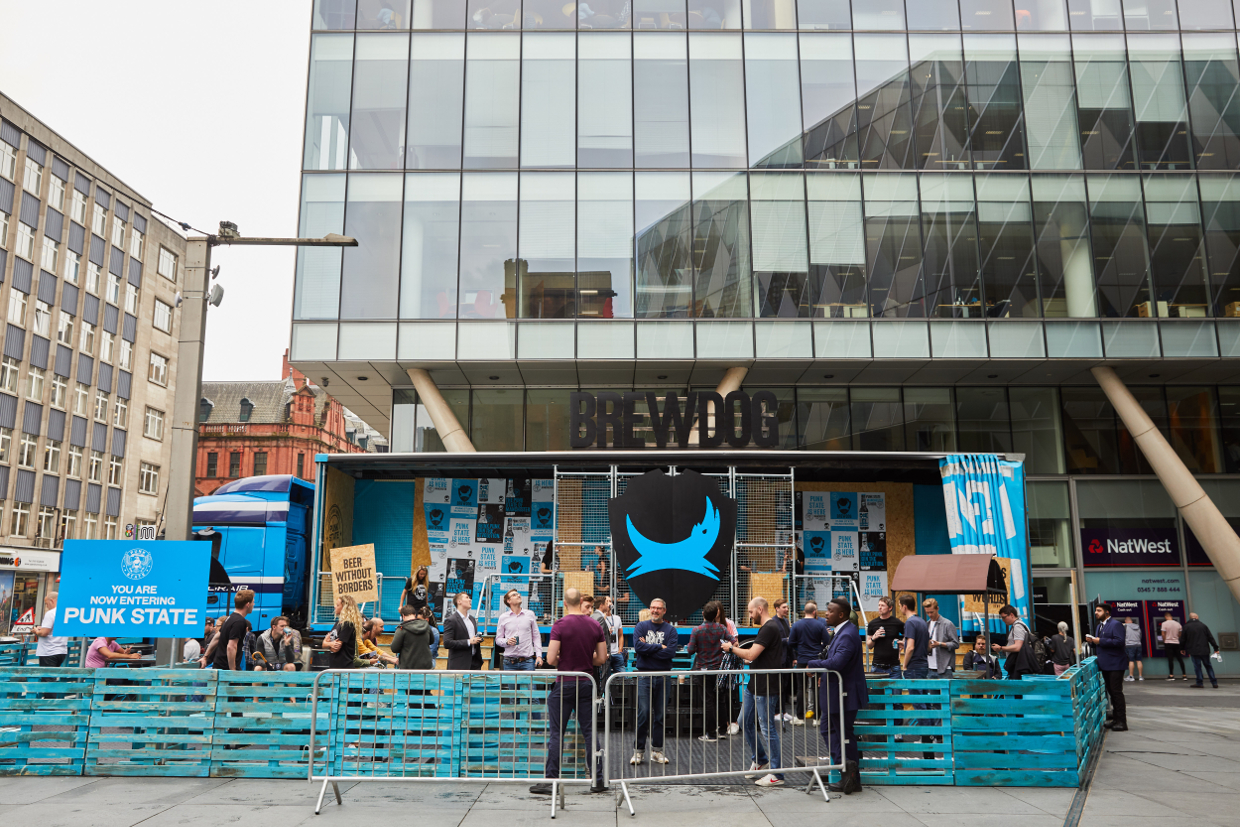 We are proudly bringing the craft beer revolution to the people, on the streets, to convince them that a better alternative exists. We've already embraced venues from Hamburg to Liverpool, Leicester to Barcelona – with our European editions seeing over 5,000 people enjoy their first taste of a new freedom – a chilled Punk IPA – on us. If you are in any of the cities in the below list, head along to see us for a free Punk IPA, and hopefully a whole new outlook on what great beer should be.
12th – 13th July | The Hayes, Cardiff
19th – 20th July | Bargate, Southampton
26th – 27th July | Jubilee Square, Brighton
2nd – 3rd August | Castle Street, Edinburgh
9th – 10th August | Civic Square, Aberdeen
16th – 17th August | Smithy Row, Nottingham
23rd – 24th August | The Oracle, Reading
30th – 31st August | Hay Hill, Norwich
13th – 14th September | Fargate, Sheffield
20th – 21st September | Cabot Circus, Bristol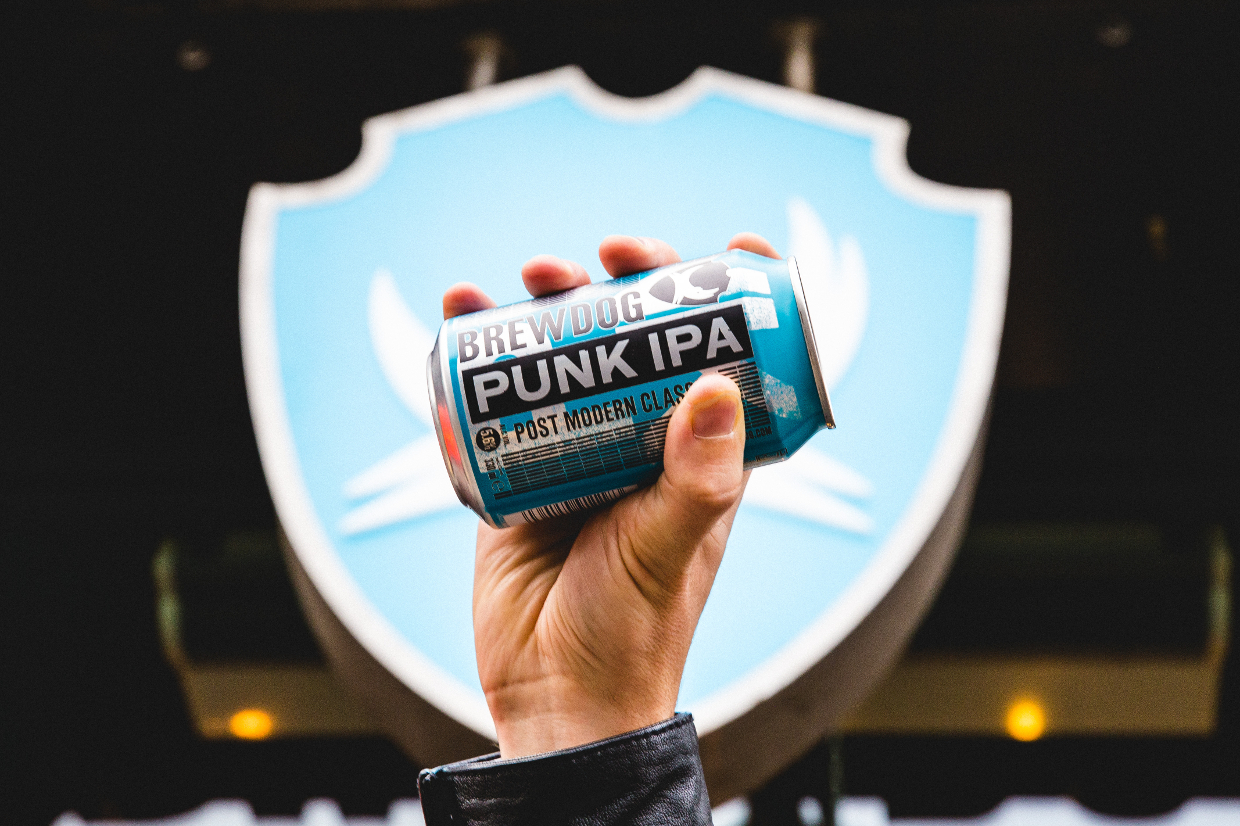 A society controlled by industrial mass-produced beer is one we want no part of. We continue to take a stand for independence and quality and encourage as many of you as possible to join us as we do so. That is why we are turning the centres of these cities into frontline battlegrounds against bad beer. After all, the only way to be sure is to taste it for yourself. Welcome to Punk State.
Equity for Punks is live! Click here to find out more about investing in BrewDog.
IMPORTANT NOTICE: INVESTMENTS SHOULD ONLY BE MADE ON THE BASIS OF INFORMATION IN THE PROSPECTUS AVAILABLE AT WWW.BREWDOG.COM/EQUITYFORPUNKS. THE VALUE OF INVESTMENTS CAN GO DOWN AS WELL AS UP AND INVESTED CAPITAL IS AT RISK.