Even though we are still in January, our annual shareholder party is a little over two months away – and our team putting together #PunkAGM2019 are working harder than ever. As things slot into place we figured we should start to update you guys - our army of Equity Punks - on what you'll be drinking, who you'll be watching and which streetfood you'll be enjoying at the AECC in April.
Oh, and in case you missed the previous announcements, for the first time in our history we are hosting a back-to-back AGM weekender. Due to the insane demand this year's AGM will take place on Saturday April 6th and Sunday April 7th. If you are a BrewDog Equity Punk and would like to join us at the AECC on Sunday the 7th then tickets are still available and can be booked here!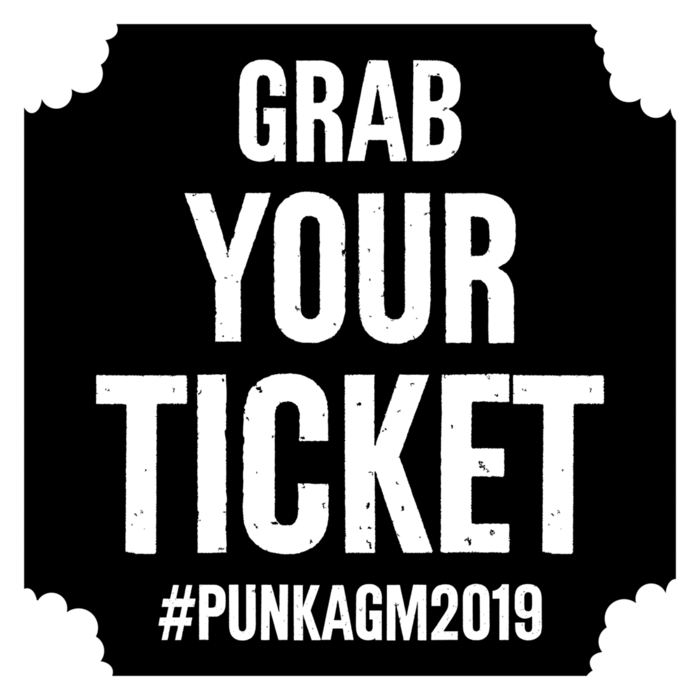 For those who are heading along to the #PunkAGM we have dialled in two more amazing guest breweries to pour on both days alongside our own beer, the latest in alternative fermentation from the BrewDog OverWorks, Hawkes Cider and LoneWolf spirits.
Our army of Equity Punks and their +1 guests will now also be able to enjoy craft beer from the pride of the Peak District; Buxton Brewery. If you're into beer in any form you'll know just how good these guys are – and if you aren't then you are in for a real treat. We can't wait to welcome Buxton back to the AGM to pour their beer and tell their story.
The other brewery we have confirmed recently are making their #PunkAGM debut; and one long overdue. From day one, no country has supported us quite like Sweden and we are psyched to be able to invite one of the very best craft breweries from there to our AGM – we are going to be joined by Dugges Bryggeri who will have the latest line-up of their amazing beer, pouring for you!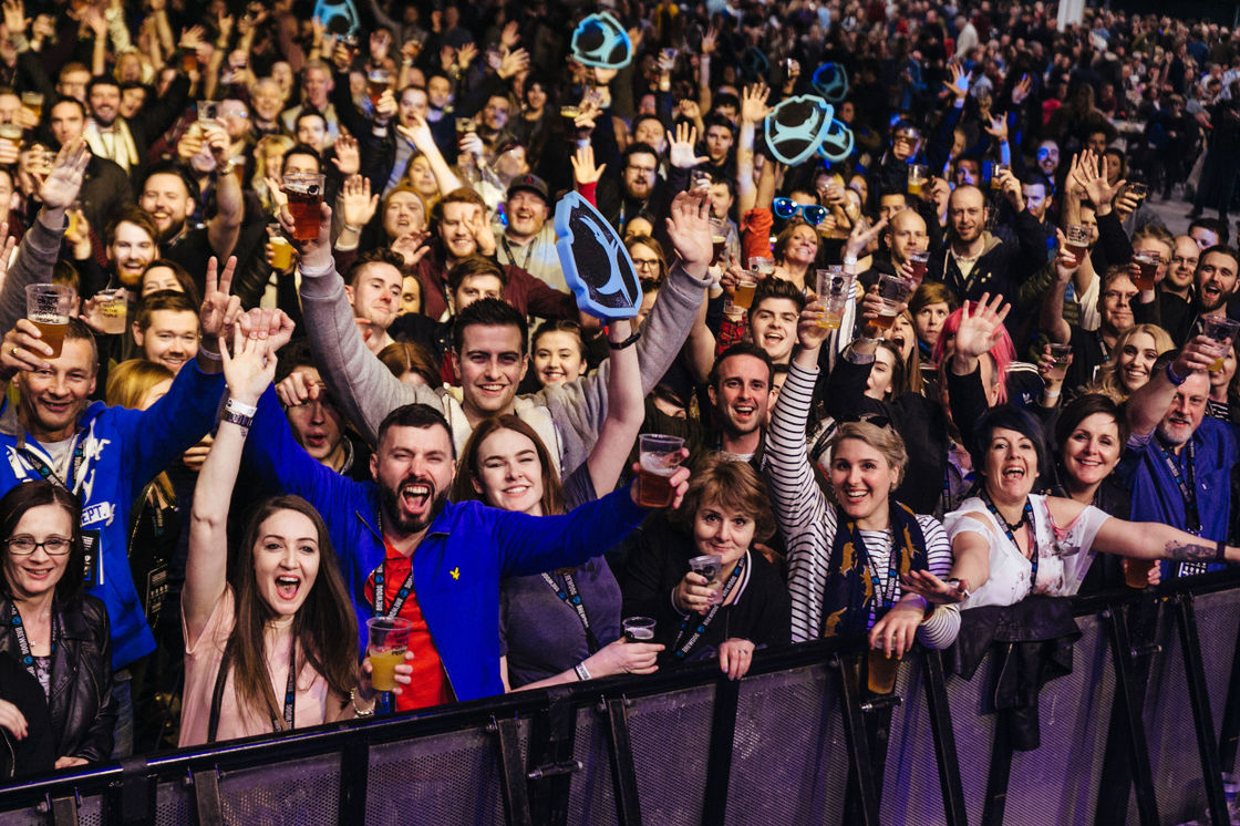 We are also confirming the bands who are set to rock the stage of the AECC, and are announcing a new act each and every Friday on our social media channels. Stand by for the second band klaxon which will sound at the end of this week, following the first headliner announcement last Friday. We are beyond excited that both AGM days will be able to rock out to the mighty Deaf Havana.
The full line-up of street food has also been finalised – amongst the many options our Equity Punks will be able to chow down to the likes of Babu Kitchen, Smoke & Soul BBQ, Shawarmarama, the Buffalo Truck, Shrimp Wreck and many more. Full vegan and vegetarian options will be available on both days, and we have also confirmed Chunk's Ice-Cream Bar who'll be bringing ice-cream tacos to the AGM!
So how does that sound? Stand by for a further update on more of the music you can soundtrack your day to, and news about the rest of the breweries too. In the meantime, let us know in the comments below how that line-up grabs you, and Equity Punks - don't forget that Day Two AGM tickets are still open for sale!