ST ANDREWS NIGHT AT BREWDOG
Equity for Punks is now live! Click here to find out more about investing in BrewDog.
Scotland is where BrewDog came howling into the world, back in 2007, and we are hugely proud to live, work and brew our craft beer here. We like to think every day is a celebration of our Scottish heritage, but there exists a date in the calendar where that spirit runs deeper than ever. November 30th is the national day of Scotland and the feast day of our patron saint, Saint Andrew.
So to celebrate we are hosting a Scots-themed party in each and every BrewDog Bar – and if you join us wearing a kilt or tartan trousers we'll give you a free pint, on us!*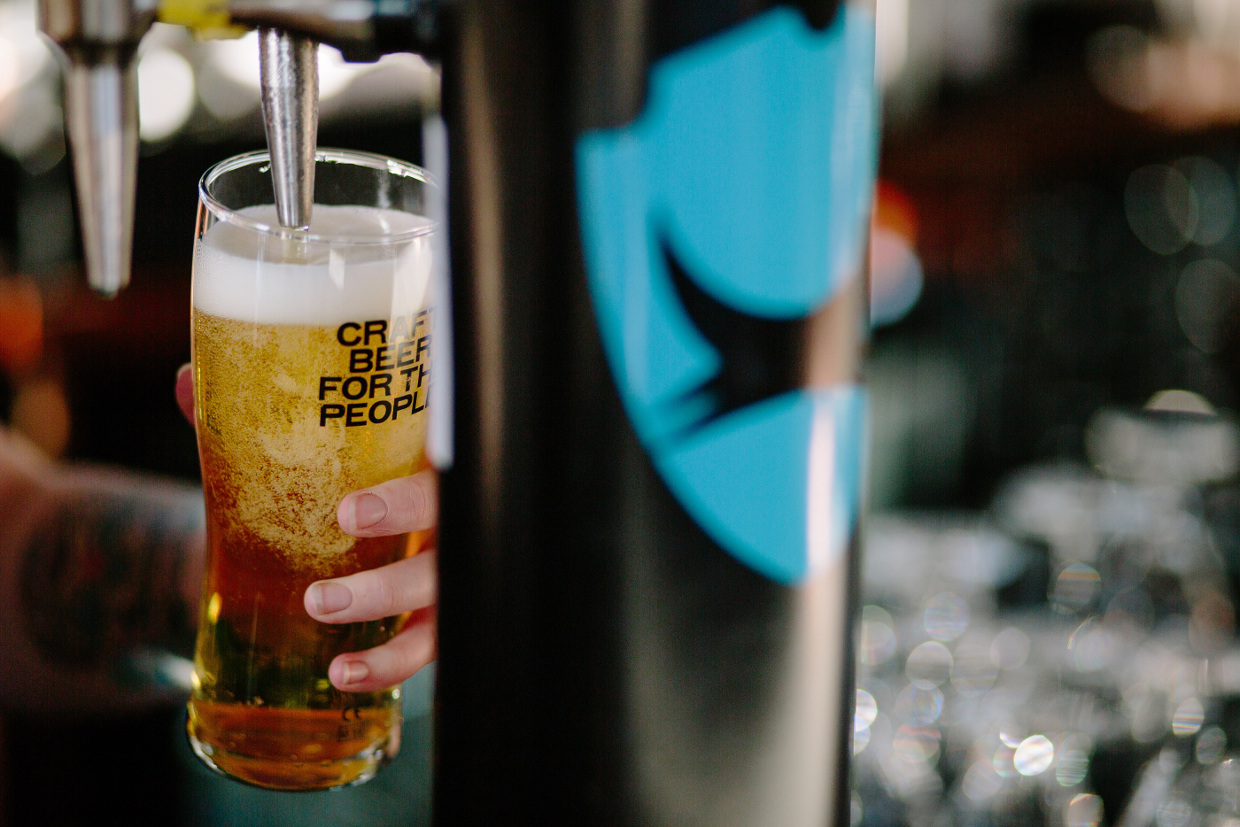 On Saturday 30th November we are rocking a series of events across our bars to give a nod of thanks towards our grey and bracing homeland. Alongside our range of home-grown craft beers, you'll also find between two and four of our guest taps in each bar pouring super-fresh brews from the amazing beer scene here in Scotland.
In addition to that we are focusing attention on Scotland's other national drink. To celebrate the perfect union of beer and whisky (or in some cases, whiskey) we will be offering up mini boiler-maker flights in our bars on the 30th.
Ask our Cicerone-trained crewmembers for more details and then sit back and enjoy a spirited journey through the many complementary flavours of beer and whisky, thanks to our flight board that features a trio of paired whiskies and 1/3 pint beers!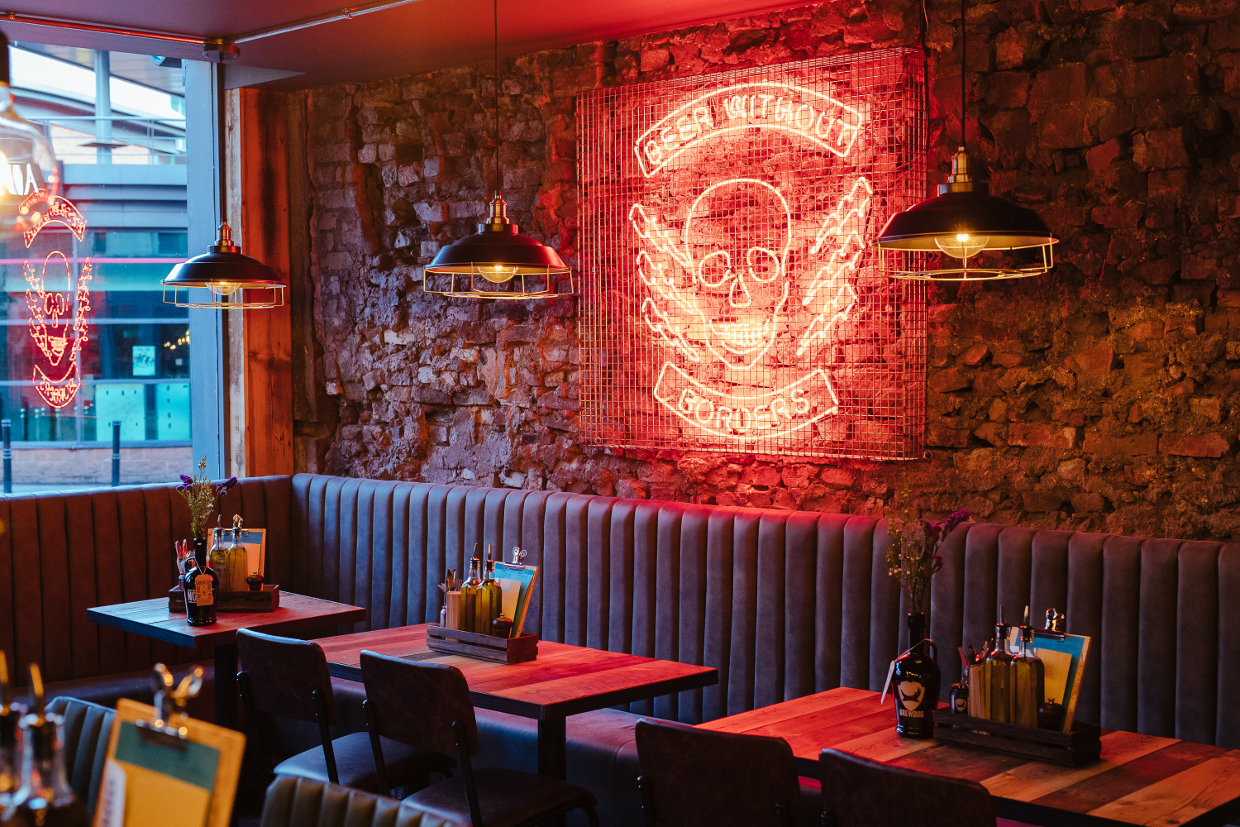 There'll be more on offer besides – and if you need a bite we are deploying a haggis burger special that will be the perfect foil for any of the darker Scottish-brewed beers on offer. Our amazing kitchen crews will be working up a 7oz beef patty, haggis, whiskey cream sauce and maple-glazed parsnip burger. How does that sound?
So if you join us on Saturday November 30th you'll discover a bit more about what makes Scotland great – and if you join us in our national dress (tartan trousers or a kilt), you'll discover a free pint of one of our headliner beers making its way to you very quickly…
See you on the 30th!
*Offer is one free pint of BrewDog Headliner beer for anyone wearing a kilt or tartan trousers in our Bars on 30th November. Applies in every BrewDog Bar except those in Sweden and Norway, but wear tartan trousers or a kilt there and you'll score a free burger!
Equity for Punks is now live! Click here to find out more about investing in BrewDog.
IMPORTANT NOTICE: Investments should only be made on the basis of information in the prospectus available at www.brewdog.com/equityforpunks. The value of investments can go down as well as up and invested capital is at risk.