THE BEST OF IRISH CRAFT BEER FOR ST PATRICK'S DAY
Equity for Punks is live! Click here to find out more about investing in BrewDog.
Next week sees one of the biggest beer days (and nights) in the calendar – St Patrick's Day. As ever, here at BrewDog, we are turning away from foam hats and billion-Euro corporations to focus on those brewing for the right reasons. Our tradition is to spend the 17th of March showcasing the very best in independent Irish craft beer. And we are set to do just that again in 2020.
And this year, we are dialling in the exclusive beers, too.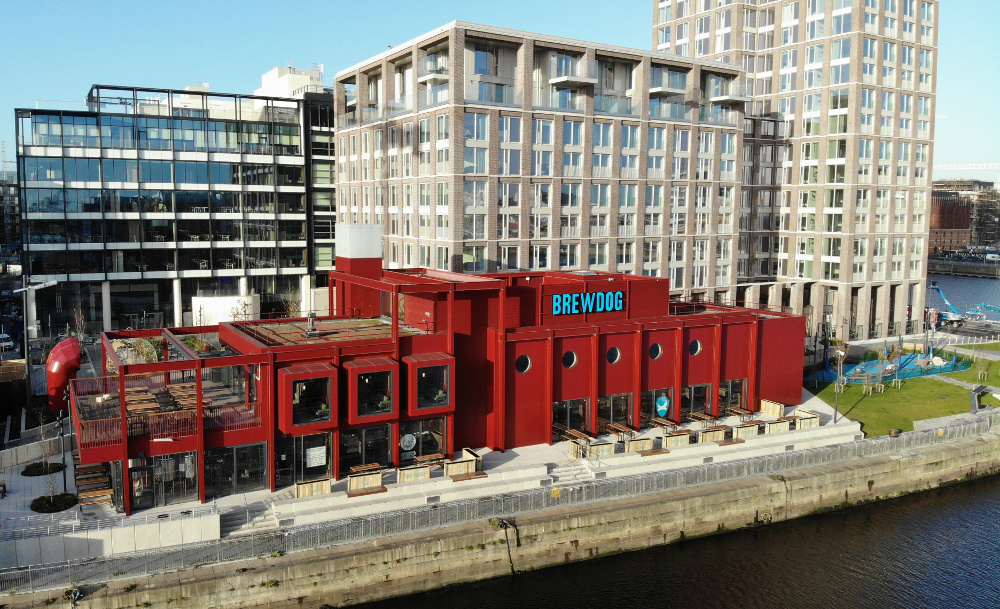 On Tuesday 17th March each and every UK BrewDog Bar* and the mighty BrewDog Outpost Dublin will be pouring a selection of cutting-edge craft beer from the island of Ireland. Also, some of our bars in Europe will be serving up a stout showcase on the same night. The scene across the Irish Sea is now one of the best in Europe and we can't wait to shine another spotlight on the freshest beer the Emerald Isle has to offer, North and South.
Each UK Bar will be pouring between four and eight from the following amazing breweries:-
· Boundary
· Bullhouse
· DOT Brew
· Galway Bay
· O Brother
· Rye River
· Whiplash
· White Hag
· Wicklow Wolf
· YellowBelly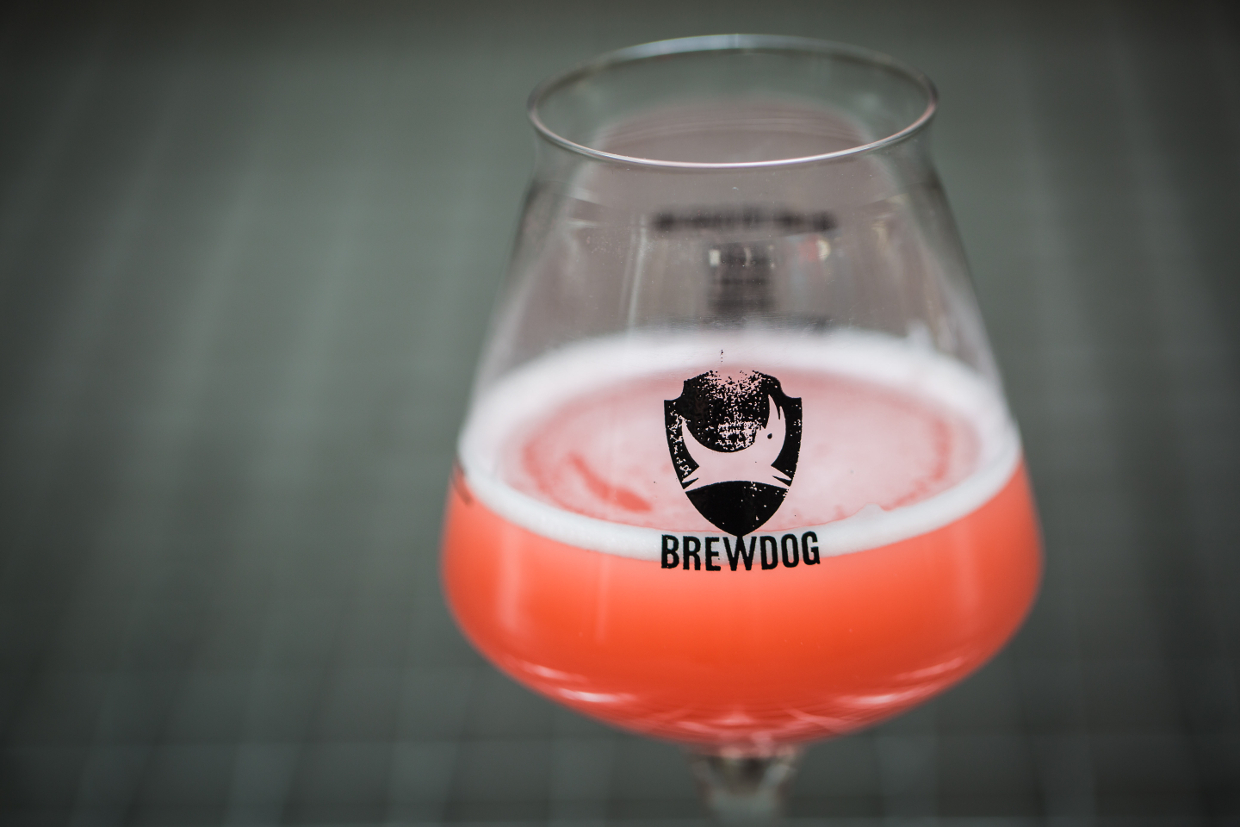 But that's not all. Our latest Outpost BrewPub in Dublin is putting their brewkit to use in creating a unique St Patrick's Day beer, which will be pouring there and at select BrewDog Bars this side of the water. And we have also hooked up with our friends at White Hag and they have brewed an exclusive Made For Us beer, a 5.5% ABV berry sour, which will also be available on March the 17th!
If mass-produced stout is your thing, then fine – but we would rather sample the full range of styles from a new wave of brewing talent instead. We can't wait for next month, and this ultimate showcase of breweries from Ireland. After all there's no better night to raise a glass of the best Irish beer you can find than the 17th of March.
* aside, sadly, from Edinburgh Airport.
Equity for Punks is live! Click here to find out more about investing in BrewDog.
IMPORTANT NOTICE: Investments should only be made on the basis of information in the prospectus available at www.brewdog.com/equityforpunks. The value of investments can go down as well as up and invested capital is at risk.