THE BIG BREWDOG WELL DIG: PROJECT 26
BrewGooder work tirelessly to provide clean drinking water to people in Africa, and last year we partnered with them as they dug a number of wells for communities at need in Malawi. We were proud to join with them for such a worthy cause, so this year we are taking the quest to another level. We are partnering with the amazing guys at BrewGooder again on their biggest challenge to date – Project 26. Lasting six months, it launches in BrewDog Bars today, Thursday 1st August.
BrewGooder and BrewDog aim to bring life-changing clean water to over 10,000 people – and you can help.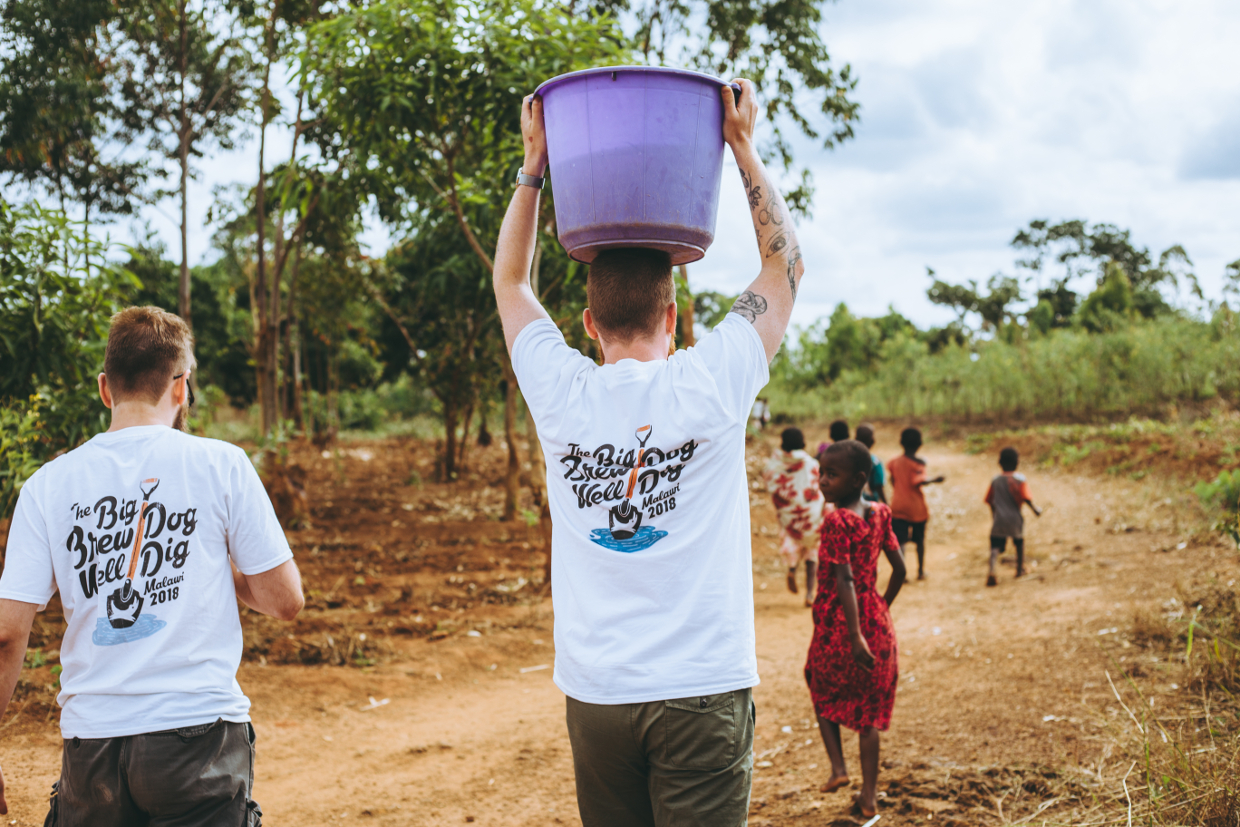 Project 26 will seek to fund 26 clean water projects – one per week for the six months – throughout rural Malawi. By buying a pint of BrewGooder Lager, or donating via the QR codes on beer mats and posters found in BrewDog Bars, you will be supporting the quest to widen their reactive repair programme that attends to rural communities who have lost clean water access.
Many of these communities have resorted to drawing water from unsafe sources due to dysfunctional boreholes or damaged water pumps. These are the people BrewGooder will be aid through Project 26.
All proceeds from sales of draft, canned and takeaway BrewGooder Lager in over 30 BrewDog Bars over the next six months will go towards this incredible campaign. Every keg of BrewGooder that is emptied in our bars will provide seven people in Malawi with clean, safe drinking water for a lifetime.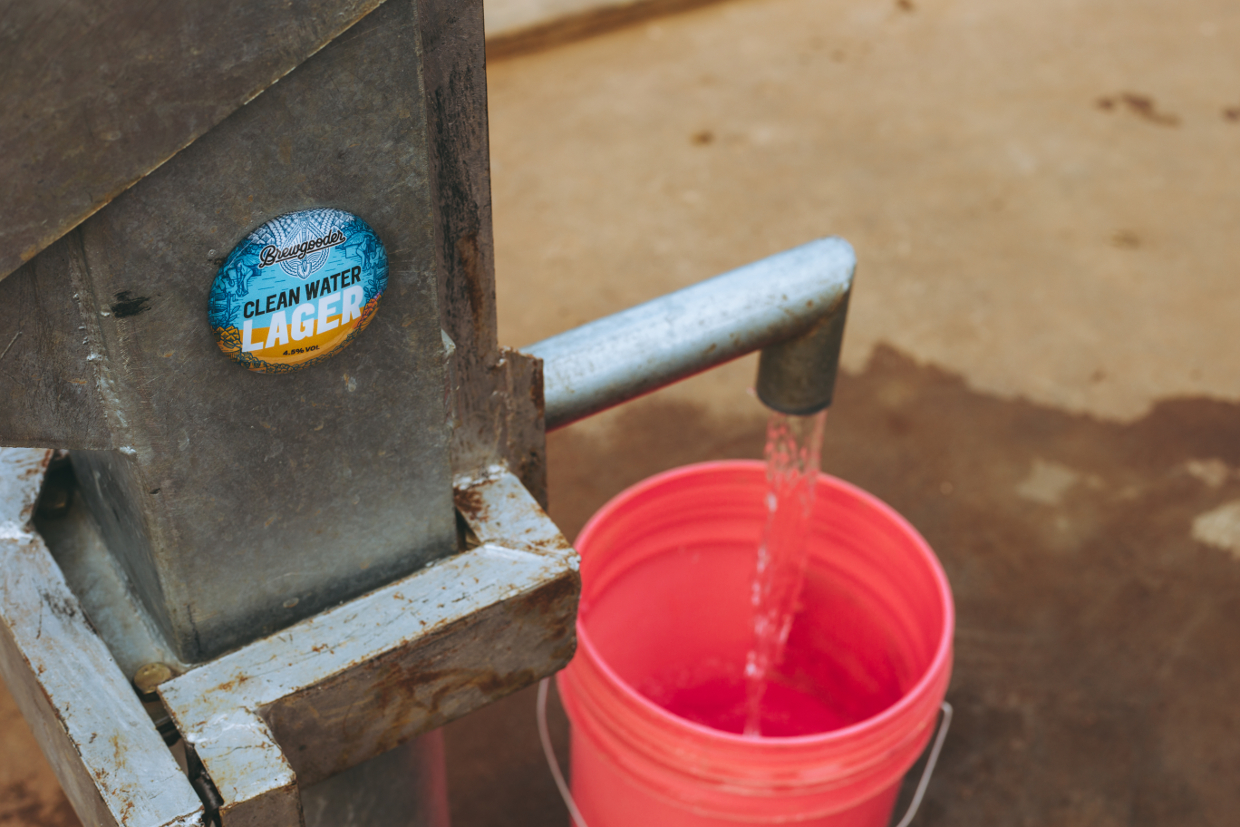 Participating BrewDog bars include...
Aberdeen, Birmingham, Brighton, Brixton, Camden, Canary Wharf, Cardiff, Carlisle, Castlegate, Clapham Junction, Clerkenwell, Dundee, Dogtap Ellon, Dalston, Doghouse Glasgow, Inverurie, Leicester, Liverpool, Lothian Road Edinburgh, Milton Keynes, Newcastle, North Street Leeds, Norwich, Paddington, Reading, Seven Dials, Sheffield, Shepherd's Bush, Shoreditch, Soho, Outpost Tower Hill and York. Some of our bar crews from these bars will be visiting Malawi next year to check out the situation first-hand, so make sure and support them if you can.
Check back as the weeks go for updates and reports from communities who have had their access to clean water returned or retained thanks to your generosity. We can't wait to pour BrewGooder Lager in our UK BrewDog Bars and continue to help their quest to #drinkbeergivewater.