THE BREWDOG BLUEPRINT – UPDATE
Equity for Punks is live! Click here to find out more about investing in BrewDog.
Six months ago we unveiled the BrewDog Blueprint – a twenty-page manifesto detailing dozens of cool things we were planning for the weeks and months ahead. We have been working round the clock to deliver on these initiatives, so with half a year gone already we figured we should update you all on exactly how we are doing.
So we have dialled in a document updating every item in the Blueprint.
And if you missed checking out the Blueprint when it was released, you can read it here.
Let's take a look at a few of the highlights, starting with the most important thing of all. The contents of your glass.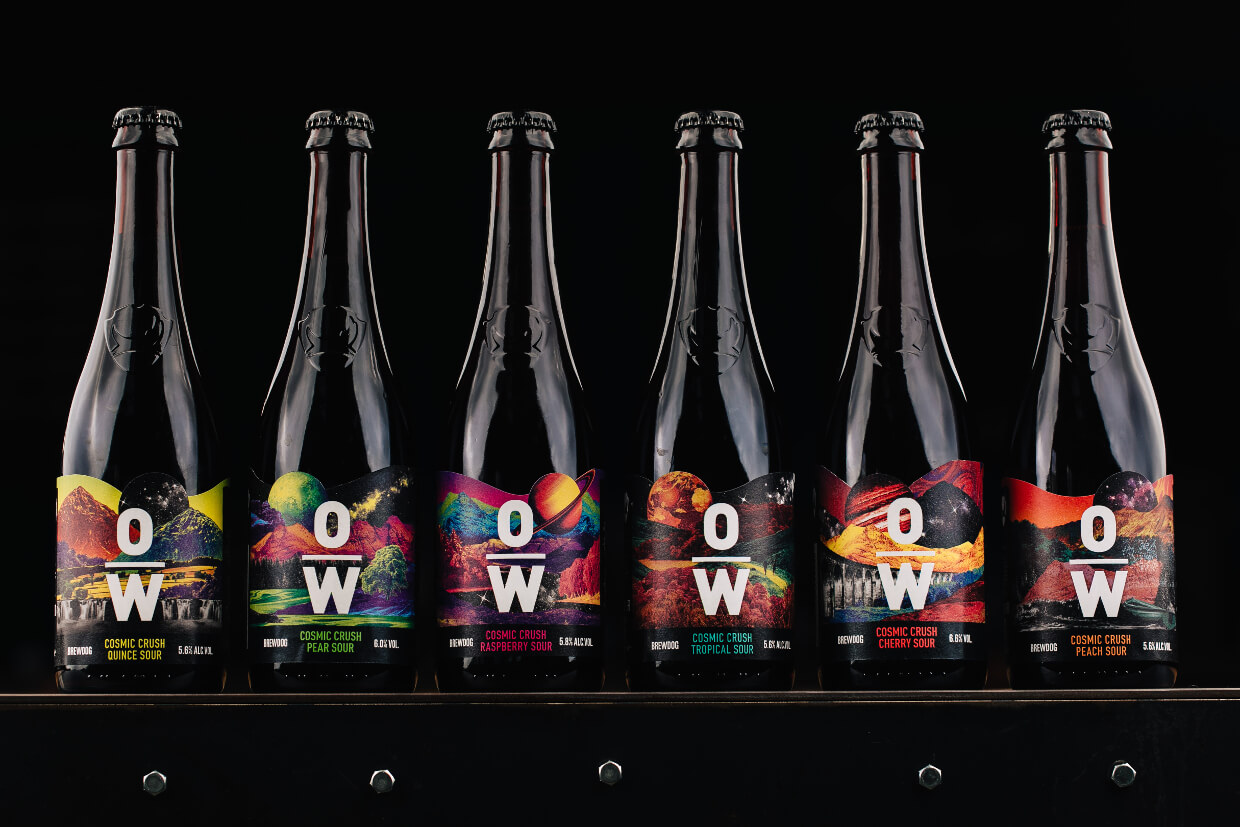 BEER
BrewDog OverWorks
Bottling woes meant our 2018 launch eventually took place in February of this year – but it was worth the wait. The full OverWorks range is out now and tasting incredible – Richard Kilcullen and his team have absolutely smashed it (bottle pun not intended). Check out the OverWorks beers in our online shop right here.
Hop Hub
Europe's largest fully chilled beer supply facility is up and running, thanks to the chilled warehouse near Glasgow – aka the Hop Hub – being operational. This is huge for beer quality. Planning has been approved for the Hop Hub Taproom and work will soon begin to make this happen.
Equity Punk Rebrews
One of the perks of becoming a BrewDog Equity Punk is the chance to vote on old beers to return to our line-up. The first such was Anarchist Alchemist, a 16.5% ABV triple IPA and our Equity Punk community have already voted for the second - #MashTag 2015's US-hopped black barley wine.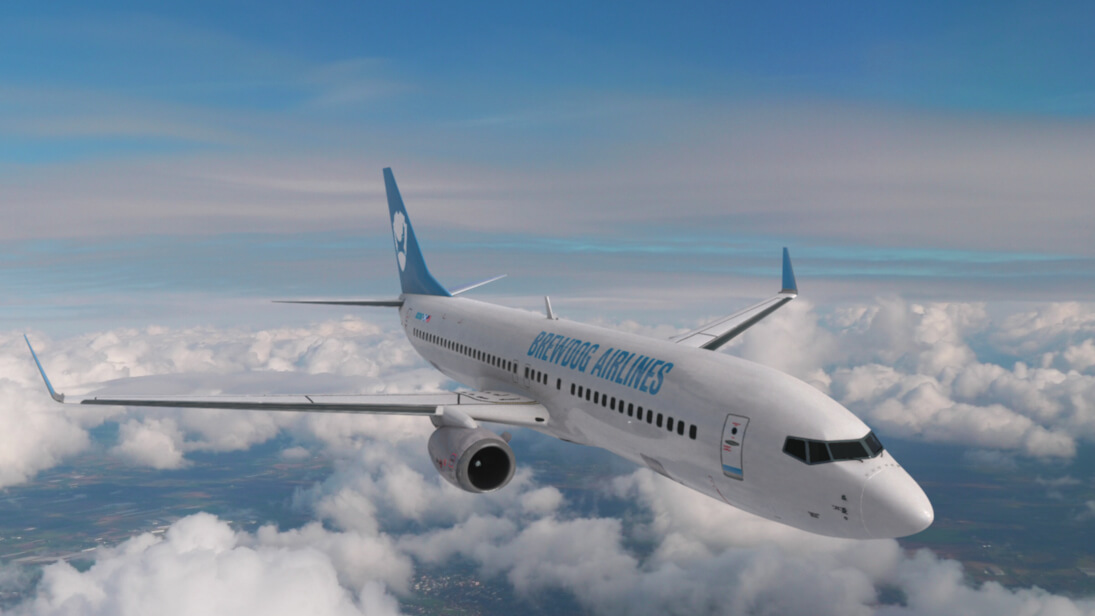 COMMUNITY
BrewDog Airlines
In February we flew over 200 Equity Punks direct from London to Columbus for an awesome VIP tour of our American brewery and adopted home state. We had such a blast taking things to another level with BrewDog Airlines that we are doing it all again in November!
The BrewDog Development Fund 2.0
Beny Ashburn and Teo Hunter became the first partners for our BrewDog Development Fund 2.0 with their mission to change the face of beer at Crowns & Hops. We love what they are doing and can't wait to see where their mission takes them. Requests from other potential partners have flooded in from around the globe, so watch this space over the coming months!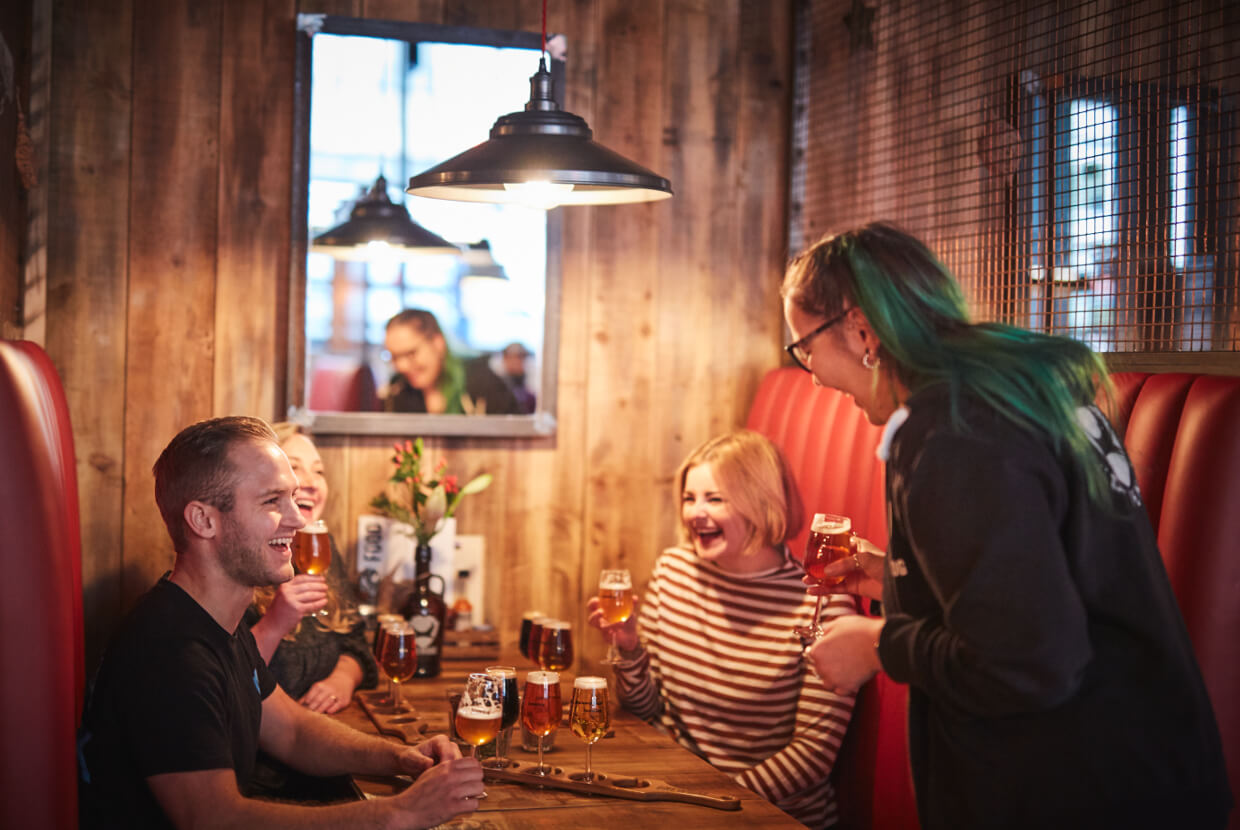 BREWDOG BARS
Free Beer Schools
The Bar Stool Beer School initiative was amazing, with over 6,000 people taking advantage of our new and completely free chance to learn about craft beer. Although it has ended we have decided to host these free events in all new BrewDog Bars for their first two months of being open.
Two New Local Guest Lines
In February we launched Local Taps - From now on, each and every BrewDog Bar in the UK will have two of their taps exclusively set aside for the work of breweries local to them. This has gone really well already with some epic local brews appearing in every UK BrewDog Bar.
More Festivals
Since the launch of the Blueprint we have seen some great festivals happening in our bars including Month of Darkness, 12 Beers of Christmas, #Sourfest2019 and the UK Craft Beer Fest. Right now we are running our latest; showcasing some of the greatest new breweries the UK has to offer in Up & Coming!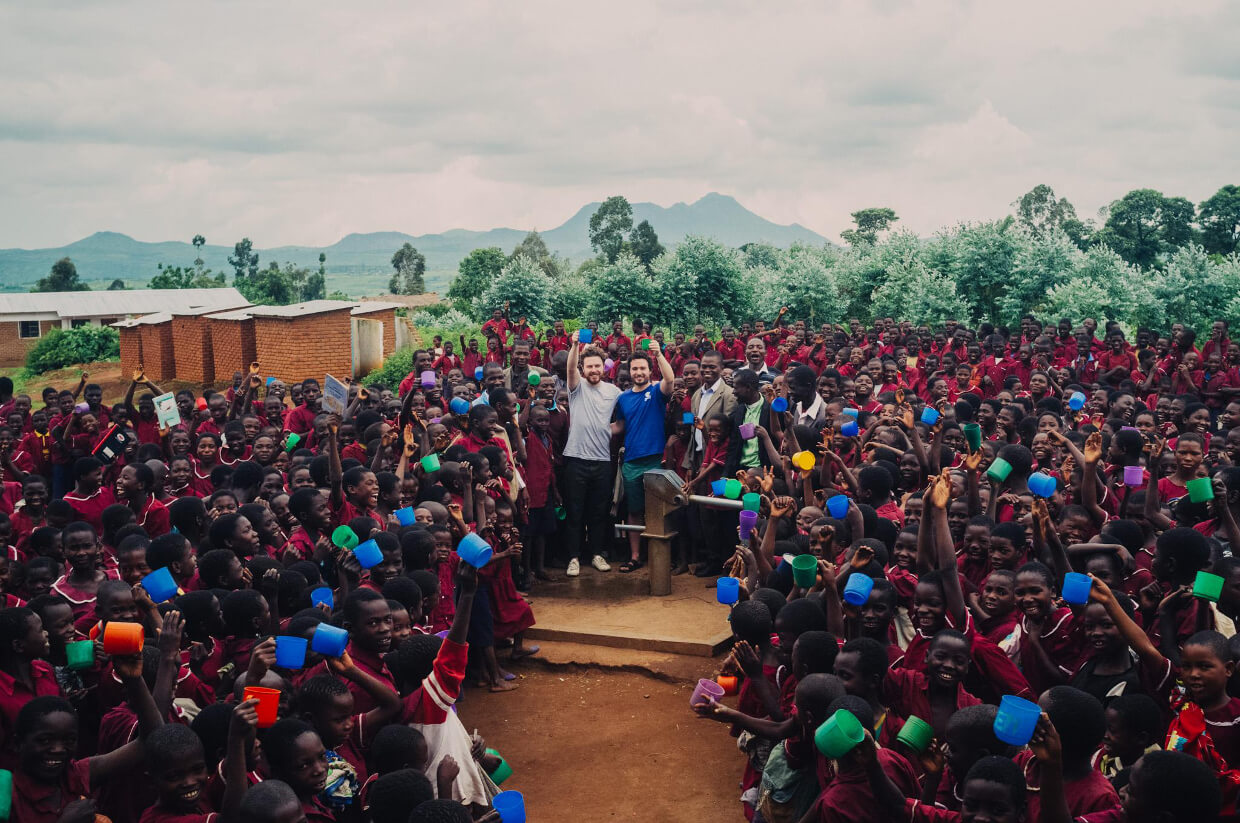 OUR BUSINESS
The BrewDog Foundation
In 2018 we donated over £250,000 to charity through the BrewDog Foundation, and we are committed to giving away £1m through charitable causes chosen by our Equity Punks and Crew – head here to find out more about the BrewDog Foundation.
Removing Plastic from our Packaging
Since the beginning of 2019 all of our consumer-packaged beer has been packaged in recycled and recyclable cardboard boxes. As well as reducing the amount of plastic we use, we think they look amazing on the shelves!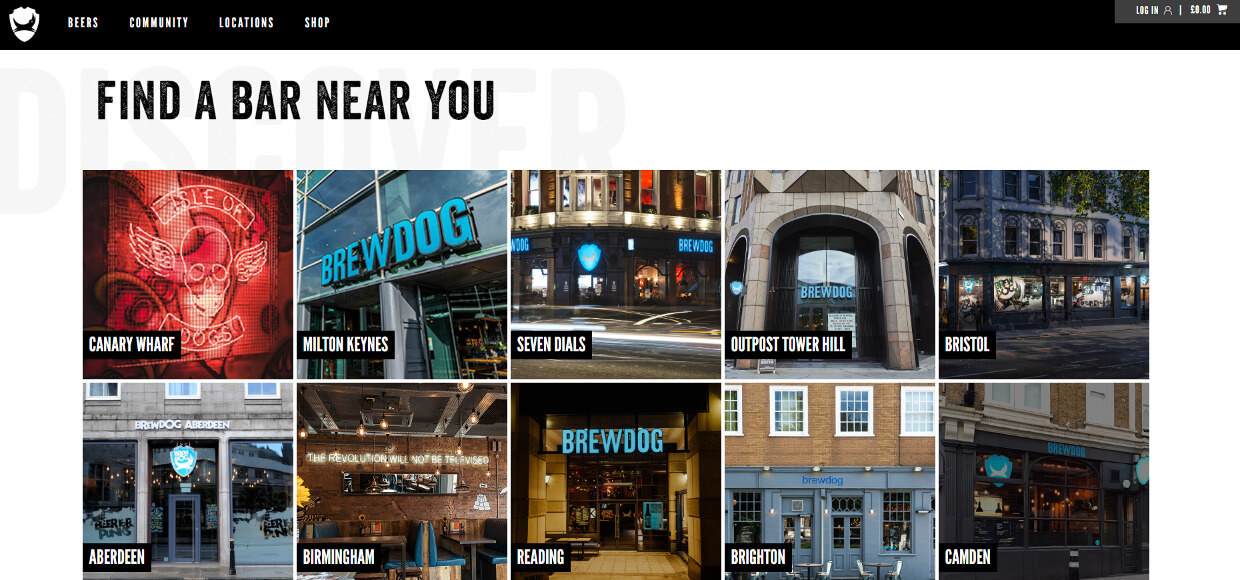 WHERE WE NEED TO DO BETTER
New Website
The launch of our new website did not go so well. But we are determined to put it right with a full review of the website and mobile app and a set of actions to put in place. We have new resources to improve the shopping experience, functionality and community initiatives and improvements will happen from June onwards.
Cutting our payment terms to 7 days to small breweries
Due to an under-resourced finance department (we are working on fixing this!) we have not always managed to meet this commitment. We strive to do this where possible but on some occasions we aren't keeping up with 7 days due to volumes and delays in our internal processes. But we are working on improvements to meet this commitment every single time.
Australia
The brewhouse we are building in Brisbane has broken ground and construction there has begun. We are busier than ever in the Sunshine State and proud to say that BrewDog Australia will be operational by the end of 2019! However this is a little later than the timeline we outlined in the Blueprint.
Alongside commitments like DIY Dog, where we give away all of our beer recipes, and our internal open-book management approach, The Blueprint and our 6 month report card on this is part of our commitment to building a completely new and radically transparent business for our fantastic team and out Equity Punk community.
Equity for Punks is live! Click here to find out more about investing in BrewDog.