BREWDOG AND FRIENDS JULY BOX
Here at BrewDog we're on a mission to make everyone as passionate about great quality beer as we are. We've always believed that one of the best ways to do this is to open the door to new beer experiences, from different styles to unfamiliar breweries. That's why we created BrewDog & Friends, the world's most sustainable beer club.
BrewDog & Friends is a monthly box of 8 beers featuring 2 styles from BrewDog and 2 from our friends, which could be amazing breweries from around the globe or brands who share our ethos. It's super sustainable because rather than ship beers from around the world to your door, we brew everything in house at our HQ in Aberdeenshire, Scotland. We work closely with all of the breweries involved to follow their recipes down to the finest detail, brewing at our site to completely eliminate unnecessary shipping. We also remove 2.5kg of carbon for every box we send!
This July, we've got an absolute show-stopper of a box for you, with plenty more treats in the pipeline….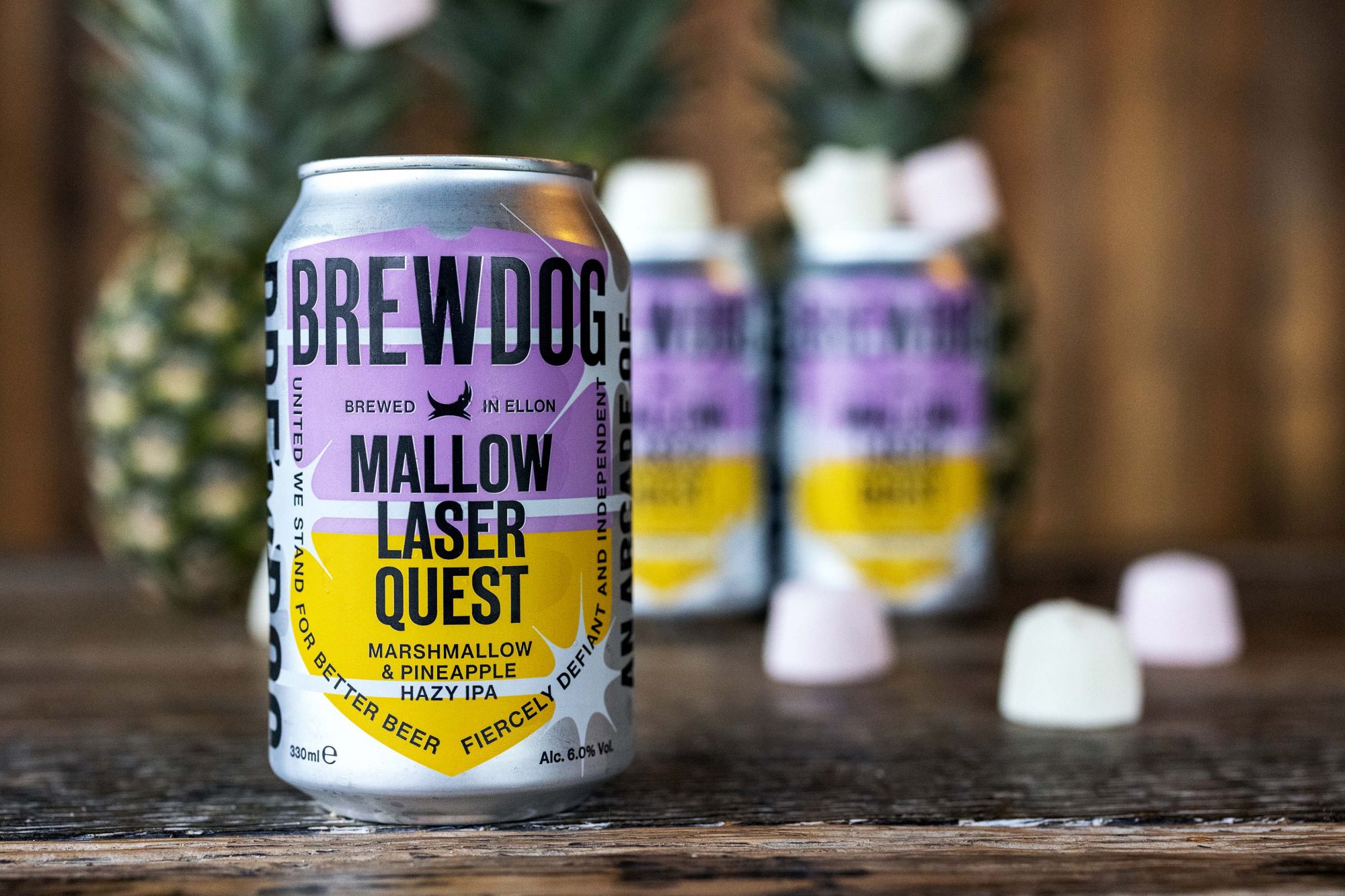 Mallow Laser Quest
A New England IPA unpacks a sweet tropical fruit aroma, bursting with pineapple, candied fruit, sherbet, and mallow notes. We know what you're thinking, that sounds a bit too outlandish doesn't it? But trust us this one is so outlandish that it works perfectly! Packed with Ahtanum and Citra hops that completely work together in perfect harmony.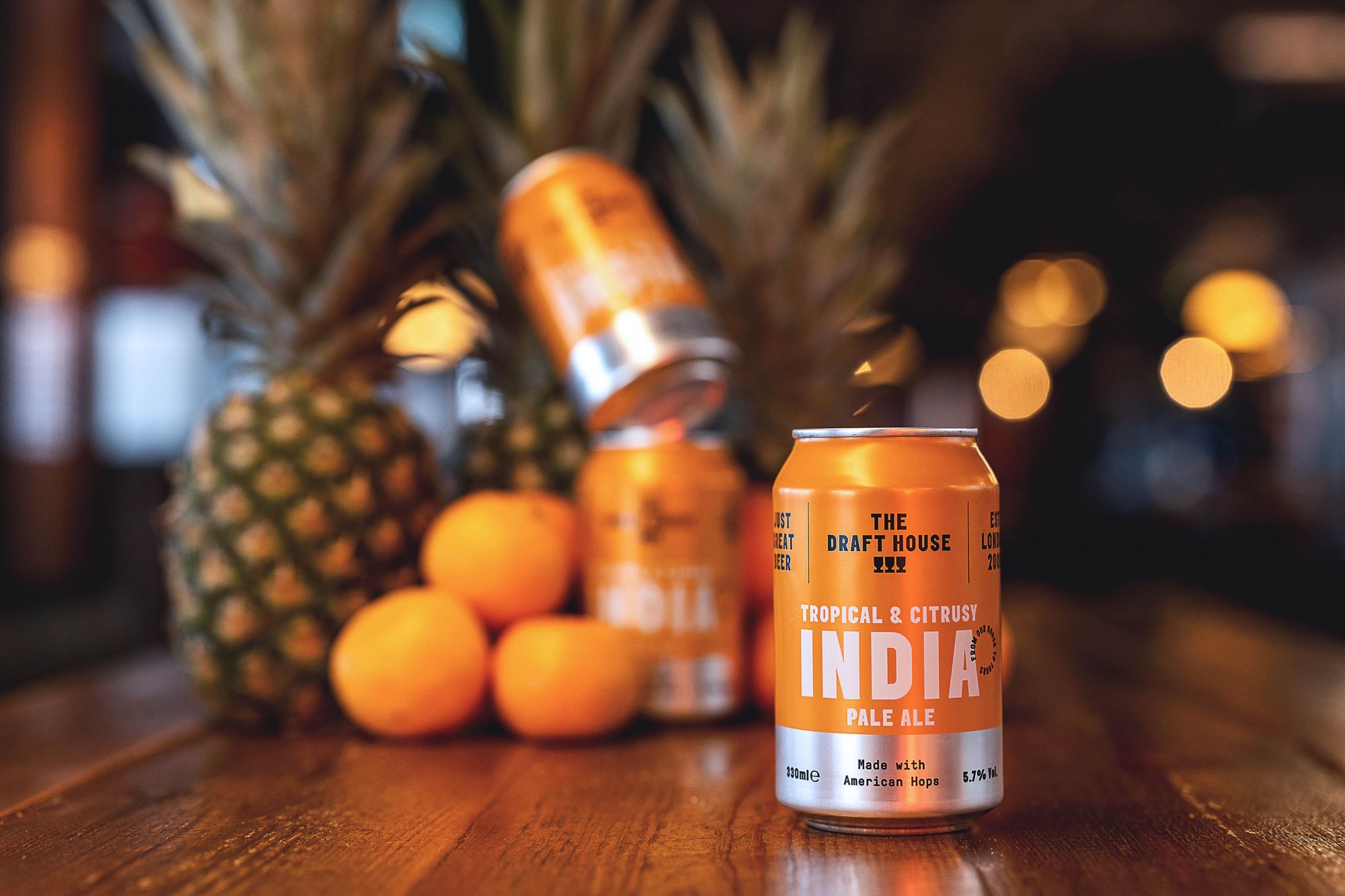 India Pale Ale
Pale malts form the foundation of this no-frills IPA from Draft House, with hop combo Idaho 7 and Simcoe working in harmony. Tropical fruit, apricot, orange, red grapefruit, and papaya stomp alongside big notes of resiny pine and hints of black tea.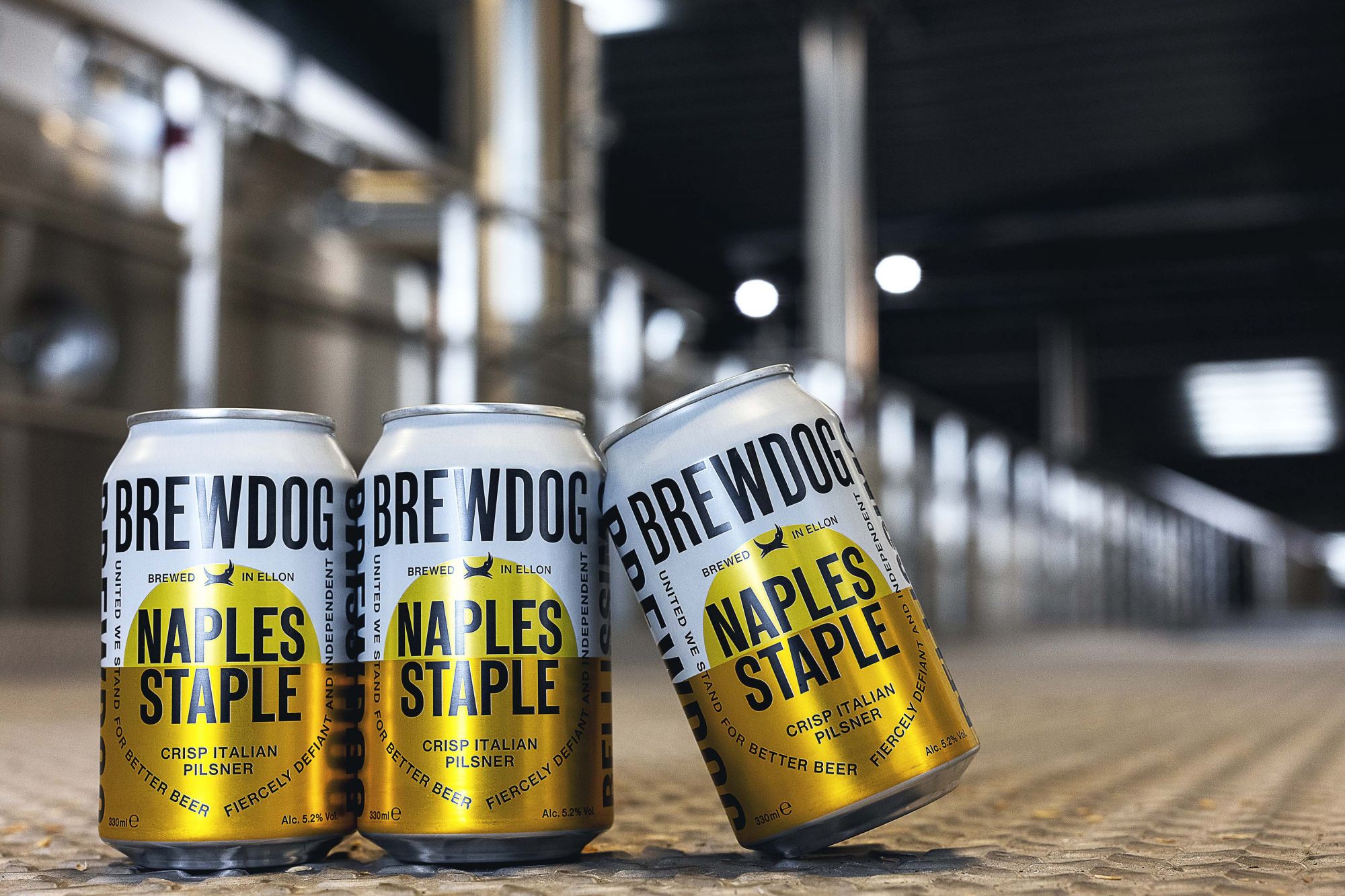 Naples Staples
When we created our Italian style pilsner we didn't realise at the time that this will be the perfect pizza pairing but we certainly are not mad that it is! Italian pilsners are less about malt and more about hops. Italian pilsners are dry-hopped with European hops and that's exactly what we did using saaz and spalt hops for maximum aroma to create this spicy, herbal, floral pilsner.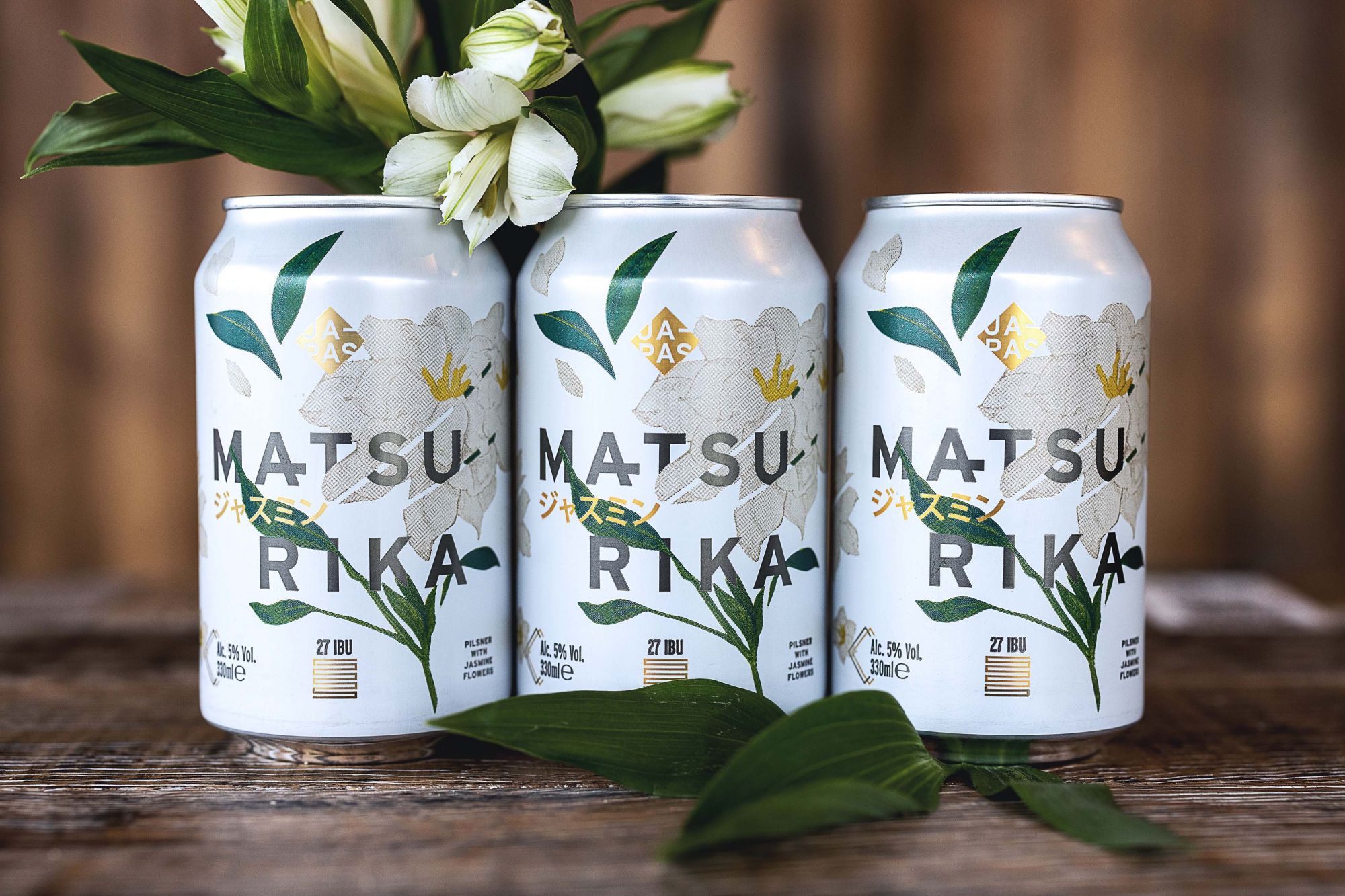 Matsurika
One of the highlights of Japanese cuisine is the tea and one of the most delicate and flavourful Asian teas is made using jasmine petals, known as Matsurika in Japan. We added those petals to the recipe of a Pilsen, a soft and delicate beer that brings floral notes to the aroma and palate.
We'd like to shine a particular spotlight on a brewery we recently discovered from Brazil called Japas, whose Matsurika beer features in this month's box.
Maira Kimura, Yumi Shimeda and Fernando Ueno created Japas back in 2014. Every Japas creation is the result of a deep dive into their ancestry and Matsurika is no exception. Creating recipes that are rich in aromas, flavours, and culture, Japas ensure with every beer that they are celebrating the union between Brazil and Japan in a contemporary way with no cliches or pre-established ideas. This beer itself features a classic Pilsen base which is elevated through the addition of Jasmine, an ingredient often used in Asian teas. The added floral notes take the beer to new heights, making it both crisp and refreshing with complex and exciting undertones. We love it and can't wait to share it with our friends.
Sign up today and join the world's most sustainable beer club: https://www.brewdog.com/uk/brewdogandfriends