BREWDOG BERLIN – NAME OUR BEERS
As you read this, our amazing crew on the ground in BrewDog Berlin are busy dialling in every aspect of its awesome new DogTap. Yet the most important part is still to come; the beer. And Germany, we need your help. When we open we'll be celebrating the launch with a series of four new beers that pay tribute to the unique beer culture and heritage of our adopted country, but with a BrewDog twist.
And we would love our BrewDog community in Germany to help us name them.
Also once our German supporters, fans and Equity Punks have named the beers they will then be able to vote on which we should add to our regular house line-up in DogTap Berlin! There are only two rules for the naming contest – the beer name should be in German and it should have some kind of tie-in with Berlin.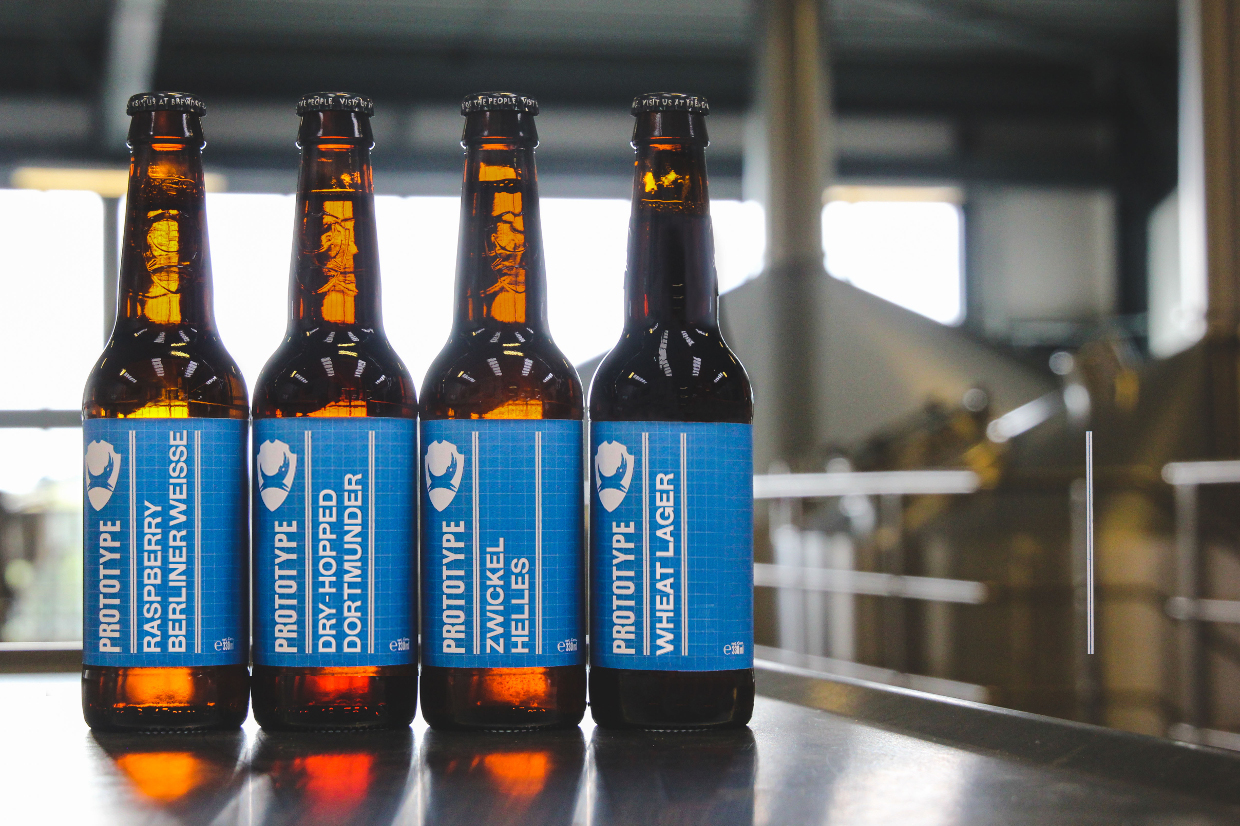 You can suggest a name right now by messaging or commenting on the social media accounts for BrewDog Berlin – on Facebook and Instagram.
So what are the beers we need a name for (and that you will be drinking in Berlin)?
Dry Hopped Dortmunder
Wheat Lager
Raspberry Berliner Weisse
Hoppy Zwickel Helles
It's over to you, fans of German beer! If you pick a name we love, then we'll send you a package of all the beers once they are brewed plus an unmissable prize – tickets to our first ever PunkAGM Europe which will take place at our BrewDog Berlin brewery later this year!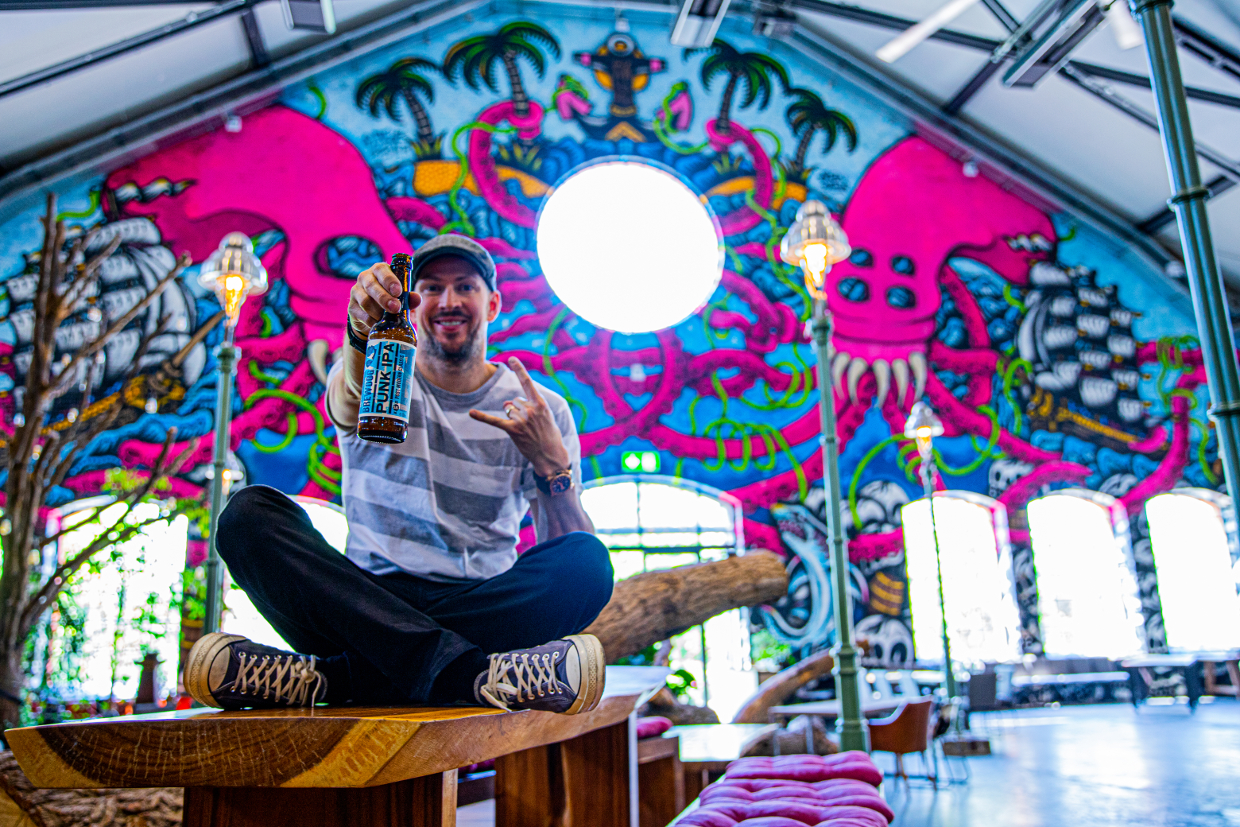 Once we have a great name for each and the beers have been brewed, we will have them for sale in our UK and German bars and online from brewdog.com so you can get a taste of which you'd like to keep. If you are near to BrewDog Berlin Mitte or the newly-opened BrewDog St. Pauli you can line up a special 'voting flight' of all the options and decide a favourite then and there.
Check out the social media accounts on Facebook and Instagram and start suggesting those German and Berlin-themed beer names. While you're at it, let us know which of the four beers you'll be looking forward to drinking first!
--
BrewDog Berlin: Gib mir Biernamen!
Hinter den Kulissen der neuen Brauerei und dem zukünftigen BrewDog Restaurant "DogTap Berlin" in Berlin Mariendorf wird weiter emsig gewerkelt. Und auch der wichtigste Aspekt der Eröffnung von Brauerei und Restaurant wird bereits vorbereitet: Welche Biere wird es überhaupt geben? Klar, alle ikonischen Biere für die BrewDog steht, von Punk IPA bis Elvis Juice – aber auch eine komplett neue Serie deutscher Bierstile.
Vier deutsche Bierstile, gebraut mit einem BrewDog-typischen Twist und zunächst als Prototypen, stehen zur Debatte:
Hopfengestopftes Dortmunder
Berliner Weiße mit Himbeere
Weizen Lager
Hopfiges Zwickel Helles
Die Biernamen sollten auf Deutsch sein und einen Bezug zu Berlin haben. Das ist alles. Einfach die vorgeschlagenen Namen als Kommentare unter die Posts packen und auf Facebookoder Instagram dabei sein.
Wer Namen einreicht, die uns besonders gefallen, bekommt im zweiten Schritt ein Päckchen mit den Prototyen und kann so direkt an der Verkostung teilnehmen und mitbestimmen, welche der Biere wir auch langfristig brauen werden. Und es gibt auch Preise zu gewinnen – zum Beispiel Tickets für das erste Annual General Mayhem (AGM) am 7. September @ Dogtap Berlin.
Die Biere wird es außerdem online bei brewdog.com, in den BrewDog Bars in Großbritannien und in Deutschland geben. Bei BrewDog Mitte in Berlin und BrewDog St. Pauli in Hamburg wird es außerdem Tasting Flights der Biere geben – auch hier kann sich jeder an der Auswahl der Biere beteiligen.
Viel Spaß dabei!