EQUITY FOR PUNKS V – BREW YOUR OWN BEER
Equity for Punks V is now live! Click here to find out more about investing in BrewDog.
Equity for Punks V has now raised over £21 million and recently we hooked up with Crowdcube to give those looking to invest in BrewDog another way to do so. For those looking to rock next-level investment we have a series of Boosted Benefits that include a series of money-can't-buy experiences, such as the chance to head to Ellon and brew with us (with four of your friends along for the ride as well)!
But don't just take our word for it, the first rocking mini-Beatnik Day took place last month.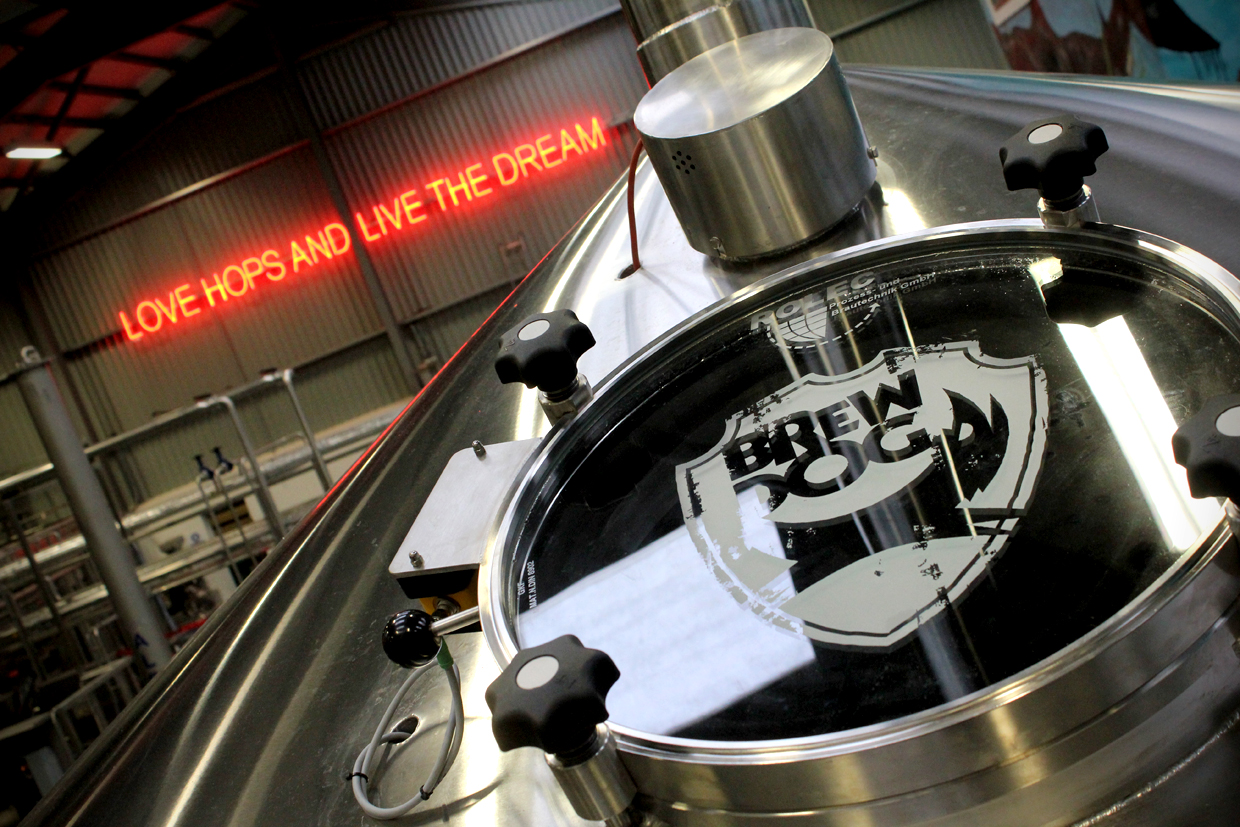 "My mates were thrilled to get the BrewDog V.I.P. treatment on the guided tour and it was great to brew on the pilot kit and talk through the process with the brewers. Everyone was impressed by the positive vibe from all BrewDog employees!" Geoff McCaughtrie – Equity Punk
For those who love craft beer and are looking to invest £10,000 in Equity for Punks V we lay on a day at our Ellon brewery where they have free run of the facility, Willy Wonka style. At the most recent running, our Very Important Punks and their guests enjoyed a Q&A with our Head of Production Jason Pond, an all-access tour, lunch, chat with co-founder James and a chance to help the brewers out as they mashed in the beer they had decided to brew. Plus they brainstormed the name!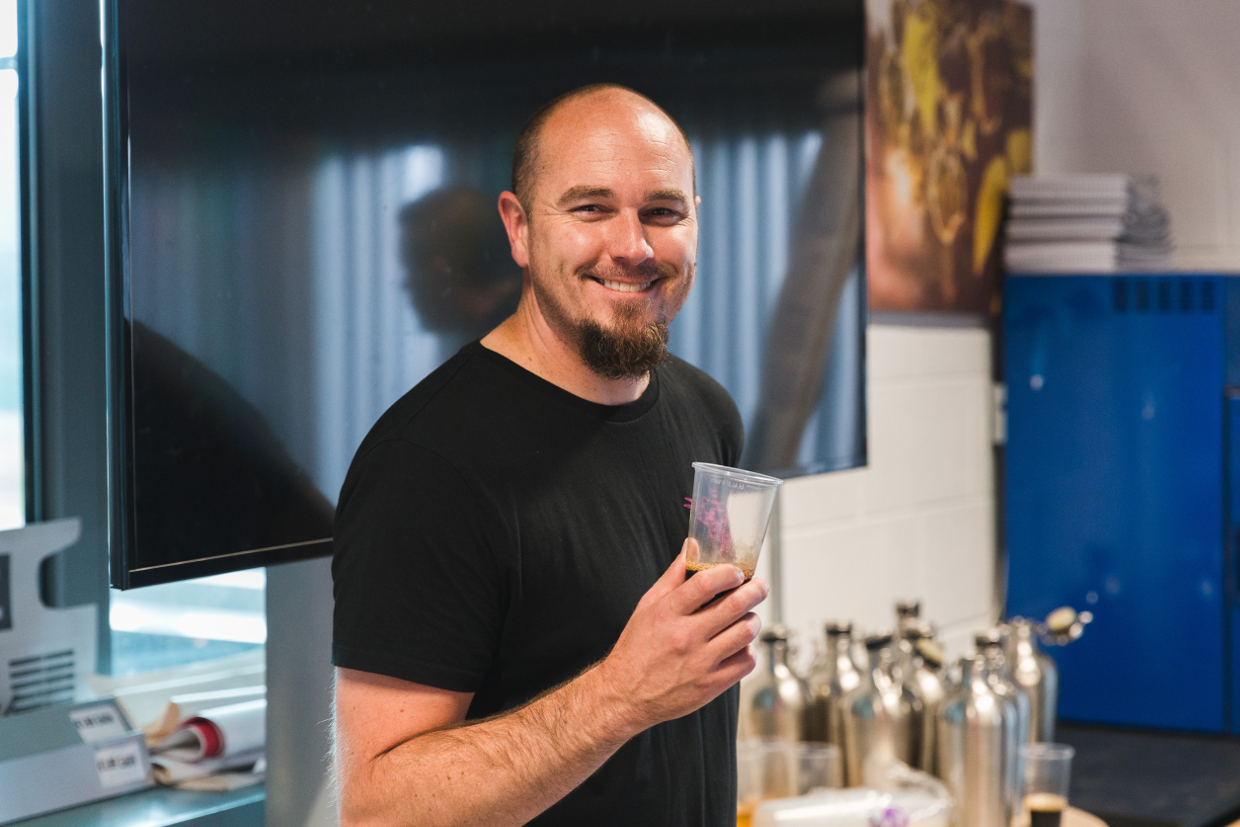 Before the day our Punks had selected a 6.0% ABV Pale Ale brewed with Pale, Amber/Honey and Crystal malts, 60 IBU American hops, and with the added twist of blood orange juice and peel. Once in Ellon they helped dig out the mash tun and later adding the hops into the brew, before settling back with a beer to chew over the name for their pale ale – settling on Bloody Revolution.
"My favourite part was seeing the offices and how focused BrewDog are on employee well-being. It was cool to meet the guy who names all the beers and understand his approach!" Alex Elvidge, Equity Punk.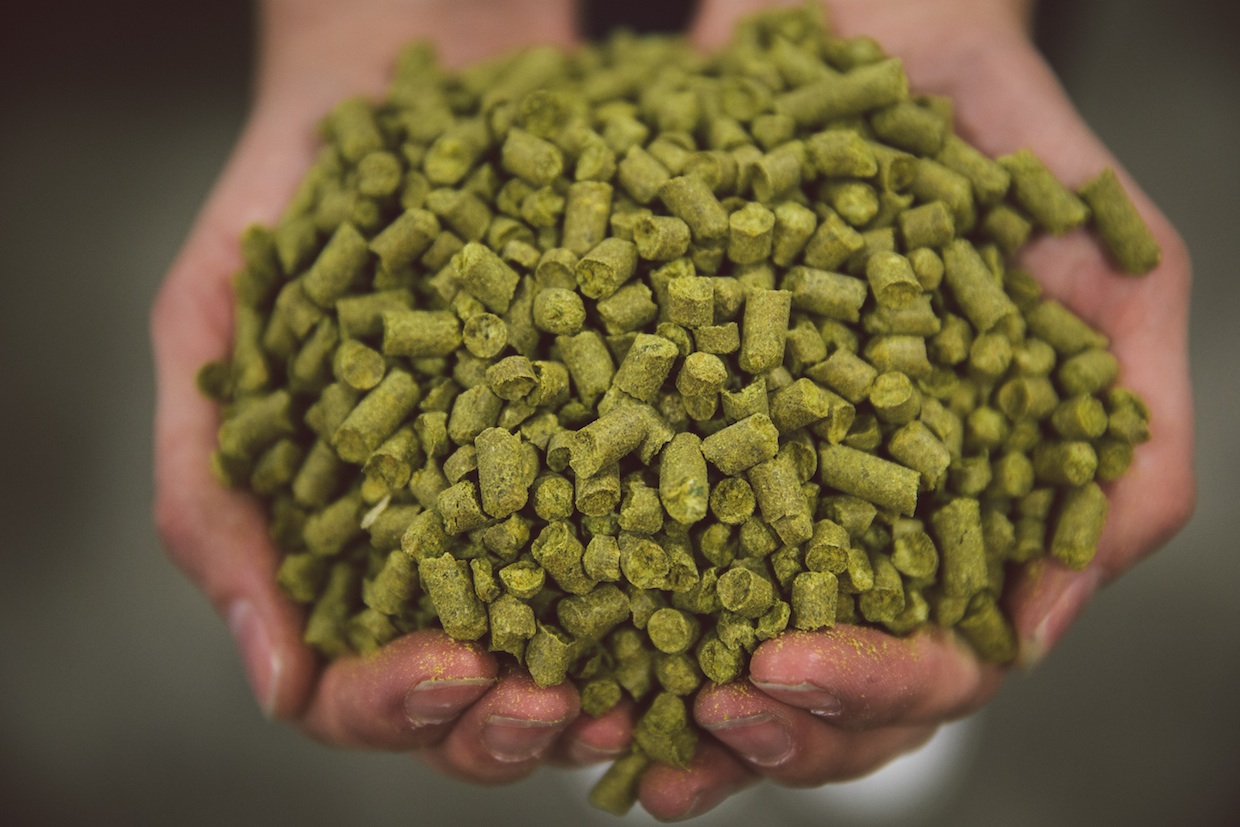 With the beer now in tank, our Equity Punks who were there on the day will receive ten cases of 24 bottles of Bloody Revolution – perfect to hold on to the summer weather right through to Christmas. We love the fact that they all had a great day and immersed themselves in the smallest aspects of working in a craft brewery – such as when Jason Pond gave them a tutored tasting of one of our new releases at all stages through the brewhouse!
"Getting a sneak peek at what else is being brewed with a sly taste of passionfruit popsicle from the tank was amazing! A superb day was had by all and James ensured he popped in to answer any questions during the Brewer Q&A where Jason was able to really give the newer Equity Punks and their friends the inside scoop to what BrewDog is about and why they do what we love! Let's just say if you like the Popsicle series - watch this space!!!" Pete Brown, Equity Punk.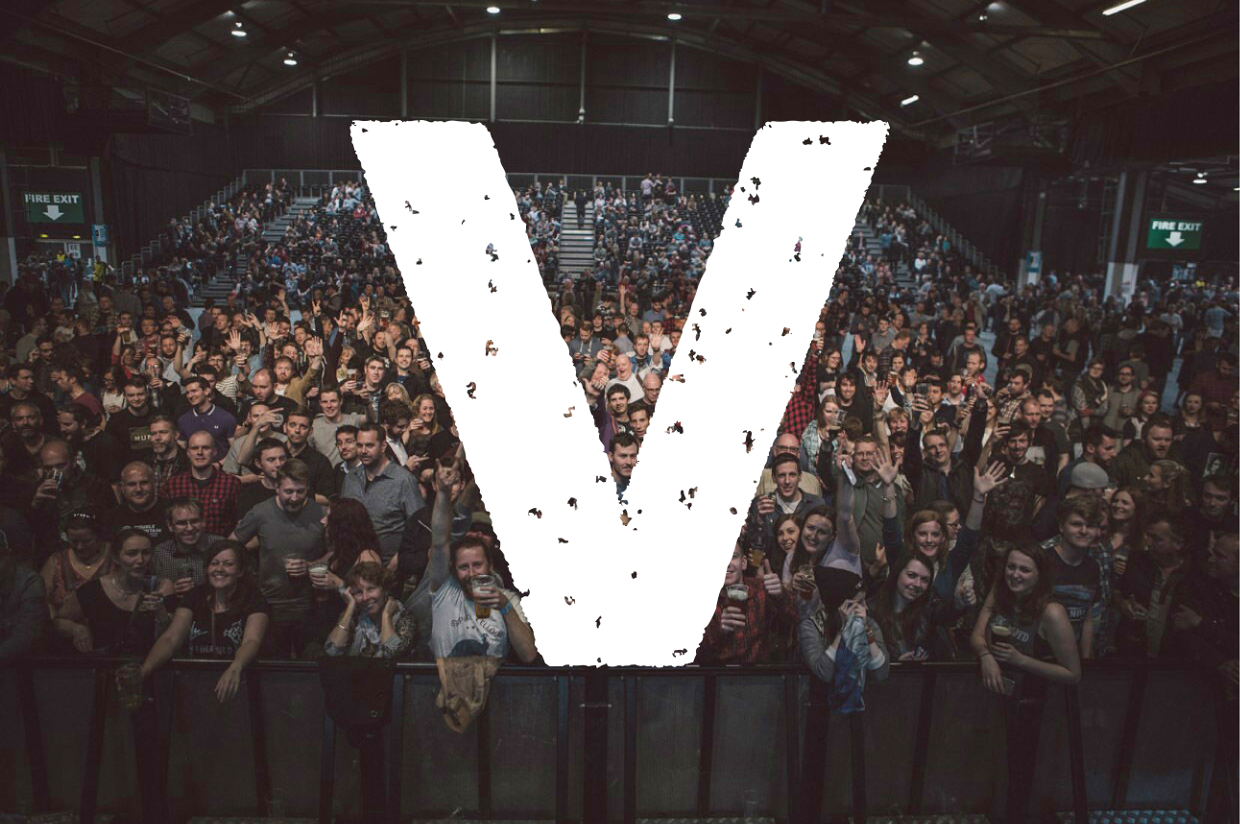 Boosted Benefits are available on a first-come, first-served basis as some have a maximum capacity – so check the Benefits website for up to date numbers! These run in addition to the existing benefits of becoming a card-carrying Equity Punk, which include discounts in our bars and online shop, first option on our new beers, a signed copy of our BrewDog book Craft Beer for the People and an invite to our #PunkAGM.
We are hugely excited to be able to offer these next-level benefits – you can download our prospectus online here to check out the full terms and conditions. If you have any questions about these benefits or Equity for Punks V, email equitypunks@brewdog.com and ask away!
Equity for Punks V is now live! Click here to find out more about investing in BrewDog.
IMPORTANT NOTICE: INVESTORS SHOULD ONLY SUBSCRIBE FOR SHARES ON THE BASIS OF INFORMATION CONTAINED IN THE PROSPECTUS WHICH IS AVAILABLE AT WWW.BREWDOG.COM/EQUITYFORPUNKS. INVESTMENTS CAN GO DOWN AS WELL AS UP AND INVESTED CAPITAL IS AT RISK.