METRO MAYHEM – OPEN TO ALL!
You may have heard us talk about Metro Mayhem – an awesome beer-fuelled party set to take place on Saturday 10th November at the Copper Box Arena in East London. Well until now, we had offered tickets exclusively to our legion of BrewDog Equity Punks – our shareholders always get first dibs on things we get up to – but now, we are flinging open the coppery doors to all.
Hey General Public! Pick up your Metro Mayhem tickets here!
Work in the beer industry? We are still offering FREE TICKETS (including two beers) to anyone who is an independent craft beer brewer, retailer, bar crewmember, journalist or blogger. Apply here!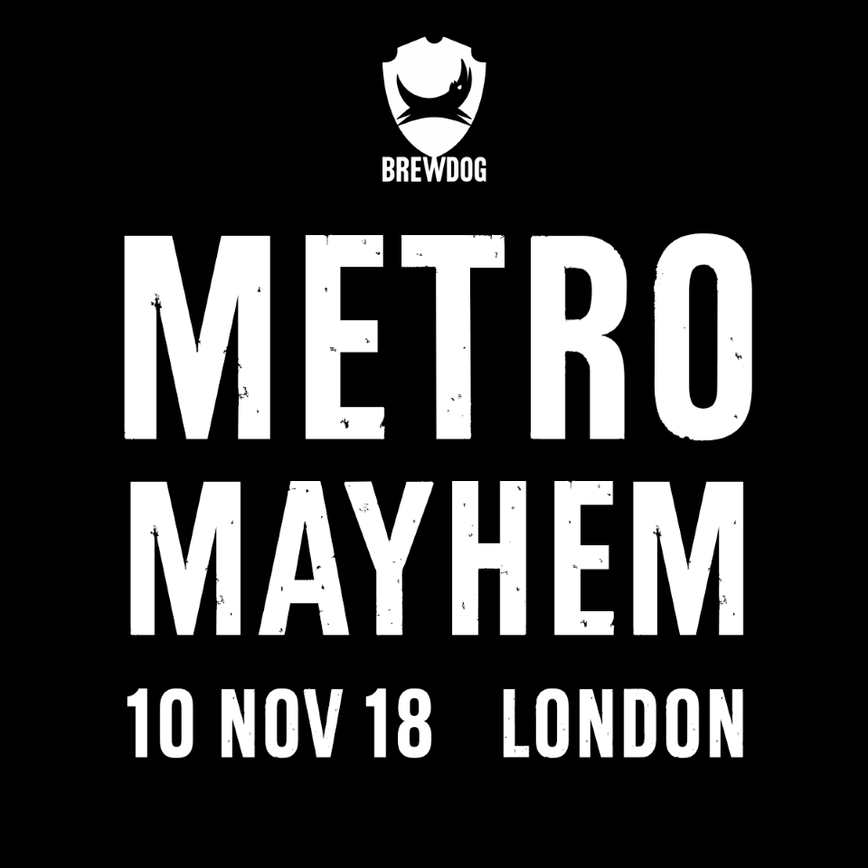 Metro Mayhem will feature 17 cutting-edge craft breweries alongside BrewDog, OverWorks, Hawkes Cider and LoneWolf spirits. You can expect freshly-poured beer from the likes of Hill Farmstead, Buxton, Verdant, Burnt Mill, Arizona Wilderness, Jolly Pumpkin, Bearded Iris and a whole lot more.
We also have world-beating music on the bill (hopefully you would expect nothing less). We are psyched to be able to confirm that the unstoppable Frank Carter & The Rattlesnakes will be playing, making our debut beer festival one to remember from all who have tickets!
Also on the bill we have lined up the 2018 Mercury Music Prize-nominated, top-5 album artist Everything Everything – an awesome act who have a high-tempo sound perfect for the arena. And more act are still to come!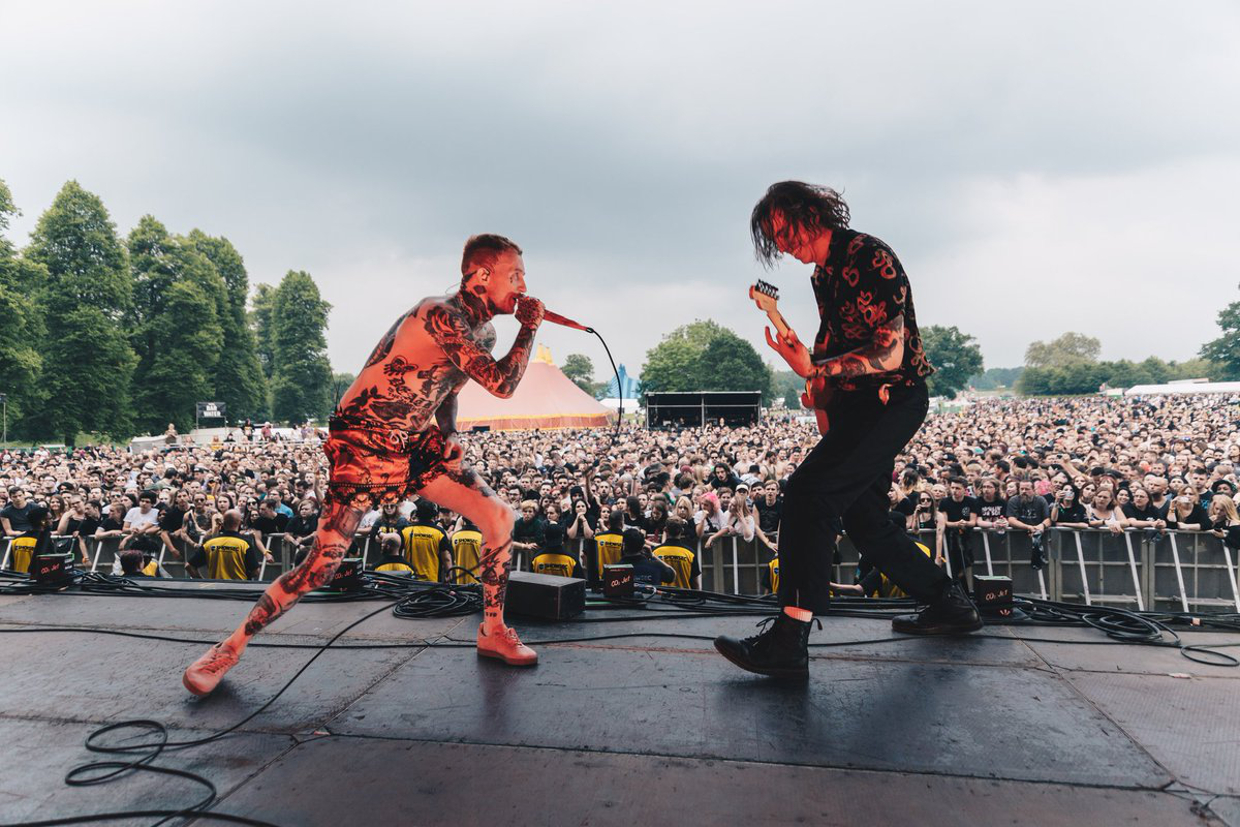 Our debut Metro Mayhem is taking place from 2pm to 11pm on the 10th of November at the Copper Box Arena in Queen Elizabeth Olympic Park, London. Alongside the beer, cider, spirits and music you can expect a range of kick-ass street food and all-round great times.
You can pick up tickets for Metro Mayhem right here.
Craft Beer Industry veterans – apply for your free tickets here!
London 10 November 18. The Mayhem is Coming.