Equity for Punks is live! Click here to find out more about investing in BrewDog.
We hate to say it, but the nights are well and truly drawing in. Truth be told they started some time ago, but when it comes to beer there are two schools of thought when the daytime disappears before hometime. Firstly you can push on with those pale ales and saisons regardless, using them as a crutch against the season – or you can embrace the winter and turn to the dark side. And for the entirety of November, our UK BrewDog Bars will be doing the latter.*
November the 1st sees the start of our annual Month of Darkness.
*As well as the former. We'll still be rocking IPAs and pale beers aplenty.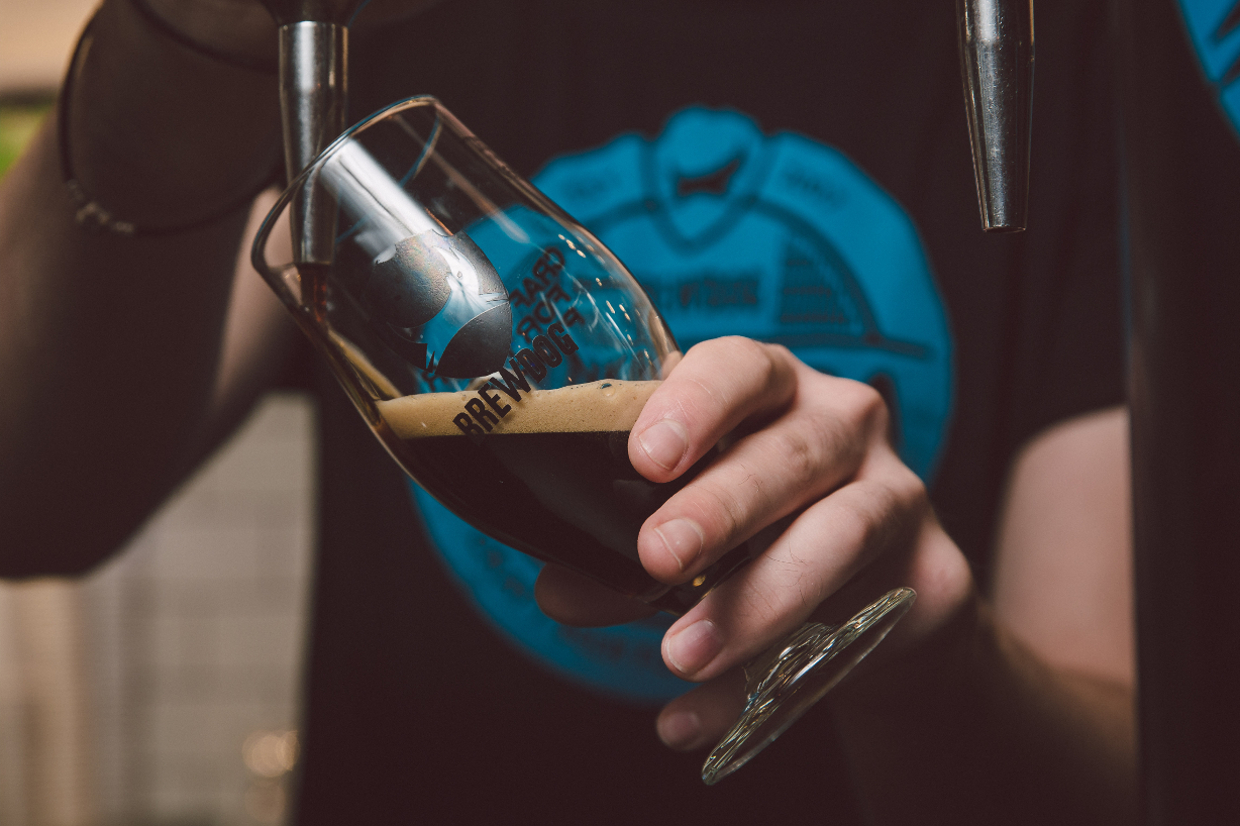 We are making our UK BrewDog Bars a haven for dark beers for the duration of November, as 40% of our draft boards will be dedicated to dark beers. However many taps your local BrewDog Bar has, nearly half will sport Porters, Stouts, Schwarzbier and Black IPAs; anything featuring dark malt. If you love the way a beer you can't see through can lift your spirit, then the BrewDog Month of Darkness will very much be your jam.
You can check out more info at the dedicated MoD page right here.
We'll be pouring all manner of dark beers from breweries local to each of our bars, as well as a mix of some of our most popular guest beers from times gone by that have multiple additions of dark malt. The entire month culminates in the annual day paying homage to the patron saint of our home nation – and if you enter any UK BrewDog Bar in a kilt on St Andrew's Day (30th November) then we'll give you a free pint!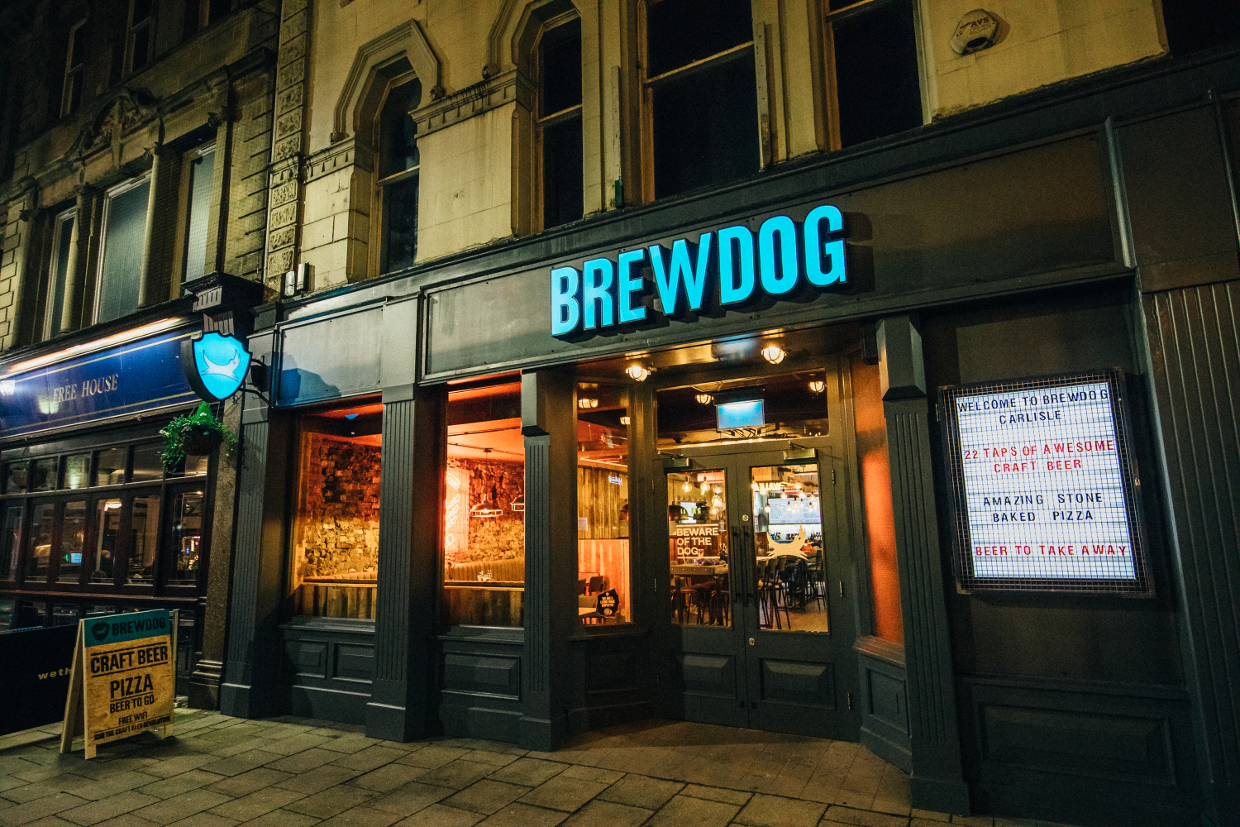 November is going to be a huge month for our Bars as we also look to open a number of new beacons in different cities around the world. Plus we are rocking brewery showcases throughout including an Evil Twin spectacular on November 14th and an incredible event on November 1st that features Toppling Goliath, who were recently named the 7th best brewery in the world on RateBeer. These are events you won't want to miss, when you are catching up on your dark beer goodness.
The best way to keep in touch with what your local BrewDog Bar is pouring as their part in our Month of Darkness is to follow them on social media – you can find your nearest bar online here and then do just that. Don't forget to tag us on @brewdog on Twitter and @brewdogofficial on Instagram when you let us know what dark majesty is in your beer glass. November can't come soon enough…
Equity for Punks is live! Click here to find out more about investing in BrewDog.
IMPORTANT NOTICE: Investments should only be made on the basis of information in the prospectus available at www.brewdog.com/equityforpunks. The value of investments can go down as well as up and invested capital is at risk.