PUNK IPA – BEER DEMOCRACY IN ACTION
Equity for Punks is live! Click here to find out more about investing in BrewDog.
Punk IPA is our flagship. As the first beer we ever brewed it set the scene for everything that followed. Just like in 2010 when we tweaked the recipe and just like forever, we are constantly trying to make this beer better. And over the past few months we have been working on a challenge. If cost was no objective, how can we make Punk IPA even better?
The answer is up to you. This is your chance to help us dial in our flagship.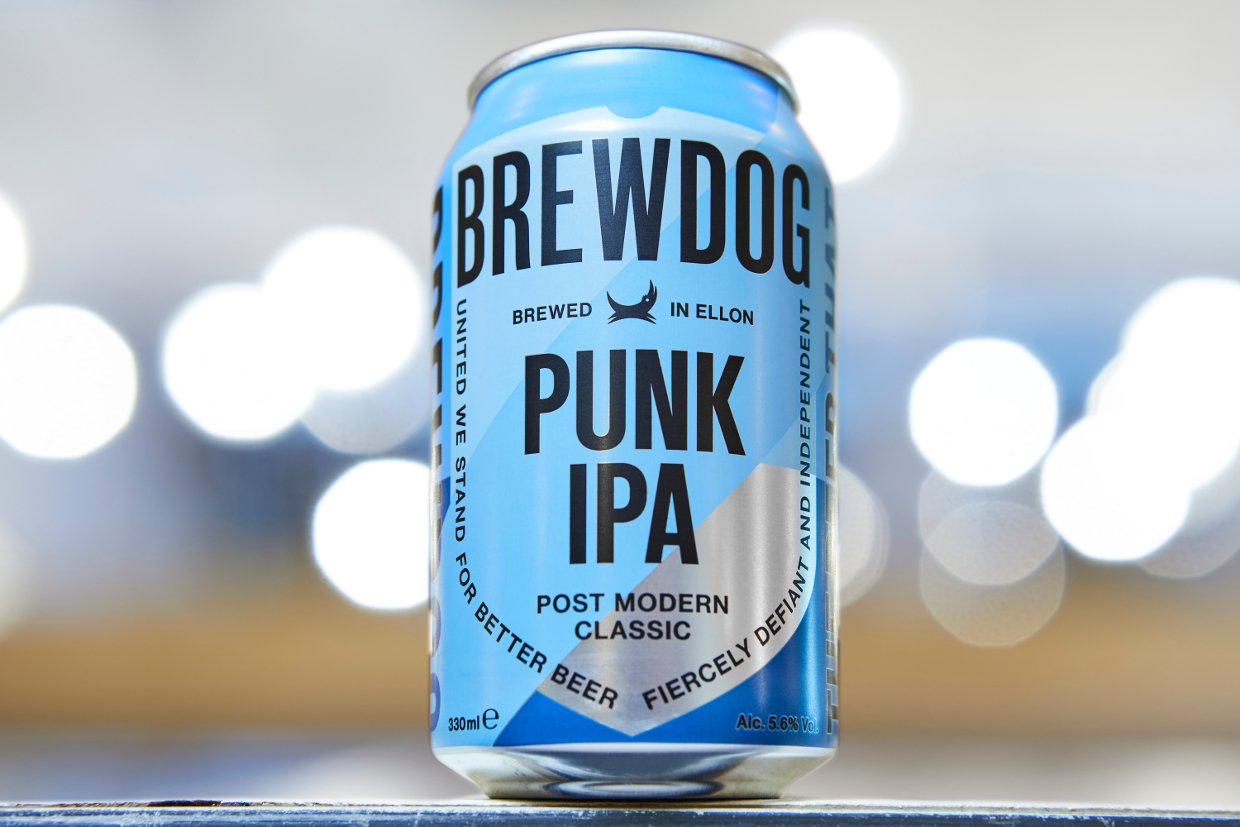 On Thursday March 5th every UK BrewDog Bar will be pouring two versions of Punk IPA – codenamed Punk Z and Punk Y. Head along to your nearest bar, try them both and tell us which you prefer online right here. This is beer democracy in action.
This nationwide, single-day test will help us make our flagship as good as it can possibly be. As a blind trial, not even our bar crews will know what Punk Z and Punk Y are. You can pick both beers up on draft as two half-pints for £3 – which we will then donate to charity.
There are two ways to develop and improve beers (and a third way, which is to never progress them at all). You can either do it behind closed doors in secret, or you can involve the people who drink the beer. Give everyone a say. We believe in radical transparency, so the decision is yours.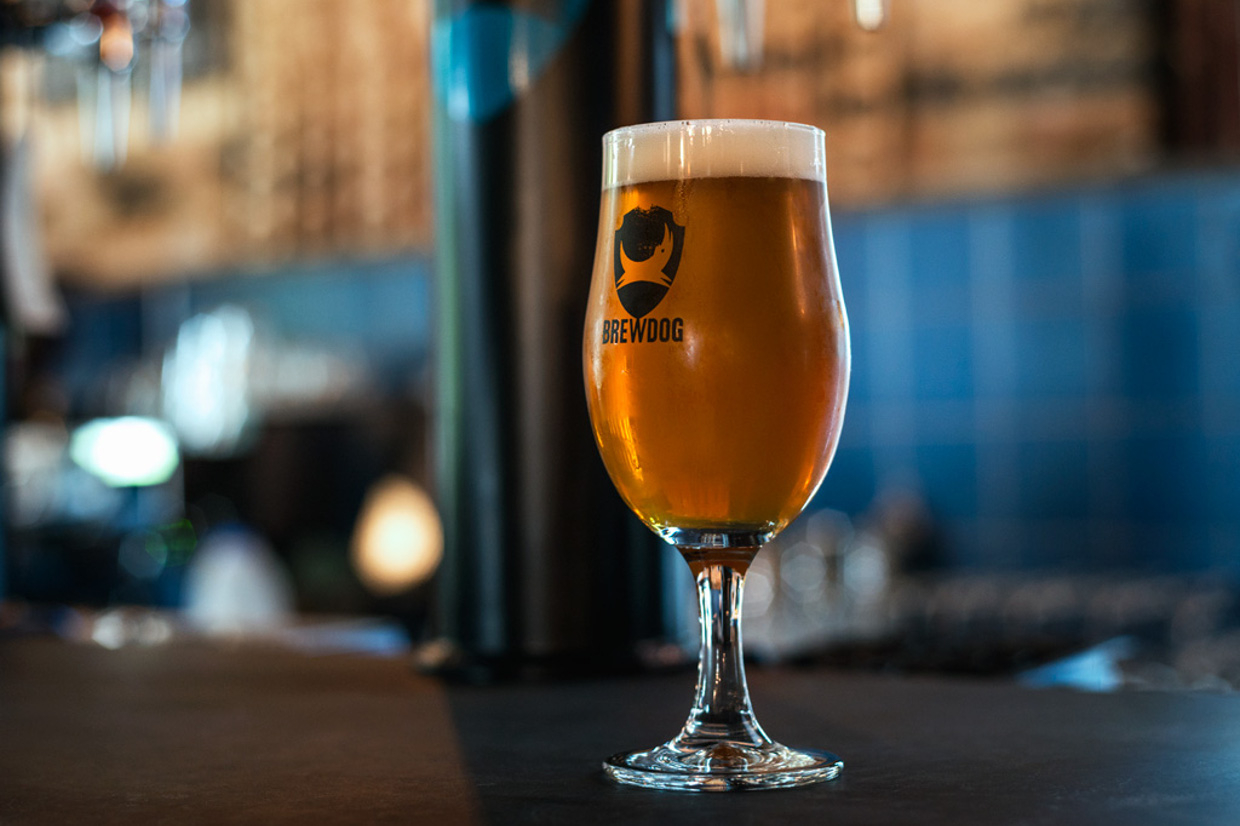 Our Punk Z / Punk Y trial will start across our UK BrewDog Bars when they open tomorrow, Thursday 5th March, and will run until 9pm. Check here to find your nearest BrewDog Bar. You can sample both on draft between those times and then scan a QR Code on the bar to get to the voting form. (You can also find the form online via this link).
Let us know whether you preferred Punk Z or Punk Y. We will take on all feedback and then publish the results in due course.
Which is it going to be? It's over to you.
Want to buy IPA beer? Browse a range of IPA beers at online at BrewDog.
Equity for Punks is live! Click here to find out more about investing in BrewDog.
IMPORTANT NOTICE: Investments should only be made on the basis of information in the prospectus available at www.brewdog.com/equityforpunks. The value of investments can go down as well as up and invested capital is at risk.