#PUNKAGM2019 DAY TWO – OPEN TO ALL EQUITY PUNKS!
As you may have heard, the response to the release of tickets for next year's Punk AGM was nothing short of astonishing. When they went on sale last week, within ten hours every single place at our Aberdeen shindig had been snapped up. Previous AGMs have taken months to sell out – you guys utterly rock! So to help out those who wanted to rock with us, but missed out, we decided to do something we've never done before – run the AGM across two consecutive days.
The same world class brewers. Same business update from James and Martin. Same food vendors and the same headlining music acts. But a different day. Sunday April 7th, 2019.
And tickets for that day, Day 2 of #PunkAGM2019 are now available to all Equity Punks! Check your email inbox and head to the Forum to reserve your place at our unprecedented do-over.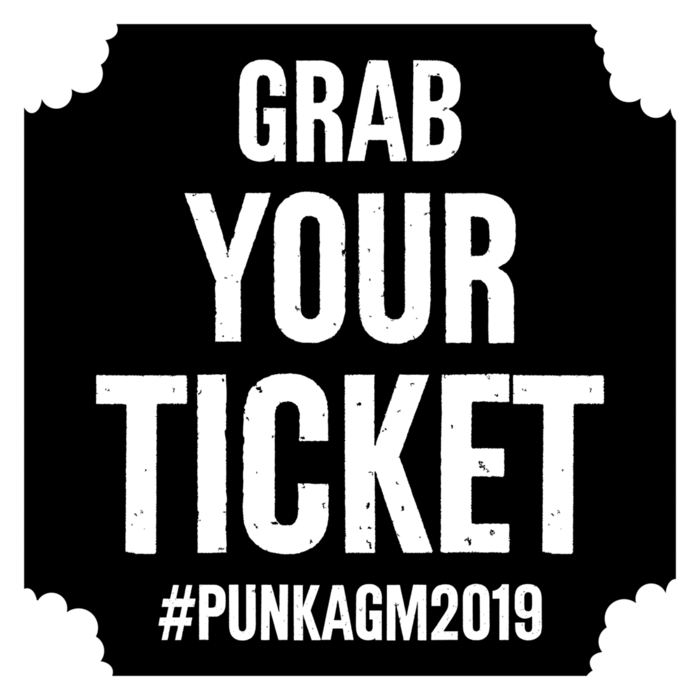 The first batch of Day 2 tickets were made available just to those Equity Punks who hadn't secured tickets to Day 1. This was the fairest thing we could do for those who missed out, and thousands of you responded to our email and call over social media to book your place at the AECC on Sunday.
But now, with a further week passed, we are opening up Day 2 tickets to all Equity Punks.
If you're already heading to #PunkAGM2019 on Saturday April 6th and are in town for the next day, then this is your chance to head along to see us for a second day of amazing beer, street food, talks and music. Try the beers that passed you by; listen to more tutored tastings and get down a second time to our incredible live acts. What else would you be doing on a Sunday?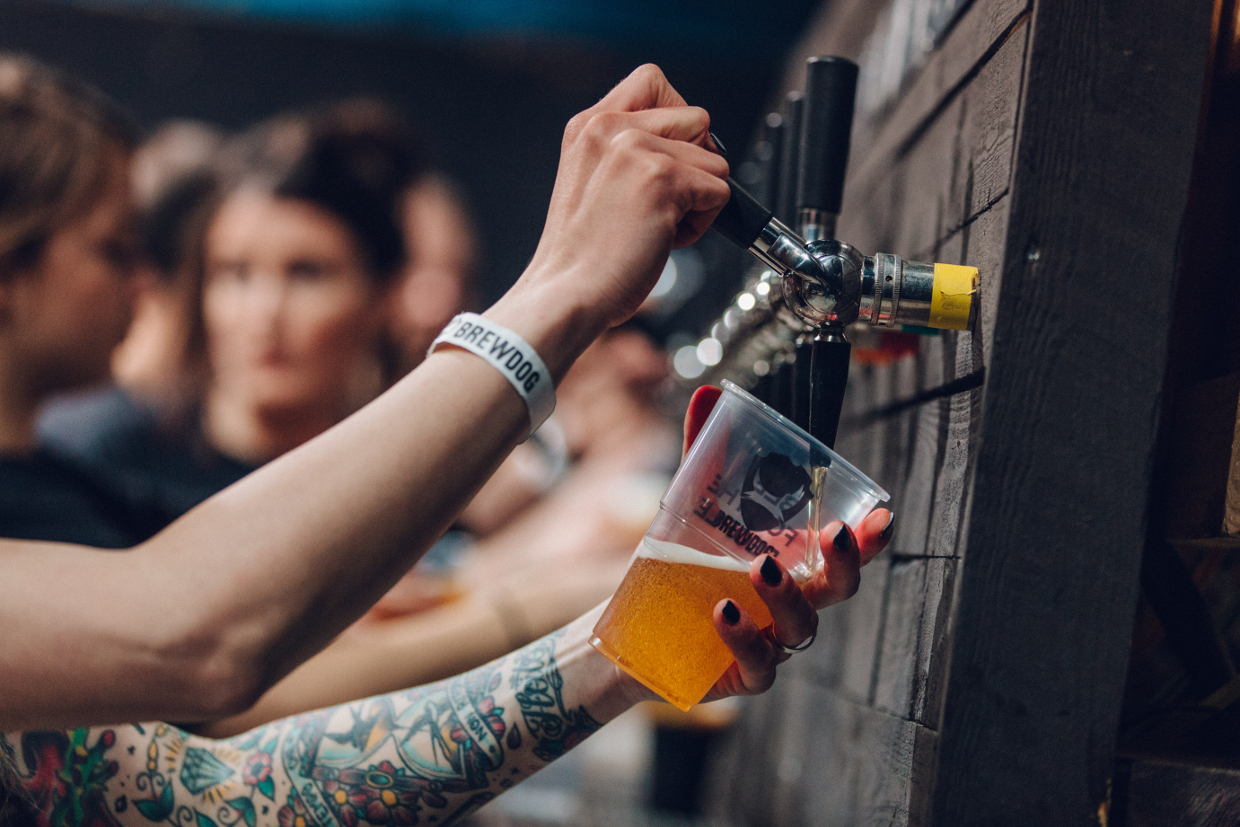 Speaking of incredible beer – we can also announce the first two guest breweries in the line-up for #PunkAGM2019. Joining us for both days in Aberdeen will be the incomparable Cloudwater Brew Co; fresh off the opening of their London taproom and at the very top of their game – and we are also psyched to be pouring beers from Scotland's best-kept brewing secret (if you don't already know them) the amazing DeadEndBrewMachine!
Our first Punk AGM back in the winter of 2010 saw 37 people brave the snow in Fraserburgh to hear about our plans for the year ahead. If you would have told us that eight years later we'd see 8,500 places snapped up for our AGM in nine hours and seven minutes we'd have thought you'd been outside in the cold for too long. The only thing we can do, is do it all again on the Sunday.
Check your email inbox and head to the Forum to reserve your place for #PunkAGM2019 Day 2!
Equity Punks…let's make a weekend of it.