SANITISER: SHARING WHAT WE HAVE LEARNED
In the last 14 days we went from not knowing anything about Hand Sanitiser to becoming a fully approved supplier to the NHS. So far we have made and shipped over 100,000 units of our hand sanitser, for free.
We have also had loads of requests from other businesses looking for more information on our process and how we make the sanitiser.
We wanted to share the most important things we have learned on this journey to help others who want to make sanitiser. Here are the biggest things we learned: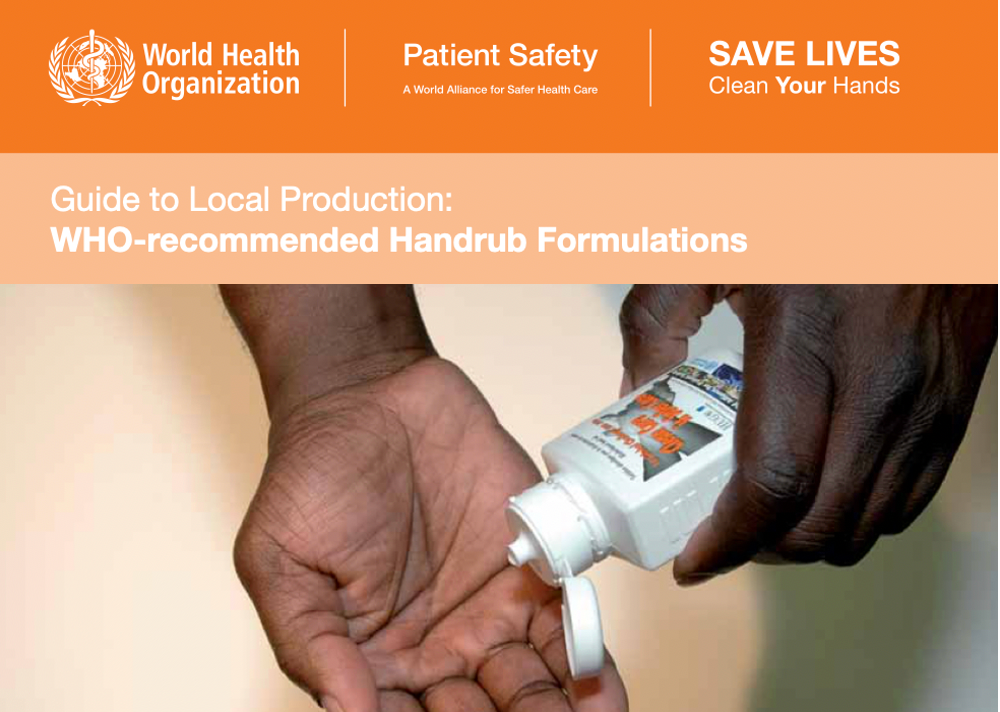 1) Follow The World Health Organization Recipe
We follow the official World Health Organization recipe and guidelines. They produced a very comprehensive 9 page document on the recipe and the process which is available here.
We recommend this as a starting point for any business looking to produce sanitiser. The final specifications of our sanitiser are:
Ethanol 80% (v/v),
Glycerol 1.45% (v/v),
Hydrogen peroxide 0.125% (v/v)
2) Understand The New UK HSE Guidelines
The UK Health and Safety Executive recently published new guidelines to make it easier for businesses to make sanitiser at this time. The new guidelines can be found here.
One of the key takeaways for businesses is that you no longer have to be a registered Bio-site to produce sanitser.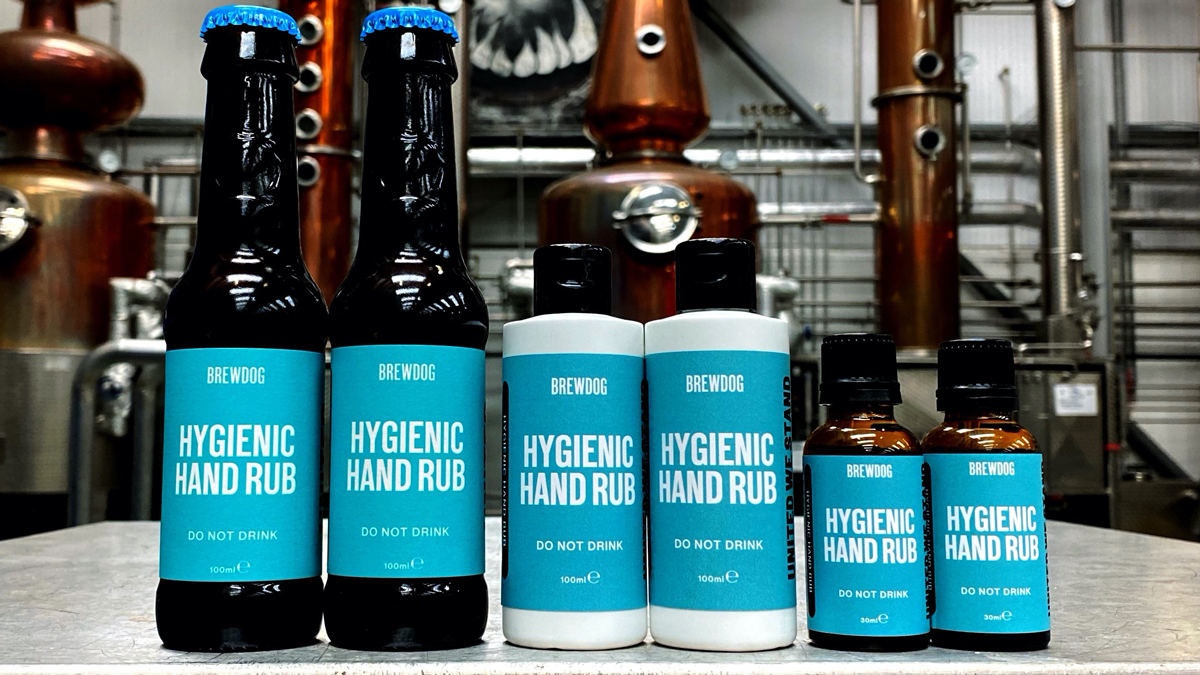 3) Get Creative on Packaging
Due to demand, there is a real shortage of suitable types of packaging so you will need to get creative here. So far we have filled 50ml glass bottles, 100ml glass bottles, 100ml plastic bottles, 200ml plastic bottles and larger containers too. We have even filled some 110ml mini beer bottles when no other type of packaging was available.
4) Understand User Requirements
We have found it very important to fully understand the end user requirements. Getting fully up to speed with all the NHS regulations has been very tough. From what mandatories need to be on the packaging to agreeing in the final specifications of the liquid fully understanding you end user requirements will help you make the best product possible for them.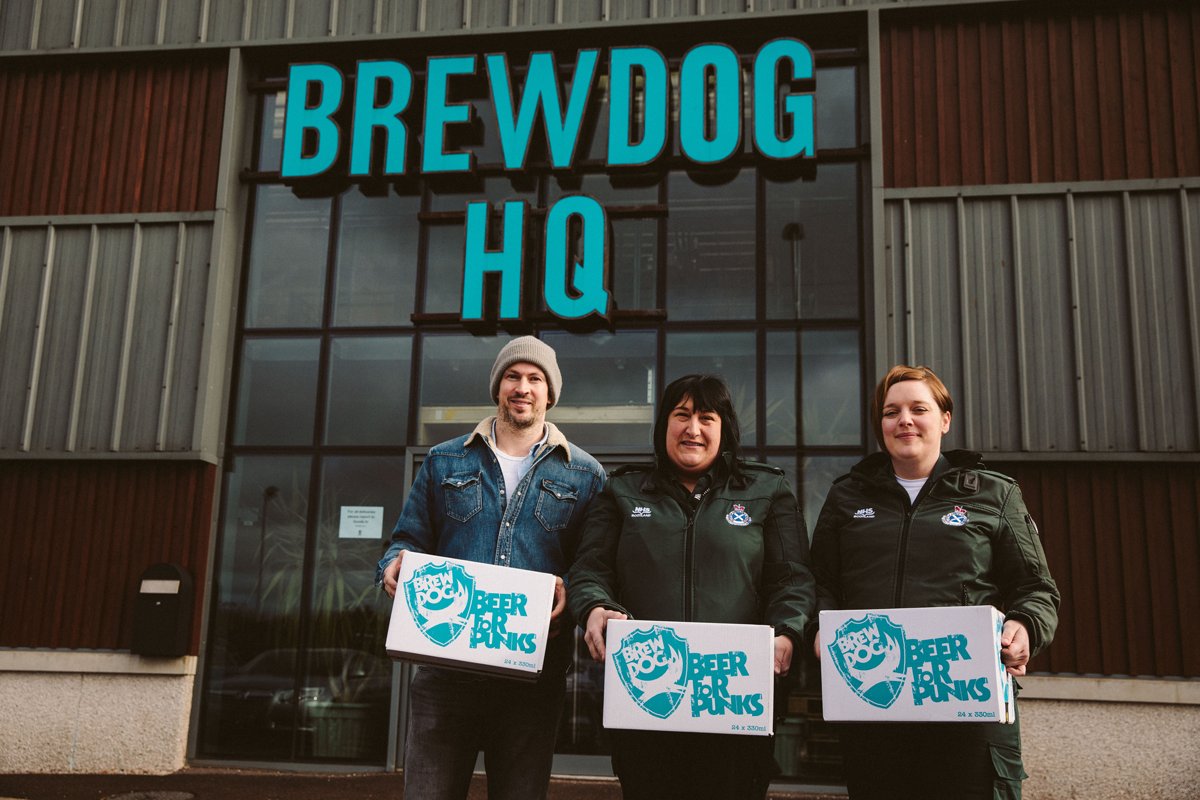 5) The 72 Hour Hold
As we are filling these bottles manually they are subject to a 72 hour sterility hold before we can ship them to the NHS or our charity partners. This is to ensure the final packs are completely sterile before they go into any medical environment.
6) Inform Your Insurer
It is really important that you inform your insurer so they can update your insurance policy. With our insurer they were happy to do so on the condition that we were fully compliant with the new UK Health and Safety Executive Regulations listed above.
Finally I just wanted to say a massive thank you to all of our amazing team members who worked 24/7 to make this project happen for us and enable us to do all we can to help our country and community get through this really challenging time.
James