SIX NATIONS FANZONES ARE COMING
Equity for Punks is now live! Click here to find out more about investing in BrewDog.
For the past couple of years we have brought people together to celebrate the men's and women's FIFA World Cup Finals in a dedicated Fanzone area within our bars. Now, as January slips into February, we are bringing them back to celebrate another sporting event – one in which the home nations are (hopefully) set to do even better in.
If you're looking for the perfect place to watch the Six Nations, you just found it.
You can book your place at a Six Nations Fanzone in your local BrewDog Bar right here!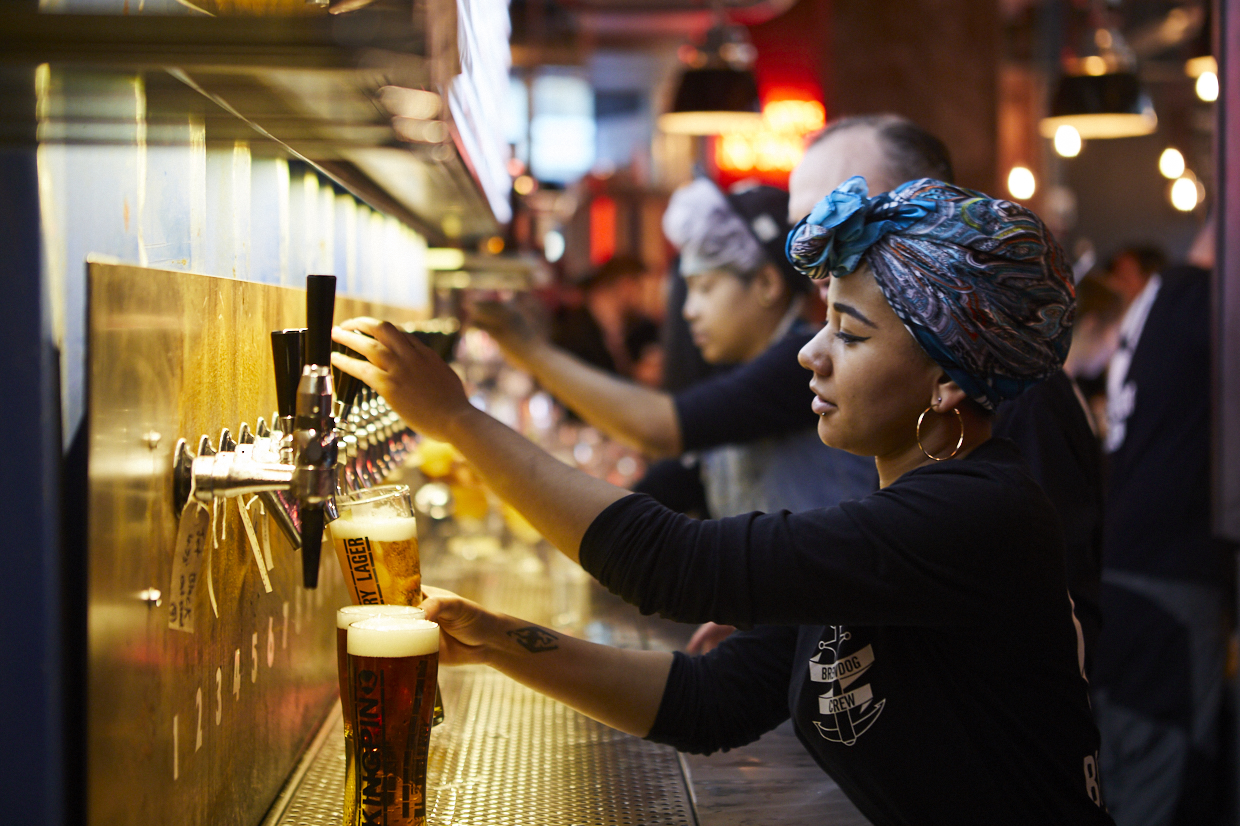 From the 1st of February to the 16th of March, whether you are a rugby fan or a craft beer fan, or both, your local BrewDog bar is where you can celebrate this unique union throughout the entire tournament. BrewDog Fanzones are their own standalone areas dedicated to showing the big game – so if you want to kick back with a beer without watching the Six Nations then you can do that too.
Whether you love rugby or hate it, for the six weeks of the action we will have somewhere you can enjoy amazing beer either way!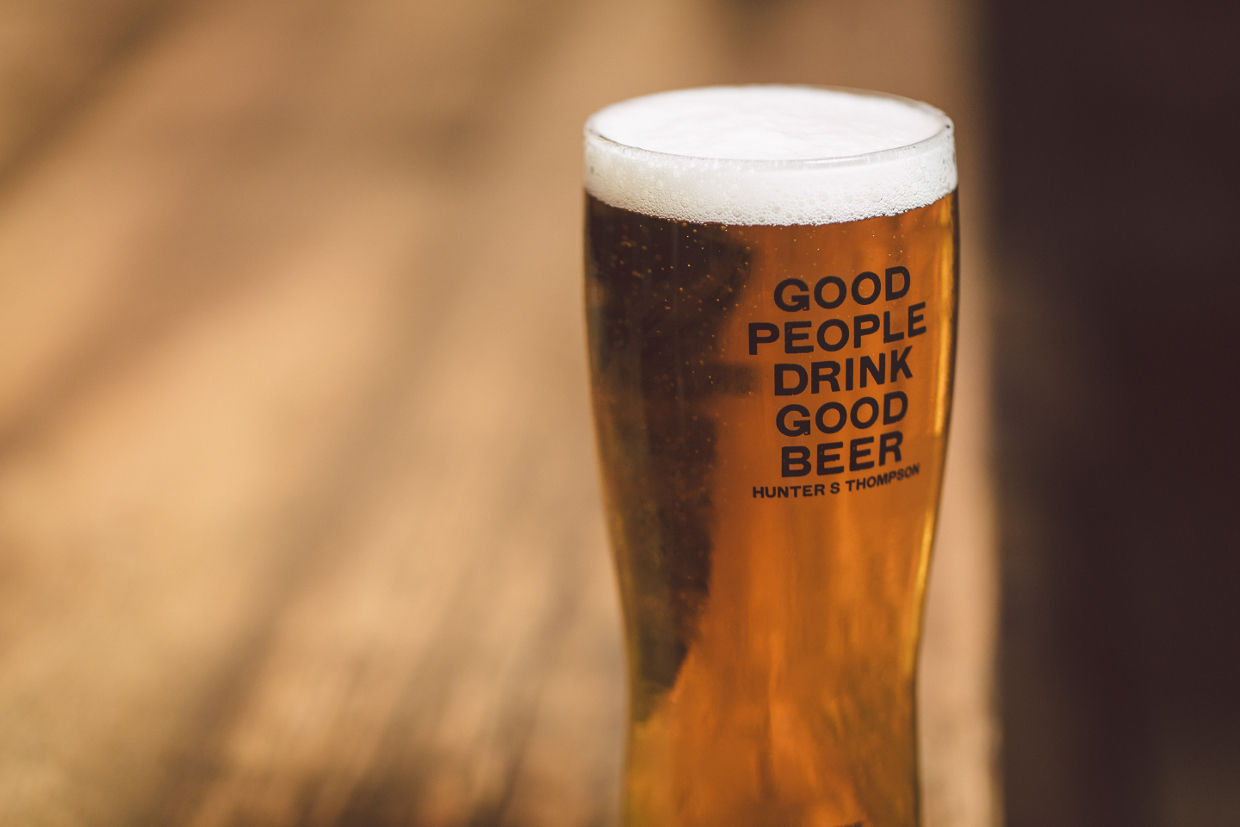 Here are the BrewDog Bars rocking a Six Nations Fanzone – all bookable online in advance.
• Birmingham
• Camden
• Cardiff
• Castlegate
• DogTap Ellon
• Leicester
• Lothian Road Edinburgh
• North Street Leeds
• Norwich
• Outpost Manchester
• Outpost Dublin
• Outpost Tower Hill
• Paddington
• Reading
• Seven Dials
• Shoreditch
• Soho
• York
The games are also being screened in our network of Draft House UK pubs, so you can catch then there too. We hate sports bars – we'll admit it. But not because of the sport; because of the beer. A dozen screens mean nothing if you serve two dozen industrial lagers. During the men's and women's World Cups we proved that great sport and great beer belong together – and as the Six Nations rolls around for another year we intend to continue proving that with our BrewDog Fanzones.
Equity for Punks is now live! Click here to find out more about investing in BrewDog.
IMPORTANT NOTICE: Investments should only be made on the basis of information in the prospectus available at www.brewdog.com/equityforpunks. The value of investments can go down as well as up and invested capital is at risk.