WASTE-FREE PUNK IPA: A NEW WAY TO SHOP WITH LOOP
BrewDog is part of a revolutionary new trial landing in selected UK Tesco stores this September.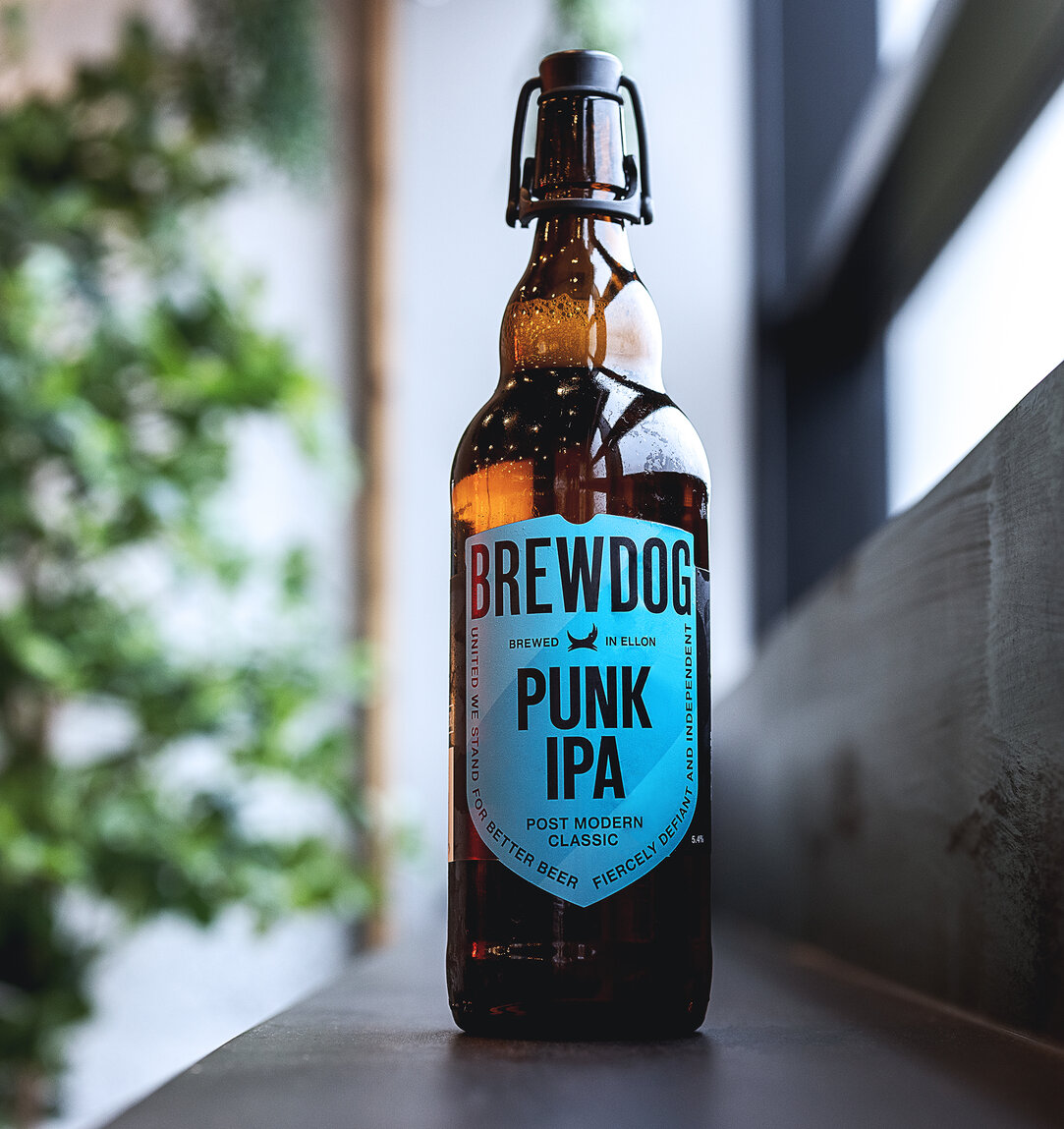 Loop is a sustainable packaging solution that eliminates single-use packaging from supermarket supply chains which rapidly reduces waste and the impact it has on the environment. By reimagining the weekly shop, Loop have created counter-worthy packaging not destined for the trash. Working alongside some of the UK's best-loved brands, these sustainable heroes are delivering a zero-waste solution that's cleaned and refilled to be reused, again and again.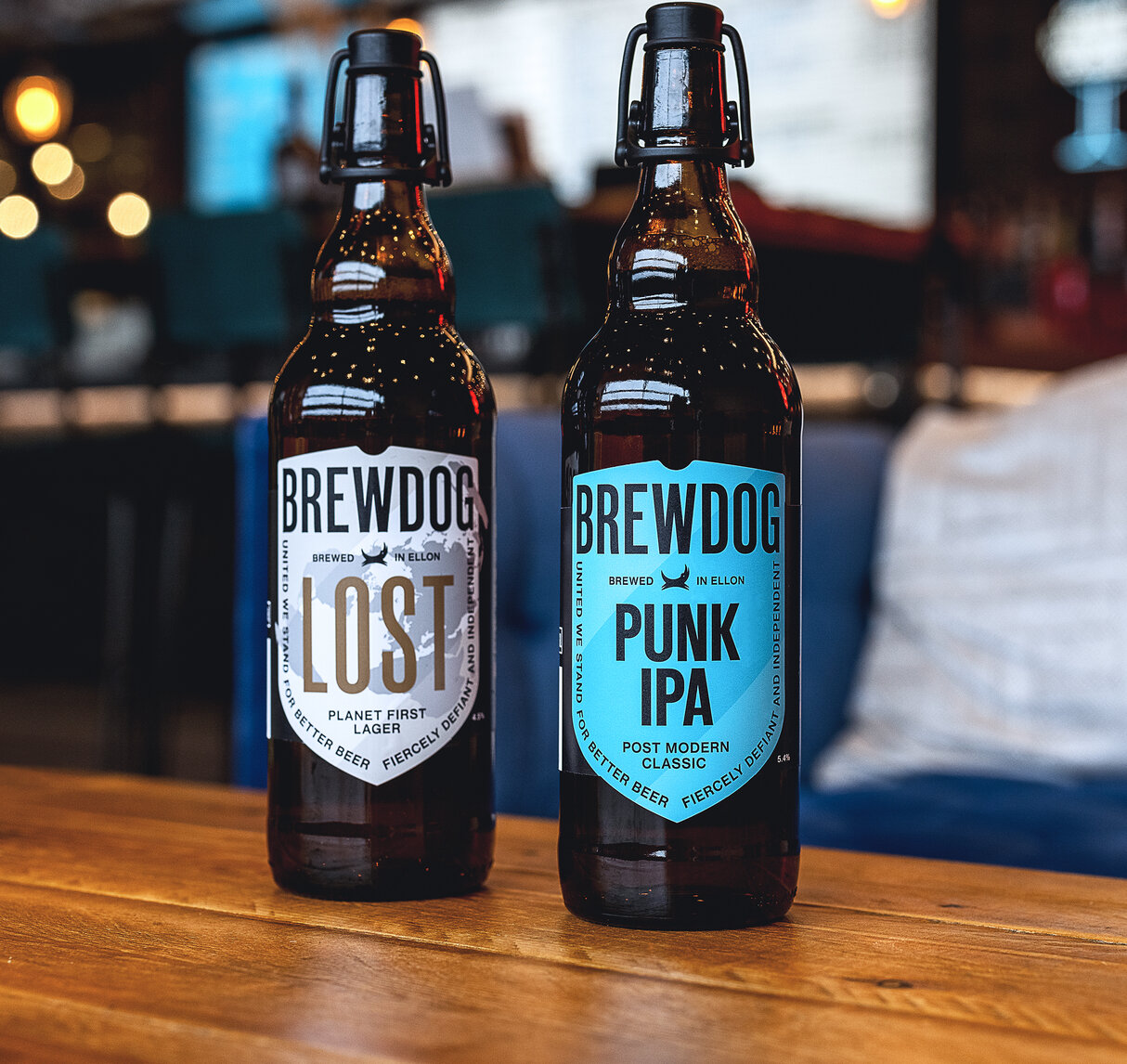 BrewDog is working with Loop to bring fresh beer in returnable bottles to you, the people. We're delighted to be trailing this with Punk IPA and Lost Lager, which will be available in 1 litre flip-top bottles, filled at our Aberdeenshire HQ.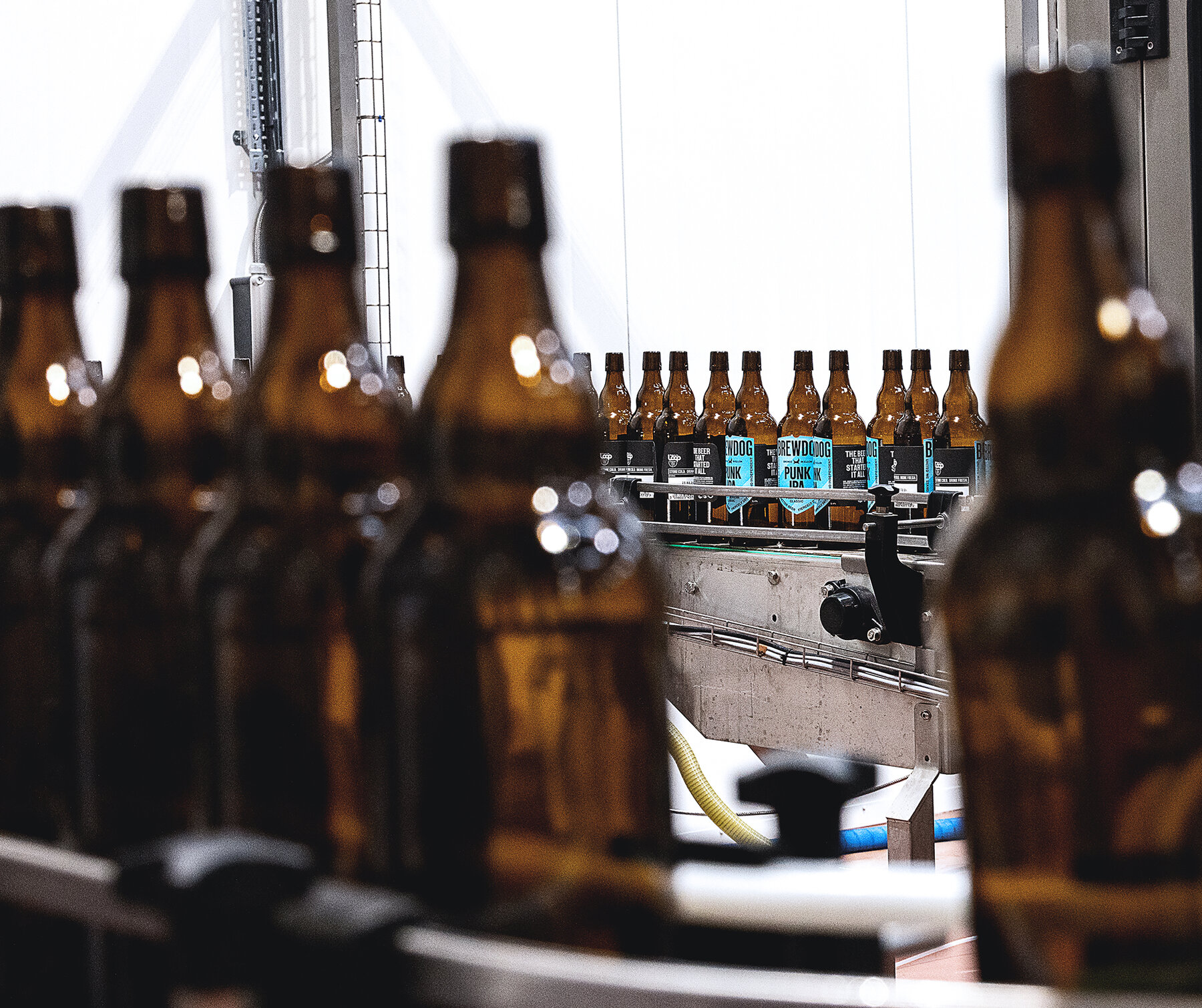 Available in a select number of Tesco stores at launch, you're invited to grab your 1 litre bottle of IPA or Lager (or both) from the dedicated Loop stations in store. Each bottle comes with a humble £1 deposit, which you will get back once you've returned your empty bottle. Loop then ship all of the used bottles to an authenticated third-party cleaning facility where the bottles are professionally cleaned, sterilised and then sent back to our brewery to be re-filled with delicious fresh beer.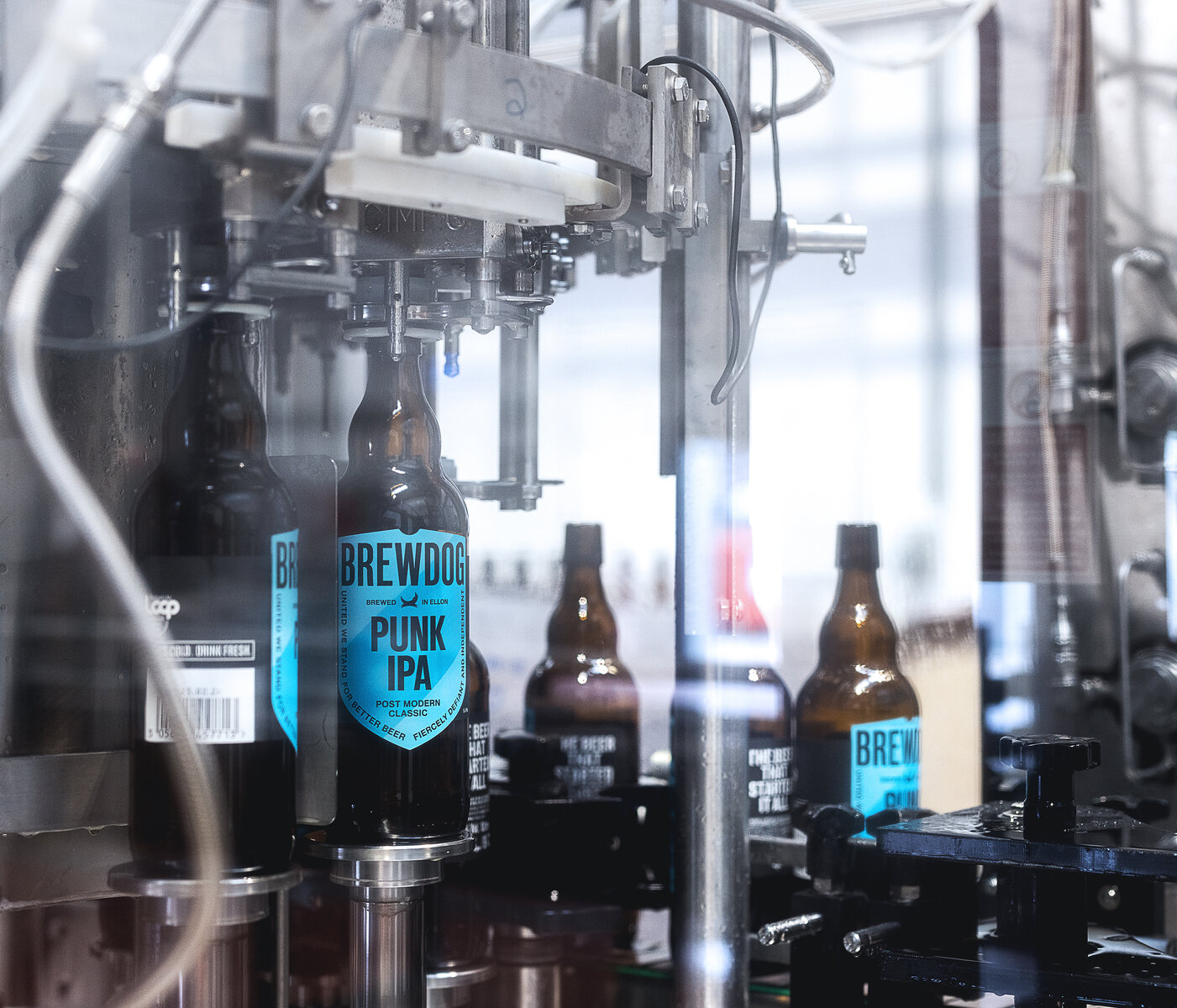 Then the process starts again.
Discover participating stores today! Return, Refill, Reuse.