UPCOMING BREWS – THE LATEST FROM HQ
Equity for Punks is live! Click here to find out more about investing in BrewDog.
October will soon be here, but if the year feels like it's running to a close our brewing team are cranking it up with yet more amazing beer destined for your glassware. A while has passed since we last turned the spotlight on our brewhouse crew, so it's time to punch that ultimate backstage pass and run down a few of the beers they are working on. Some are ready to go, others at the pilot stage, and a few exist only on the brewsheets for now. But all will be incredible.
And we begin with a trio that have already left the building.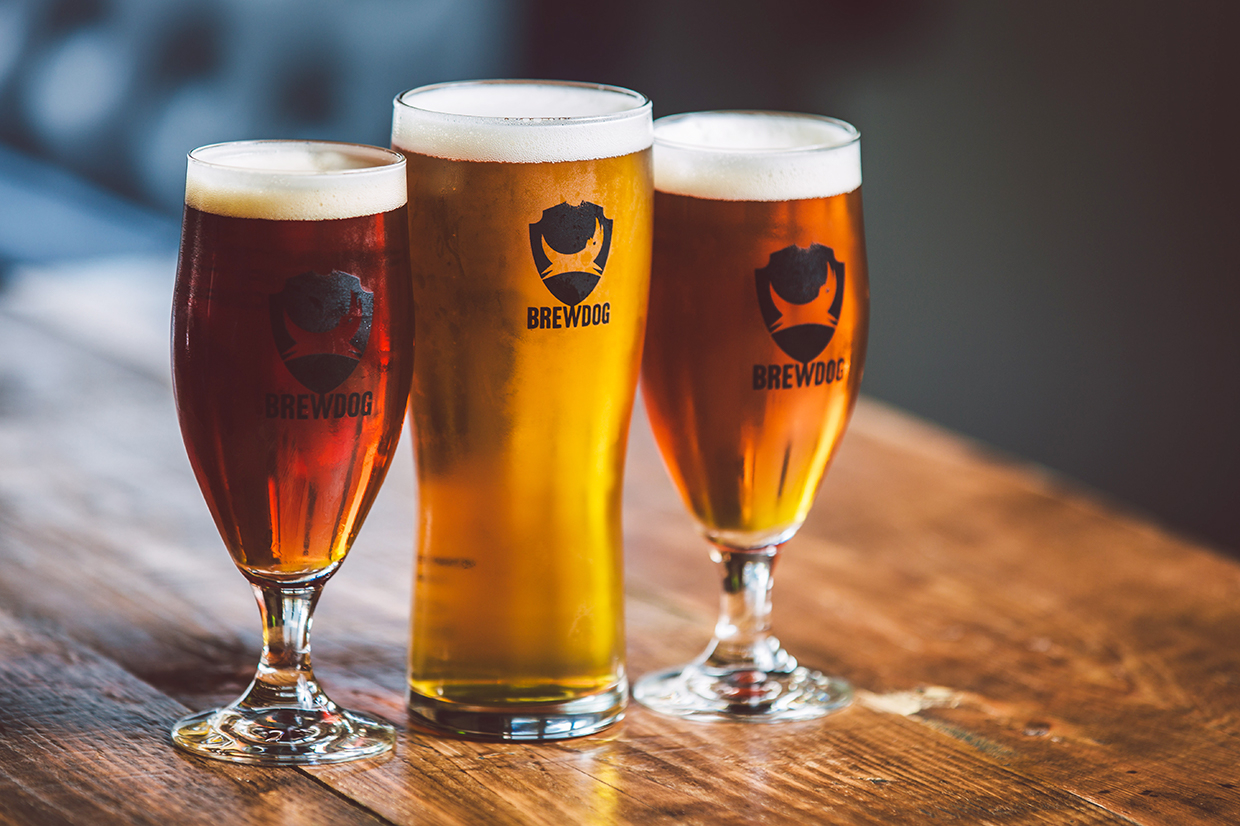 Fanzine September
Freshly dispatched from our Ellon packaging line we have the 27th release of our 21st Century beer club – Fanzine. Three exclusive beers canned and posted every month for £11 in the UK or £15 in Europe. It's our homage to amazing craft beer, and you can sign up right here. If you already have and don't want spoilers – avoid the next paragraph!
The latest release includes a crisp 4.9% ABV summer pale ale with a difference – it has been brewed with toasted coconut. Coconut Shy is golden orange and has huge aromas of citrus, lime and coconut. We also have Homecoming - a 7.0% ABV American IPA powered by the freshest US hops for an assertive bitterness and highs of pine, citrus and zesty fruit. The trio rounds out with Aloha Imperial Milk Stout; a beer first released by BrewDog Columbus rides waves of bitter and sweet, coffee, roasted malt and rich crème brûlée.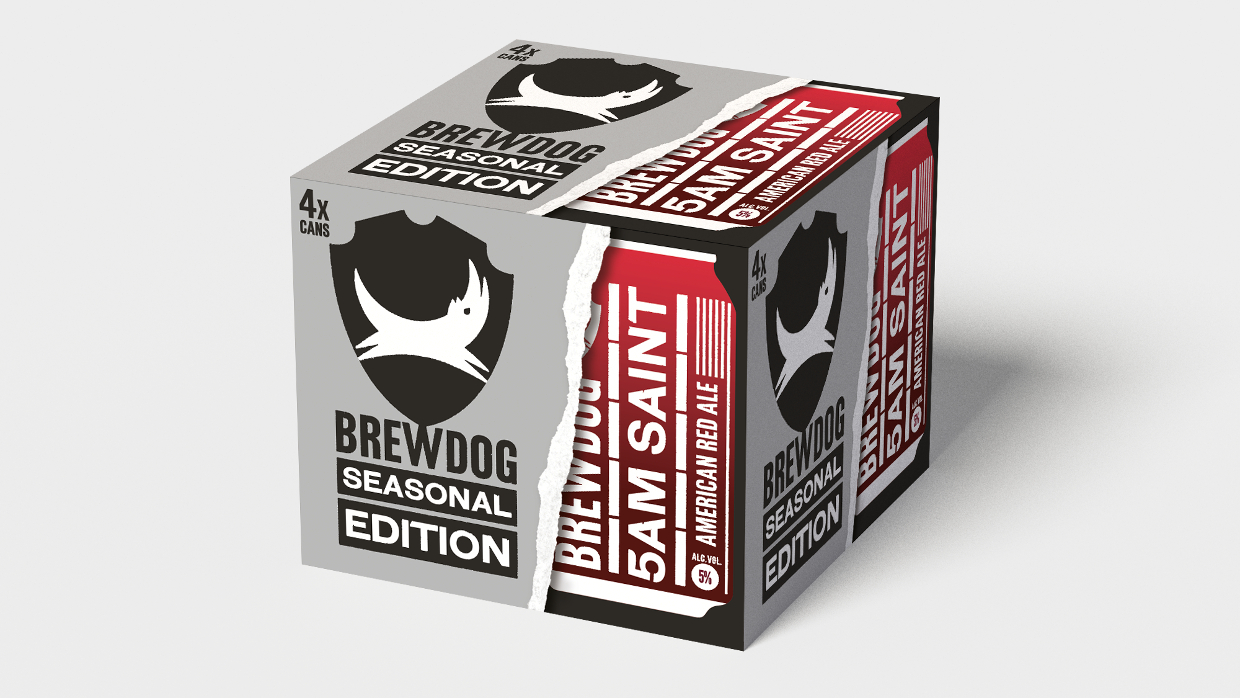 5AM Saint
Next up we have the return of an old favourite in its new guise. Our final BrewDog Seasonal release for 2019 is a beer perfect for the lengthening of the shadows; our American Red Ale 5AM Saint. This hop-led homage to amber ales has five different malts and seven different hops on board, combining berry and citrus flavour with caramel, biscuit malt and spiced marmalade. Our bittersweet chaos is reborn and will hit the shelves, bars and online shop on Thursday 3rd October.
Hazy AF / Coffee Stout AF
Our alcohol-free lines have been doing amazingly well throughout 2019, with Punk AF being named by the Times as the best alcohol-free beer in Britain. We are currently working on trial batches of other no and low beers, with a 0.5% ABV version of Hazy Jane vying to become the first alcohol-free hazy New England IPA that we know of. Plus we are also working on a 0.5% ABV coffee stout!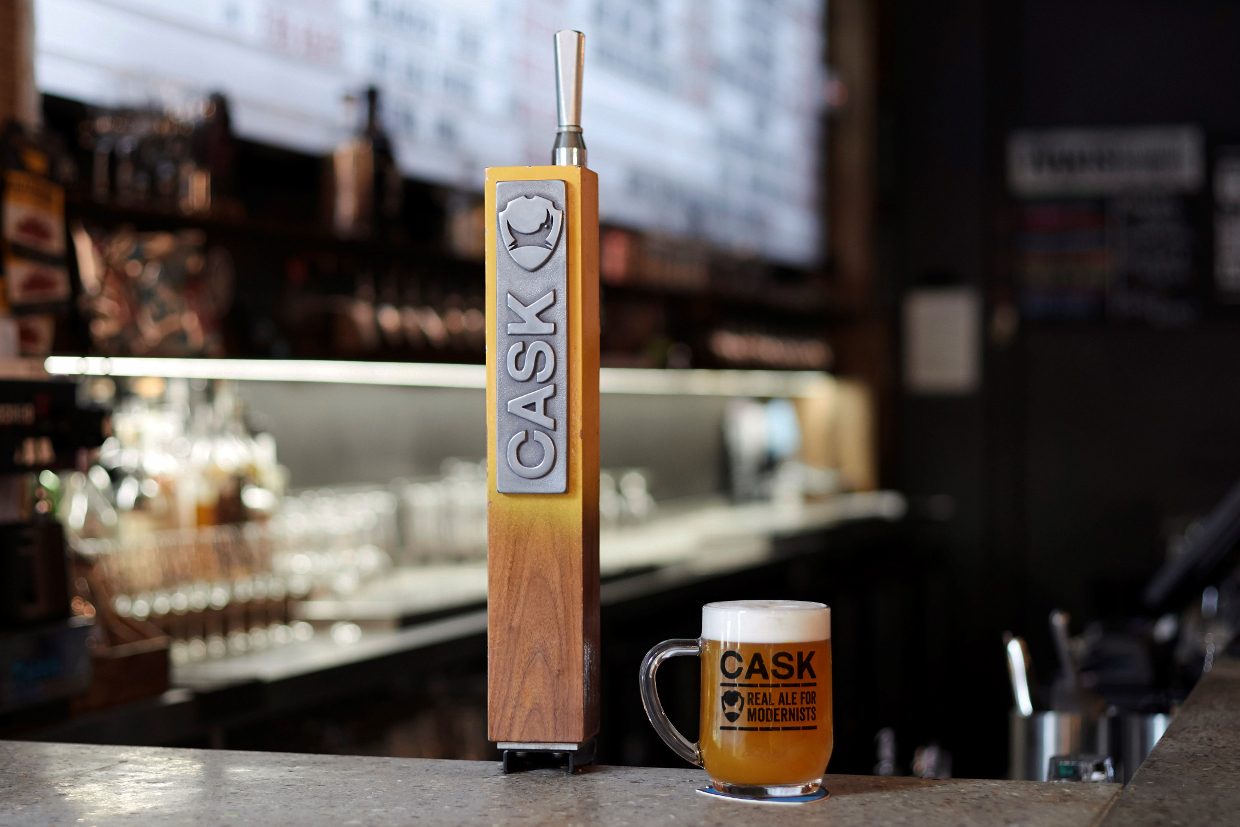 BrewDog Cask
Since we relaunched Cask beer on National Beer Day back in June we have been working on a killer line-up of monthly cask beers. The next three are set, with Russian Doll Pale Ale currently pouring from our BrewDog Bar Cask taps. This 4.0% ABV beer was first released exactly five years ago and sets the scene for the throwbacks to follow. Next month's Cask will be Bracken's Porter (from 2013) and November is set to be a banner month for fans of Libertine…
#MashTag 2019
This year's #MashTag voting process concluded this week, with the traditional final ballot being the label-art that the beer will wear. Nathan William's design took the spoils in the closest label vote ever – just 8 votes split the top two entrants. His artwork is the final piece of the 9% ABV Red Double IPA that our brewers will now set to work on. Loaded with American hops, guava & sweet orange peel and at 100 IBUs this is going to be an incredible vintage.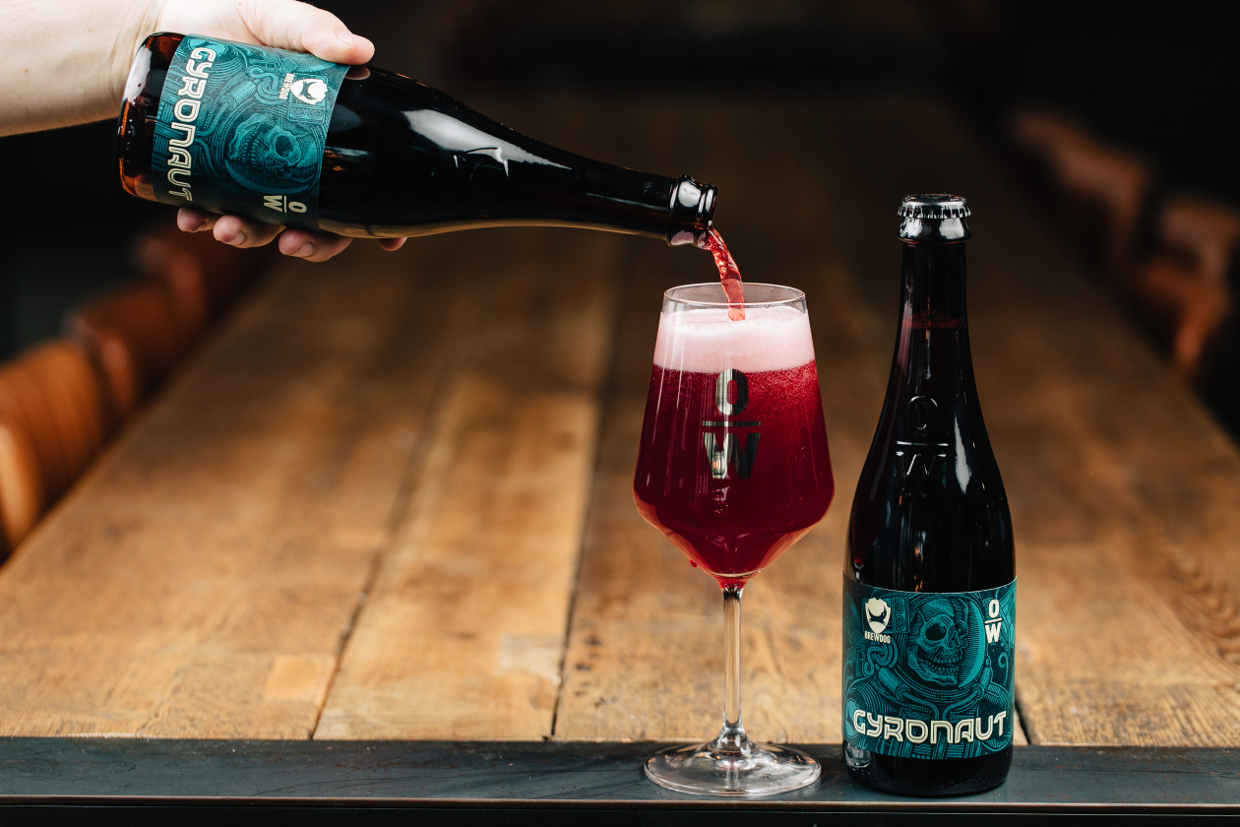 BrewDog OverWorks
Finally no BrewDog beer update would be complete without taking a look at what is upcoming from our temple to alternative fermentation. Our OverWorks crew have been flat out working up a spellbinding range of sour, funky and wild ales, and just some of the highlights heading your way soon include the launch of their latest Spirit Barrel release Gyronaut; a Scottish Sour fermented with basil and brambles and aged in gin barrels.
The OverWorks team are also set to debut their new Disparate Elements range; refined blended sours created by selecting the best of our barrel store and working them together. Look out for a white gooseberry sour, a hibiscus and lime sour aged in rioja barrels and a thundering Long Island Ice Tea-inspired sour blended from vodka, gin, rum, tequila and whisky barrels. These are beers you won't want to miss.
That's about it for this particular snapshot into our brewhouse. Let us know which of these beers you will be making a play for when they appear by hitting us up on social media @Brewdog on Twitter and @BrewDogOfficial on Instagram. If there are any other styles you would love our brewhouse team to create then let us know too. You never know what may happen!
Equity for Punks is live! Click here to find out more about investing in BrewDog.
IMPORTANT NOTICE: Investments should only be made on the basis of information in the prospectus available at www.brewdog.com/equityforpunks. The value of investments can go down as well as up and invested capital is at risk.